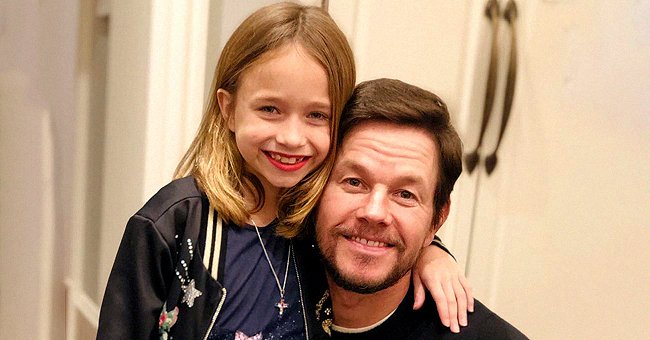 Instagram/markwahlberg
Mark Wahlberg Went into Dad-Mode Confronting DJ for Inappropriate Song at Daughter's Father-Daughter School Dance

Mark Wahlberg juggles a diverse and successful career, but he is also a very hands-on dad. While attended a father-daughter dance with his youngest Grace, the actor made sure not to embarrass her, but he did steer the DJ in the right direction.
The father of four joined Ellen DeGeneres on her show in promotion of his new film "Spenser Confidential" out next month, and the pair ended up talking about his recent experience at a father-daughter dance.
Mark Wahlberg accompanied his youngest child and daughter, Grace, to the dance at her school and moaned to Ellen that he didn't even "get one dance."
To create an opportunity to dance with Grace, Mark offered they make a "whole big circle," but Grace wouldn't budge, and gave him a few words of warning, as Mark explained:
"And she said, 'Dad if you embarrass me, I will never talk to you again.' But what she did do is she hung out with me."
While the two sat together on the edge of the stage, it suddenly dawned on him that the DJ put on a track with explicit lyrics.
Finding it highly inappropriate at a school dance for young girls, Mark stepped in, as he added:
"I told the DJ and he's like, 'Oh, I thought it was.' I said, 'What are you doing?' I'm hearing F-bombs and this and that. Not okay."
The DJ quickly changed his tune, and the father-and-daughter pair continued to have a "great time together."
Mark's new flick will be out on March 6, and it comes as his latest in a string of film projects. Crowned as the highest-paid leading man in 2017 with earnings of $68 million, his children only use his fame to their advantage on certain occasions.
Mark was taken aback when he arrived at the door with his mother in tow.
During an interview in 2017, Mark said that they only play the "Dad's famous" card when they want to meet a celebrity or go to a concert. Apart from that, he says his fame is a "nonissue for them."
To his four children - Grace, Brandon, Michael, and Ella he shares with his wife Rhea Durham, Mark is just a dad, and they've adapted well to handling public encounters with fans, which makes him proud.
But the kids adapt to other situations as well, and with some ingenuity to boot. Shortly after Ella started dating, Marks shared how she one-upped him when he insisted her boyfriend spend time at their home so he can meet the guy.
Ella agreed with a good dose of "attitude," so when she arranged for the young man to come over, Mark was taken aback when he arrived at the door with his mother in tow.
Having come to the stage where he can enjoy the growth of his family and manage a successful career came after Mark started building his life around self-discipline.
In January, Mark told Entrepreneur that he had a lot of success during his "Marky Mark days," but distractions like a prolific party life had him veer from his goals.
After a stint in jail for assault years ago, Mark realized that he would have to be "disciplined all-around" for any chance at lasting success. And that is precisely what he did.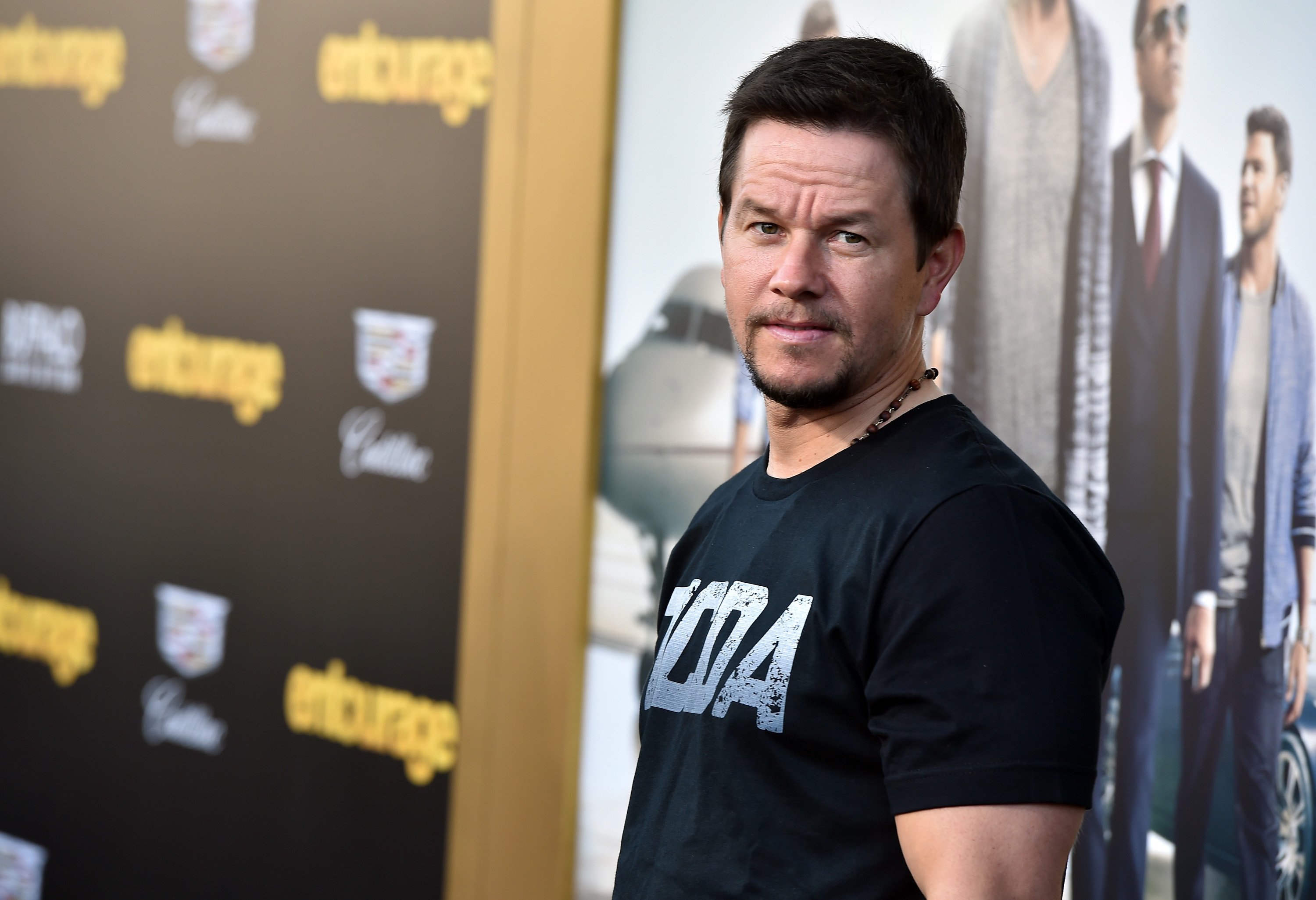 Mark Wahlberg attends the premiere of Warner Bros. Pictures' "Entourage" on June 1, 2015, in Westwood, California. | Source: Getty Images.
The actor's discipline is easily identifiable in his commitment to fitness. In December, Mark Wahlberg showed off his ripped muscles after a 6-month transformation.
A public supporter of F45 training, Mark showed what six months of that and performance-inspired nutrition could accomplish if disciplined enough.
Please fill in your e-mail so we can share with you our top stories!