The Masked Singer' Unveils Music Legend Dionne Warwick as the Mouse as She Gets Kicked out of the Competition
"The Masked Singer" kicked off another contestant after Mouse was revealed to be music legend, Dionne Warwick.
Wednesday night's episode of "The Masked Singer" unveiled Dionne Warwick to be Mouse just after she was eliminated from the show.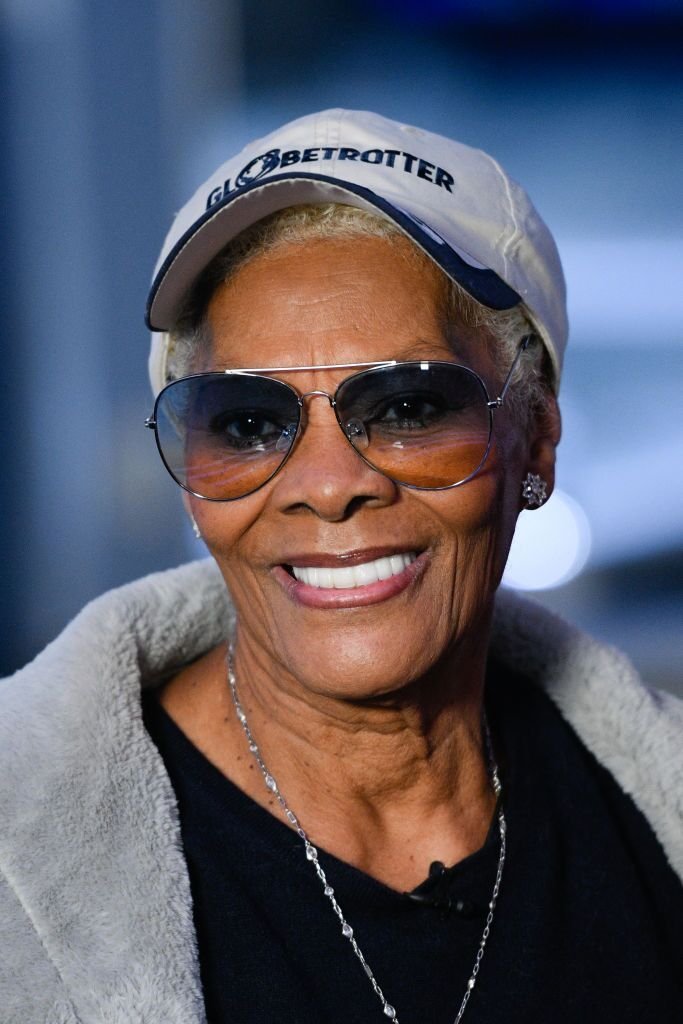 ...[Dionne] once turned down an opportunity to be in Gorillaz album "because the lyrics conflicted with her religious sensibilities."
According to People, Nick Cannon had kicked the show off by joking about how judges Jenny McCarthy, Ken Jeong, Nicole Scherzinger, and Robin Thicke have only guessed one out of the four eliminated singers correctly since the season began.
Next, Banana, Frog, Kitty, Mouse, and Taco had given their second performances of the season and then shared their favorite subject in school as an additional hint for the judges. 
As usual, the panelists tried to make sense of the clues they had and threw out their best guesses.
When it was time for the members of the audience and judges to vote on their favorite performance of the evening, they left out Mouse, who had sang Natalie Cole's "This Will Be (Everlasting Love)."
All of the panelists, minus Ken, guessed that it was the five-time Grammy winner Dionne Warwick under the Mouse costume — and as it turned out, they were right.
The Mouse's unveil met with screams and shouts from the studio audience. At the same time, Nicole expressed that she loved Dionne so much that she was "freaking out."
The 79-year-old, who appreciated the compliment and love from Nicole said she had "a ball" on the singing competition.
The "I Say a Little Prayer" crooner's elimination came after Pop Culture reported that Jordyn Woods had denied allegations that she was the Kangaroo. 
Although she admitted that she loved the show, the 22-year-old stated that the idea was "crazy."
The last celebrity who had been evicted from the show was skateboarding legend Tony Hawk who had rocked the Elephant costume. 
Unfortunately, none of the judges had been able to guess his identity correctly before he took his hood off.
Meanwhile, Rhino Insider revealed that Dionne's principles had been known amongst celebrities as she once turned down an opportunity to be in Gorillaz album "because the lyrics conflicted with her religious sensibilities."
The revelation had come from the group's co-founder and lead vocalist, Damon Albarn, who had shared a story about some of the vocalists who were given opportunities to partake in their 2017 album.