Daily Joke: Little Girl Brings Report Card Home to Her Parents
Grades are very important to parents who have kids in school — here's what happened when a little girl took her report card home to her parents.
With less than five minutes to go, eight-year-old Sally felt impatient to get home so she could show off her result to her parents, who always encouraged her to do better.
The last Bell finally rang, and Sally was off; her house was just a block from the school, so she ran all the way. On getting home, she met her parents in the living room.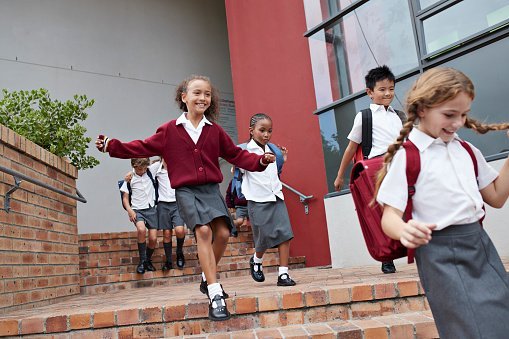 Her mom was chattering on as usual, and her dad, like always, sat listening patiently. "I got my report card!" Sally declared at the top of her voice.
Her parents immediately went through the report. She had a lot of A's and a few B's. Her mom had just stopped reading the report to lift little Sally in the air, when her dad turned the page to see a statement Sally's teacher wrote in her remarks.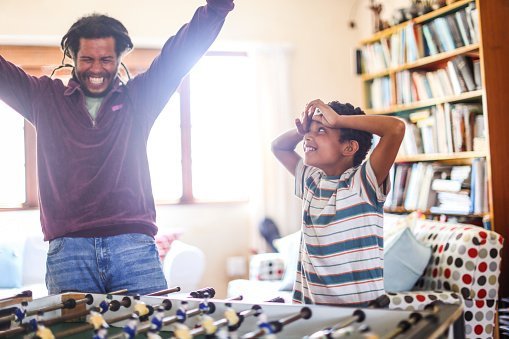 It revealed what her teacher thought about their little girl. "Sally is a smart little girl, but she has one fault, she talks too much in class," the statement began before going on to reveal that there was a possible solution to the habit. 
Sally's dad appended his signature on the report card and added a note for the teacher for when Sally returned it. He wrote,
"Please let me know if your solution works with Sally so I can try it out on her mom."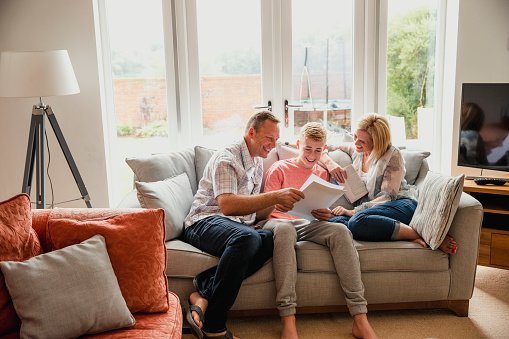 Here's another interesting joke to read:
A shy man goes to a bar in hopes of meeting his better half. On getting there, he sees a beautiful woman seated at the far corner, seemingly alone. 
After spending an hour summoning up courage, he walks up to her and asks if he could join her at her table for a chat. She responds by screaming at the top of her lungs that she wouldn't be sleeping with him tonight.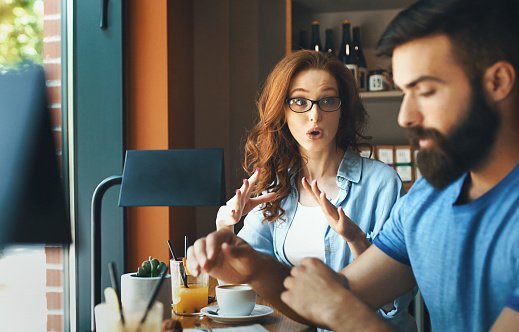 After her outburst, every eye at the bar could be found on him as he hopelessly slumped back to his table. A few minutes later, the woman walks over with an apology. 
"I'm sorry if I embarrassed you," she began before going on to explain that she was a student of psychology studying how different people reacted to embarrassing situations.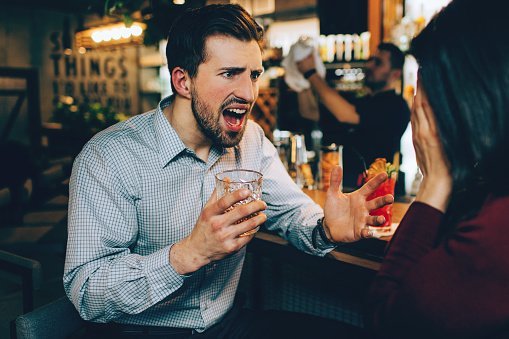 After her apology, the man also responded at the top of his lungs: "What do you mean $200?"
For more interesting jokes, click here.
Source: Startsat60