Daily Joke: Man Fainted in the Middle of a Busy Intersection and Two People Rushed to Help Him
It was the height of summer. A man fainted while trying to cross an intersection. Cars pulled to sudden stops in all directions. A woman rushed forward to help the hapless man.
As the kind woman knelt beside the man to examine him, another man emerged and pushed her aside. "I took a certificate course in First Aid" was his explanation as he took charge of the situation.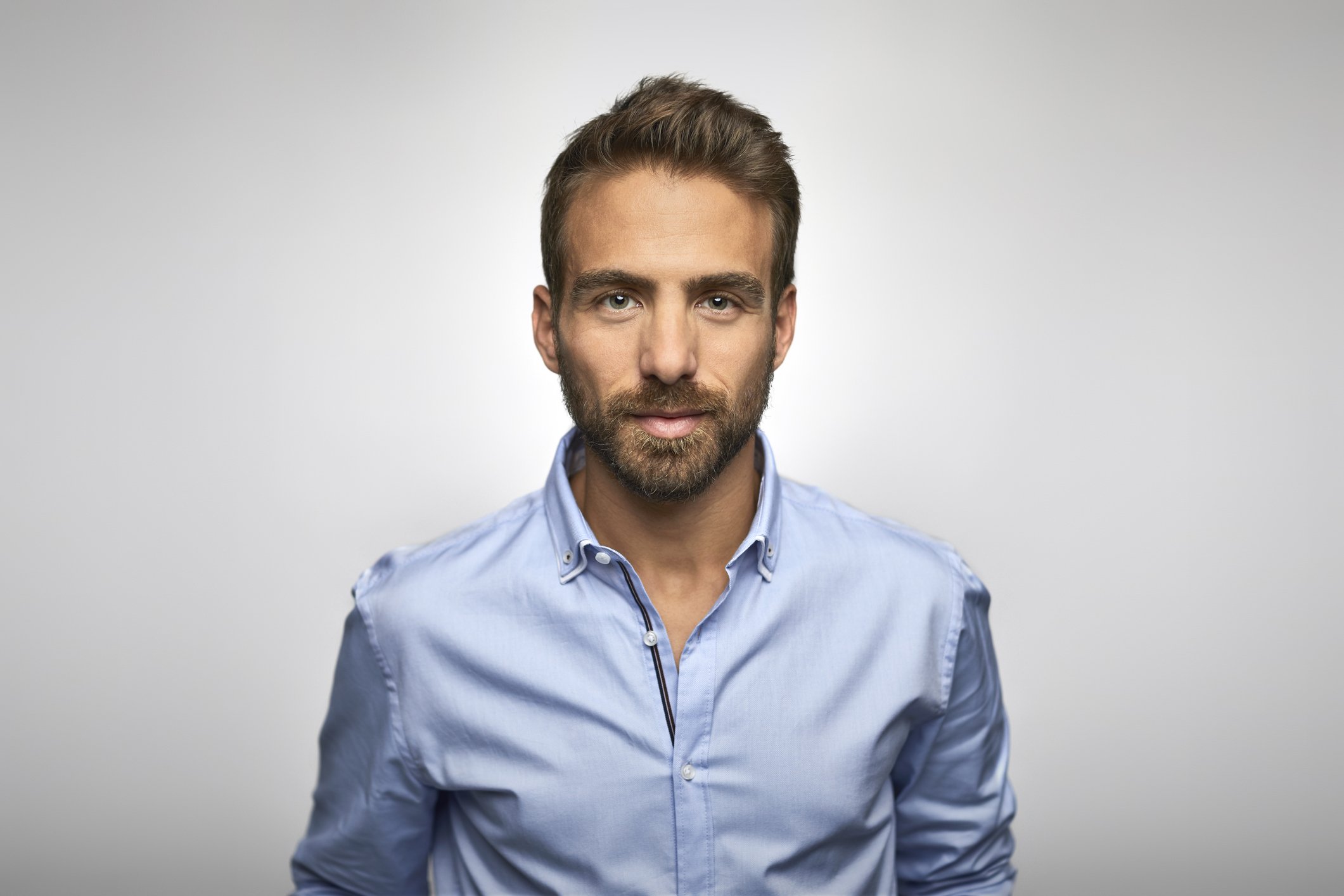 The woman stood and stepped back without a fuss and watched as the man checked the lying man and prepared to administer artificial respiration. The woman touched the first-aid man gently on the shoulder and whispered,
"When you feel you need a doctor to handle the situation, I'm right behind you."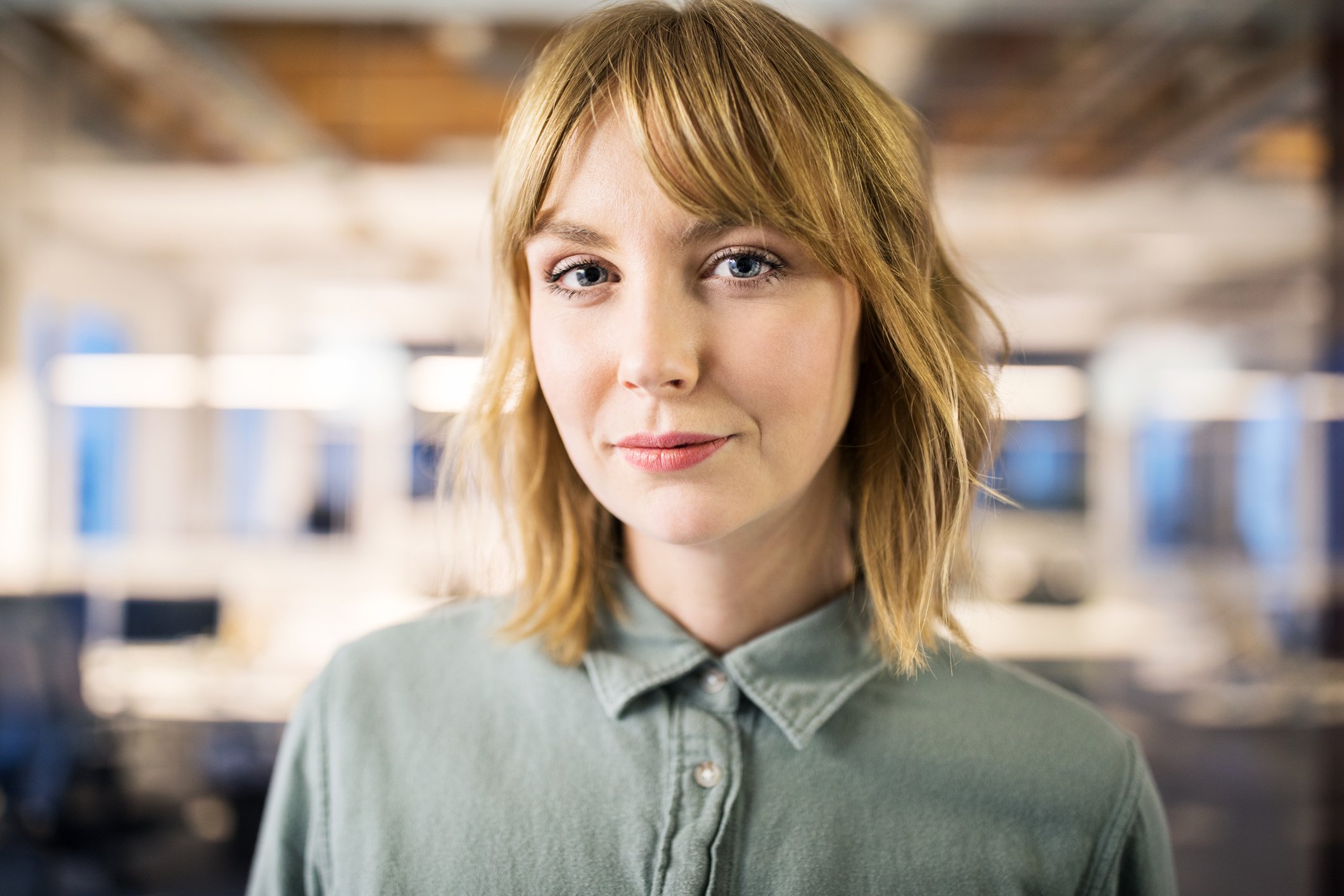 Because one joke is not enough, here's another one! When a doctor arrived at the hospital, she met a patient waiting for her.
"How much does it cost to have a splinter?" The patient asked, trying not to allow the pain to taint his voice.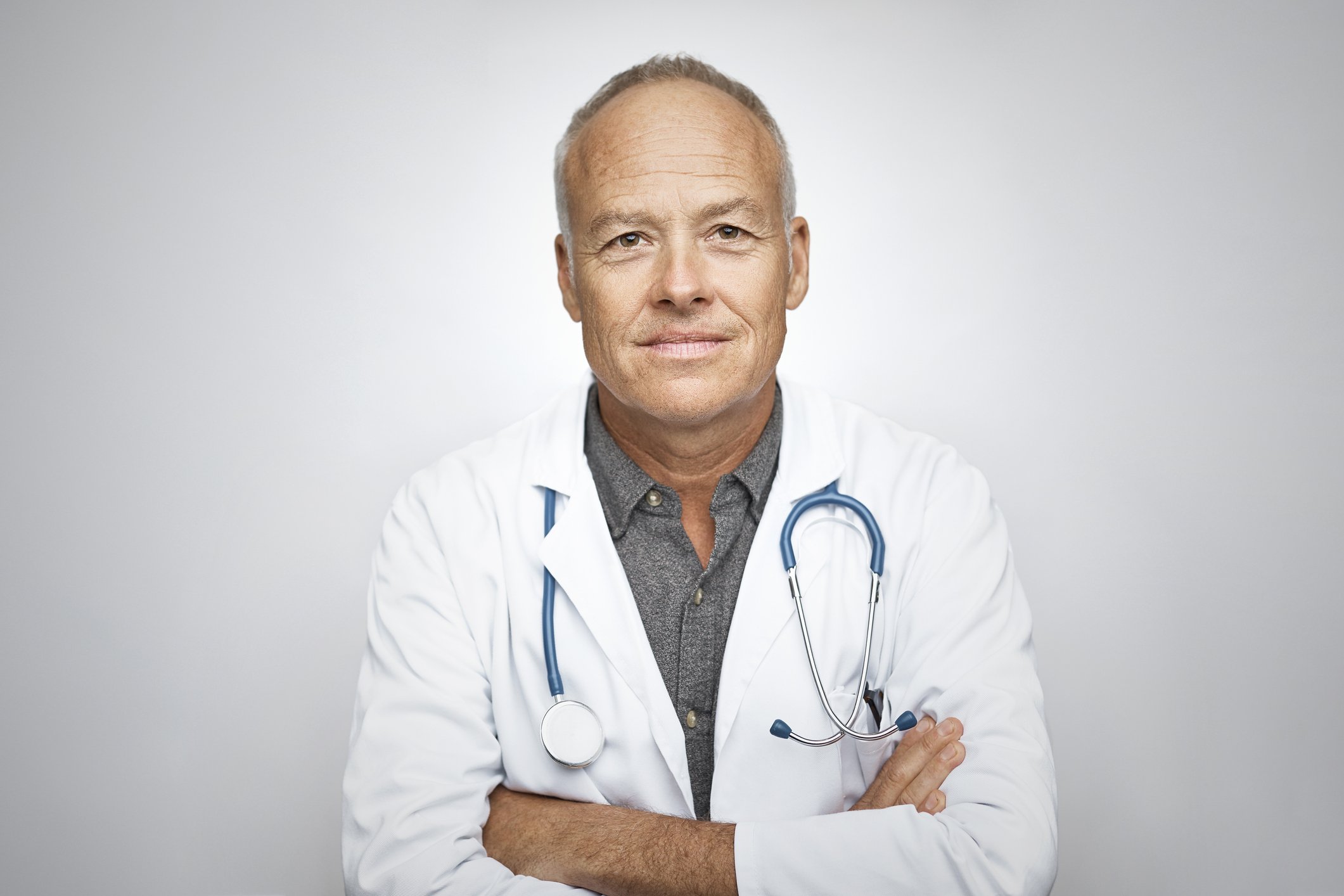 "About $70." The doctor replied as a matter of fact. "What!" The patient cried out. "$70 for a few seconds of work?" "Well, I could pull it out very slowly if that's what you want," came the prompt reply.
And another joke! Another doctor was having a conversation with a patient. "I have some bad news and some horrible news" The doctor began.
"Well, what difference does it make? Give me the bad news first." The patient replied with a shrug. "Well," The doctor paused for a second. "The lab sent in your test results. It showed that you have 24 hours to live."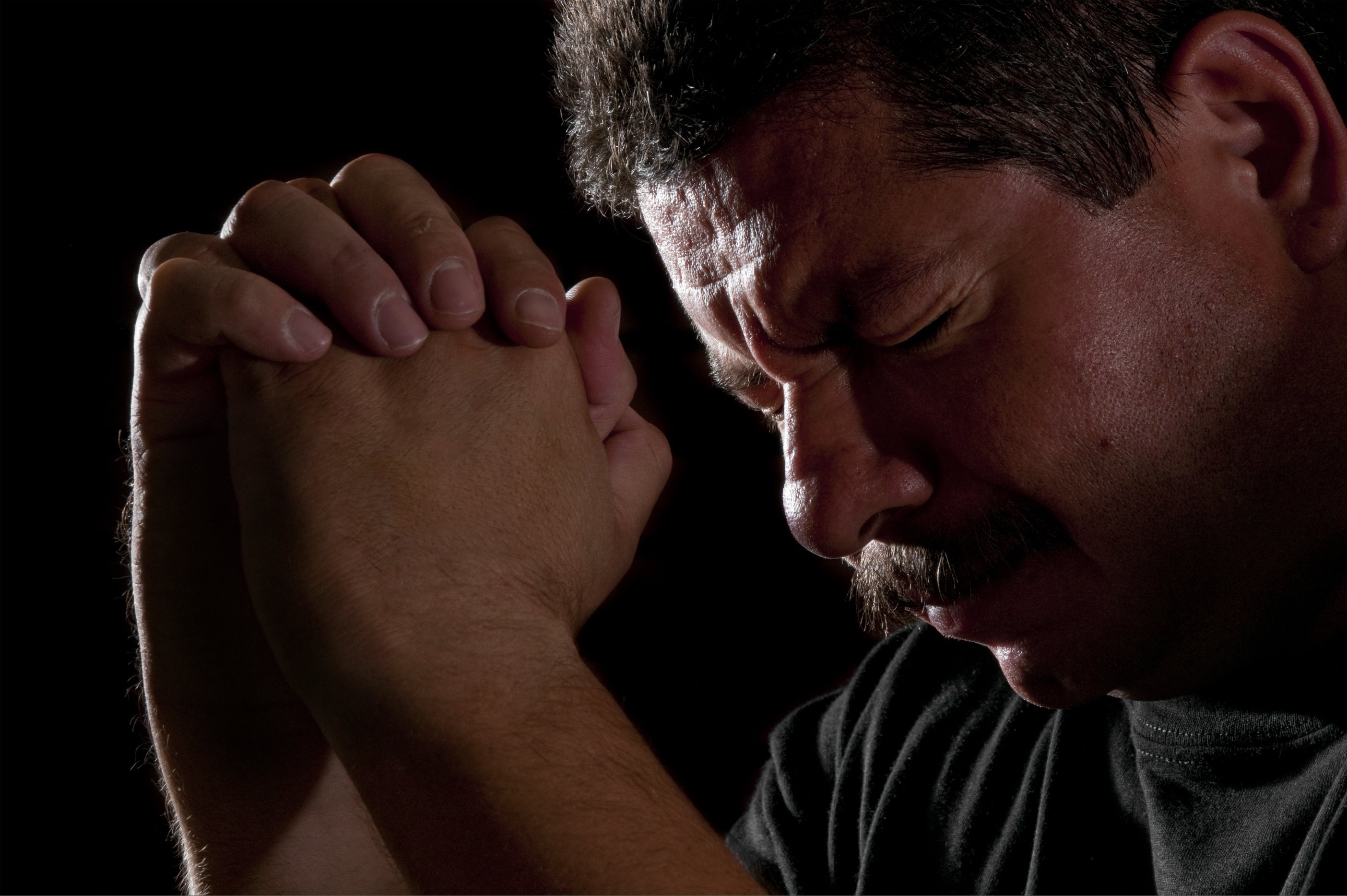 The patient starred at his lap, sighed, reflected on the news, and looked up at the doctor. "Well, it's what it is. So what could be worse than this?" "I'm sorry. The result came in yesterday, and i couldn't reach you."
You can read more jokes here.
Source: Jokesoftheday, Boylife, BoardVitals.