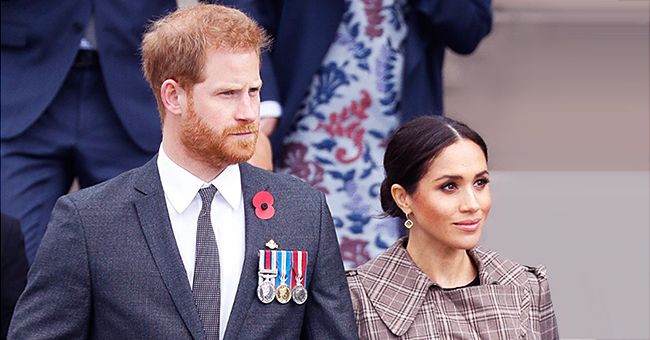 Getty Images
Daily Mail: Meghan Markle Believes Queen Was Pressured to Make Demands about Name Change Because Harry Is Her Favorite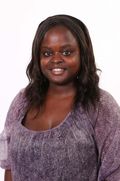 Meghan Markle expressed her frustration over the unfair treatment she felt she and Prince Harry have gotten from the royal family since stepping down as senior members.
According to Daily Mail, Meghan Markle believes the restrictions put by Queen Elizabeth on her and Prince Harry's exit from the royal family is because they are being singled out.
Meghan told her close friends that she sees things such as removing their royal titles, banning them from using the word "royal" in their branding, and putting their departure under a one-year review is "payback" for seeking independence outside of the monarchy.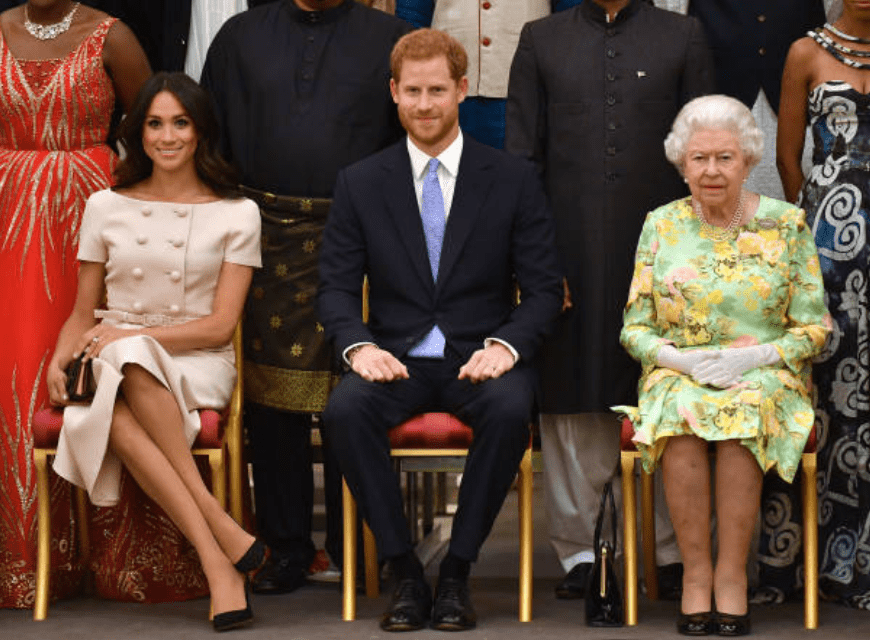 Meghan Markle, Prince Harry, and Queen Elizabeth pose for a group picture at the Queen's Young Leaders Awards Ceremony at Buckingham Palace on June 26, 2018, in London, England. Source: John Stillwell - WPA Pool/Getty Images
It is reported, Meghan feels that she and
Harry
are being treated differently from other members of the royal family. In a shocking move, the couple shared their crumbling's about their unfair treatment in part of a statement they put on their website, which
indicated:
"While there is precedent for other titled members of the Royal Family to seek employment outside of the institution, for The Duke and Duchess of Sussex, a 12-month review period has been put in place."
Meghan's friend said the Duchess felt she had no other choice but to make a public statement to make their intentions known. Commenting on how people perceived their statement to be hostile in its tone, her friend explained:
"[Meghan] said if anyone should feel insulted, it should be them. They never intended to capitalize on the word royal, and to insinuate they were somehow abusing their privileges is absurd."
The friend made it clear that Meghan and Harry intended to rise above all the "jealousy and pettiness" by focusing only on the positive things they are doing and being great parents to their son Archie, her friend added:
"[Meghan] said she will continue to champion Harry because out of everyone, he has the most integrity and the most loyalty."
According to TMZ, adding his opinion to the ongoing drama with the royal family, Meghan's estranged father, Thomas Markle said the couple "don't have a right to speak to the Queen the way they've spoken to her."
However, he admitted that he isn't surprised by her actions because he feels she disrespected her own family publically when she cut all ties with them.
With their final engagements ahead of them in the coming weeks, Meghan and Harry will formally step down on March 31.
BBC reported, as they will no longer be senior members of the royal family, the Royal Canadian Mounted Police, who have been providing their security since November 2019, when the moved to Canada, has announced the couple's status change means they will cease those duties.
Please fill in your e-mail so we can share with you our top stories!