Mariska Hargitay Once Recalled How Stepmom Who Raised Her Was Badly Injured in a Plane Turbulence
Mariska Hargitay, better known for her role as Captain Olivia Benson on "Law & Order: Special Victims Unit," once recalled the terrifying experience of her stepmother Ellen Siano being involved in a plane accident while working as a flight attendant.
It's been two decades since Mariska Hargitay joined the cast of "Law & Order: SVU" as the fierce Detective Olivia Benson.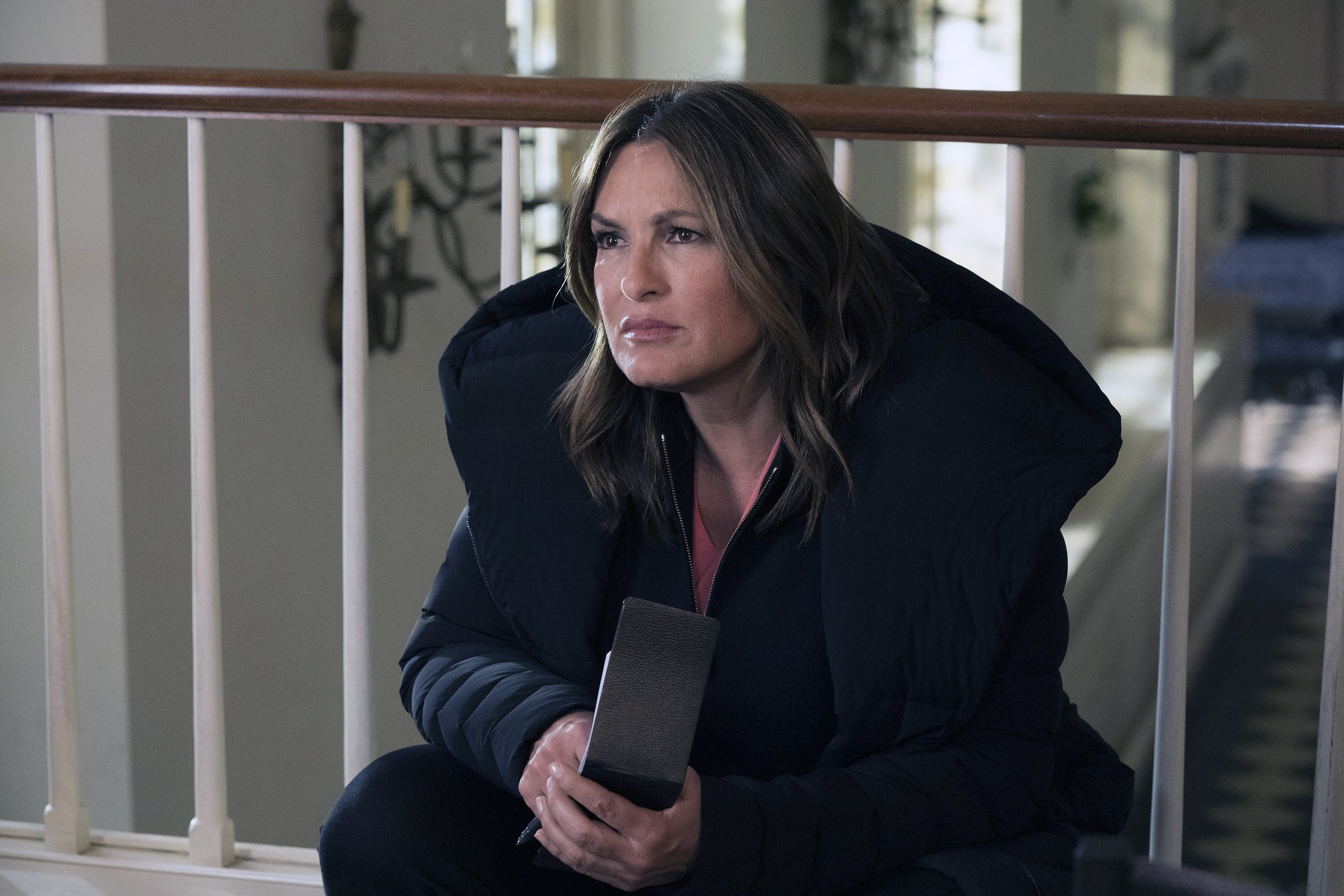 Benson not only is one of the most loved characters in a crime drama series but has earned Mariska's several accolades and recognition, including an Emmy Award and a star in the Hollywood Walk of Fame.
And while Mariska couldn't be happier with both her professional and her personal lives these days, she has met her fair share of tragedy in the past.
MARISKA'S BACKGROUND
Mariska's talent for acting runs in her blood. She's the daughter of late '50s blond bombshell Jayne Mansfield, and former Mister Universe turned actor Mickey Hargitay.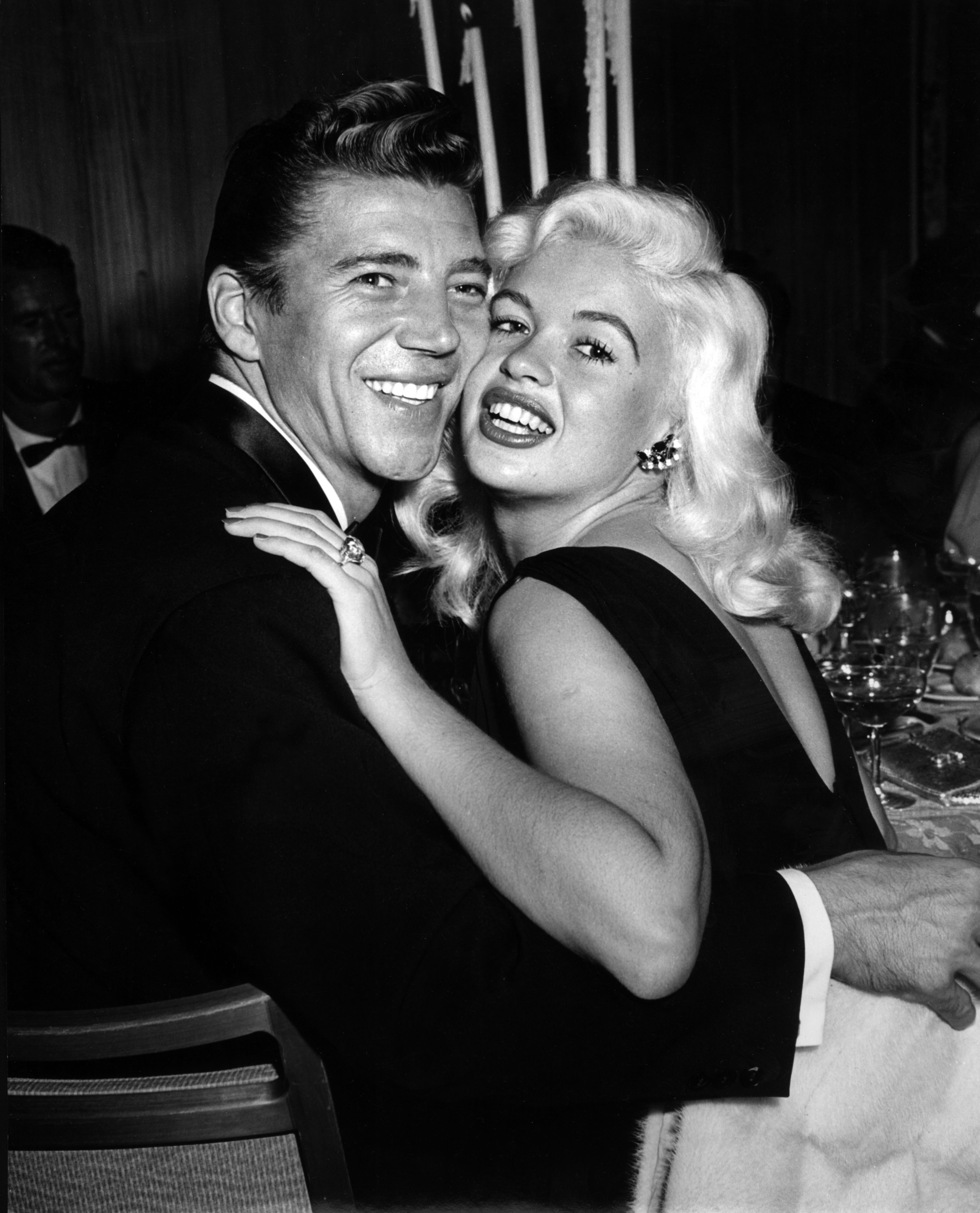 Mansfield built her career using a sexy dumb blond persona and posing for Playboy, but she was brilliant and was a loving mother to five children.
"She was just so ahead of her time," said Mariska of her mother. "She was an inspiration, she had this appetite for life, and I think I share that with her."
Mansfield and Hargitay divorced in 1964, and she went on to marry the director Matt Cimber. They were together for two years before divorcing in 1966.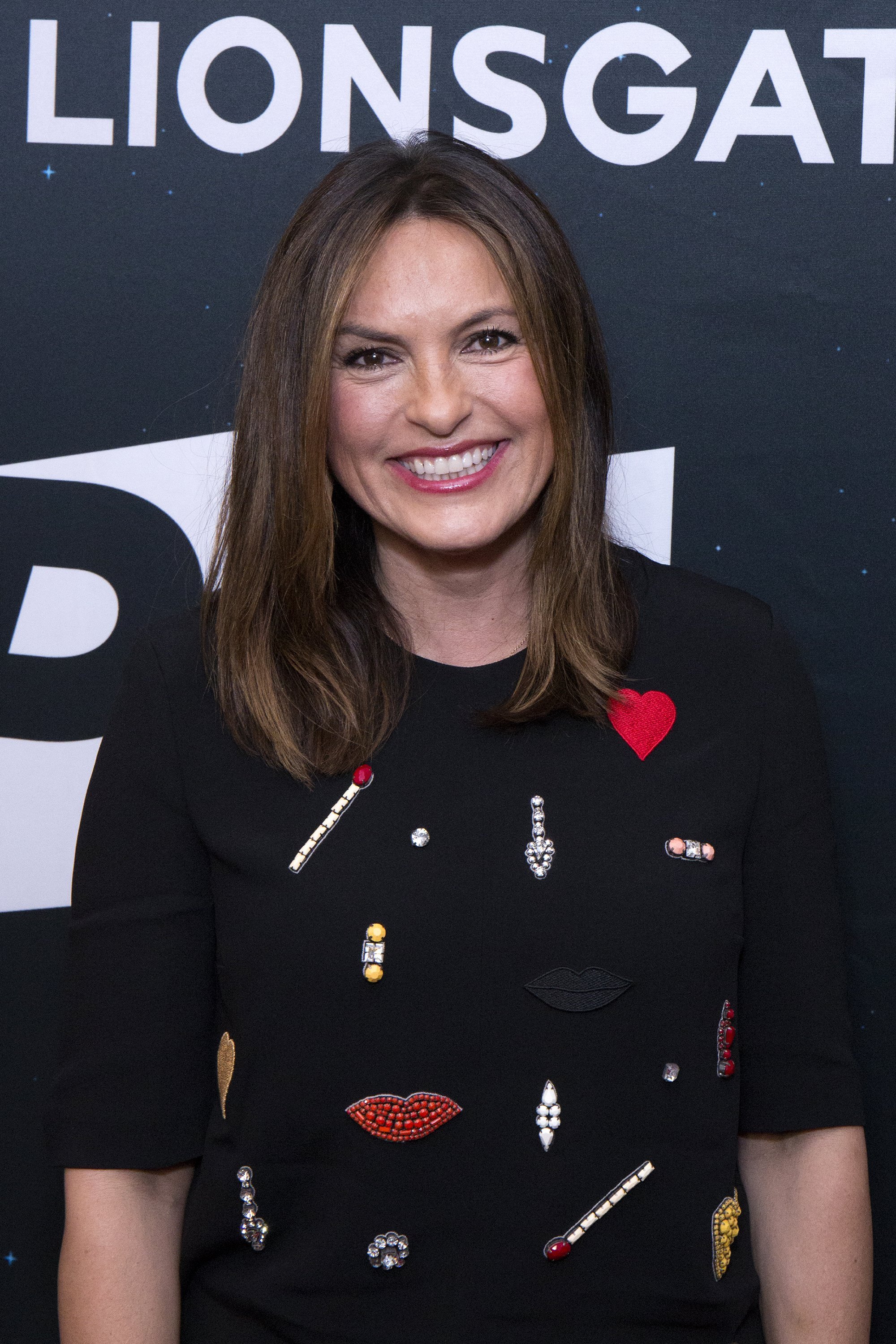 In June 1967, Mansfield was killed in a car crash alongside two other adults when her vehicle plowed into the back of a truck. Mariska, then 3, and two of her brothers were sleeping in the backseat and only sustained minor injuries.
Mariska doesn't have memories of the accident except for a scar in her head. Still, losing her mom at such a young age was shocking.
"Losing my mother at such an early age is the scar of my soul," she told Red Book. "But I feel like it ultimately made me into the person I am today. I understand the journey of life. I had to go through what I did to be here."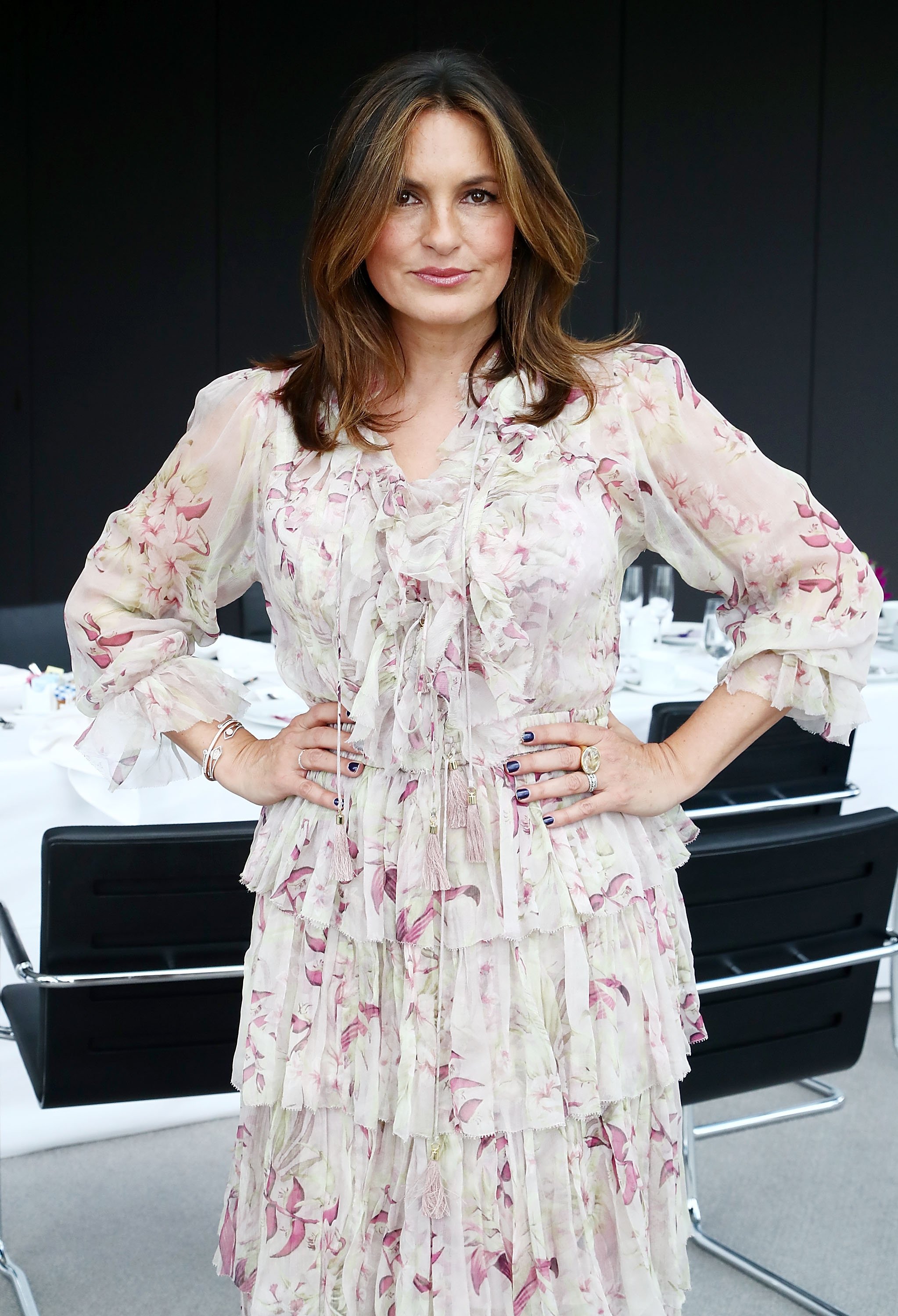 A NEEDED FEMALE PRESENCE
Mickey Hargitay married Ellen Siano, a former flight attendant, in 1967. So, after Mansfield's death, Mickey got custody of Mariska and her siblings, and they went to live with the newlywed couple.
Ellen embraced all the kids as if they were her own, as Mariska recalled in a Good Housekeeping interview:
"I called her mom. She really claimed us. She never had biological kids of her own, and to this day, we are her kids. So, we were blessed that she really embraced us and loved us so quickly. And I was very fortunate to have a maternal figure in my life after such a horrific accident."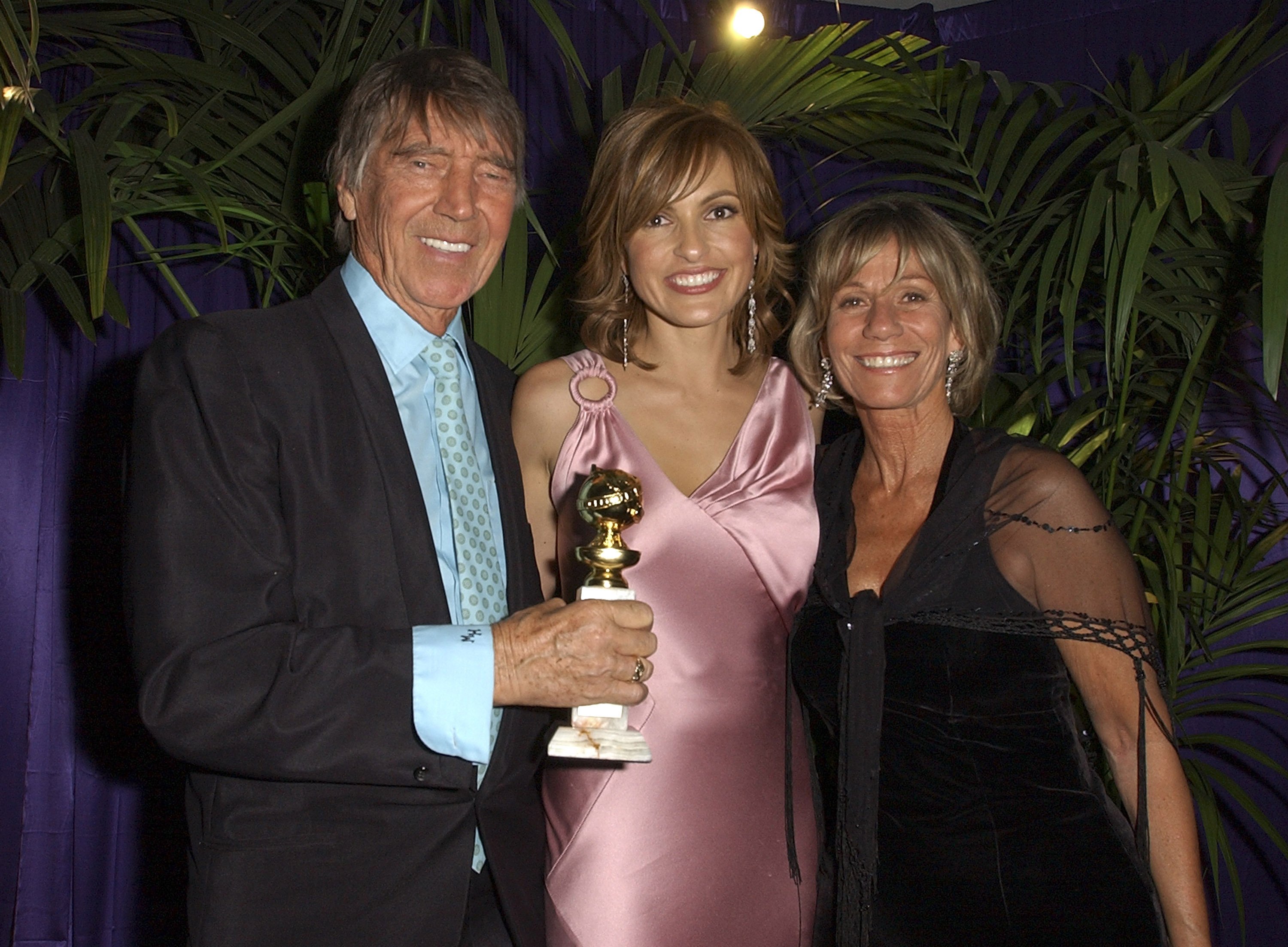 ALMOST LOSING ELLEN
In 1973, Mariska and her siblings were faced with the scary possibility of losing a mom for the second time when Ellen was involved in a plane accident, as the actress explained on her E! True Hollywood Story.
Ellen was working on a flight from Honolulu to Los Angeles when the plane experienced violent turbulence that sent her, another flight attendant, and several passengers flying in the cabin.
One passenger sustained deadly injuries and passed away two days after the flight, while many others had to be hospitalized.
Ellen, Mariska recalled, hit the floor and the ceiling of the aircraft at least 56 times, leaving her bruised and with fractures.
"Those are tough emotions for kids to deal with," Mariska recalled of seeing Ellen in the hospital. "That specifically, to have that almost happen twice…I don't know if there are words for it, but it was really scary for us."
Luckily for the family, Ellen recovered, and she was by Mickey Hargitay's side until his passing in 2006 at age 80.
ELLEN'S INFLUENCE IN MARISKA'S LIFE
Growing up with the knowledge that someone who wasn't related to her could care so much about her and her siblings and vice versa gave Mariska a new outlook in life about parenting.
So, after marrying actor Peter Hermann in 2004, and welcoming their son August in 2006, Mariska decided that adoption would be the best way to enlarge her family.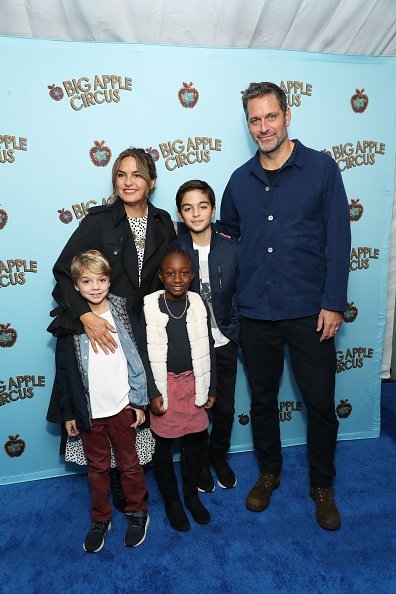 The couple welcomed daughter Amaya in April 2011, and only six months later, their lawyer asked if the couple was interested in giving a forever home to another baby boy. The didn't hesitate, and their son Andrew joined the family that same year.
"I think a mother is somebody who will kill to protect you, somebody who will love you and make sure that you're always OK," Mariska said. "Adoption was a bumpy ride — very bumpy. But, God, was it worth the fight."