Jim Jones from LHHNY Clashes with Iraq War Vet after Saying Being a Rapper Is Harder Than What a Soldier Does
Jim Jones of "Love and Hip Hop New York" gets into a heated debate with an Iraq War veteran after he claims being a rapper is harder than being a soldier.
Everyone is speaking about the tragic death of Pop Smoke, who passed away after his home was invaded by armed men. Speaking on this premise, Jim Jones of "Love and Hip Hop New York" found himself in a debate with an Iraq war veteran who found the rapper's statement ignorant. 
Jim is known for his 16-year relationship with Chrissy Lampkin.
GETTING INTO A DEBATE WITH A SOLDIER
After seeing Jones' statements downplaying the work of a soldier, an Iraq war veteran who introduced himself as "Mez" decided to give him a piece of his mind. 
"Heard the comments you made about 'being a rapper is harder than fighting a war in Iraq.' You [are] allowed to have your opinion without any facts nor truth to it, but as a vet and a hip hop fan, I found it extremely disrespectful and ignorant."
A VETERAN'S THOUGHTS ON THE COMPARISON
Mez added a few facts about his unit's experience in Iraq, where they lost more Marines in two months than the loss of rappers in the past three years. He completed his statement saying: "Keep talking, but there is zero comparison!"
While that seemed like the end of the argument, Jones made sure to respond with his own "facts," saying that all the men he grew up with are winding up dead, claiming that he and his neighbors have been at war since they were born. 
Mez used his own Instagram page to post a lengthier response to Jones, still feeling disrespected from what Jones was saying about soldiers. According to the veteran, he could have made his point without disrespecting the men and women who fought in Iraq not just for the sake of their families, but for strangers they do not know.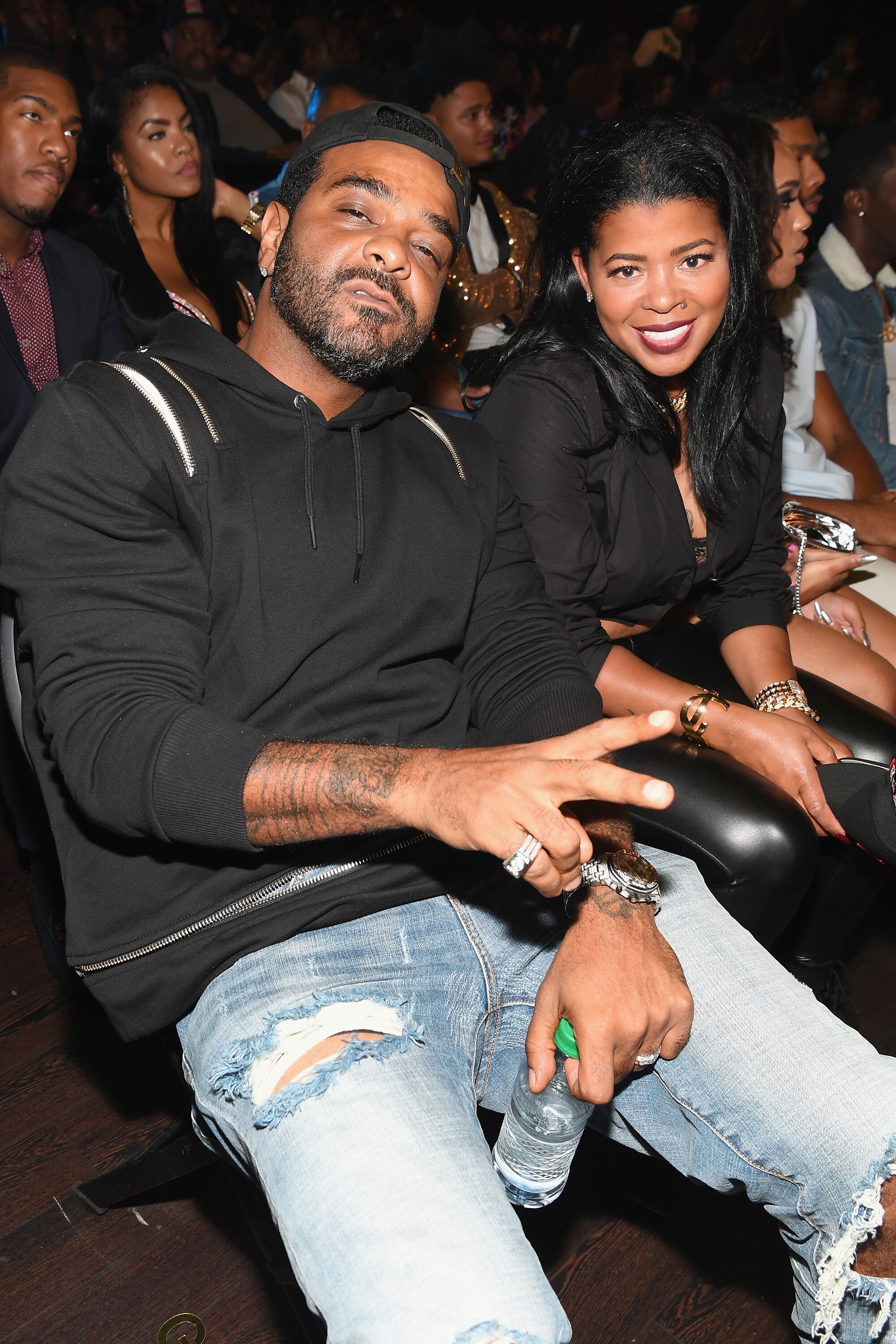 LIFE ON "LOVE AND HIP HOP"
Jim Jones is known for his 16-year relationship with Chrissy Lampkin, with whom he's been engaged twice in their entire relationship. 
After 16 years, Chrissy recently revealed that marriage isn't for her, acknowledging that marriage does not complete their relationship. While this was her thought on marriage, Jim insisted that he still wants to get married, and he believes his girlfriend deserves that, too.