Miranda Lambert's Husband Brendan McLoughlin Retires from NYPD Months after Taking Authorized Leave of Absence
Country singer Miranda Lambert will be spending more time alongside her husband. The New York Police Department (NYPD) officer recently retired from his job in the force.
On Friday, February 28, 2020, a media spokesperson for the NYPD confirmed that Brendan McLoughlin had officially retired, according to "Fox News." Sergeant Jessica McRorie, an NYPD DCPI spokesperson confirmed the news stating:
"His [McLoughlin's] current duty status is retired"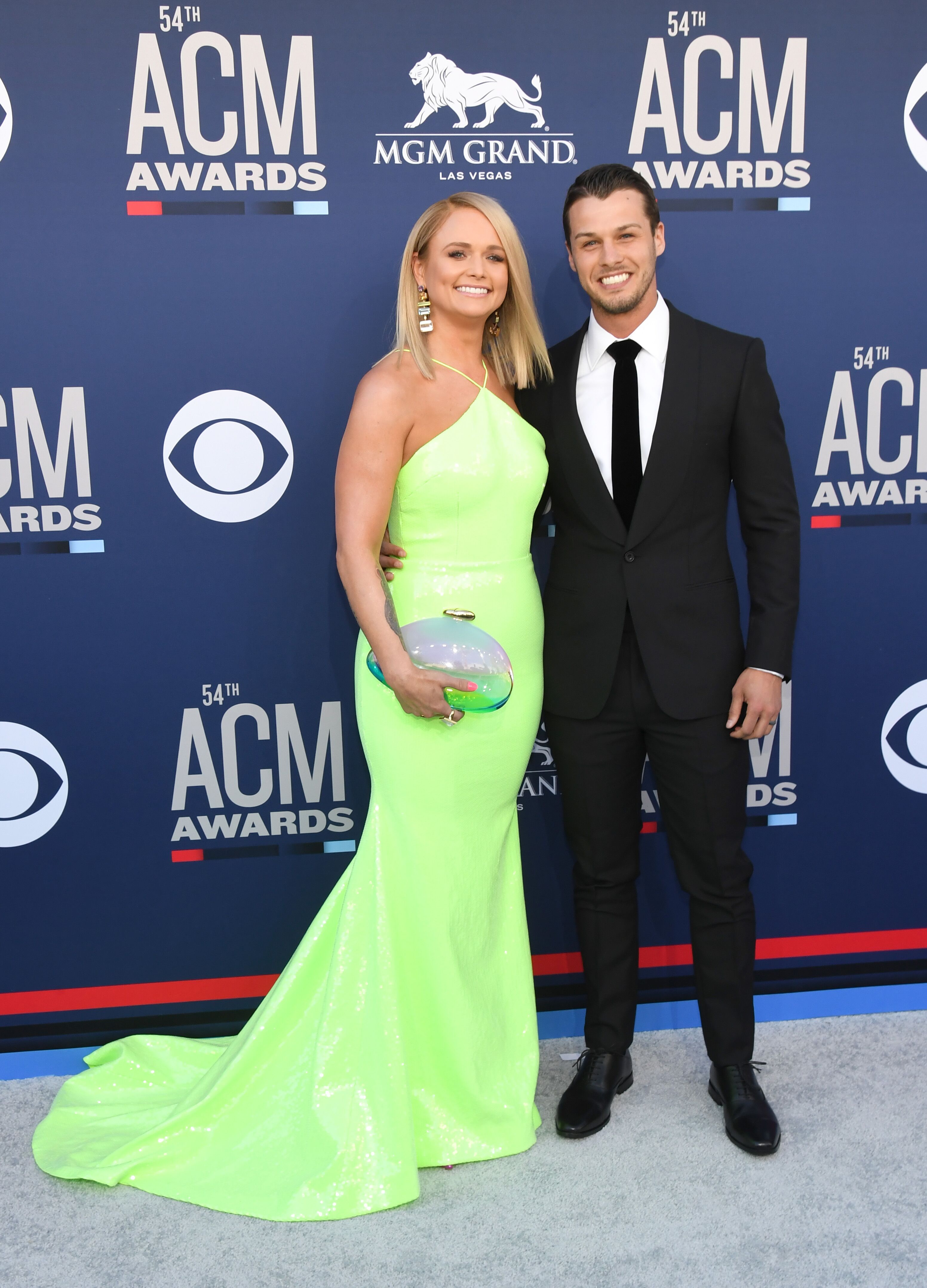 Lambert's husband working as her guard
Before he left the force, the police officer had taken a months-long leave of absence from the department last summer. The newly-weds will now be spending more time together as McLoughlin has taken a job with his wife.
According to eyewitnesses, the former policeman was recently seen working as a security guard at Lambert's meet-and-greet venues. A witness claimed that McLoughlin was overseeing lines of fans and checking bags at his wife's February 7, 2020, concert in Tusla, Oklahoma.
McLoughlin working at Lambert's concert
The insider said: "Brendan was the security guard right before you go in to meet Miranda for her meet and greet." Security teams allegedly told fans they couldn't take photos of the "Vice" singer's husband.
During the same week, a second eyewitness saw McLoughlin assisting Lambert's security team at her concert at the American Airlines Center in Dallas, Texas. The country singer's husband reportedly asked fans if they had anything they wanted his wife to sign.
Brendan seen with Miranda security lanyard
The source claimed the former police officer was "overheard telling one fan, 'Have her sign your boot!'" The witness further noted how McLoughlin would wear a lanyard that showed he was on Lambert's team.
McLoughlin spotted at Arizona event
The insider added how the former policeman also wore "a little earpiece." During the 2020 Coors Light Birds Nest event held in Phoenix, Arizona, McLoughlin was spotted at the event working as a security guard.
When did the pair get married
Lambert and McLoughlin got married in secret in January 2019. The country singer only announced the news publicly on Valentine's Day last year.
Celebrating their anniversary
The pair celebrated their one-year anniversary on January 26, 2020. Lambert took to social media to share a photo from their wedding to pay tribute to their special day.
Miranda is happy with Brendan
Another source recently claimed that the country star appeared to be "in a really happy place right now." The insider noted how the "Bluebird" singer was now "lighter and just not as standoffish as she used to be."