Priscilla Presley's Stunning Transformation through the Years
She became famous for marrying one of America's biggest stars, but she went on to grow a reputation on her own in the many decades that have gone since she divorced "The King" of Rock and Roll.
74-year-old Priscilla Presley changed her life forever when she married late Elvis Presley at age 21, after a very long courtship, and even though the marriage didn't last long, she is forever associated with the singer's legacy.
Not only she is the mother to Elvis' only daughter Lisa Marie, but she also remains the custodian of his state as president of Elvis Presley Enterprises, proving to be a skilled businesswoman.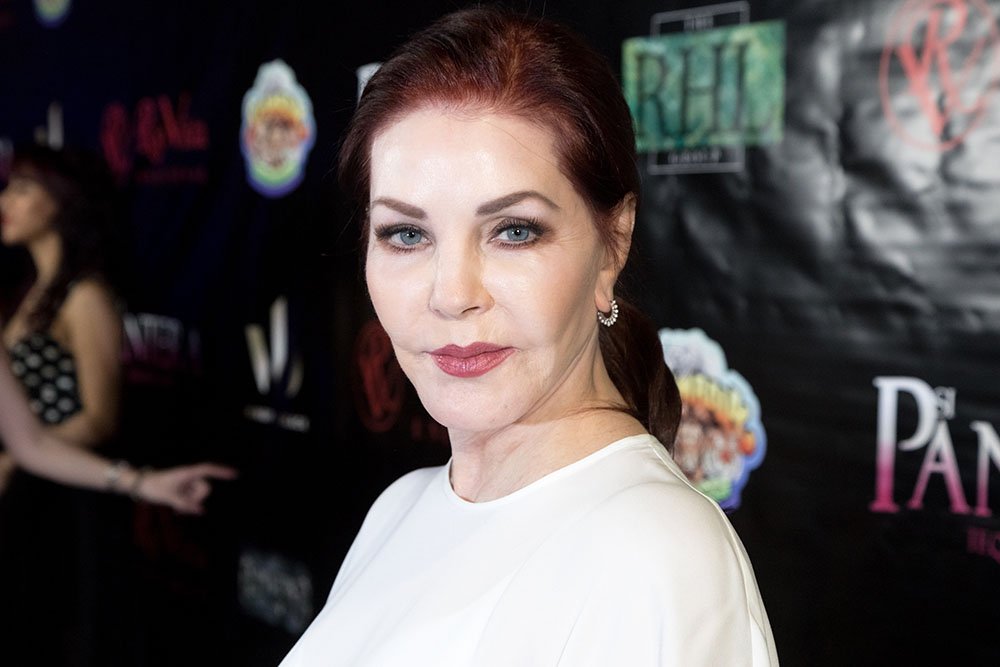 Coming from an army family, the also actress spent much of her teenage years in Germany, where her stepfather was stationed, and it was there where she met her future husband at age 14, while he was serving in the military.
That's when Priscilla entered popular culture to never leave it again, even if it wasn't always a fairy tale for her. These are some of the changes she went through since she entered the spotlight.
MEETING ELVIS
The first time when Elvis and Priscilla met was in 1959 when she attended a party at a German military base where her family and the already famous singer, ten years her senior, had been stationed.
Priscilla took an immediate liking to Elvis, even though she hadn't been her fan before, and during the six months that followed their first meeting, she had become inseparable from him, as it was going to be proven soon.
In March 1960, Elvis military service ended, and the singer return to his famous home, Graceland, where he tried to avoid the insistence rumors about "the girl he left behind."
THINGS GET SERIOUS
Elvis had been romantically linked with several renowned women from the entertainment industry at the time, and in the following two years, while still in Germany, Priscilla had to read about his alleged and real affairs.
"He was everything to me. My confidante, my husband, my everything." —@Cilla_Presley ❤️ https://t.co/Q9kFrLXzoN

— Closer Weekly (@closerweekly) October 24, 2019
But one day in 1962, Elvis contacted Priscilla once again and asked her to meet him in Los Angeles. It was the first of a few visits during which the two got closer and had the idea of Priscilla moving into Elvis's home in Memphis.
In 1963, Elvis and Priscilla managed to do the impossible and convinced her Catholic parents about starting to live together, agreeing that they were going to wait until their marriage to consummate their relationship.
PRISCILLA MOVES TO GRACELAND
After a short period of living with Elvis' father and stepmother, Priscilla officially moved to Graceland, where she claims they kept their relationship platonic for another eight years until tying the knot.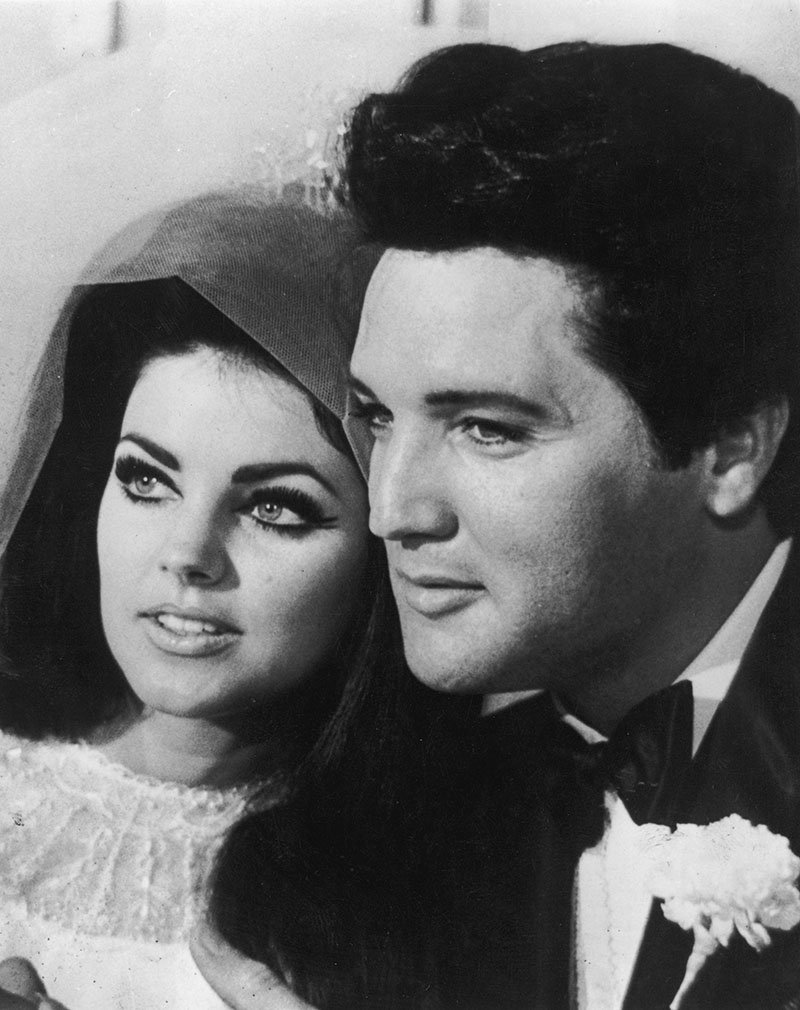 Priscilla was very excited about sharing her life with the man she loved and at the same time experience the excitement of the day to day of a superstar, but she soon found herself feeling lonely, with Elvis frequently away on business.
MARRYING ELVIS
Despite all of the above, Priscilla's devotion to Elvis didn't change, and when she finally turned 21, the two married on May 1, 1967.
Instead of having the epic wedding that she probably had imagined, given the nature of the man that became her husband, the two married discreetly at the Aladdin Hotel in Las Vegas.
LISA MARIE ARRIVES
The only child that resulted from Elvis and Priscilla's marriage was Lisa Marie, who is now 52, and she was born barely 10 months after her parents became husband and wife.
But as happy as the couple was about their little bundle of joy, the changes that the child brought into their lives eventually damaged the relationship since parenting soon proved to be incompatible with Elvis' lifestyle.
DIVORCE
By 1973, Elvis and Priscilla had finalized their divorce after six years of marriage. But even if the two remained on friendly terms in an effort to raise their daughter together, the separation had a devastating effect on the singer.
In 1977, only four years after Priscilla left Graceland and her life with Elvis behind for a new start with her daughter in Los Angeles, the "King" died of a heart failure related to his addictions.
ACTING CAREER
Following the death of her famous husband, Priscilla was left to reinvent herself and prove her worth, which she chose to do by pursuing a career as an actress, something she started to prepared for since she got started with Elvis.
In 1983, she finally debuted in the TV Movie "Love Is Forever," starring "Little House on the Prairie" star Michael Landon, and that same year she landed the role of Jenna Wade in the long-running soap opera "Dallas."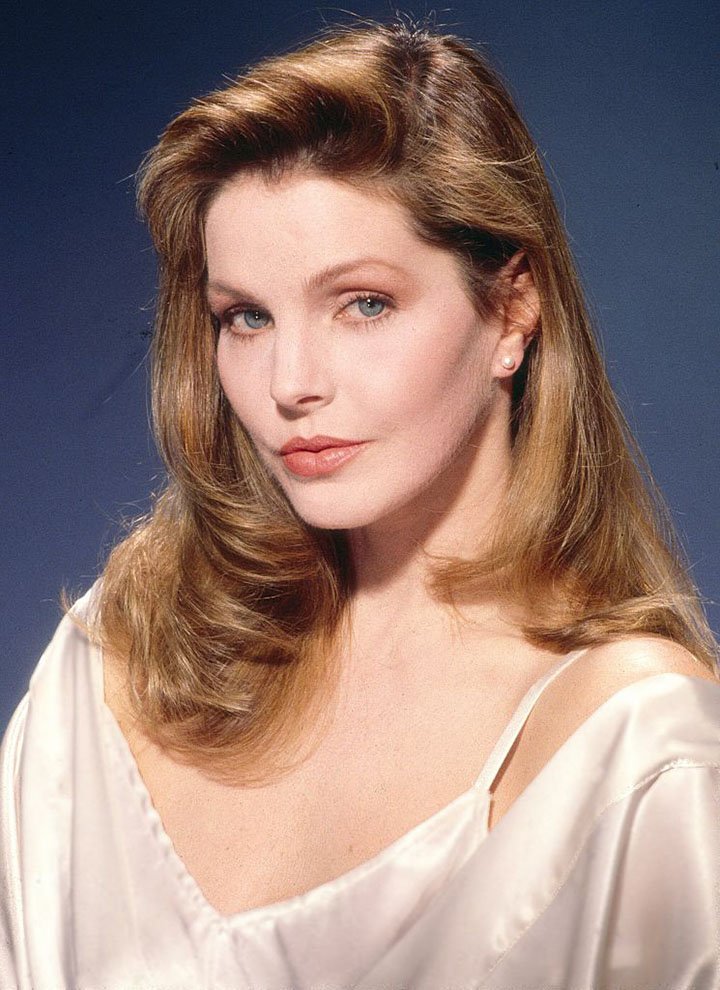 Priscilla exited the show in 1988, and moved on to star in the three installments of the comedy franchise "The Naked Gun" (1988, 1991, 1994), playing Leslie Nielsen's character's love interest Jane Spencer.
Priscilla continued landing roles in TV series like "Melrose Place" (1996), "Touched by an Angel" (1997), and "Spin City" (1999), but she hasn't been in anything on the screen in the last 20 years.
OTHER VENTURES
After her acting career slowed down, Priscilla went on to start different business ventures like launching her own line of perfumes and skin-care products and creating a line of clothing.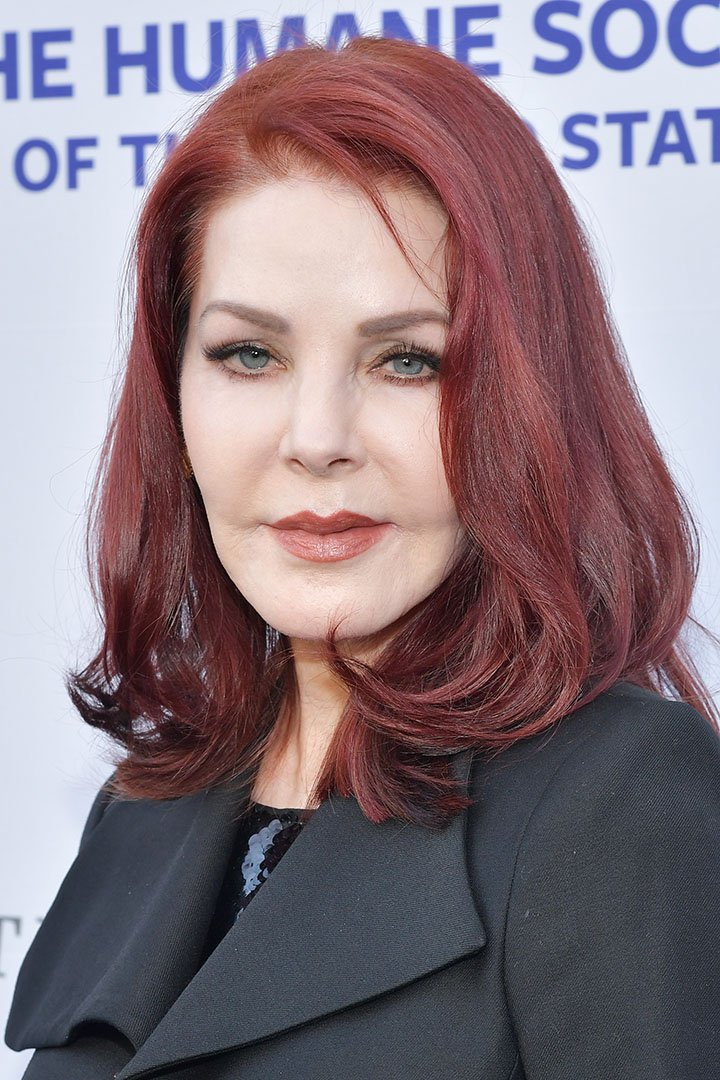 Apart from that, she kept overseeing the profits that the disappeared musician still makes, and she also has experience as a theatre and TV producer, producing a TV movie about her time with Elvis and the musical "Elvis and Priscilla."
In 2008, Priscilla put her dancing skills to test by competing in the hit series "Dancing with the Stars" during its sixth season.
While Priscilla never married again, she had a long relationship with Italian screenwriter Marco Garibaldi, starting in 1984, and the two share son Navarone Garibaldi, born in 1987, before taking different paths in 2006.