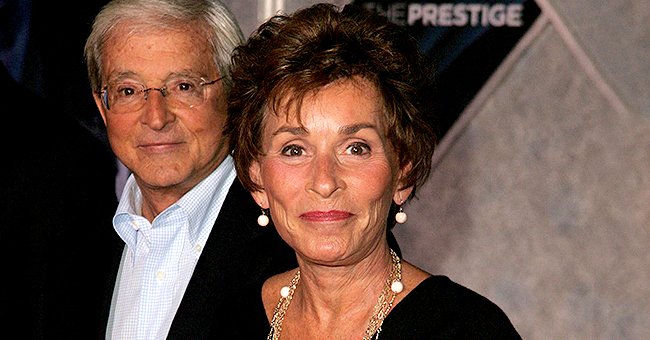 Shutterstock.com
Judge Judy Has a New Show That Will Start Airing in 2021 — Details about 'Judy Justice'
After 25 years Judy Sheindlin the host of Judge Judy announced that she is ending her run with CBS and starting a new show called "Judy Justice."
Judy Sheindlin, the star of "Judge Judy" is hanging up her gavel after 25 years on CBS, and moving to another network with a replacement show called "Judy Justice."
During an appearance on the "Ellen DeGeneres Show," where she made the announcement, Sheindlin said she wasn't ready to retire and is moving to another network with her new show.
Despite Ellen's prying on more details of the show, Sheindlin remained tight-lipped and didn't offer any more details about where it will air or which networks have picked it up.
According to Variety, Sheindlin is currently a free agent and is setting her sights on major cable outlets or streaming platforms. She has teamed up with former CBS executive Scott Koondel to help shop her new show.
It is not clear what the new format of "Judy Justice" will look like, but it is expected to be a court drama similar to her current show. In a statement about her next move, Sheindlin said:
"CBS has been a fine partner for 20-plus years. They have decided to monetize their 'Judge Judy' library of reruns. I wish them good luck with their experiment."
"Judy Justice" is expected to air after "Judge Judy" ends its 25th season from 2020 to 2021. Leading up to the new show, fans will be able to catch new episodes of "Judge Judy," and it's reruns.
According to Hollywood Reporter, Sheindlin signed her current contract with CBS in 2015 to host until 2020. The $47 million a year earnings cemented her as the highest-paid television personality.
After numerous contract negotiations with CBS, it is believed that there wouldn't be any issues with non-compete restrictions for her new show since CBS had previously bought the "Judge Judy" archives for $100 million in 2017. In a statement about her departure, CBS said:
"We have the greatest respect for Judy Sheindlin and have enjoyed a very successful relationship with her for over two decades. We look forward to making the 25th anniversary a true celebration."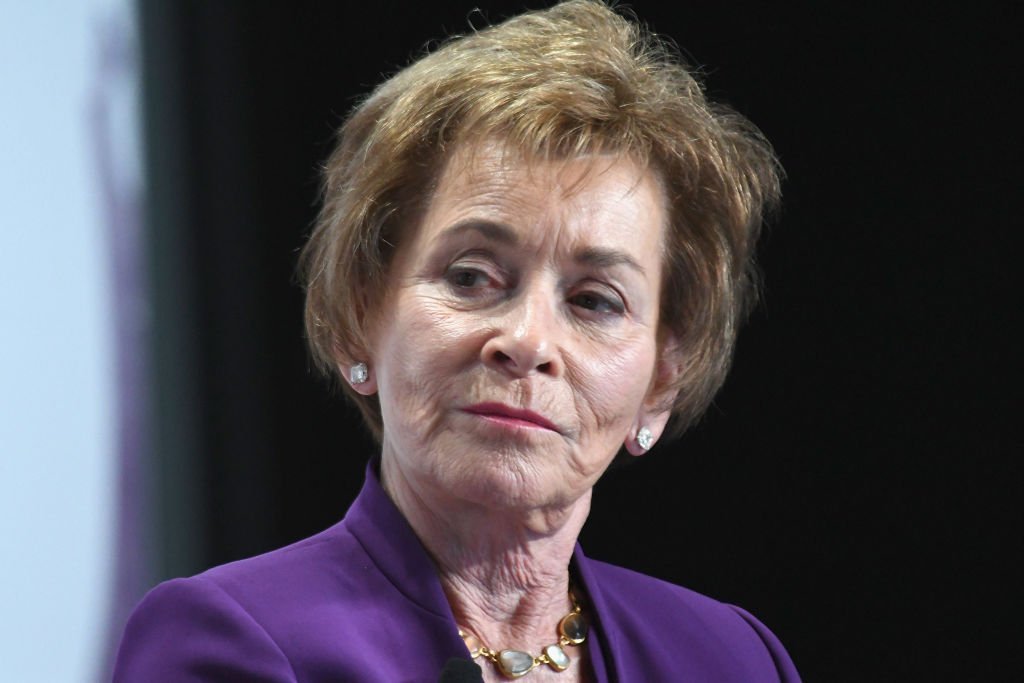 Judge Judy Sheindlin addresses an audience on stage during an interview for the 2017 Forbes Women's Summit on June 13, 2017, in New York City | Source: Getty Images (Photo by Gary Gershoff/WireImage)
It is
reported
, since airing in 1996, "Judge Judy" is one of the highest-ranked television courtroom television series.
With an average of almost 9 million viewers every day, it has earned Sheindlin 3 Emmy awards for or "Outstanding Legal/Courtroom Program."
Please fill in your e-mail so we can share with you our top stories!