Blac Chyna Is All Smiles with Her Kids Dream & King Cairo in Video after Ex Rob Kardashian Is Denied Primary Custody
Blac Chyna's seemed to respond to Rob Kardashian's recent custody defeat with a celebratory clip where she twirls with their daughter Dream and sends out a strong declaration of her strength and resilience. 
Blac Chyna was in a celebratory mood when she posted an adorable clip where she twirls with her daughter Dream and her son King Cairo.
The clip was meant to promote her new beauty line called Lash Cosmetics but she also used it as an opportunity to celebrate her recent court win against her ex, Rob Kardashian.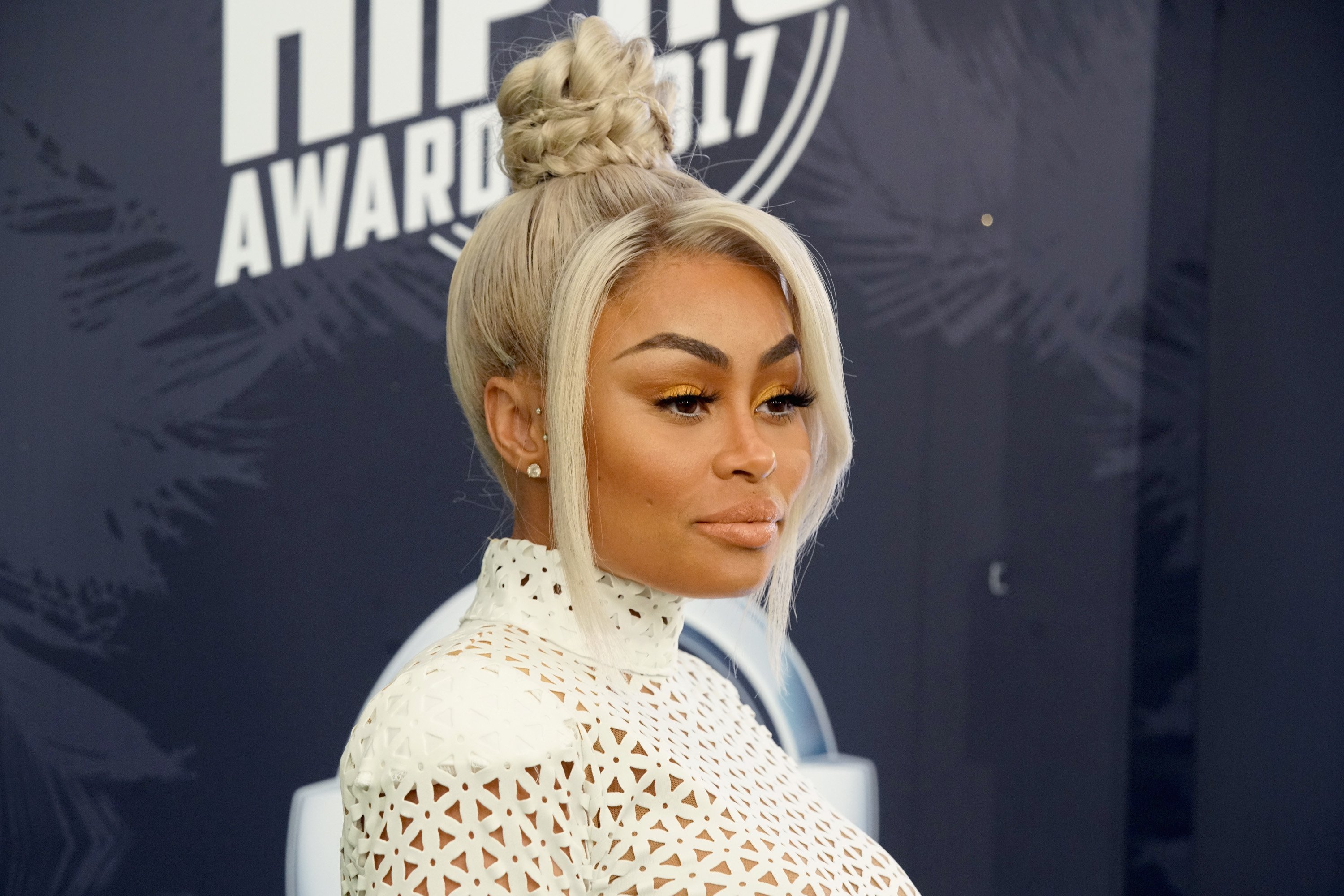 Chyna, dressed in a white tracksuit held her 3-year-old Dream with one hand as she happily promoted her new cosmetics collection in front of a billboard that advertised it. Standing beside her was her older son who spun on his own as Chyna twirled with his sister in delight.
The clip was accompanied by a long message that seemed to be her response to a recent court ruling that denied Dream's father from taking full custody of her.
In January, Rob filed to gain primary custody of Dream after accusing Chyna of doing drugs around their daughter and teaching her inappropriate behavior. He also claimed Chyna was negligent of Dream's hygiene. 
"They tried to stop her and failed miserably. Keep your eyes up it's a diamond in the sky."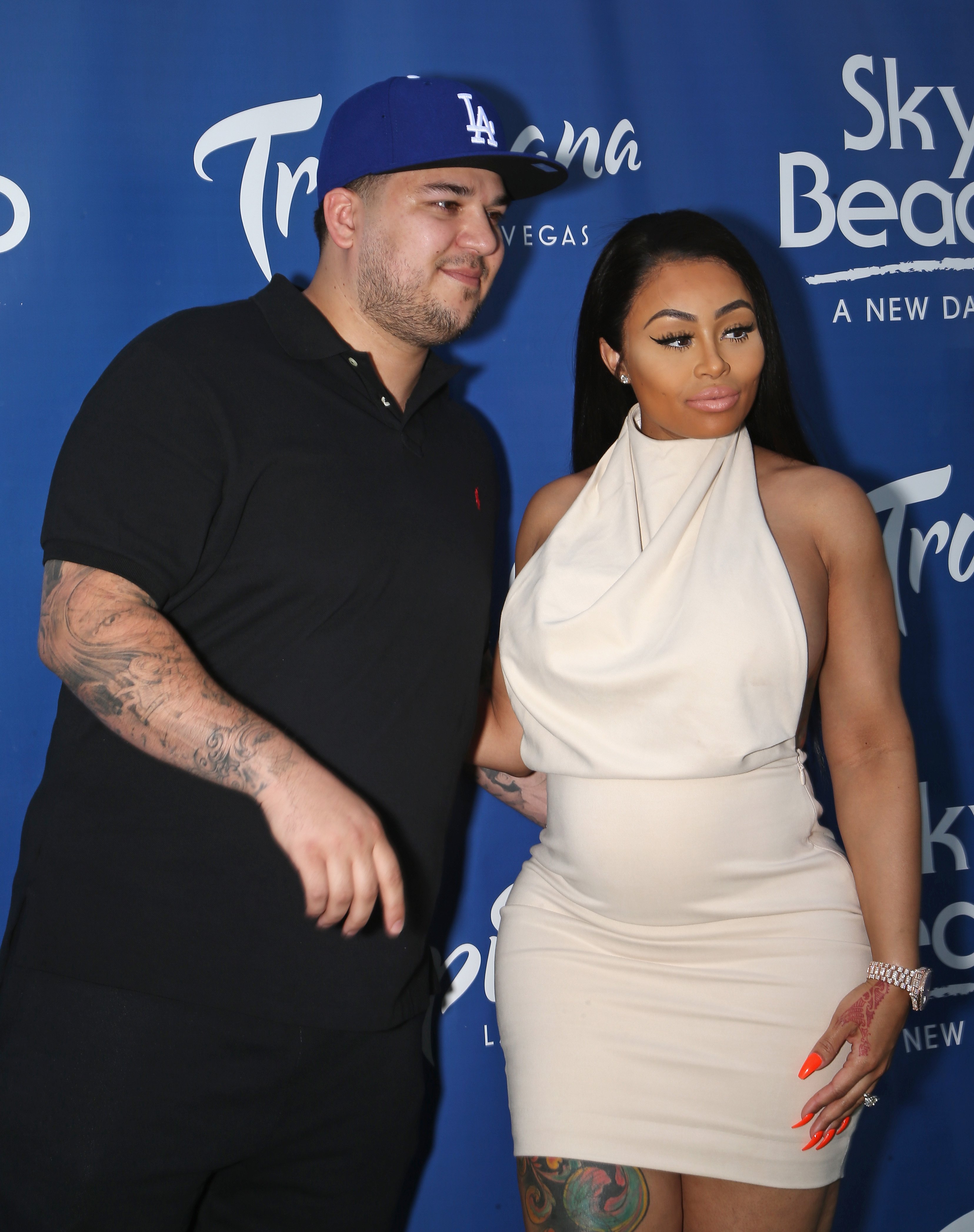 However, a Los Angeles judge denied his motion last week which may explain Chyna's latest message. According to the female rapper who referred to herself in the third person,
"Her morals as well as her principals shall never be compromised. Her dedication and resilience has allowed her to become this highly intelligent ,confident, fair ,dynamic, ambitious, reliable, self made and assured black queen."
She added that it would difficult to derail her because she "demonstrates positive energy as others try to discourage sabotage and talk badly while not realizing exactly how Phenomenal I am."
Chyna continued by claiming she walks with her head held high and with integrity. Her success proves this.  She also described herself as "teflon tough." To end her message, she wrote,
"They tried to stop her and failed miserably. Keep your eyes up it's a diamond in the sky."
Chyna is determined to keep things the way they are and vowed to fight Rob who may still pursue his custody case through the normal court process.
According to Chyna's lawyer in response to Rob's recent defeat, the singer will continue "to protect her children." The lawyer adds that Chyna will do so as a single mother who doesn't receive child support from Rob.