NeNe Leakes from RHOA Slays in Black Leather Outfit but Some Fans Say She Looks like a Different Person
NeNe Leakes has been facing constant criticism from her fans after a couple of photoshop fails that they decided to call out. In her most recent Instagram update, fans claim that she looks like an entirely different person and they aren't pleased with it. 
For loyal followers of "The Real Housewives of Atlanta," it's easy to determine that NeNe Leakes looks completely different from how she used to look back when she started the show in 2008. While some celebrities choose not to disclose their plastic surgery choices, NeNe has always been open about them. 
NeNe's first nose job happened in 2010, before getting another one in 2016.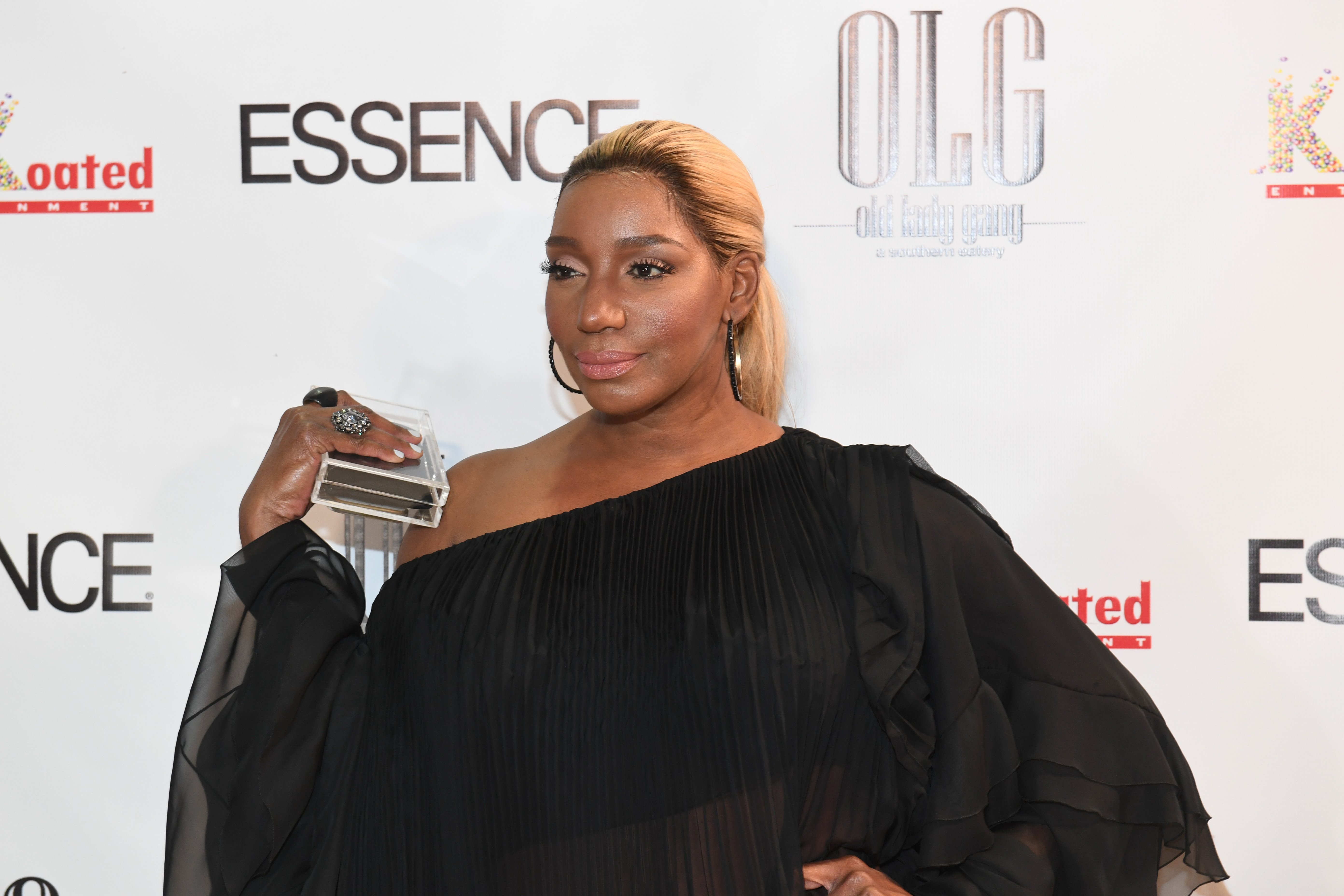 NENE LEAKES' GORGEOUS ALL-BLACK OUTFIT
Now, her most recent Instagram update shows such a drastic change in the way she looks, and fans are not pleased with the amount of plastic surgery she's done to her face, as she allegedly looks "nothing like NeNe Leakes."

Dressed in an all-black leather outfit, NeNe smiled for some pictures, saying she "wears the crown." In another update, she thanked her glam team for making her look beautiful that day, and indeed, Leakes looked years younger than she really is thanks to her new look and getup. 
BEING OPEN ABOUT PLASTIC SURGERY
Of her planned surgeries, she previously opened up about the different plastic surgery procedures that she's still open to getting in the future on an episode of "The Wendy Williams Show", and she gushed that there are still "lots of things" she'd like to do. Previously, NeNe's first nose job happened in 2010, before getting another one in 2016. 

While the 52-year-old is looking good, not a lot of fans were impressed by her new looks, claiming that too much plastic surgery was going on. However, Leakes has made it clear before that regardless of what other people say, she's going to do what feels good for her. 
"Ladies, don't believe what these people are saying. If you need a nip and tuck, please go and get it. I promise you. I don't care what they goes to say, if you can afford it go and get it. If your husband tells you you like fine, he's lying."
Indeed, NeNe Leakes is a testament of not believing in what other people say, as she's a constant force that makes the "Real Housewives of Atlanta" franchise interesting.