Marie Osmond from 'The Talk' Opens up about Spending Quality Time with Her Kids & Grandkids & Calls It a Blessing
Marie Osmond gushed over going to church with her kids and grandkids in a new Instagram post.
Over the last few years, Marie Osmond has expressed her joy at spending quality time with her children and grandchildren.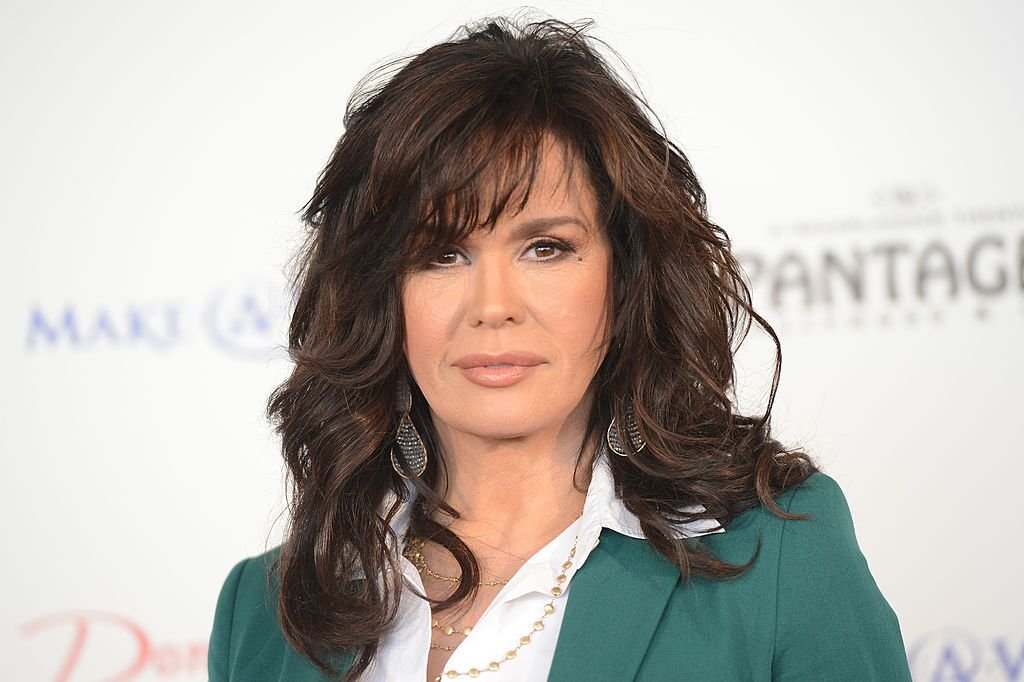 The singer, actress, and author reminded her fans of that fact again when Closer Weekly reported that she had shared a post about going to church with her brood.
Marie had congratulated Jessica while she stated her joy as being part of her daughter's big day.
The post, which came with a picture of a church on a hill, was captioned in part:
"What a blessing this weekend has been. I really love spending quality time with members of my family. It has been fascinating watching them grow into adults."
The 60-year-old explained that the time was made even more special after her grandkids asked her and her husband, Steve Craig, what time they were supposed to be at church.
According to Marie, their hearts had "melted at their diligence in keeping the sabbath day holy."
"The Talk" cohost then went on to applaud her kids and grandkids for dedicating their lives to God before she ended her post with the claim that her family was waiting for her in the car.
It would be recounted that Marie is a mother to eight children – three biological and five adopted children – which include Stephen, Jessica, Rachael, Brandon, Brianna, Matthew, Abigail, and Michael, who died back in 2010.
Her already large family grew even bigger in 2019 when Closer Weekly reported that the "Meet Me in Montana" crooner announced that her daughter, Jessica, got married to her longtime partner, Sara.
Marie had congratulated Jessica while she stated her joy as being part of her daughter's big day.
The "Until I Fall in Love Again" singer also wrote that she couldn't love her daughter and her wife anymore. Despite the love she felt for her children, Marie has disclosed that she would not be leaving her fortune to her family when she dies.
According to People, the TV personality had opened up about her plans for her finances on "The Talk," when she informed her cohosts that she found it a "disservice to hand" over her monies to her children.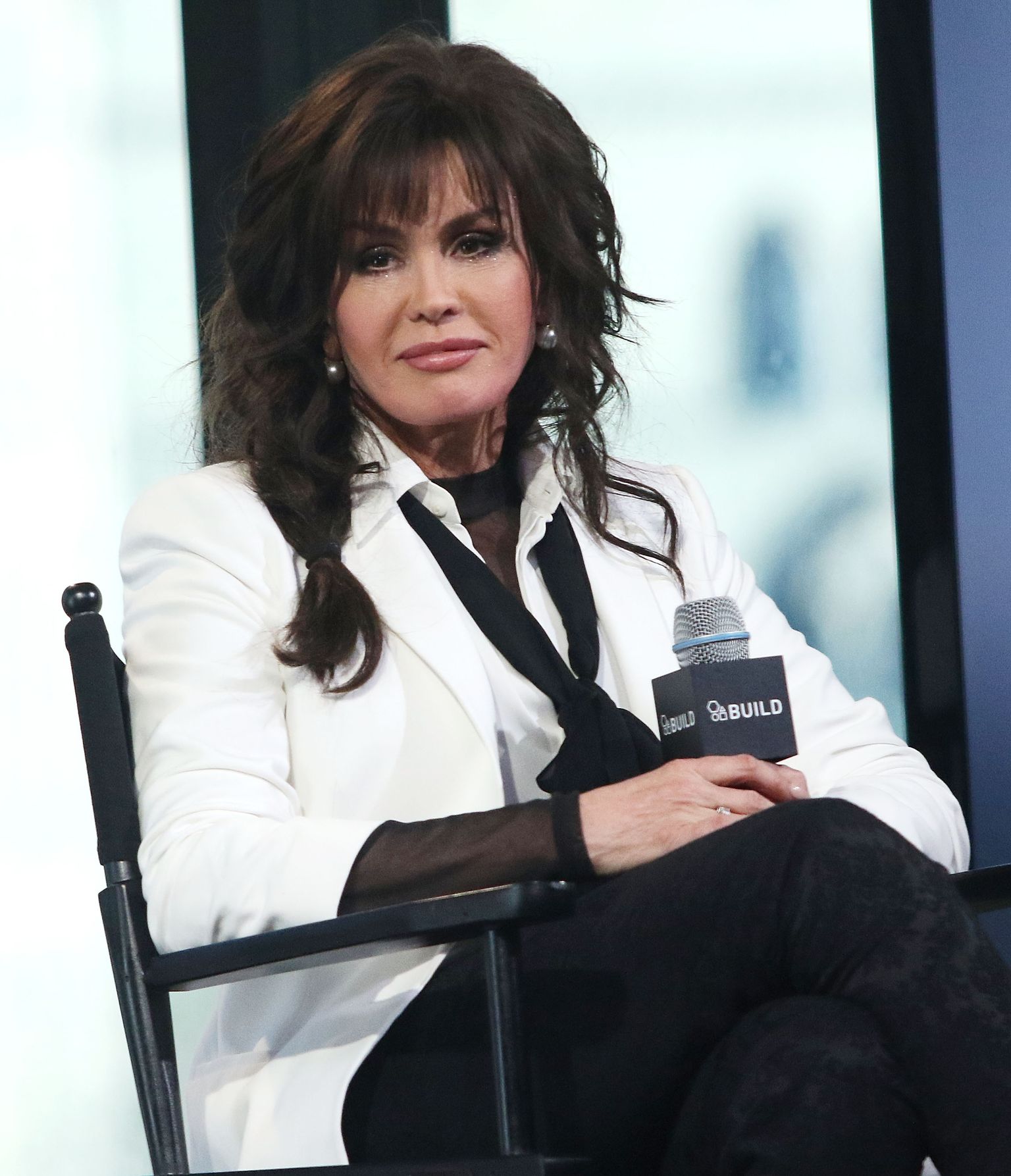 She also explained that she and her husband had made the decision together as they believed that their children needed to work for what they have and want.