Harry & Meghan's Security Bill Debacle Causes Thousands to Sign Petition Objecting to UK Taxpayers Footing the Costs
A petition has been launched objecting for the British parliament to use tax payer's money towards helping cover Meghan Markle and Prince Harry's million-dollar security bill.
Meghan Markle and Prince Harry will face a lot of changes as they transition to a life of independence after ending their official posts as senior members of the royal family on March 31.
Since making their announcement for a life of independence balanced between England and North America, many questions emerged over which country would cover their almost $25 million a year security bill.
Since Meghan and Harry arrived in Canada with their son, Archie, in November 2019, the Royal Canadian Mounted Police have been handling their security.
According to BBC, the security has been provided because the royal couple's position means they are "recognized as Internationally Protected Persons," and the Canadian government is obligated to ensure their safety.
Just sharing the sweetest Christmas Card from our President and Vice-President, The Duke and Duchess of Sussex. Very Merry Christmas, everyone! pic.twitter.com/McOcHALoGl

— The Queen's Commonwealth Trust (@queenscomtrust) December 23, 2019
However, the Canadian government recently announced that they would no longer be obligated to provide their services on the same conditions following Meghan and Harry's status change as non-royals after March 31.
For classified reasons, the Palace and the couple have both refused to go into detail about their security arrangement. 
It is expected that the bill will come from British tax payer's dollars, which been previously covered their security through the Sovereign Grant. In Response a petition has been started, it argued:
"The UK tax payers are expected to pay for Harry, Meghan and their son's security costs, even though they no longer live in the UK and they are now private citizens. This is undemocratic."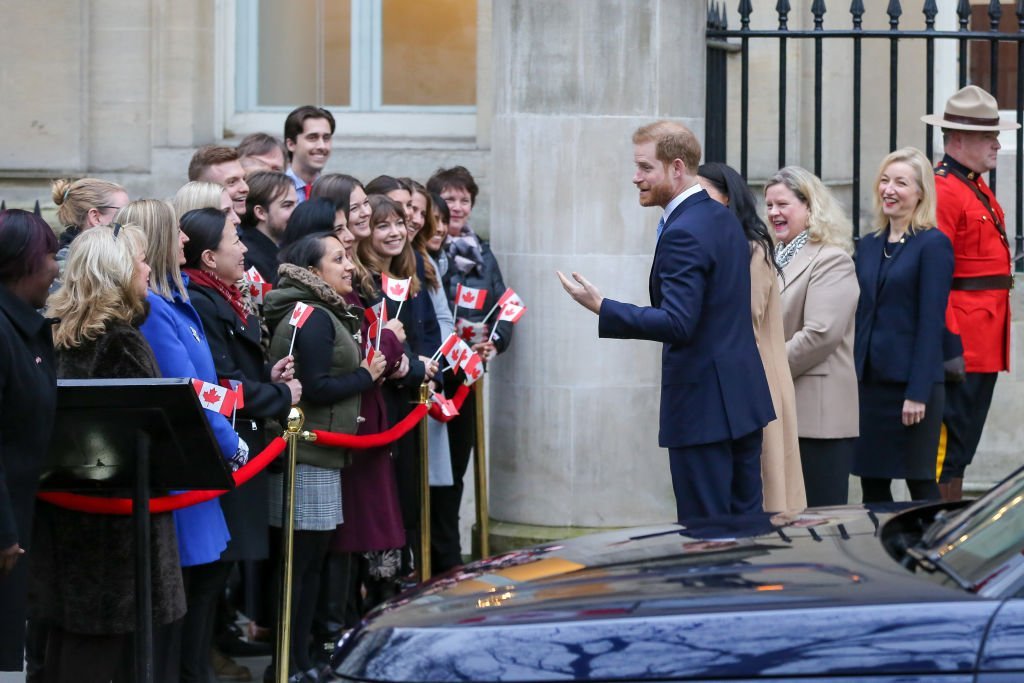 Many people are in support of the petition, with some commenters calling it a "waste of money." Explaining why the couple should handle the bill privately, the petition 
stated:
"Harry and Meghan''s new life as an ­independent couple will travel the globe earning millions as private citizens. Harry and Meghan are already multi millionaires in their own right."
The goal for the petition is to reach 25 000 signatures, in the past 24 hours almost over 23 000 people have signed in objection to taxpayer's dollars footing Meghan and Harry's security bill.