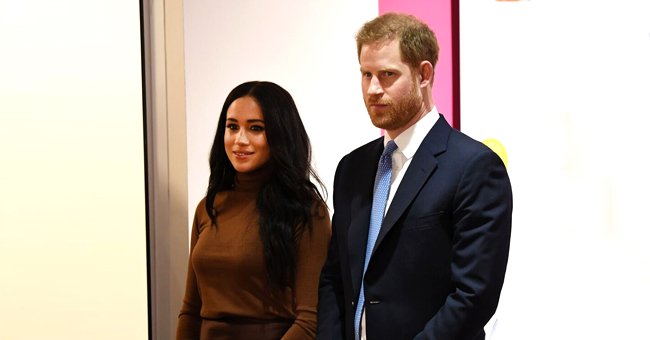 Getty Images
Meghan & Harry to Reportedly Still Receive Diplomatic Security like Any Other Royal Amid Exit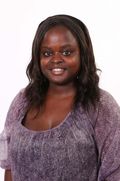 A legal expert explained why he believes Prince Harry and Meghan Markle should continue to receive the same security measures they had before their royal exit.
Friends of Prince Harry, who have spoken out in interviews and on social media supporting his decision to step back from the royal family, all seem to share the same sentiments that he is starting a new life in order to protect his family.
To protect himself, as a member of the royal family, Harry has a security team, which includes intelligence agents, bodyguards and policemen, and has been costing British taxpayers almost $6 million per year.
The rules may change now that Harry and Meghan Markle are pursuing financial independence, and want to balance a life between Canada and England. However, there has been a battle with the public across two ponds over which government is going to foot the bill.
While Queen Elizabeth announced that British taxpayers would no longer be funding them through the Sovereign Grant. There is resistance is Canada, where they are speculated to be based. An Angus Reid survey found that 73% of Canadians want the couple to pay their own expenses.
Legal expert, Mark Stephens from London law firm, Howard Kennedy explained to PEOPLE why he believed they should continue to receive the same amount of diplomatic protection as they did before their exit.
He said whether or not they are active members of the royal family the couple deserved the same level of security as any other member of the royal family.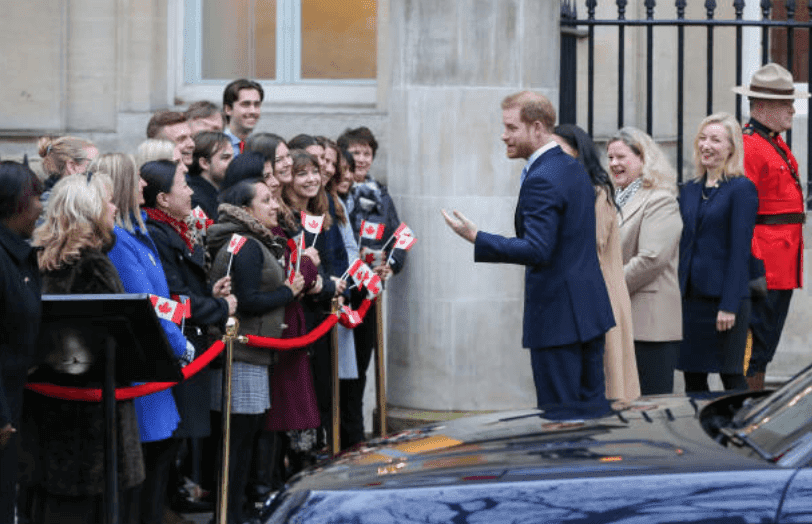 Prince Harry and Meghan Markle speak to a crowd of people as they arrive at Canada House, on January 2 2020, in London, England | Source: Steve Taylor/SOPA Images/LightRocket via Getty Images
Mark explained that if the couple is forced to use a private security firm for their protection, it would not include the intelligence, which has ensured their complete protection all these years, he
added:
"Whatever grumblings there may be from people who are concerned about it being paid. It's all being paid for at the moment and it doesn't change by virtue of them stepping back."
Mark gave an example, of the Dutch King, who works an airline pilot, and said many members of their royal family received diplomatic immunity because they are still royalty. This is considered normal and he believed that Meghan and Harry should be no exception, he added:
"We pay for the security of ex-politicians and government ministers who have two days in the job, so it is perfectly reasonable for a lifelong member of the royal family to have security."
Meghan and Harry's position in the royal family has been made clear with the removal of their memorabilia at the Buckingham Palace store.
However, security will definitely be a factor because their fame has risen since leaving the royal family. According to Daily Mail, their 11.1 million Instagram followers have surpassed Kate Middleton and Prince William's 11 million followers.
Please fill in your e-mail so we can share with you our top stories!