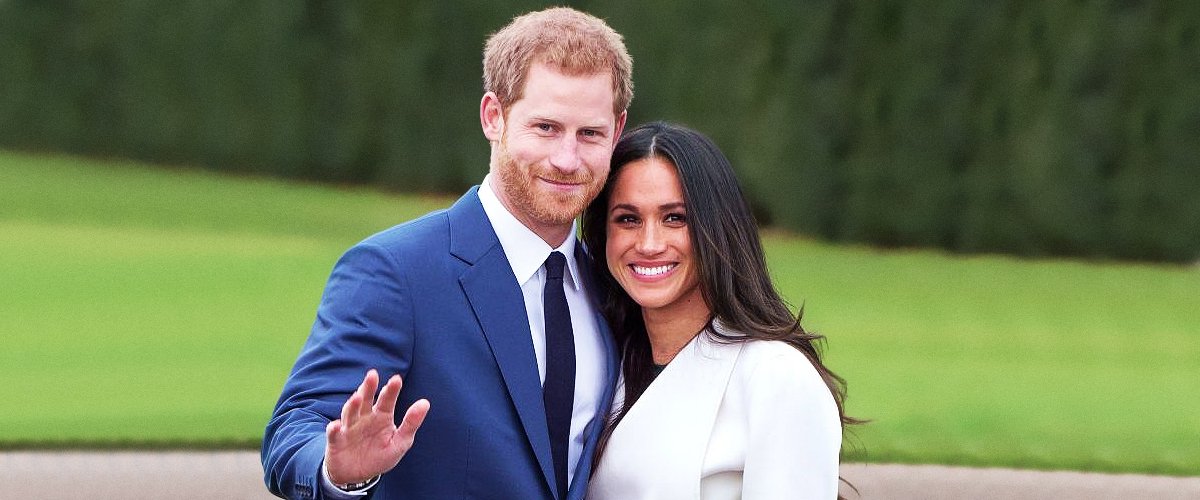 Getty Images
'Sad Day for UK': Fans Debate after Harry and Meghan Stop Using Their HRH Titles
The British Royal family has been in the spotlight ever since Prince Harry and Meghan Markle decided to stop back from their senior duties in early January.
Harry and Meghan announced their decision on their official Instagram page on January 8 and later added more details about it on their website.
"Our hope was to continue serving the Queen, the commonwealth, and my military associations."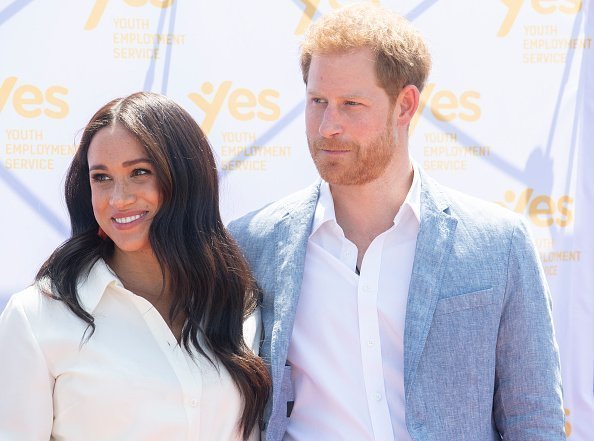 The Duke and Duchess of Sussex, Prince Harry and Meghan Markle in Johannesburg, South Africa on October 2, 2019 | Source: Getty Images
PRINCE HARRY AND MEGHAN MARKLE GAVE UP ON THEIR SENIOR DUTIES
To sum up, they pointed out they would work to become financially independent, split their time between Canada and the UK, and keep collaborating with the British Crown.
On January 13, Queen Elizabeth shared a statement addressing the situation. She admitted that the family was supportive of the Sussexes' desire but claimed that they needed more time to make "final decisions."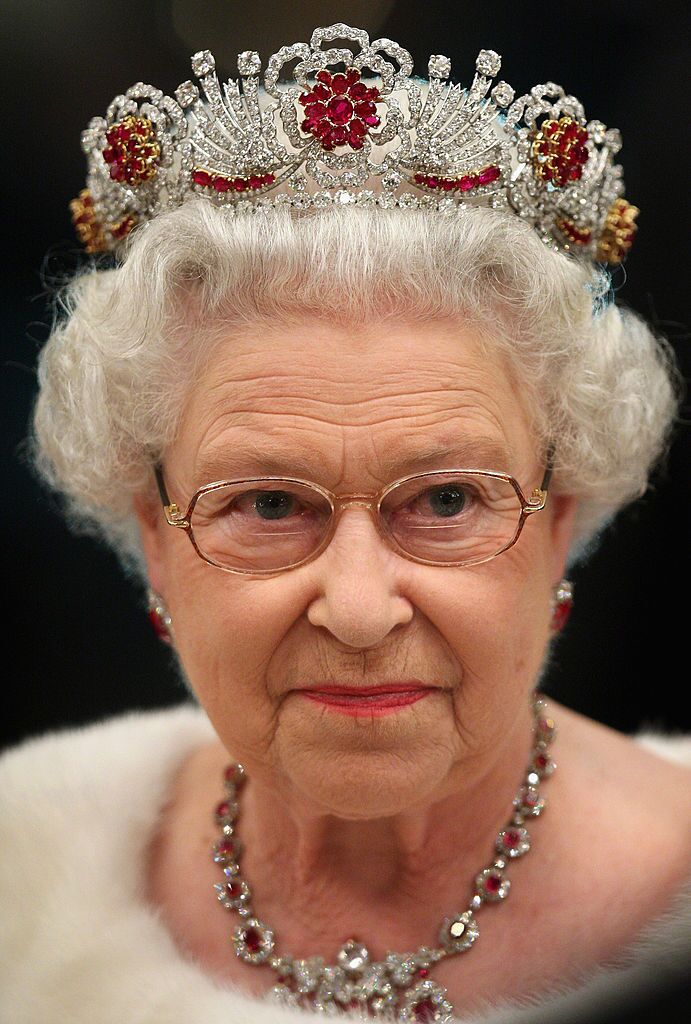 Queen Elizabeth II in Slovenia on October 21, 2008 in Ljubljana, Slovenia | Source: Getty Images
QUEEN ELIZABETH'S FINAL DECISION
On January 18, the Queen finally made public her decision: she took away Meghan and Harry's His/Her Royal Highness title. Elizabeth reiterated that both of them would always be members of the Royal family, only that without their titles.
What this means is that they will be formally referred to by the names that the Queen gave them on their wedding day: Harry, Duke of Sussex, and Meghan, Duchess of Sussex.
The effect of Elizabeth's decision will not take place immediately, though, as they all agreed on waiting until Spring 2020 before making it official. After that point, Prince Harry and Meghan will not engage in Royal duties or military appointments.
Although they won't represent the Queen, they were allowed to keep their private patronages and associations.
Despite the shocking decision of removing their titles, Queen Elizabeth thanked her grandson and his wife for his time serving the Crown. She wrote:
"I want to thank them for all their dedicated work across this country, the Commonwealth and beyond, and am particularly proud of how Meghan has so quickly become one of the family."
PEOPLE'S REACTION
Shortly after the Queen announced that Meghan Markle and Prince Harry wouldn't keep their HRH titles, people took to social media to complain about the decision. One of them wrote:
"So, it was either all or nothing? Doesn't sound very fair, considering the fact that there are other "part-time" royals. Especially since Andrew still has his HRH."
Another person remarked that it was a "sad day for UK," adding that Harry has changed so much since he got married to Meghan and that what he has been doing was "uncharacteristic of him."
A third netizen admitted that they didn't like the decision because the Sussexes "deserve to keep" their titles.
HARRY'S THOUGHTS ON THE QUEEN'S DECISION
One day after the Queen's statement, Prince Harry attended a charity event in London wherein he talked about the decision and admitted to feeling "great sadness." He added:
"Our hope was to continue serving the Queen, the Commonwealth, and my military associations, but without public funding. Unfortunately, that wasn't possible."
It is not the first time that a member of the Royal family got their title removed. When Princess Diana and Prince Charles got divorced, she lost her HRH title. Sarah Ferguson also lost hers when she and Prince Andrew parted ways.
At the moment, Prince Harry and Meghan Markle are living on Vancouver Island. Unfortunately, they had a problem with paparazzi and some photos already.
Some UK outlets published those pictures, and they showed Meghan walking in a public park while carrying her son Archie and walking her two dogs. Apart from that, two bodyguards were next to them.
Harry and Meghan's lawyers threatened to take legal actions because the photos were taken without the duchess' consent by photographers hiding in bushes.
Please fill in your e-mail so we can share with you our top stories!