Tina Turner Once Recalled Falling in Love with Her Husband Erwin Bach at First Sight
Music legend Tina Turner revealed how she found finally found true love at the age of 47.
Music legend Tina Turner revealed in her new memoir "My Love Story" that she fell in love with husband Erwin Bach, who is 17 years her junior, at first sight.
The singer, who had gone through a disastrous marriage to Ike Turner, met the music executive who worked for EMI, in 1986.
Tina and Erwin were married in a stunning ceremony - complete with fireworks - at their home lake-side home in Switzerland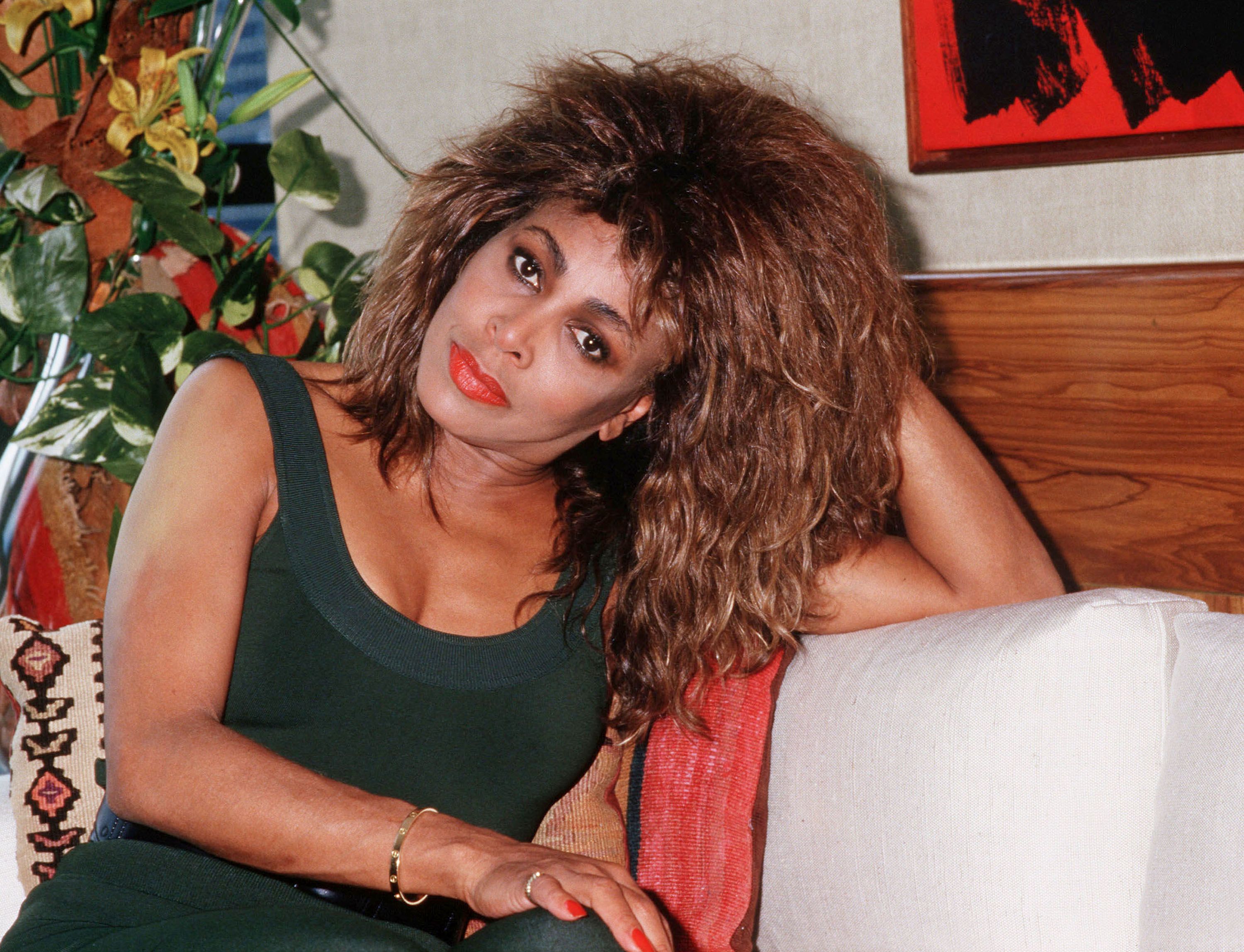 HOW TINA TURNER MET HER HUSBAND
Tina was flying into London from the US, and EMI, her European record label, sent Erich to meet her at Heathrow Airport.
At that time, Tina was 47, and Erwin was just 30, but the attraction between them was immediate and mutual. Tina said: 
"I got into the car with him. My hands were wet, and I thought: 'My God, it's love at first sight.'"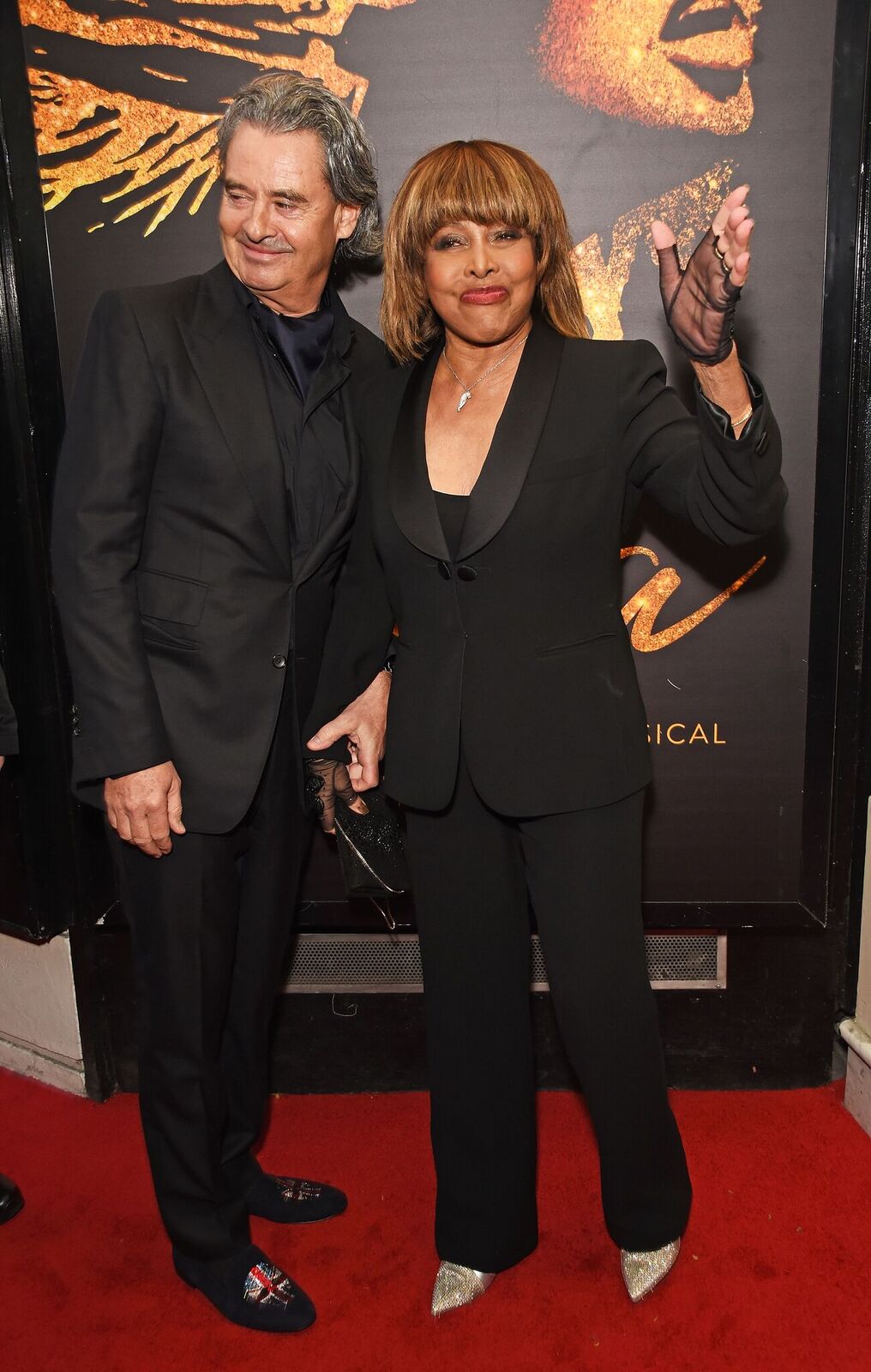 ERWIN BACH PROPOSED
Three years after they met, when Tina turned 50, Erwin proposed to her, but Tina didn't believe he was sincere, and she put off giving him an answer. She would eventually marry Erwin 23 years later on July 4, 2013.
A SPECTACULAR WEDDING
Tina and Erwin were married in a stunning ceremony - complete with fireworks - at their home lake-side home in Switzerland.  The 73-year-old bride wore a stunning green and black wedding dress and asked her female guests to wear white, and the men to wear black tie.
TINA TURNER'S FIRST WEDDING
The joyous celebration in 2013 was a complete contrast to Tina's first wedding to Ike Turner in 1962. After their wedding, Ike took Tina to a brothel in Tijuana. She revealed:
"I was miserable the whole time. But there was no escape. We couldn't leave until Ike was ready, and he was having a fine time."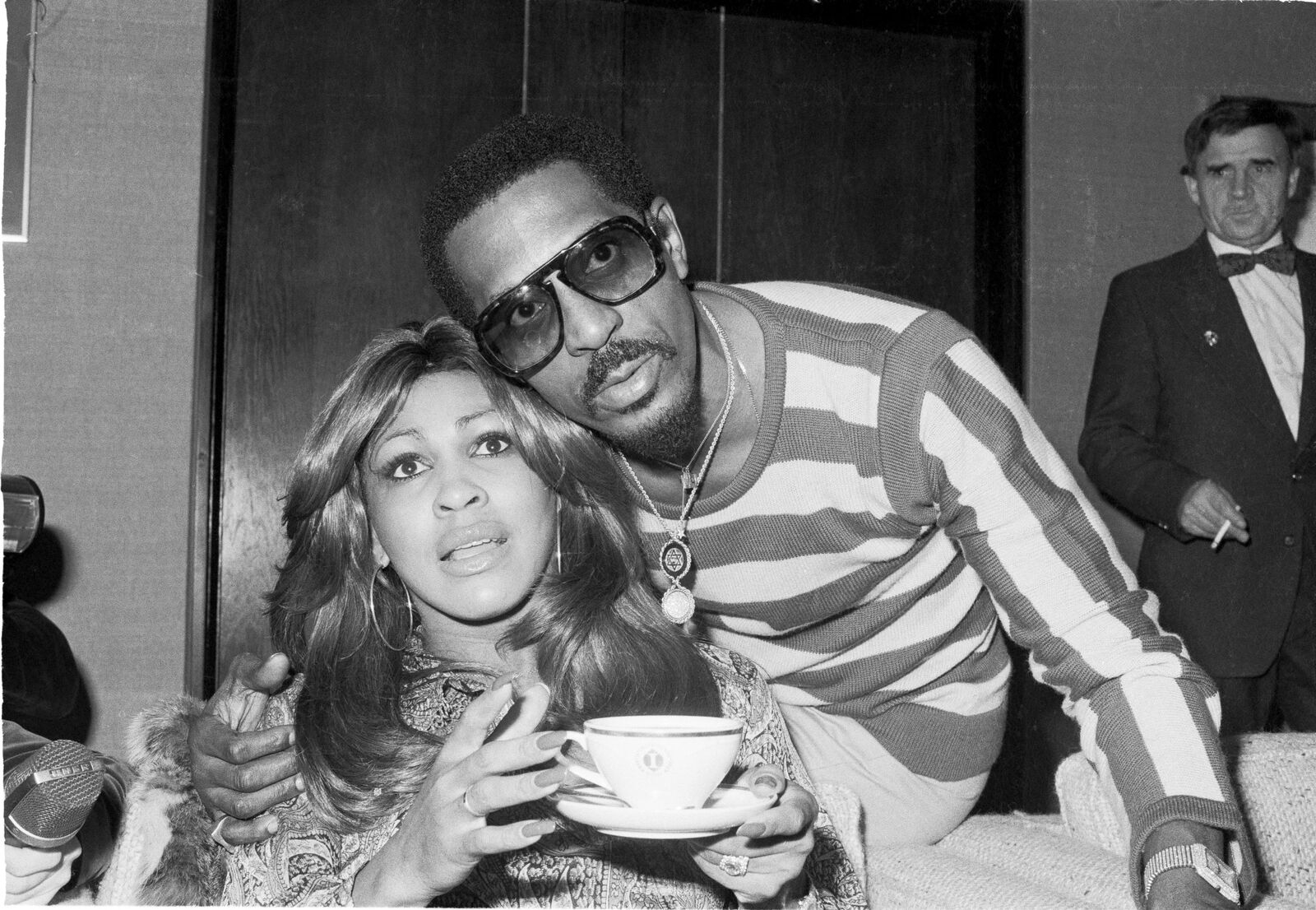 A HORRIFIC MARRIAGE
Their wedding night was to be a presage of the rest of their lives together. The relationship grew increasingly abusive, and Tina was trapped in a marriage with a violent man who molested her sexually.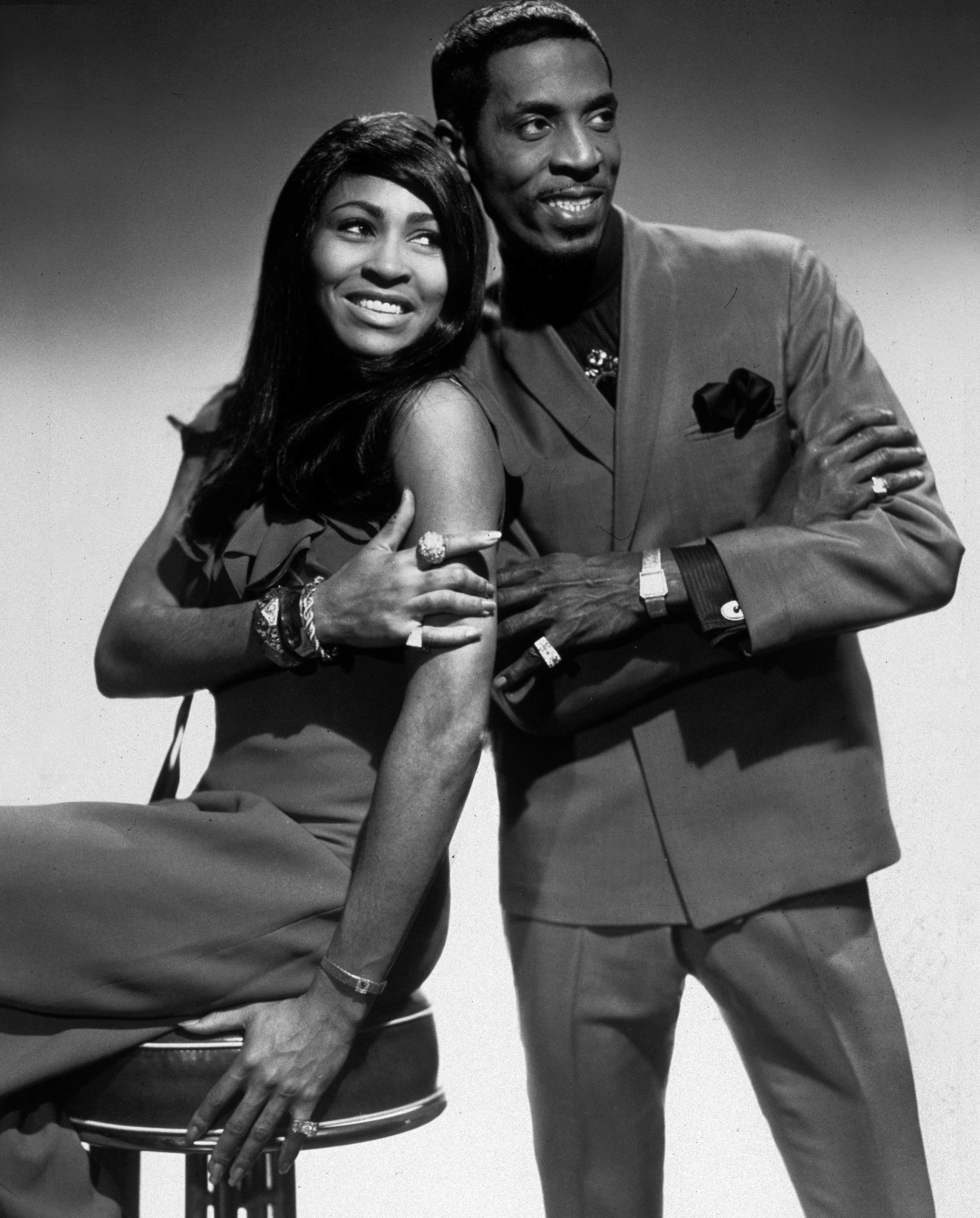 Tina, who shared a son Ronald with Ike Turner, Sadopted two of his children as her own - Ike Jr. and Michael. From a previous relationship, Tina had a son, Craig, whom she shared with musician Raymond Hill.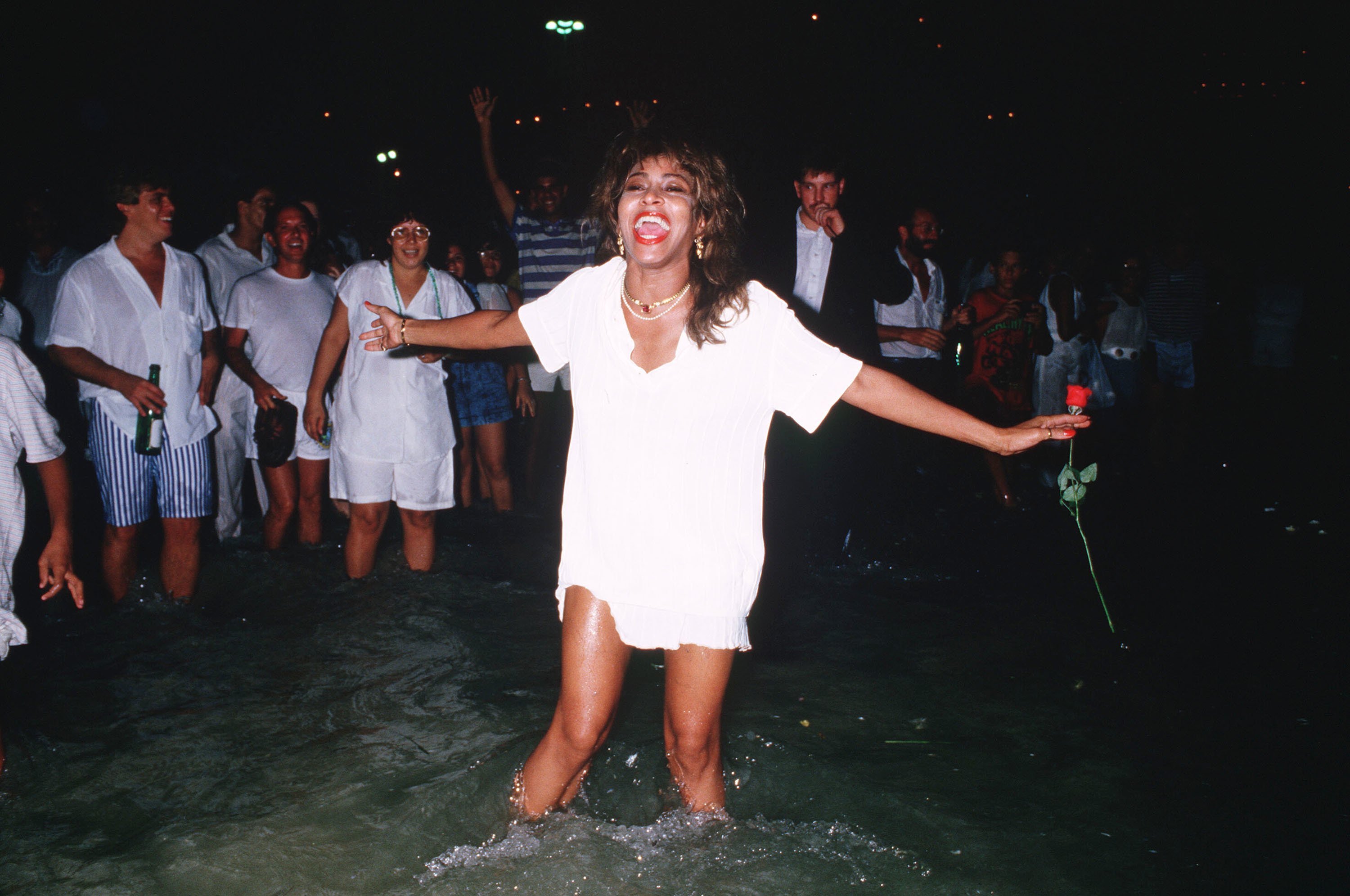 DIVORCE FROM IKE TURNER
In 1978, Tina finally left the abusive Ike, and surrendered all claims to his property in the divorce - even to the royalties of the songs she has written and recorded, keeping only her name and the children. 
TINA TURNER REBORN
Tina went back to performing in clubs and hotels, earning money to support her 4 boys. Then in 1983, she released a cover of Al Green's "Let's Stay Together" which put her back on the charts and on her way to superstardom.
Tina became known worldwide as the Queen of Rock and Roll and sold over 200 million records. Her farewell concert tour in 2000 earned over $100 million, after which Tina retired at the age of 61.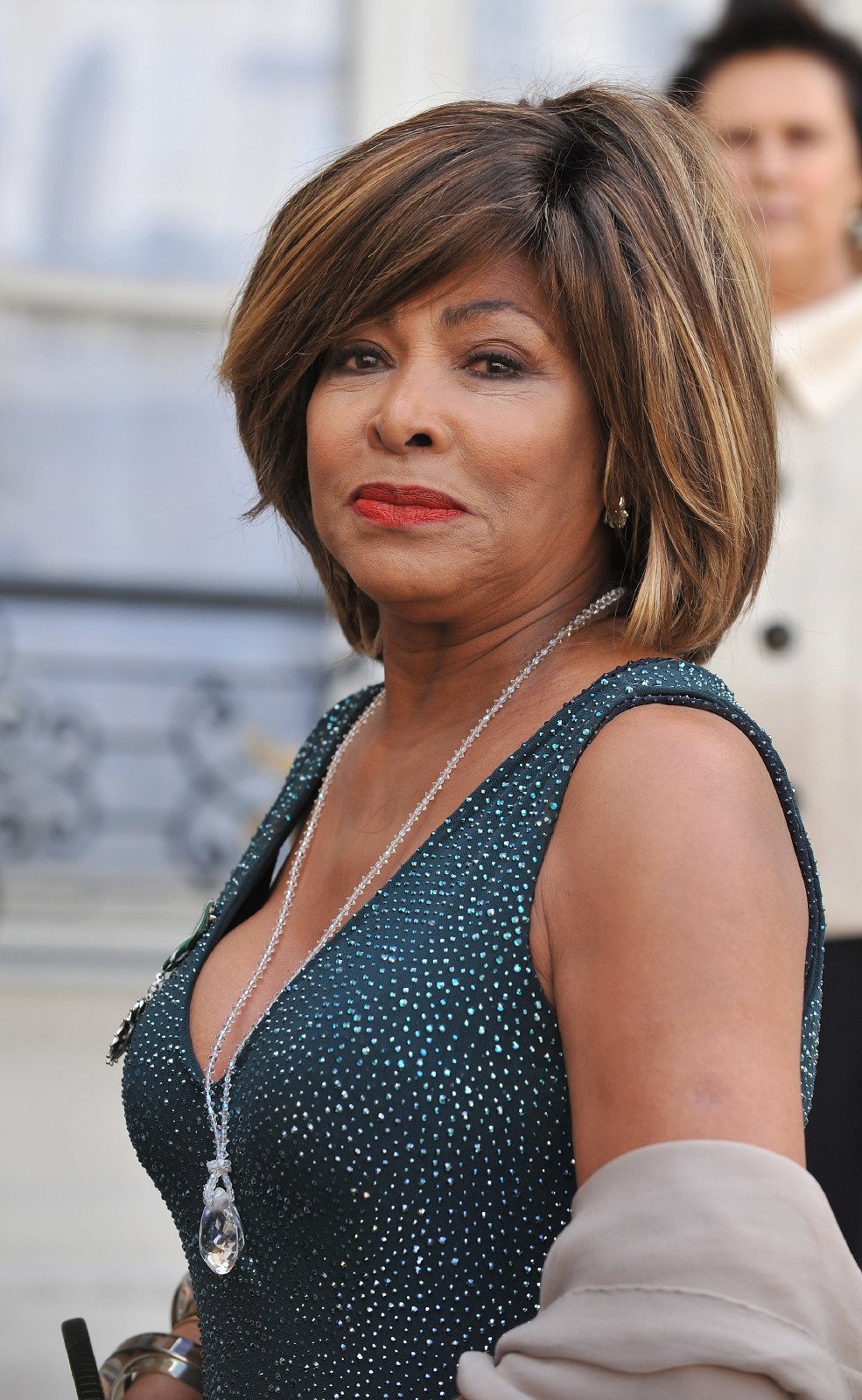 HEALTH ISSUES 
Sadly, not all was smooth sailing. In 2016 Tina was diagnosed with intestinal cancer which she beat - but the treatments left her with kidney damage. Due to her age, Tina was not a candidate for transplant and would have to undergo dialysis to stay alive.
THE MOST LOVING GESTURE
Faced with the perspective of spending the rest of her life on dialysis, Tina considered assisted suicide, which is legal in her country of residence, Switzerland. And that was when her husband Erwin stepped in and offered her one of his kidneys.
Tina's initial reaction was to refuse, and she told Erwin that he would be putting his life and his future at risk. She revealed:
"'Think about your future," I told him. He said that my future was his future. When we were going into surgery for the transplant, all of my thoughts and fears were focused on him."
SIMPLY THE BEST
After 34 years together, Tina and Erwin are as in love as ever. He has stood by her side through health problems and the dark days after the suicide of her oldest son Craig, and saved her life. 
If ever a couple could be described as "one flesh," it's Tina and Erwin. The Queen of Rock and Roll is now 80, but she is still as energetic as ever - and devoted to her adoring husband.