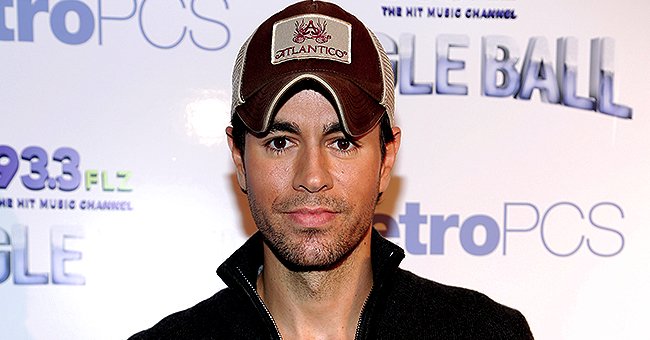 Getty Images.
Enrique Iglesias Recently Became a Dad for the 3rd Time and Says He Is Having a Great Time
The son of legendary singer Julio Iglesias recently became a father of three with girlfriend Anna Kournikova, and Enrique Iglesias is loving every minute of having another baby in the house.
Enrique Iglesias and Anna Kournikova are private about their home life, but they do share tidbits about their lives from time to time when ready to do so. One such example is the birth of their third child.
TENDER NEWBORN MOMENTS
The day before Valentine's Day, the 44-year-old Spanish singer posted a picture of their newborn daughter, who he referred to as his "Sunshine," born on January 30.
The touching image showed Enrique holding his daughter dressed up in a hospital gown with a mask on minutes after her birth.
HE LOVES BEING A DAD
While speaking with ET recently, Enrique elaborated on the joys of parenthood even though he might be slightly sleep-deprived since her birth and said:
"I'm not sleeping, but I'm having a great time! I mean, I wouldn't change it for nothing in the world."
Enrique and Ricky Martin just announced their first tour together, and while the proud new father keeps a firm hand on his career, they are pretty handy when it comes to diaper changes as well.
Embracing the sleepless nights, and the bottles, and diaper changes, Enrique called himself "pretty hands-on" when helping out the responsibilities.
THE COUPLE ARE PRIVATE
He also shares two-year-old twins Nicholas and Lucy with the former pro tennis player, and even while pregnant with them, Anna kept her pregnancy as quiet as possible.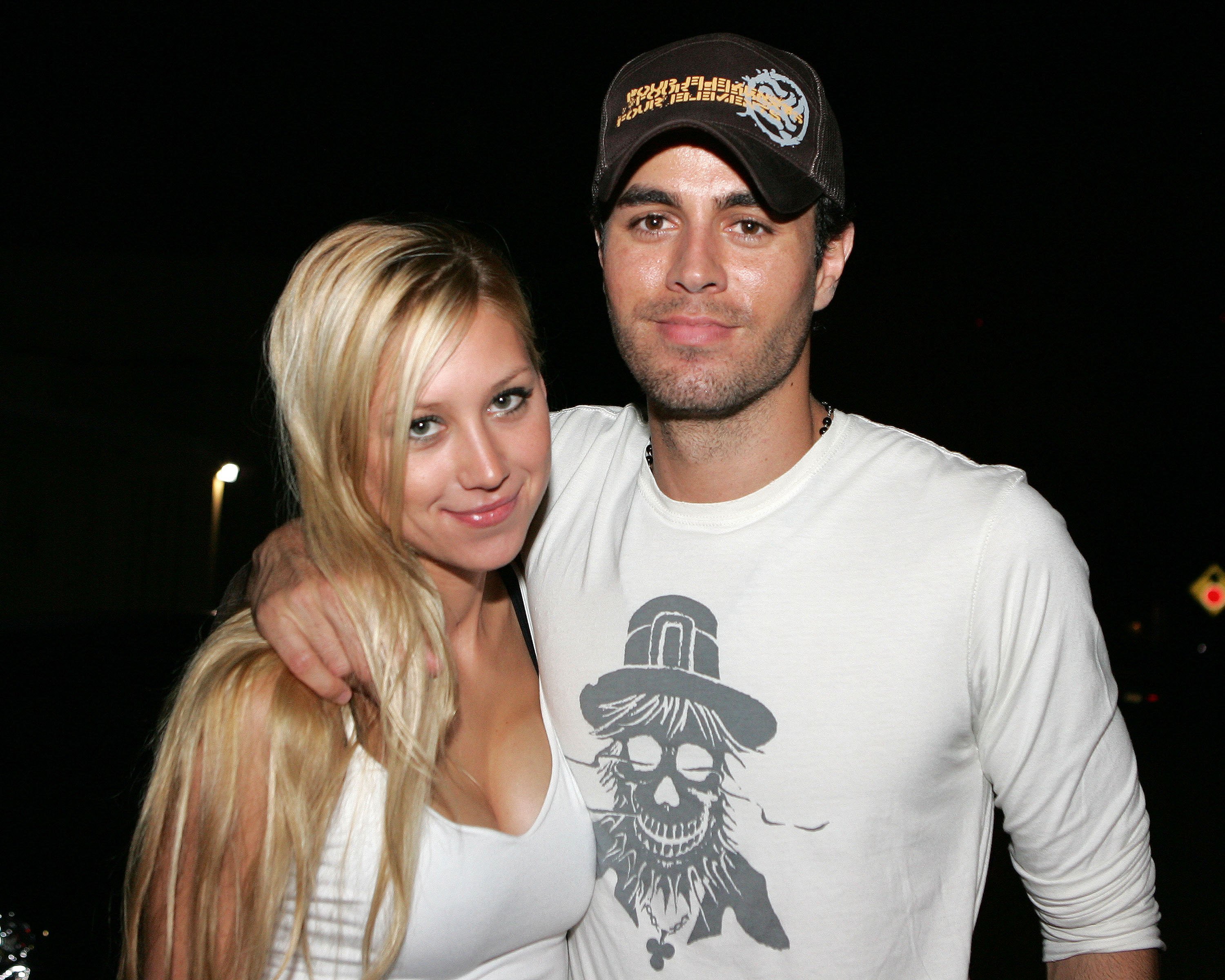 Anna Kournikova and singer Enrique Iglesias leave Big Pink restaurant on June 16, 2006, in Miami, Florida. | Source: Getty Images.
According to a source that spoke with PEOPLE, the couple kept her pregnancy "very, very undercover," apart from being private in general.
The timing of the big reveal of their third child had a preemptive reason.
Reportedly generous with local charities, Anna and Enrique keep to themselves when they don't spend time with family or "very close friends."
Even though Anna and Enrique have only been parents for two years, their relationship goes back almost two decades.
The couple reportedly met in 2001 when Anna starred in a music video to Enrique's song "Escape." Instant chemistry led to them dating shortly after, and although they've had their ups and downs, Anna and Enrique are still going strong.
FOR THE LOVE OF ALL CHILDREN
With love for children in general, Enrique is a supporter of the international humanitarian organization called Save the Children since 2015.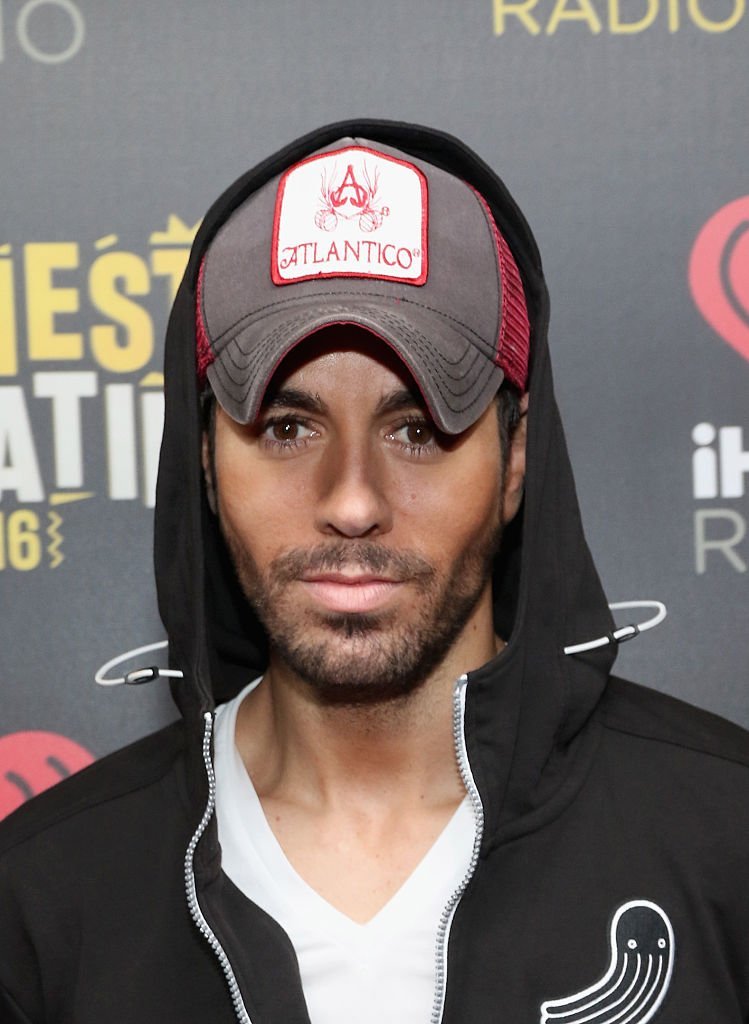 Enrique Iglesias attends iHeartRadio Fiesta Latina on November 5, 2016, in Miami, Florida. | Source: Getty Images.
The singer's efforts by October last year had raised over $353,000 and counting in aid of the most vulnerable children around the world. In appreciation of his efforts, the organization named him a "changemaker for children."
The timing of the big reveal of their third child had a preemptive reason, as Enrique Iglesias's brother, Julio Jr. spilled the beans during a radio interview in Chile shortly before.
Julio Jr. said that his brother is "super happy" now that he has three children and confirming that Anna had already given birth in the process.
Please fill in your e-mail so we can share with you our top stories!