Kim Kardashian Responds to Claims That Her Daughter North West Copied Viral Star ZaZa
"Keeping up with the Kardashian" star, Kim Kardashian has come out to respond to claims that her daughter copied Zaza in her Sunday rap performance at Yeezy Fashion Show in Paris.
Kim Kardashian's first child with her husband Kanye made her debut rap performance on Sunday in Paris. She took to the stage at Yeezy's Season 8 show to perform a rap song.
After the release of the performance on social media by her mum, fans of child rapper, Zaza drew similarities between North's performance and Zaza's "what I do" song. This led to a lot of backlash for the makeup mogul and her daughter.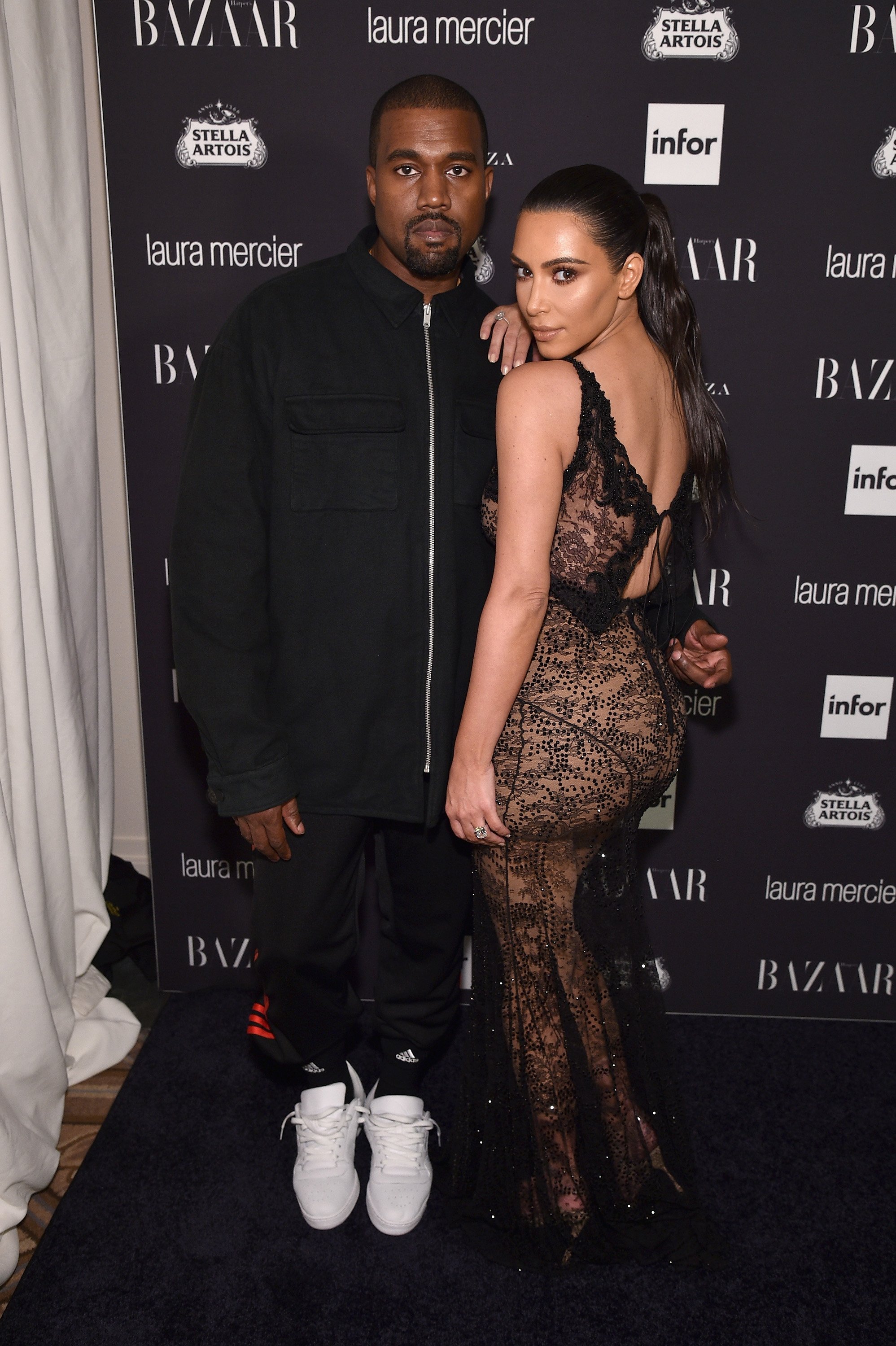 Zaza's mother then took to Instagram to respond, claiming she and her family had no issue with North's performance but would like for Kim and Kanye to respect their daughter's creativity by giving her credit.
Kim wrote a comment under the post affirming that they all love Zaza, and while North is always in the studio with her dad, Zaza and her elder sister LayLay have been a huge inspiration to the youngster; she wrote:
"Today's performance of North's remix of ZaZa's song was something she asked to do at the last minute and a complete surprise. I didn't mean to not give credit where credit was due."
The skim's founder went on to tweet about her daughter's performance in Paris. She explained that she was very proud and was moved to tears watching North perform.
The mother of four gave a shout-out to Zaza and said she hoped the young rapper likes it. Zaza's family responded with a screenshot of Kim's reply and thanked the "Zaza Gang" for their support.
During her first year of being born, North-West graced the cover of Vogue magazine.
Zaza's journey to fame began when a video of her dancing to schoolboy Q's "Water" was released last year. The video went viral and led to her appearing on Ellen Degeneres Show. The toddler also had a halftime performance at a Chicago's Bull game.
North, on the other hand, is not new to the musical spotlight as she confidently joins her dad's choir to perform during his Sunday services. The six-year-old has also been said to be a lot like her mum. A fan on Instagram stated:
"North is already the biggest diva. She is absolutely the Kim K of her friend group, and she's only six, ?"
The young Kardashian-West child has a great love for fashion, makeup and has been said to be a natural in front of the camera. Clearly, the apple didn't fall far from the tree.
At age one, North-West graced the cover of Vogue magazine and has walked on several fashion shows ever since. In an Instagram photo posted by Kylie, North is seen elegantly posing with all of her aunties except Kendall, who was absent from the photoshoot.
Kim and Kanye, got the name North, which has stirred a lot of reactions from Jay Leno. Kim made this revelation in a Youtube video with her youngest sister, Kylie.