Diddy's Ex Cassie, Husband Alex Fine & Their Baby Frankie Strike Poses in Adorable New Family Photos
Cassie and her husband Alex Fine are proud parents to their baby girl Frankie. Doting on their gorgeous little girl, the couple shared new pictures of their little family, much to the excitement of their fans. 
Frankie Stone Fine has officially stolen her parents' hearts, and there's absolutely nothing they won't do for her. That's what Alex Fine made clear in a series of new pictures he shared on Instagram, including one of Alex giving his daughter a kiss on the head. 
"My biggest love. I will forever protect your heart and give you all of my love. You are perfect Frankie Stone Fine."
BEING PROTECTIVE PARENTS
In another, Cassie and Alex made sure to reenact how they'll be looking once their little girl gets guy friends that try and hang out with her. The parents stared straight into the camera, as Cassie had her arms wrapped around the sleeping little girl.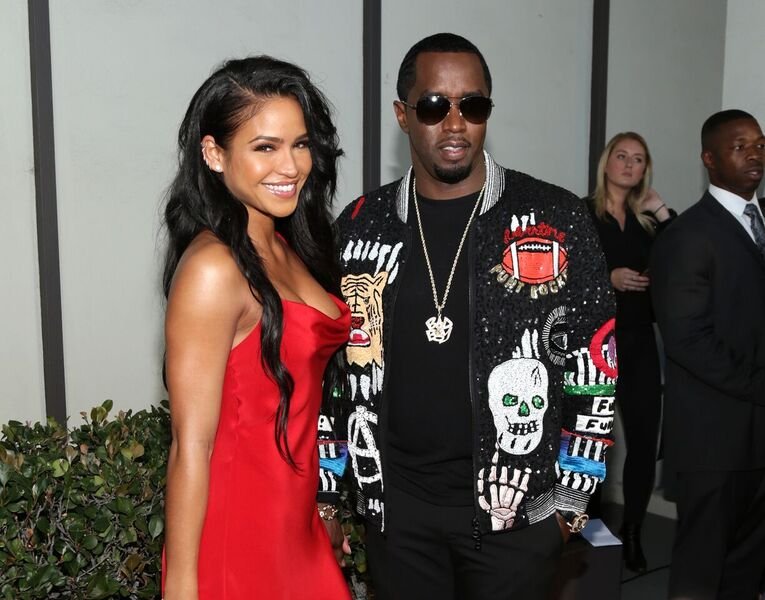 As Alex would put it, this is how they're "going to answer the door on Frankie's future prom date. #homeby8pm."
Fine and Ventura met because of her ex-boyfriend, Sean "Diddy" Combs.
THE RELATIONSHIP BETWEEN CASSIE AND ALEX
Alex and Cassie welcomed their first daughter on December 6, 2019. Their daughter came just a couple of months after they tied the knot in August, which signified their life-long journey together as a family. They wed in a private ceremony in Malibu, inviting only their closest family and friends to be with them. 
Fine and Ventura met because of her ex-boyfriend of 11 years, Sean "Diddy" Combs. At the time, the rapper hired him as her trainer. While that was the beginning of their friendship, they didn't start dating 'til months after her breakup with Combs and the rest is history. 
Since the arrival of Frankie, Cassie and Alex have been over the moon. Much to the delight of their fans, they've been sharing bits and pieces of their everyday life on social media, which allows them to see more of baby Frankie as she grows up.