Meghan Markle Was Too Good to Be True for British Monarchy, Claims Author Hilary Mantel
Two-time Booker Prize winner Hilary Mantel described Meghan Markle as "too good to be true" for the British Monarchy in a "Harpers' Bazaar" exclusive.
The drama surrounding the Duke and Duchess of Sussex does not appear to end anytime soon, even as celebrities weigh in on the issue. The latest input came from Hilary Mantel, who divulged her thoughts on the matter.
In an exclusive with "Harpers' Bazaar," the 67-year-old award-winning author reflected on the complexity surrounding the Duke and Duchess of Sussex's decision to withdraw from their official roles.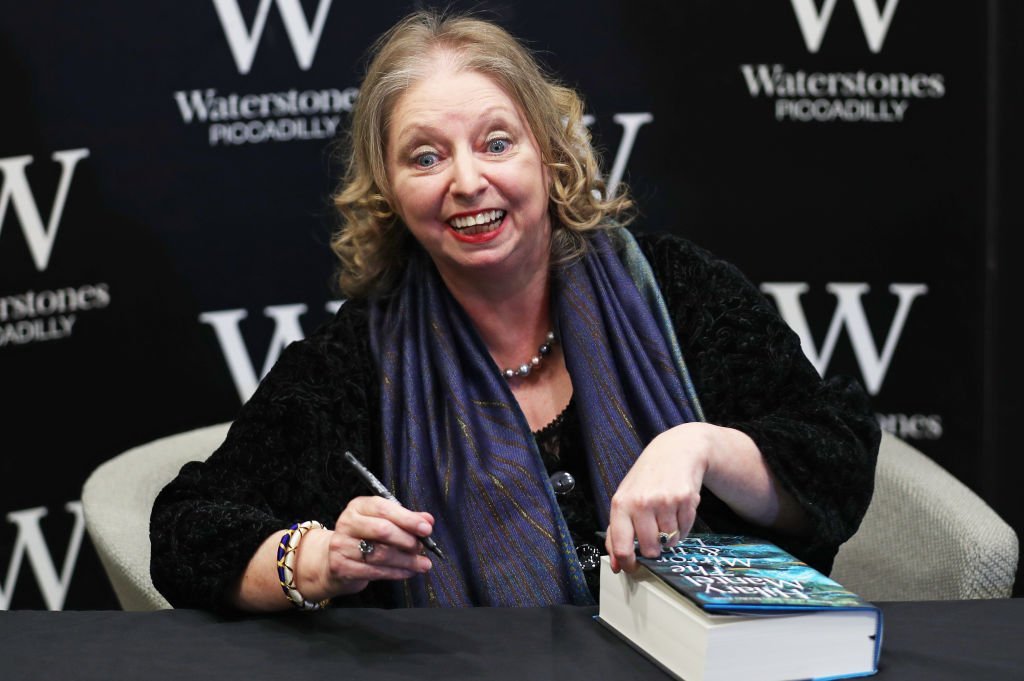 The "Brooker Prize" winner revealed she was happy that the marriage between the Sussexes was still healthy even at the monarchy's expense. 
Dame Hilary Mary Mantel, who won the "The Audie Award for Short Stories/Collections" in 2015 for her book "The Assassination of Margaret Thatcher" also threw jabs at the monarchy describing it as "a dull institution":
"I think that Meghan was too good to be true. She was a smiling face in a dull institution... I do think abominable racism has been involved."
The British writer had always suspected racism in the way people treated Meghan Markle. She revealed her suspicion to the BBC during an interview.
For the "Wolf Hall" novelist, Prince Harry's wife has been on the receiving end of the controversies regarding the Sussexes' decision to step down as senior" member of the royal family.
Hilary Mantel noted that an element of racism was "embedded in people's consciousness," and it affected the way they treated the Duchess.
Prince Harry and his wife's decision to leave their official roles has been given the term "Megxit," which directs attention to Meghan Mackle. A close friend of the family in an interview with "VanityFair" described the decision as an emotional one:
"It's an emotional time for him in many ways. He's always wanted to have a regular life... and that's what he's doing, but it basically means walking away from his family."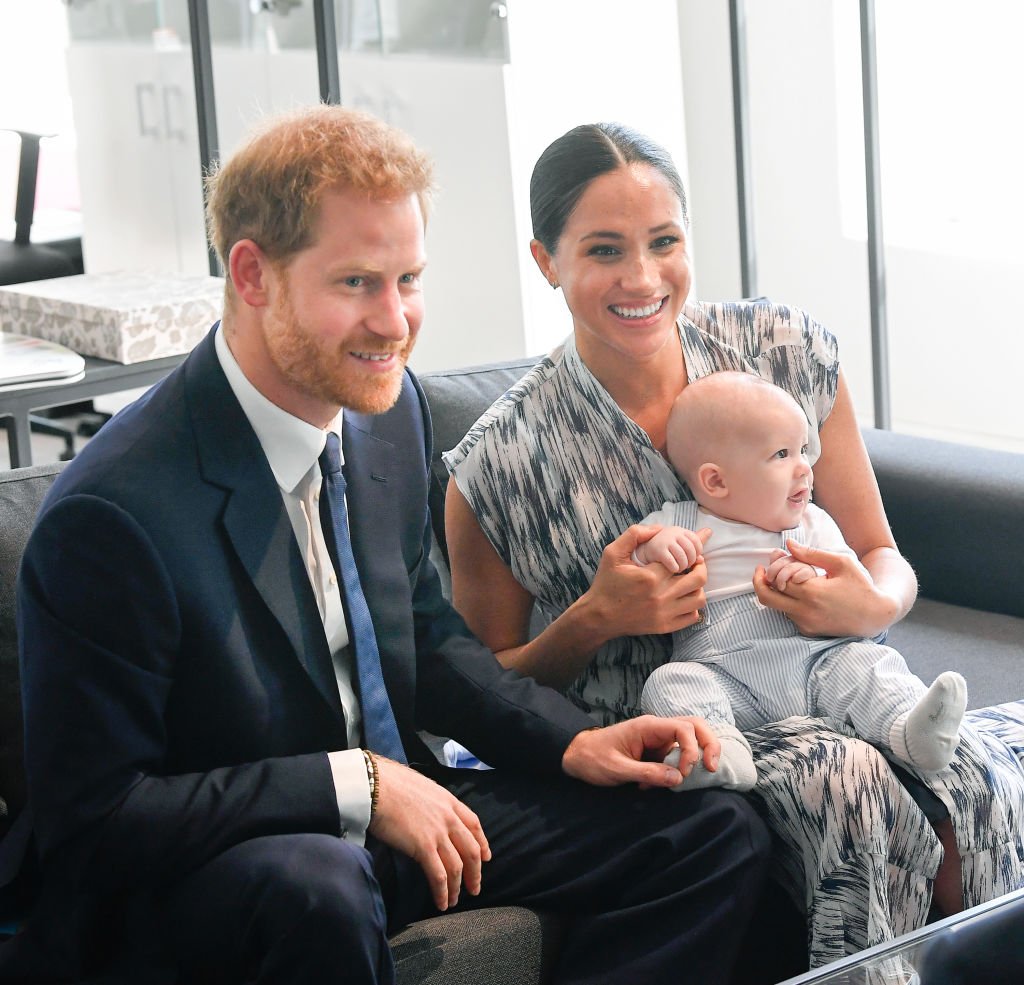 Early January, the royal couple revealed that they were going to work independently of Buckingham Palace.
Queen Elizabeth II, responded by forbidding the couple from using their HRH titles. However, they could still keep their U.K. Home, "Frogmore Cottage."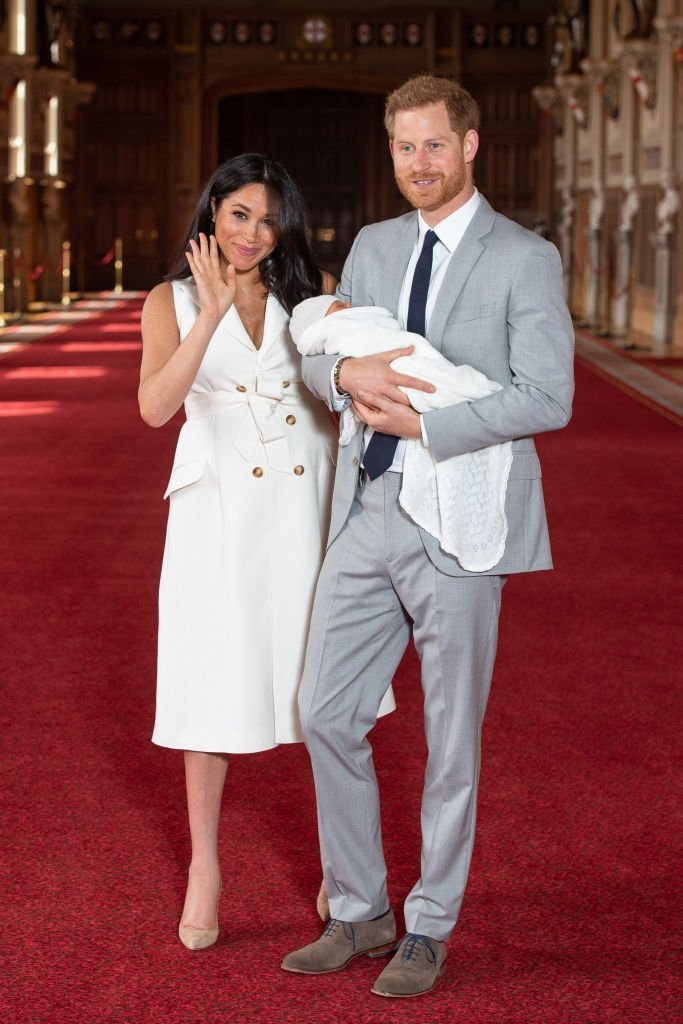 The "New York Times" reported that Prince Harry expressed sadness on his decision to leave his royal responsibilities. The royal personality also made it clear that the decision to leave was not taken lightly.