Us Weekly: Prince Harry Feels Terrible about Hurting the Queen Amid Royal Exit Drama
After months of public and private disputes with the royal family over his departure, Prince Harry is reportedly feeling terrible for the hurt he has caused Queen Elizabeth.
Prince Harry is feeling terrible about his recent actions amid reports of his reconciliation with Queen Elizabeth since his return to England to perform the final leg of his duties as a senior member of the royal family. 
A source told US Weekly that although Harry is still firm in his support for him and his wife, Meghan Markle's decision to leave the royal family, he is worried about how everything has affected the Queen.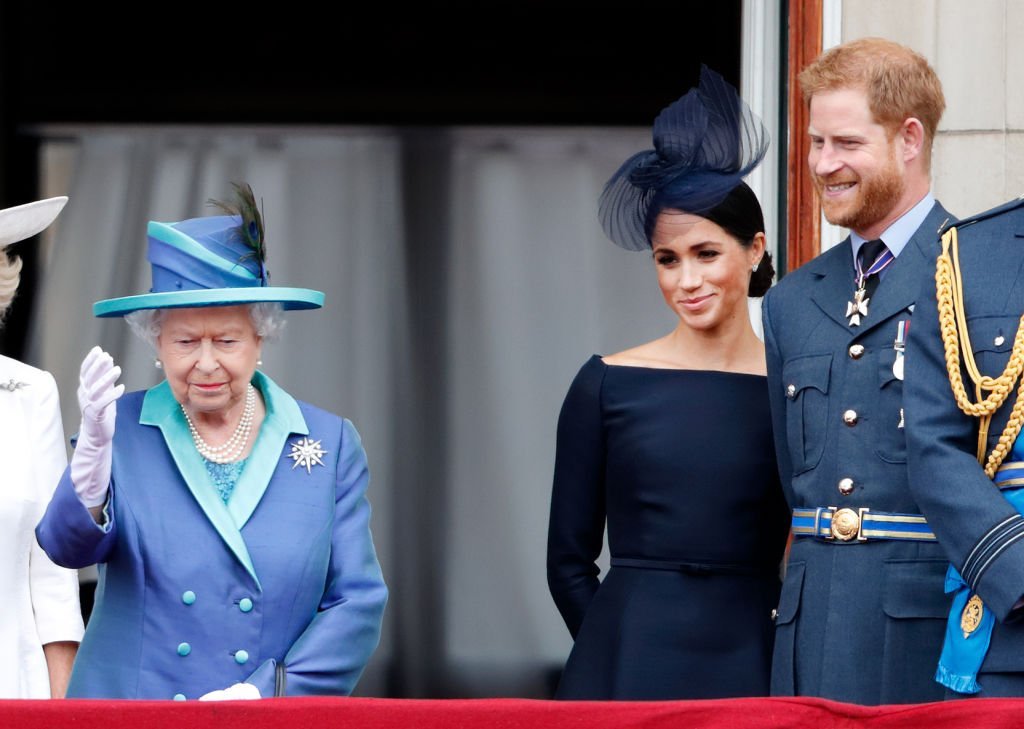 Reportedly, the 
Queen
 was "hurt" when the couple announced their royal exit on social media before telling the Palace, forcing emergency meetings with the royal family. Revealing Harry's outlook on the drama surrounding his departure, a source 
said:
"He feels terrible about hurting his grandmother, whom he adores."
Harry and his family have been spending most of their time on Vancouver Island, Canada, since traveling there for what was supposed to be a holiday in November 2019, but now appears to be their new residence in a $14 million mansion.
Amid a rift with his brother, Prince William, there has been speculation that many of Harry's close friends have lost contact with him in recent months.
However, reports say Harry has been communicating a lot more in group chats with his inner circle since leaving England. However, he still misses his old stomping ground, a source explained:
"He misses nights out with his boys, polo matches and rugby, and he's really been craving a decent pint. He had to put his wife first, end of story. Even if it's left him feeling a bit isolated."
Harry isn't the only one feeling isolated. Apparently, the Queen also has her concerns about her great-grandson Archie, who didn't return for the couple's final trip, the source revealed:
"The queen is heartbroken over the thought of not getting to see her great-grandson. The queen would love to have a relationship with Archie, but it's looking unlikely that will ever happen."
Harry's concern over the Queen's well-being comes days after she invited him for a heart to heart conversation over lunch at Windsor Castle.
It is reported, she expressed her support for his decision to leave and assured him that the door was always open for his return.