Nick Cannon Gives Update on Feud with Eminem & 50 Cent during Recent Interview
Nick Cannon appeared on 99 Jamz's "Afternoon Get Down," and suggested that he may have been too intense for Eminem and 50 Cent, leading to a standstill in their feud.
Nick Cannon was live on the "Afternoon Get Down," a show on the radio station, "99 Jamz," and answered questions about his feud with the rappers 50 Cent and Eminem. 
The feud has died down in recent times, but it looks as though Nick Cannon doesn't want it that way, following what he said to the radio show's host, Supa Cindy.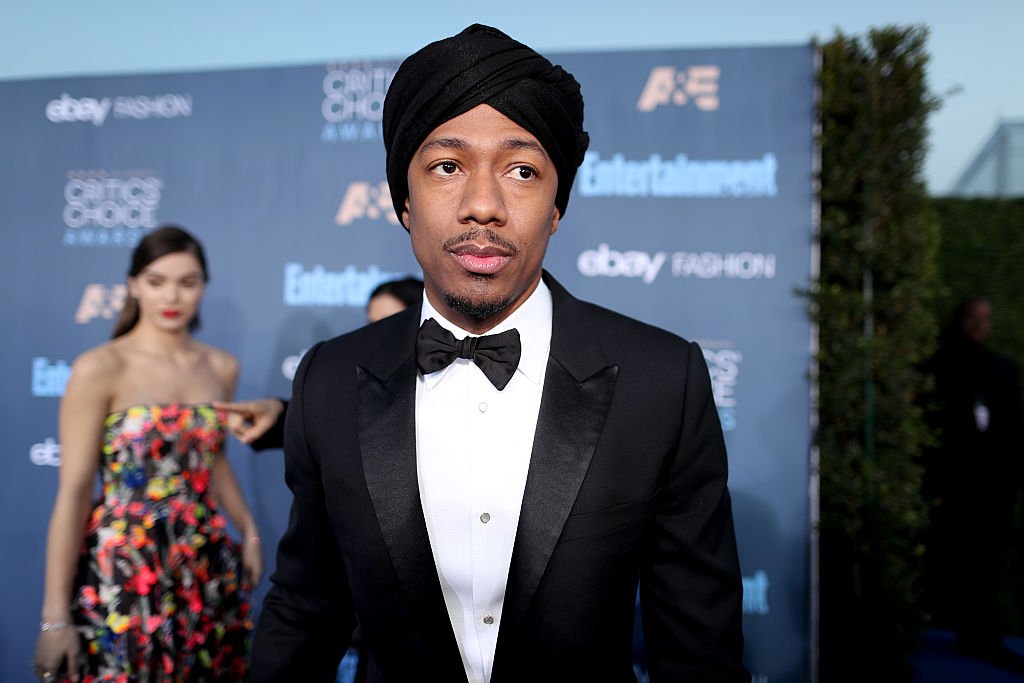 Nick Cannon opined that 50 Cent and Eminem were unable to handle his intensity, before also adding that it wasn't him who instigated the feud in the first instance.
The "Masked Singer" host went on to reveal that people were advising him not to react after Eminem called him out in a song, but that he wasn't scared. Nick said:
"That's the thing. Everybody was saying, 'You better not say nothing,' and I'm like 'Why not, nobody's scared of him.'"
The fight between Eminem and Nick took a critical turn when the former dissed the latter in his guest verse on Fat Joe's "Lord Above" joint, making reference to Nick's ex-wife, Mariah Carey.
This led Nick Cannon to release several diss tracks against Eminem. In one of such tracks, "The Invitation: Canceled," Nick called Eminem the "KKK of his generation." 50 Cent soon joined the fight, in an effort to defend Eminem. 
Nick said that he didn't believe in marriage anymore.
The "21 Questions" rapper also threatened to beat up Nick Cannon. Yet, even with 50 Cent joining in, Nick stated that he wasn't moved, saying that he wasn't scared of him either. 
The father of three then said that his energy levels matched that of both rappers, something that may have surprised them. Cannon said:
"You know, I match energy. It might have gotten too intense for them."
Continuing, Nick invited Eminem to MTV's "Wild 'n Out," a comedy series he hosts, which features loads of comic challenges and freestyles. He also extended the invitation to 50 Cent.
Despite the feud, when asked if he would ever collaborate with 50 Cent now that he had become a television executive, Nick Cannon said he had nothing but respect for the rapper. 
Nick also said that the rapper had done brilliantly with his shows, and that putting diss tracks and hip hop aside, he salutes 50 Cent a hundred percent.
Nick Cannon and Mariah Carey were married for eight years, from 2008 to 2016, when they divorced. After the divorce, the 39-year-old doesn't see himself getting married again. 
In an interview with Entertainment Tonight, Nick said that his mindset had changed, and being a person who disliked doing things he wasn't good at, he didn't believe in marriage anymore.
The ex-couple continue to co-parent their children, twins Monroe and Moroccan Scott Cannon, while Nick has a son, Golden Cannon from a relationship with Brittany Bell.