Carrie Underwood's Husband Mike Fisher Says She Inspires Him to Be Healthy as He Promoted Her New Book 'Find Your Path'
Carrie Underwood's husband Mike Fisher is not just supportive, he's also willing to take advice from his wife. As expected, it seems to have done him a lot of good. 
On Thursday, Mike Fisher took to Instagram to promote wife Carrie Underwood's new book, "Find your Path: Honor your Body, Fuel your Soul, and Get Strong with the Fit52 Life." 
The 36-year-old country music singer has recently been promoting the book, and Fisher is behind her efforts all the way. His sweet post is found below.
Underwood's new book about health
In the photo, an unknown hand held the book which featured Underwood on the cover. The singer stood in a beautiful green pasture-like area. 
She wore a baby pink dress — the same color as the title — and smiled for the camera. Her name was written in all capital letters above her head. Underwood's book came out earlier this week, on March 3.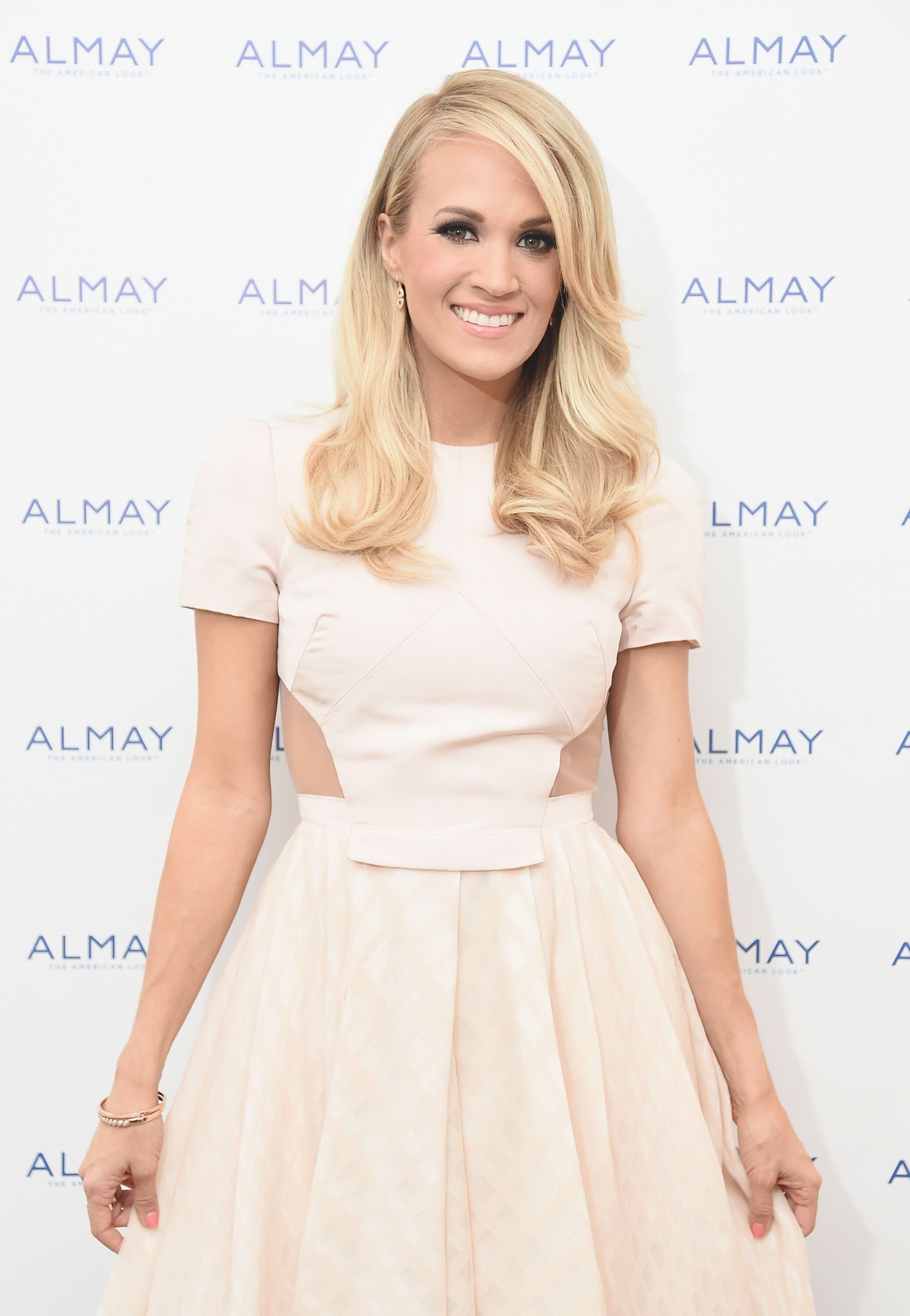 A proud husband who takes advice
In the caption, Fisher wrote that he was proud of his wife for the work she put into the book. He added: "She inspires me daily to be healthy and take care of myself!"
He sent his followers to check out the book, which, according to its description on Amazon, encourages readers to try and be healthy most days of the week for 52 weeks a year. 
Fisher calls for donations
This week, however, might be particularly difficult for persons in the Nashville area where Underwood lives. Early Tuesday morning, a tornado hit the area and left at least 24 dead. 
Underwood was in New York promoting her book at the time. However, her husband took to Instagram to share pictures of the devastation and update fans that he's okay. 
He added the name of a foundation and encouraged followers to donate to help those affected. The religious man also added a scripture of support. 
Underwood shares family's experience
Underwood spoke about the incident on the "Today Show" with hosts Savannah Guthrie and Carson Daly. It was about 2 a.m when things went down, she noted. 
She revealed that Fisher took their two sons down to the safe room, adding that they were all probably crying. In another interview, she spoke of the resilience in the Nashville community. 
Nashville will overcome
"Nashville's a very strong community, and anytime anything like this happens, you just see how strong they are and how they band together to fix things," said reportedly the author. 
We pray for all of those who were affected by the storm and the loved ones of those killed. We also wish Underwood success with her book and continued health for her and her husband.