TMZ: Kylie Jenner Spends Vacation with Her Daughter at a $10k-Per-Night Mansion in the Bahamas
Makeup mogul Kylie Jenner is all about extravagance and her vacations are no exception. As reported by "TMZ," the billionaire splurged $10K per night on a vacation estate during her getaway to the Bahamas. 
Kylie Jenner treated her mini-me daughter and some of her close friends to a lavish vacation in the Bahamas, and fans couldn't keep up with the reality star's Instagram pictures. 
According to "TMZ," Kylie and several of her friends including Anastasia Karanikolaou and Amber Asaly stayed in the luxurious Villa Rosalita at Harbour Island. 
SO LAVISH!
The outlet also reported that the private mansion costs a whopping $10,000 a night to rent. According to the estate's Airbnb listing, the brand new property boasts six bedrooms, eight bathrooms, and plenty of other amenities including an indoor fireplace. 
"TMZ" shared that the estate comes fully staffed and blesses the guest with a stunning view of the Caribbean Sea and a lush tropical garden that surrounds the property. 
The villa also has a playhouse and a crib which might have been perfect for the 2-year-old daughter of Kylie and Travis Scott. 
Kylie had a lot of snaps to share from her lavish getaway. The makeup mogul spoiled her fans with plenty of pictures from the trip. 
PLENTY TO SHARE
Like always, Kylie's wardrobe was anything but basic. The vacation snaps sharing on Instagram started out with a travel shot of her in what seems like a private jet. She looked relaxed in a leather jacket and a pair of joggers. 
Then a picture of Kylie and Stormi followed. The mother and daughter duo were clad in bathing suits as they took a stroll by the ocean. Another snapshot featured her friend Anastasia and herself sunbathing by the pool.
A series of revealing pictures followed that highlighted her curves, but fans were especially intrigued by the pictures of her braid that was long enough to touch the ground. 
After the refreshing vacation, Kylie and Stormi are back to their normal routine. Meanwhile, rumors surrounding the reality star's romance with Travis are flying around again.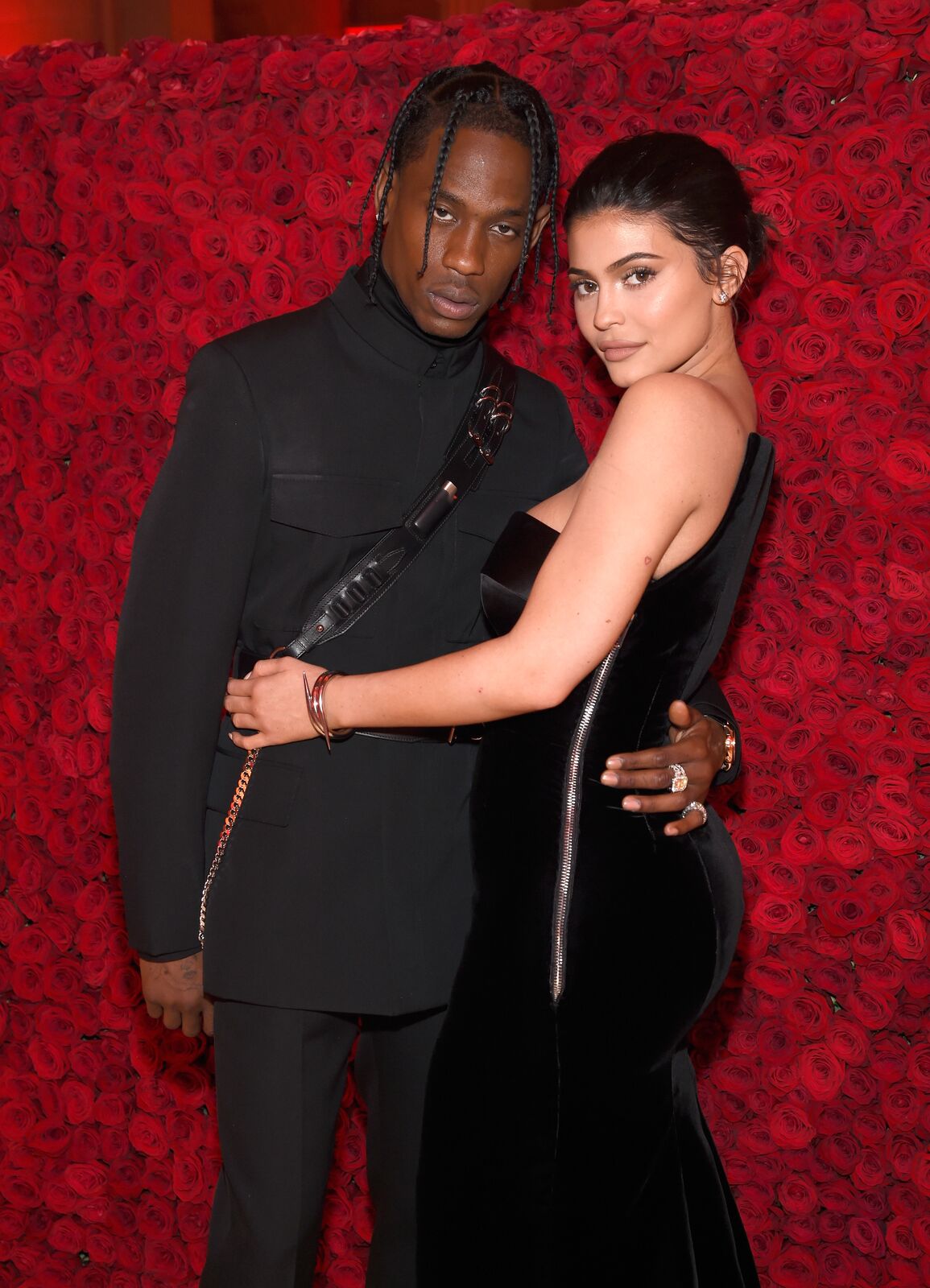 According to what a source reportedly told "ET," Kylie and Travis got back together again following their October split. The outlet revealed that the duo is finally able to handle their super-busy lives while maintaining a healthy relationship. 
The outlet further reported that Kylie and Travis needed to step back and evaluate their relationship and after many months of reflection, they have a sound relationship now.