Brandy's Daughter Sy'rai Smith Shows off Her New Blonde Hair Color While Posing in Chic Red Jacket in New Pics
Brandy's little girl is not so little anymore. Clad in a red jacket, the teenager took to Instagram to show off her adorable new hair color.
Syria Smith, the only daughter of the famous singer, Brandy, is growing up right before the public's eyes. In a recently released Instagram photo, she is seen rocking a chic red jacket along with her new blond colored hair.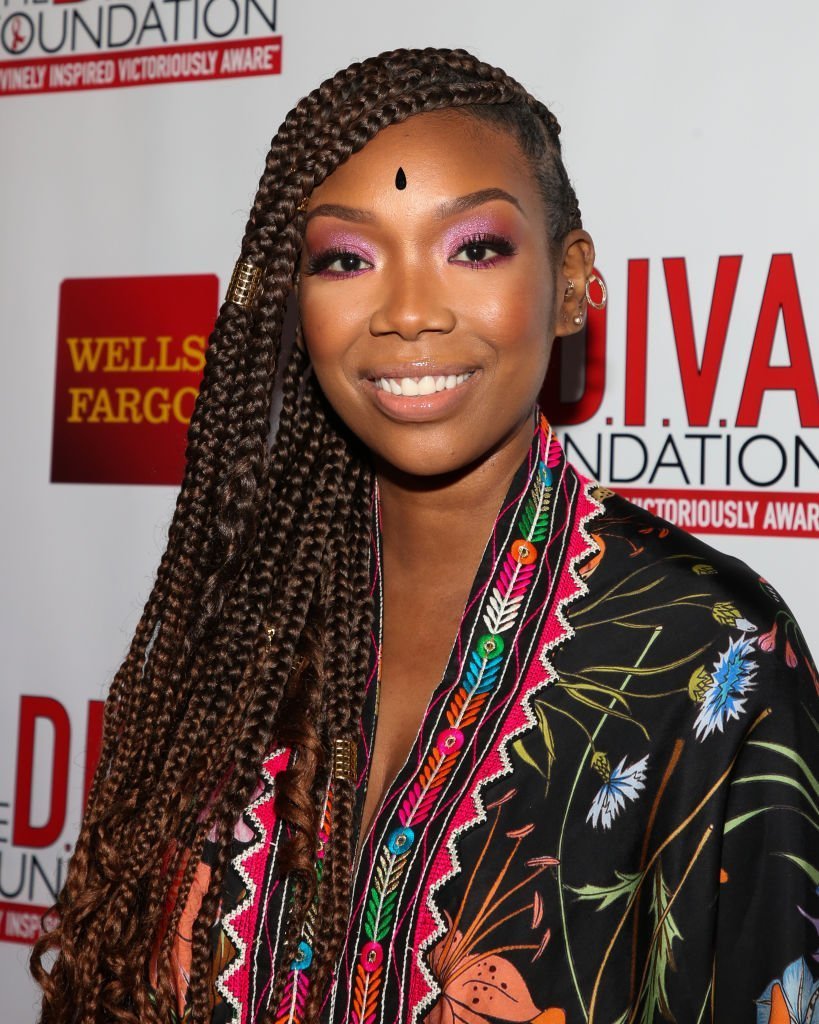 Syria was born on June 16, 2002. Her parents, Brandy and then partner, Robert Smith, split a year after Syria's birth.
Brandy, who you might remember for her role as Moesha and her popular song "piano," proudly takes on her role as a mother. 
Her bio on Instagram shows her flaunting her most loved title, "mum." She also has her daughter's name tattooed on her wrist and never fails to remind Syria of how much she is blessed to have her as a daughter.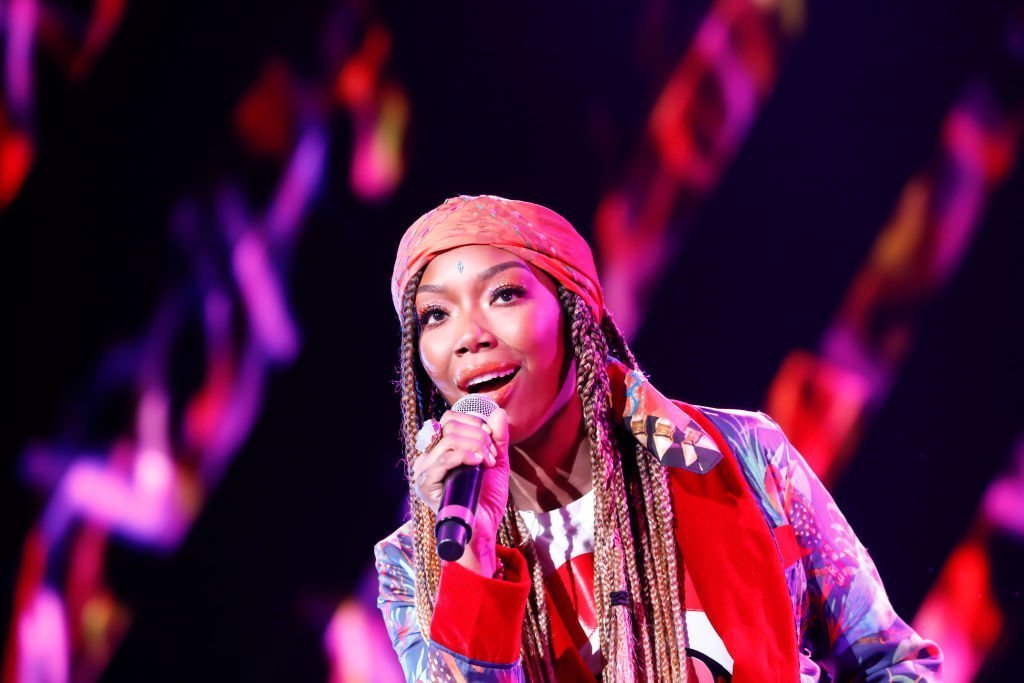 On Syria's 15th birthday, Brandy celebrated her daughter on Instagram. She posted a picture of them together, accompanied with the caption:
"You are the greatest gift and the greatest love of all. I treasure you, and I appreciate your life."
The 40-year-old also took to Instagram in 2018 to celebrate her daughter's 17th birthday. She posted a picture of them together and captioned it with a tribute to Syria. She wrote about how much love she had for her and how she would always be there for her.
In 2017, she made an appreciation post on Instagram, where she described her daughter as the reason she strived to be the God version of herself. 
Syria isn't only a talented singer; she has gone viral on the internet for fighting off negativity around her.
Walking in her mother's footsteps, Syria is no stranger to the limelight. She has her own Youtube channel, and in a video released in September 2019, she walked her fans through her daily routine. 
Although a bit inconsistent with her video uploads, the teenager's youtube channel sure looked fun. In a bid to address this, she wrote about her inconsistency in the description of the video, she wrote:
"I know I haven't been posting, but I promise to go to start posting more." 
Brandy revealed that her daughter has a passion for music, but she wants her to hold on a bit longer and have a normal childhood before delving into the music industry. 
In a video snippet released on her mother's Instagram page, Syria was seen singing and hitting every note of a song. This came with a lot of reaction from fans who claimed the young girl was a "legacy in the making."
Syria isn't only a talented singer; she has gone viral on the internet for fighting off negativity around her. In February 2018, she shared a video on her Instagram live where she spoke about self-confidence and not letting people's opinions get to her. 
In May 2017, she also replied to a post on The Shade Room's Instagram page, where assumptions were made about her and her family. She defended her mum, saying she works very hard and that she is proud to be her daughter.