J-Lo, 50, Looks Ageless as She Shares Hot Swimsuit Video Showing Her Toned Body
Once again, Jennifer Lopez has proved that age is just a number. The 50-year-old actress and pop star took to Instagram recently to share a video of herself at the beach.
In the clip, Lopez, also known by her nickname J-Lo, flaunts her very toned body in a white one-piece swimsuit. She also wears a straw hat and sunglasses as she relaxes in the sand.
The camera pans over the multitalented artist's body, from her bottom and up her legs, ending on her grinning face. She captioned her post, "No one likes a shady beach."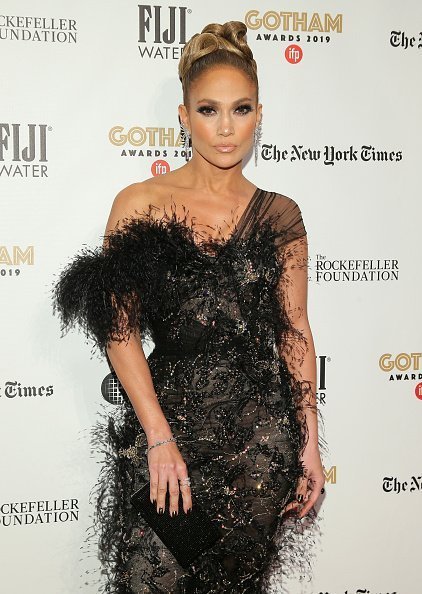 A QUEEN
As of this writing, the video has been viewed over 11 million times. Many people also expressed their admiration for Lopez.
"Mama Miaaaaa," one fan commented. Another Instagram user called Lopez "Gorgeous queen" and that she's always dazzling.
Someone else wrote that the singer is "a queen who has forever changed the standards for all women around the world."
EPIC PERFORMANCE
A month ago, Lopez performed at the Pepsi Super Bowl LIV Halftime Show alongside Shakira. One of the highlights of that epic performance was Lopez dancing on the stripper pole.
In an interview with ET, she disclosed why she wanted to channel Ramona, her "Hustlers" character, by dancing on a stripper pole during her set.
Lopez got engaged to her baseball legend boyfriend Alex Rodriguez during a romantic beach getaway.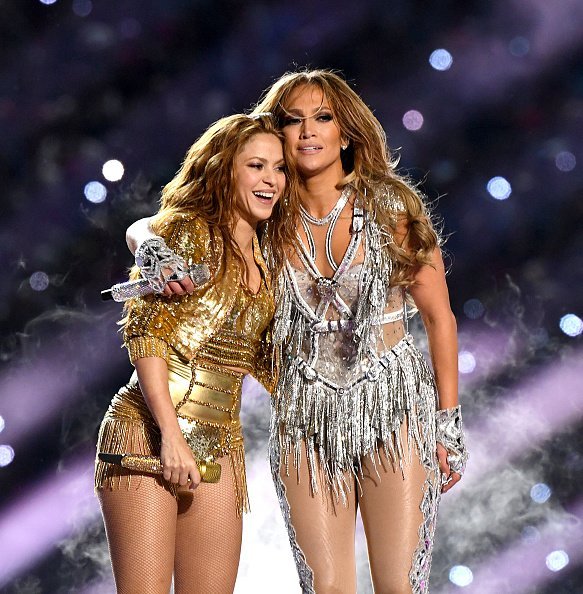 A FUN THING
"She's gonna live forever," Lopez said. "This is the end of awards season but it's definitely not the end for Ramona."
Talking about her provocative dance moves, she added that it was such a skill to learn and that she just realized it would be a fun thing for the crowd. 
Recently, Lopez also shared a clip on Instagram, where she was plugging the US brand she has become a spokesperson for called Coach.
In her caption, she explains she had always believed that being an original is about not following other person's path. She encourages everyone to "Trust your vision and be unapologetic about it!"
In March 2019, Lopez got engaged to her baseball legend boyfriend Alex Rodriguez during a romantic beach getaway.
The three-times married singer's summer wedding plans got delayed earlier because of her tight filming schedules and Superbowl performance. 
This time around, the award-winning artist is prepared to get back and make planning a wedding a priority, as reported by Daily Mail.
As she sets out her wedding plans, Lopez will also have a promotional tour of her upcoming film, "Marry Me," a romantic-comedy movie. She will star the film along with Owen Wilson.