Goldie Hawn & Kurt Russell Go out for Family Lunch with Their Grown-Up Son Wyatt in LA
Goldie Hawn and Kurt Russell recently stepped out with their son, Wyatt, to grab a bite at Brentwood Country Mart in Los Angeles. 
Hollywood's longtime couple Goldie Hawn and Kurt Russell are all about family. The couple has a blended family of six and they share a loving relationship with each one of their kids.  
Recently, the couple headed out for lunch to Brentwood Country Mart with their son, Wyatt. The family opted for an athleisure attire complete with sneakers.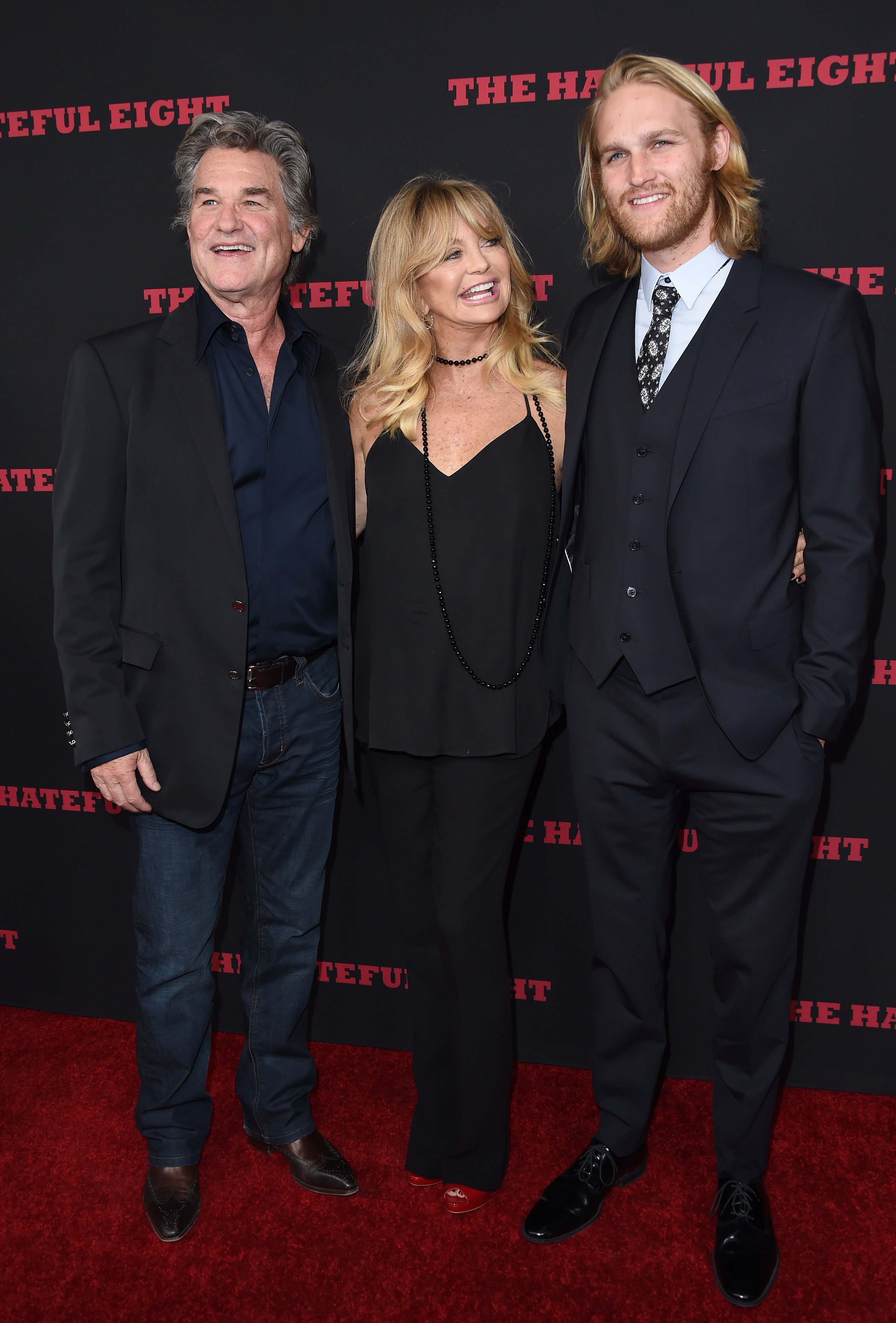 THEIR UNIQUE RELATIONSHIP
Goldie and Kurt have a unique relationship. It has been approximately 37 years since they started dating and their relationship has survived the many tests of time. 
The beloved couple first met on the set of Disney musical "The One and Only, Genuine, Original Family Band" in 1967. However, it wasn't until 1982 that they really got to know each other. 
You have to want to stay together, and we really want to.
That year, the duo co-starred in the movie "Swing Shift."Goldie and Kurt were both married in the past and they had both gone through painful divorces. 
THEIR SECRET
Because they had had a bad experience with marriage, the duo started dating but decided that they would never get married. They agreed to be in a committed relationship instead. 
Goldie and Kurt raised their four kids together. Goldie had two kids, Kate and Oliver Hudson, from her marriage to Bill Hudson. Kurt became the father that they never had since Bill wasn't around for them. 
Like every relationship, Goldie and Kurt's relationship has its fair share of ups and downs. In an interview with "PEOPLE," Goldie shared how they move past their differences. 
"Continuing to listen and grow is important because we get into bad habits in relationships."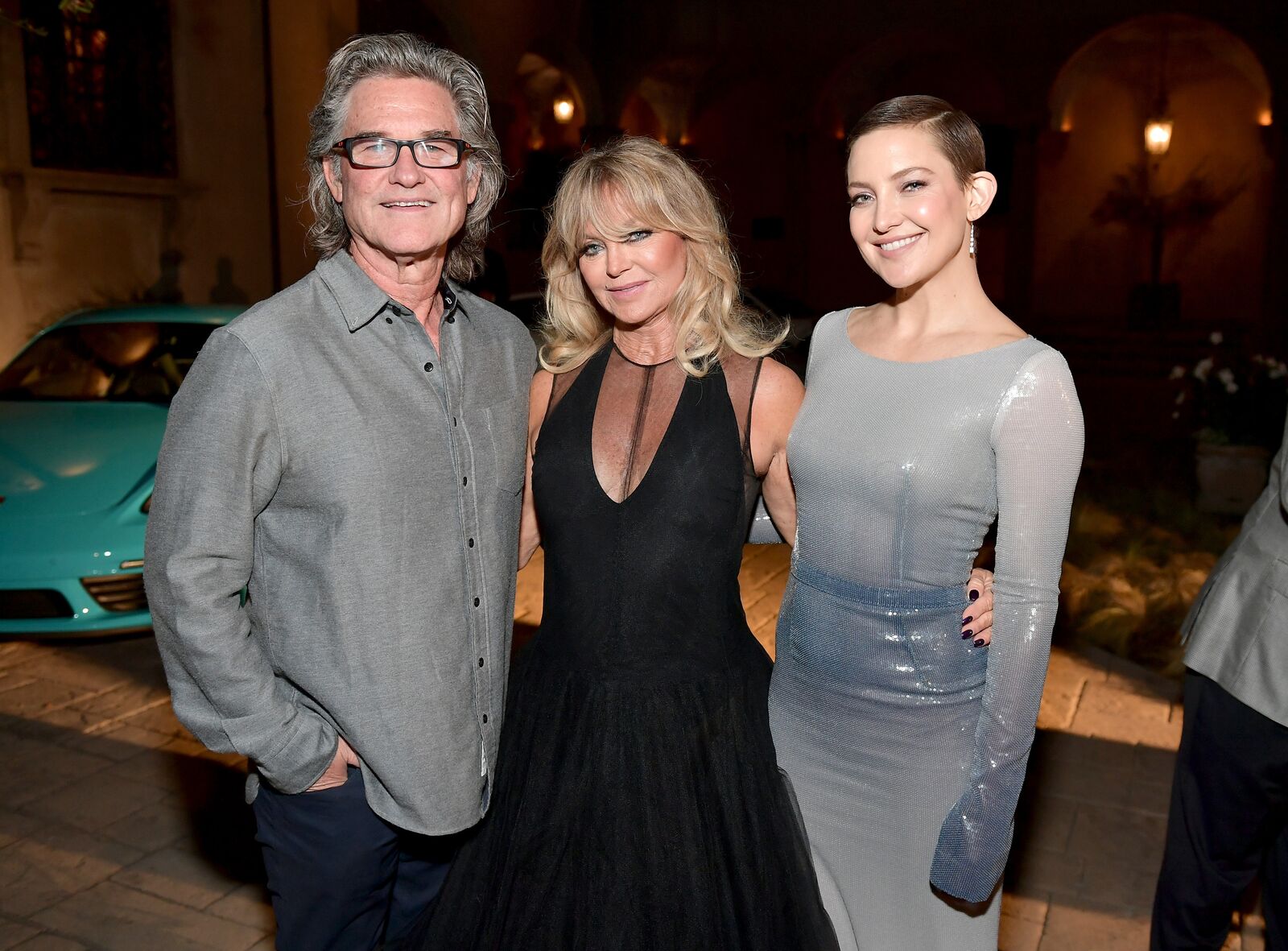 The couple shares two biological kids, Wyatt and Boston. Although Kurt is not the biological father of Kate and Oliver, he is always there for them. According to Kate, her father Bill was around but he started to get estranged as she and Oliver grew up. 
Bill might have been estranged from the family, but according to Kate, her mother never spoke ill of him. She admitted during her appearance in "The Howard Stern Show" that Kurt never let her feel like she didn't have a loving father.