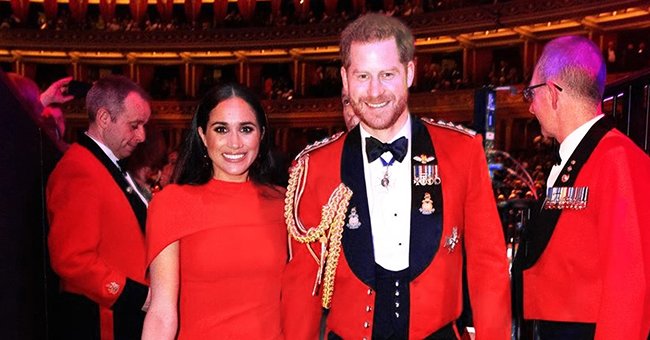 instagram.com/sussexroyal
Harry and Meghan Smiled & Held Hands as They Received Standing Ovation at the Mountbatten Festival of Music
Prince Harry and Meghan Markle have begun what many have dubbed their farewell tour, as they start counting down the days to their reinstatement as no more than private citizens.
Earlier this month, the Duke and Duchess of Sussex got one of their warmest public receptions yet.
According to a report , they attended the Mountbatten Festival of Music at the Royal Albert Hall of London last week, where the audience greeted them with the warmest of receptions.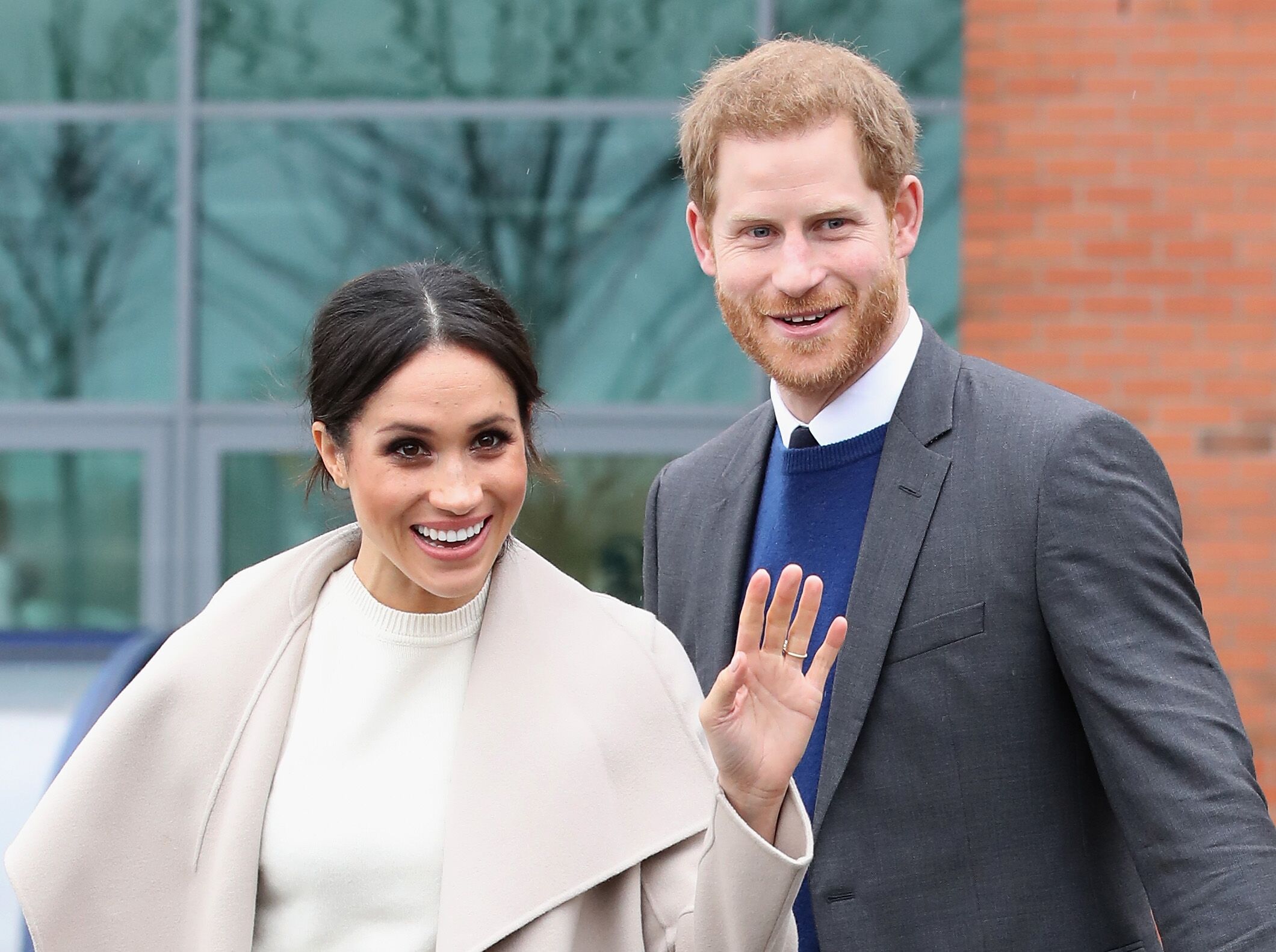 Prince Harry and Meghan Markle depart from Catalyst Inc, Northern Ireland's next generation science park on March 23, 2018 in Belfast, Nothern Ireland. | Photo: Getty Images
The news source explained that the festival marked Harry's last appearance as the Captain-General of the Royal Marines ⁠— a title that he got from his grandfather, Prince Philip, back in 2017.
Gorgeous as always, Meghan appeared beside her husband in a Safiyaa dress, Simone Rocha earrings, and heels designed by Stuart Weitzman.
The occasion is also part of the couple's official assignment back in London, which began with the Endeavour Fund Awards on Thursday.
While the couple looked awesome as always, Today reported that the Duchess wore a necklace around her neck earlier that day while they visited the Immersive Storytelling Studio at the National Theatre.
Harry and Meghan will be moving to Vancouver, Canada, after their transition.
As the news source explained, a message on the pendant the Duchess wore read, "For, you see, each day I love you more / Today more than yesterday and less than tomorrow."
It is unclear who the message was for ⁠— perhaps Prince Harry or their son Archie ⁠— but it was heartwarming regardless. The couple has also been rather busy ever since then.
On Friday, Megan visited the Robert Clack School in Dagenham, East London, for an International Women's Day assembly.
People Magazine reported that she urged about 700 students to ensure that they respect the women in their lives always. She also reportedly advocated for equality and excellence in all things, especially concerning their conduct.
On Sunday, ET Online reported that the couple also attended service with Her Majesty Queen Elizabeth at the Royal Chapel of All Saints in Windsor Great Park.
The Church service followed a private lunch between Prince Harry and the Queen, where they both reportedly finalized the arrangements of his family's formal exit from the royal court and subsequent transition into private life.
Harry and Meghan will be moving to Vancouver, Canada, after their transition, which ET Online confirms will be made official as of March 31. All eyes will be on them and how well they can adapt to this new life.
Please fill in your e-mail so we can share with you our top stories!