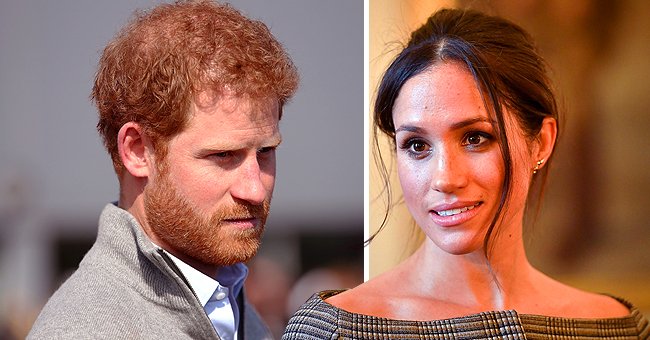 Getty Images
Prince Harry Reportedly Pulled Away from Many of His Close Pals during Wife Meghan's Pregnancy

The Duke of Sussex reportedly became distant from his close-knit buddies while he was expecting his first child with his wife, Meghan Markle.
The lives of the English royals are always under the scrutiny of the public's eye, and just like every other public figure, their moves and decisions regularly make the headlines.
Regardless of being subject to the watchfulness of the media, some of them have managed to share close relationships with people they trust. These are not only family members but friends.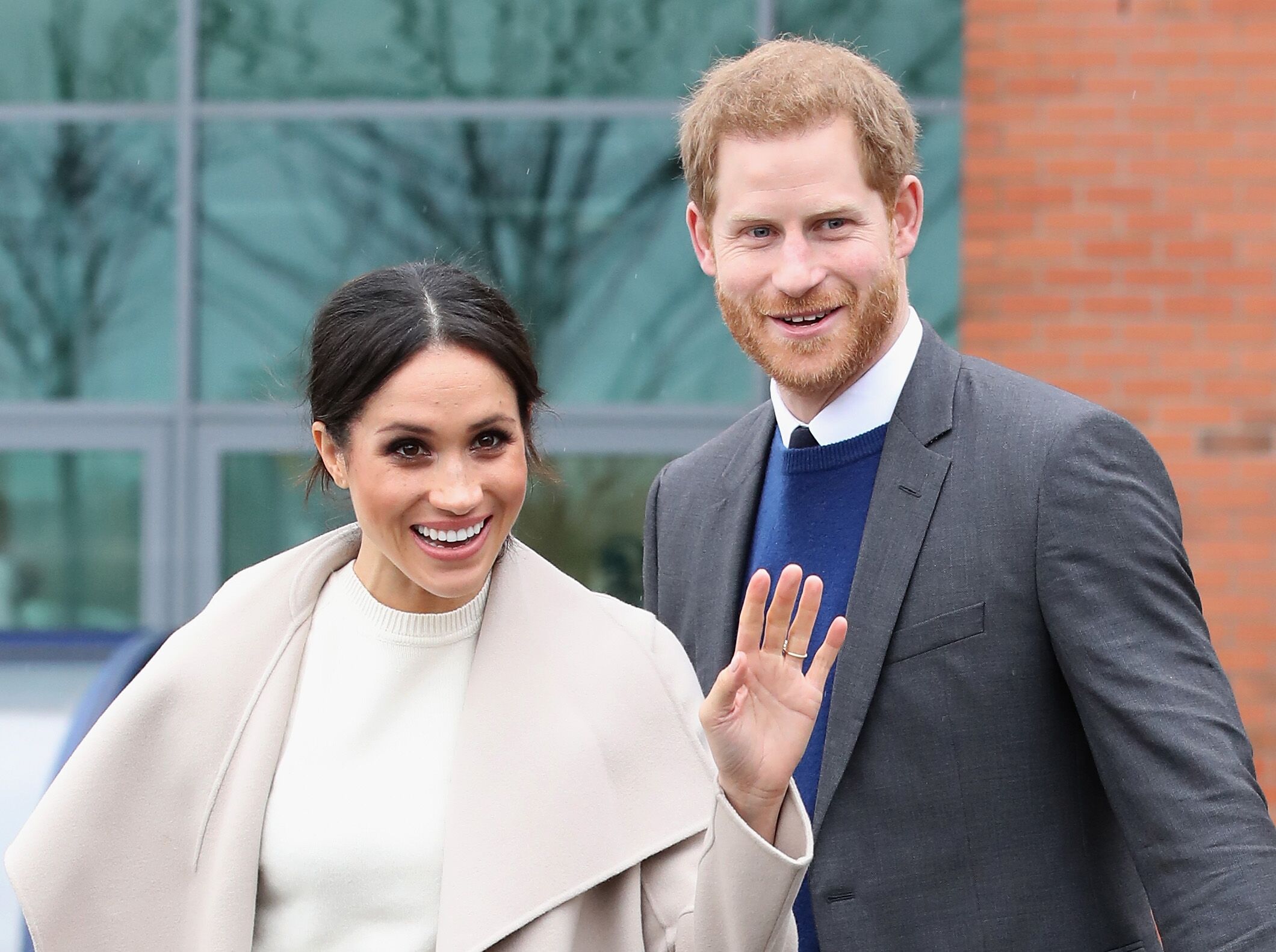 Prince Harry and Meghan Markle depart from Catalyst Inc, Northern Ireland's next generation science park on March 23, 2018 in Belfast, Nothern Ireland | Photo: Getty Images
35-year-old Prince Harry wasn't an exception to this shared relationship; however, what's making the headlines is his decision to stay clear off any friend, even his longtime pals.
This decision became glaring when Meghan was six months into her pregnancy. An authoritative source opined that:
"Most, no longer even have his cell number. They understand that men often drift from their friends after marriage, but there's still a lot of resentment because they had been so close for so long."
While Harry may have considered cutting ties with his longtime buddies, his wife is doing the direct opposite. The 38-year-old American actress looks forward to bonding more than ever since her marriage to the Prince.
Meghan even left her son, 8-months-old Archibald Mountbatten Windsor in Canada with her friend Jessica Mulroney, while she left for Europe.
Now that Harry will be residing in Canada too, the distance between the two brothers is might only deepen the more.
Asides from trusting her pal with her son, she ensured to include her friends in her events such as her baby showers and wedding. Meghan and Harry may view friendship differently, but the duo agrees on how they intend to spend their lives together.
In an Instagram post, the couple announced their retirement from Royal duties as they quest for an independent way of life, while they travel across continents. It read :
"...We intend to step back as 'senior' members...and work to become financially independent...We now plan to balance your time between the United Kingdom and North America…"
The couple's intention of shuffling between Canada and the UK reportedly appears to be Meghan's desire, as a source revealed that she doesn't intend to raise her son in Europe but North America.
As for the rest of the royals, it was a slightly bitter pill to swallow, and although the Queen released a statement to support the decision, a source described the feeling that resonates with the family as "hurtful.
Speaking of hurtful, Prince William is reportedly not happy about the strained relationship with Prince Harry. The duo used to be extremely close, and it seems Harry didn't only pull himself away from friends but family also.
The brothers lived in Buckingham Palace as one big family; however, now that Harry will be residing in Canada too, the distance between the two brothers is might only deepen the more.
Please fill in your e-mail so we can share with you our top stories!