Sally Thomsett's Daughter Charlotte Is All Grown-Up and Looks Beautiful
Popular nail designer Charlotte Agnew is the daughter of a famous British actress.
Charlotte Agnew's mother is none other than Sally Thomsett, one of the leads in the iconic children's classic movie, "The Railway Children."
Charlotte isn't just a talented nail stylist known for her daring and innovative work, she is a dead ringer for her famous mom at the same age, and she too looks a lot younger than her 24 years.
To her astonishment, Sally found herself pregnant at 46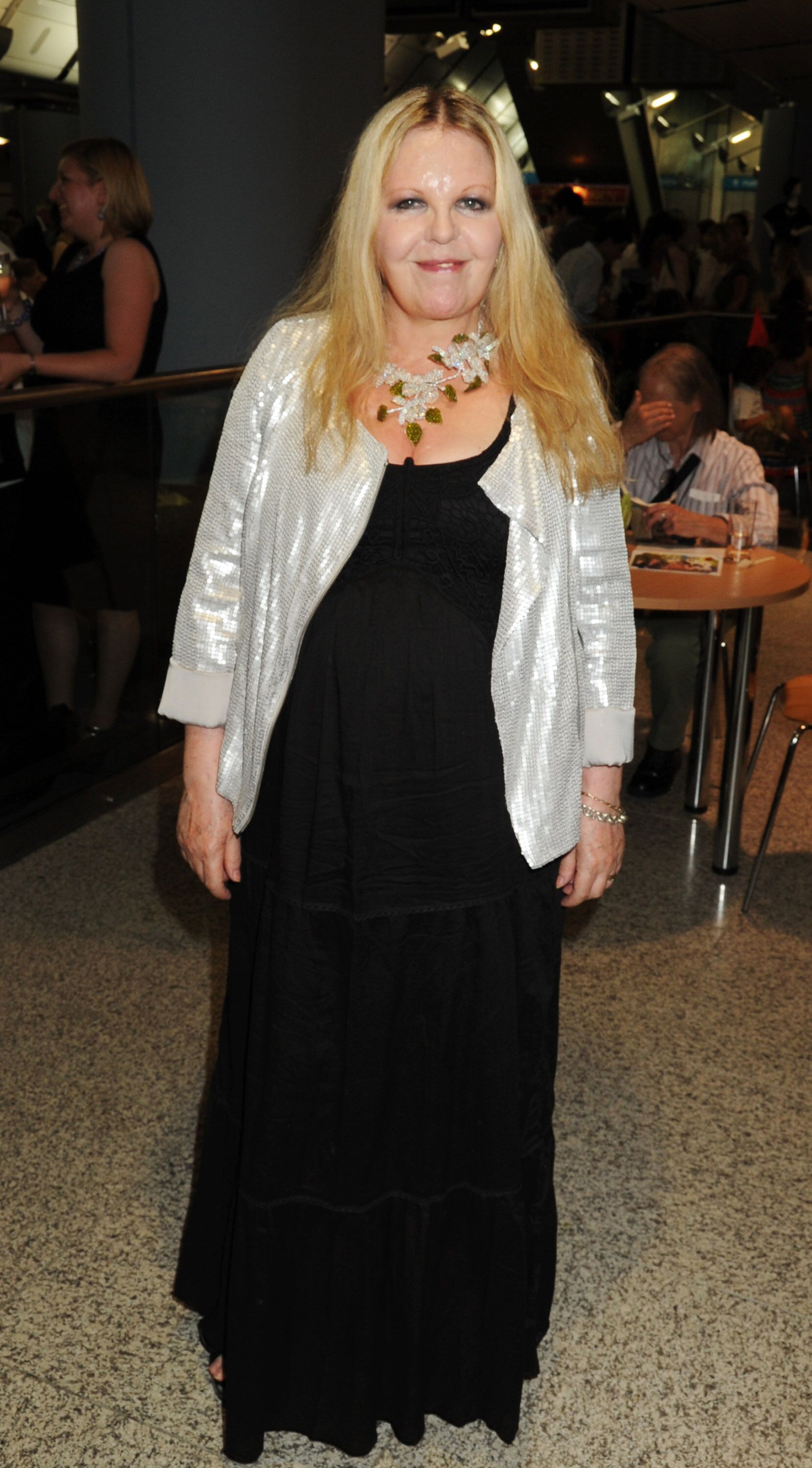 THE FAKE "CHILD ACTRESS"
Charlotte inherited her youthful looks from Sally, who played an 11-year-old in "The Railway Children" at the age of 20 - and no-one suspected.
Sally had to sign a contract in which she agreed not to divulge her true age, smoke, drink or drive her car publicly for the duration of the shoot.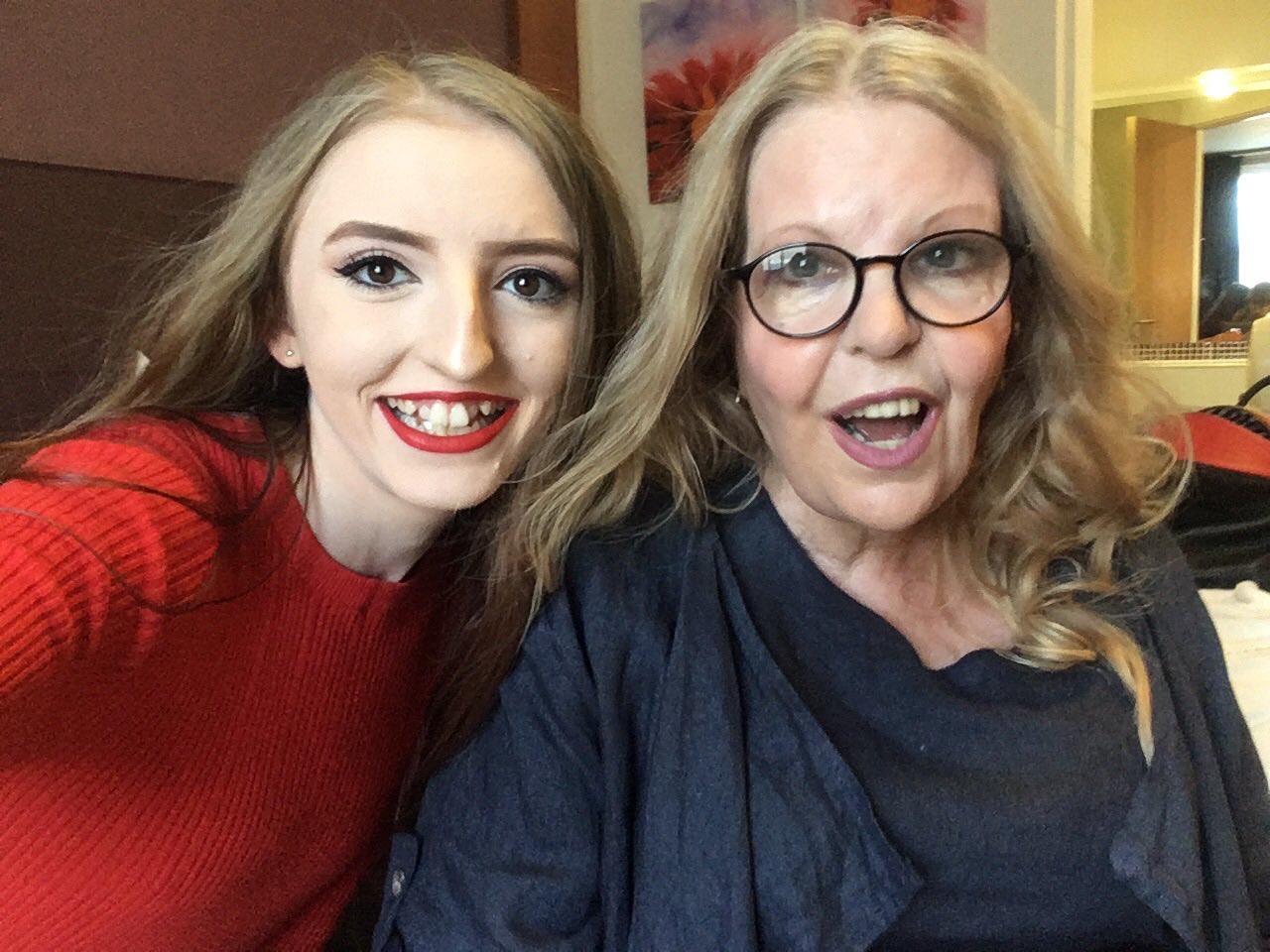 BECOMING AN ADULT 
After "The Railway Children," Sally was to take a step in the opposite direction and starred in the very adult - and violent - "Straw Dogs" in which her character, Janice Hedden is raped and killed, opposite Dustin Hoffman and Susan George.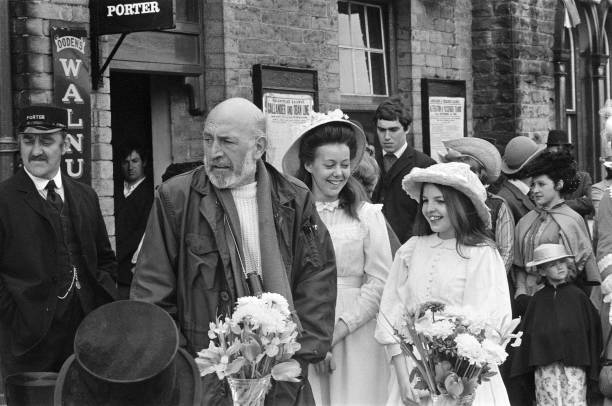 Even though she was still playing a character younger than her real age, Sally was now in a world as far from "The Railway Children" as it was possible to get. "Straw Dogs" was controversial and her previous movie was acclaimed.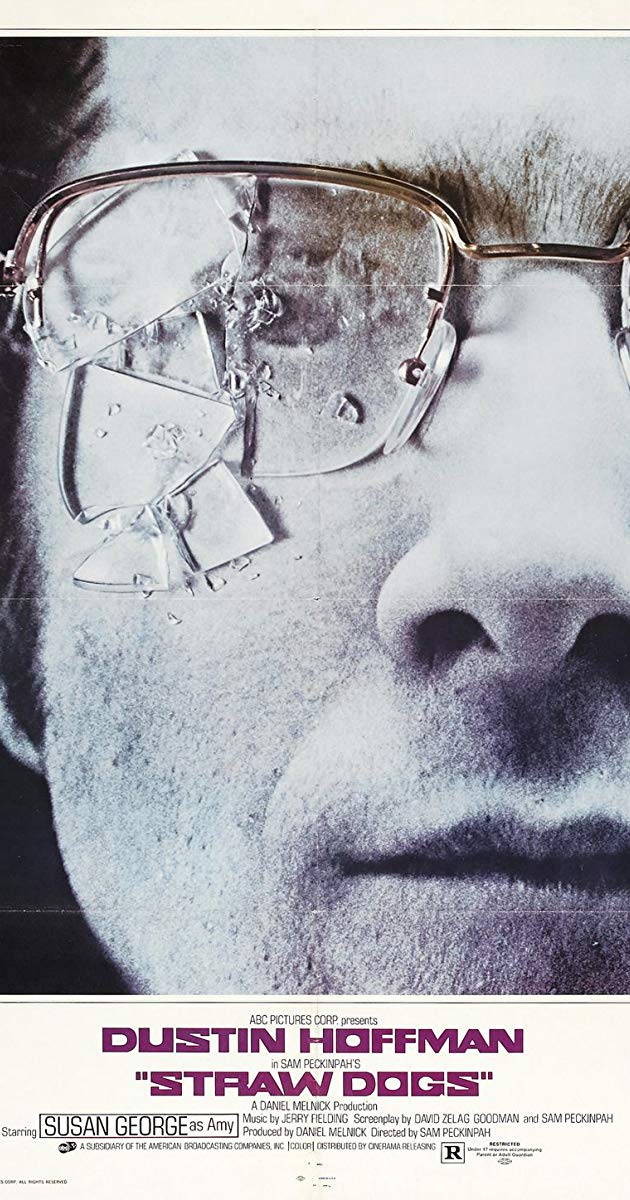 Sally's choice of the role in Sam Peckinpah's film prevented her from being typecast for the rest of her career, as often happened to so many young actresses. Her next role was to be an adult one, as Jo in the TV sitcom "Man About the House."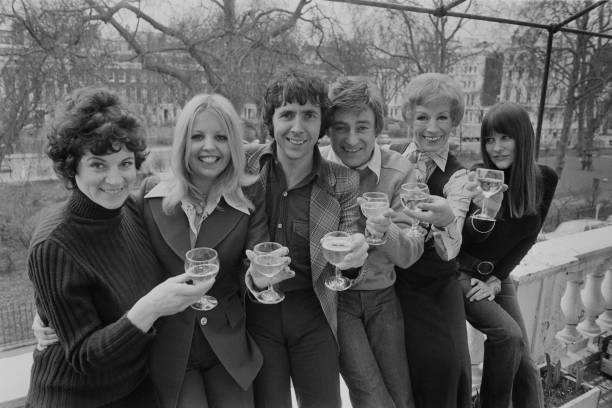 "MAN ABOUT THE HOUSE"
In the series, Jo and her flatmate Chrissy are looking for another girl to share their apartment when they find a young man asleep in their bath after a party. He ends up talking his way into being the new flatmate, but he has to pretend to be gay so their conservative landlord won't throw him out.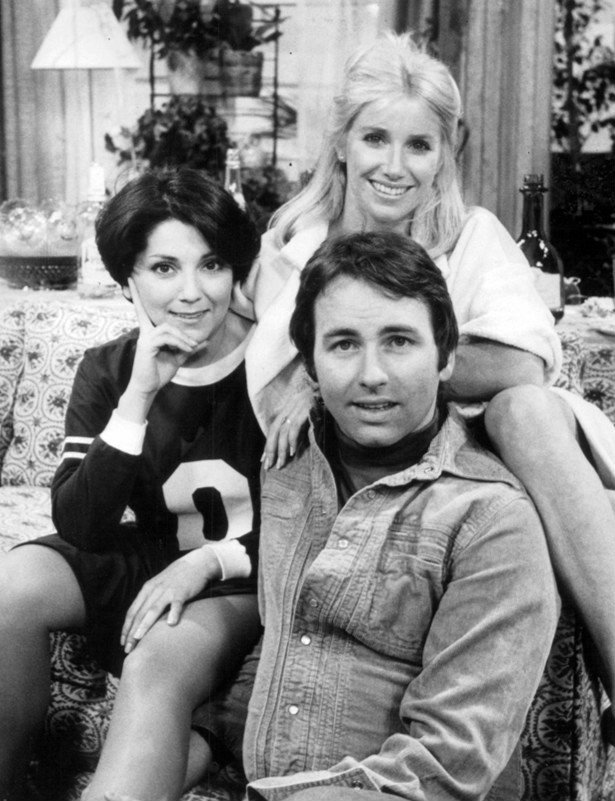 The popular sitcom would end up being reprised in the United States in 1077 as "Three's Company," starring Joyce DeWitt, Suzanne Somers, and John Ritter and the concept proved to be equally popular with American audiences.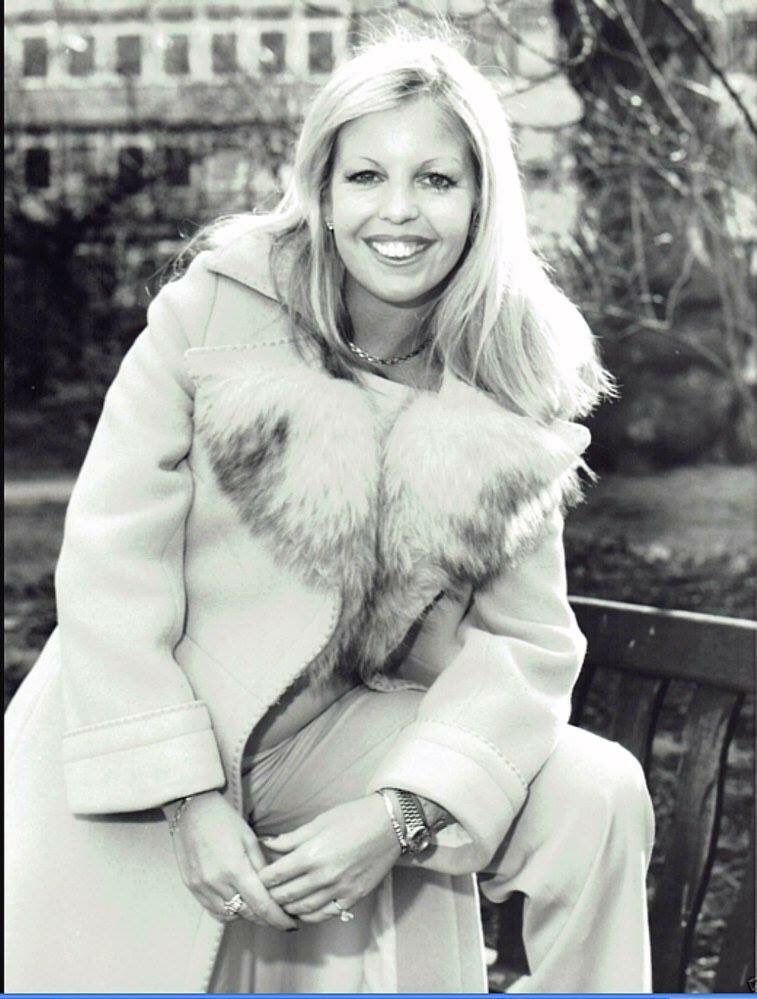 LIVING IN LOS ANGELES
After "Man About The House," Sally decided to take a break and moved to Los Angeles where she met her future husband, Danish film producer Claus Hede Nielsen. The relationship fell apart, and in the 90s she met Paul Agnew.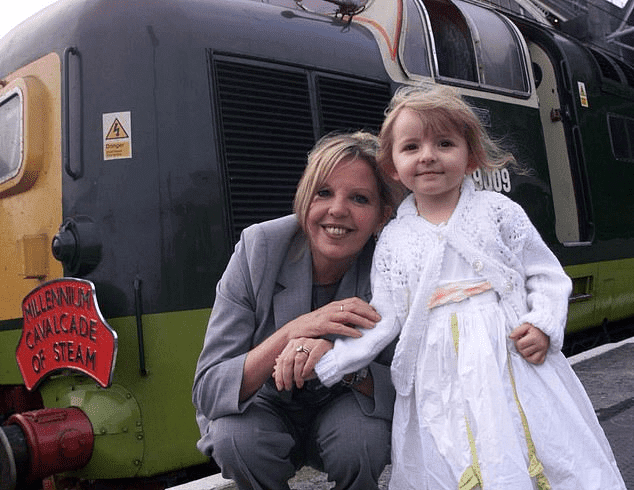 AN UNEXPECTED PREGNANCY
To her astonishment, Sally found herself pregnant at 46 and presented Paul with a lovely baby girl, Charlotte. Paul and Sally have been together ever since, but they did not marry since Sally never divorced her second husband. Sally explained:
"I haven't seen Claus since 1985. I don't know where he is to divorce him. I think he went back to Denmark, or to LA."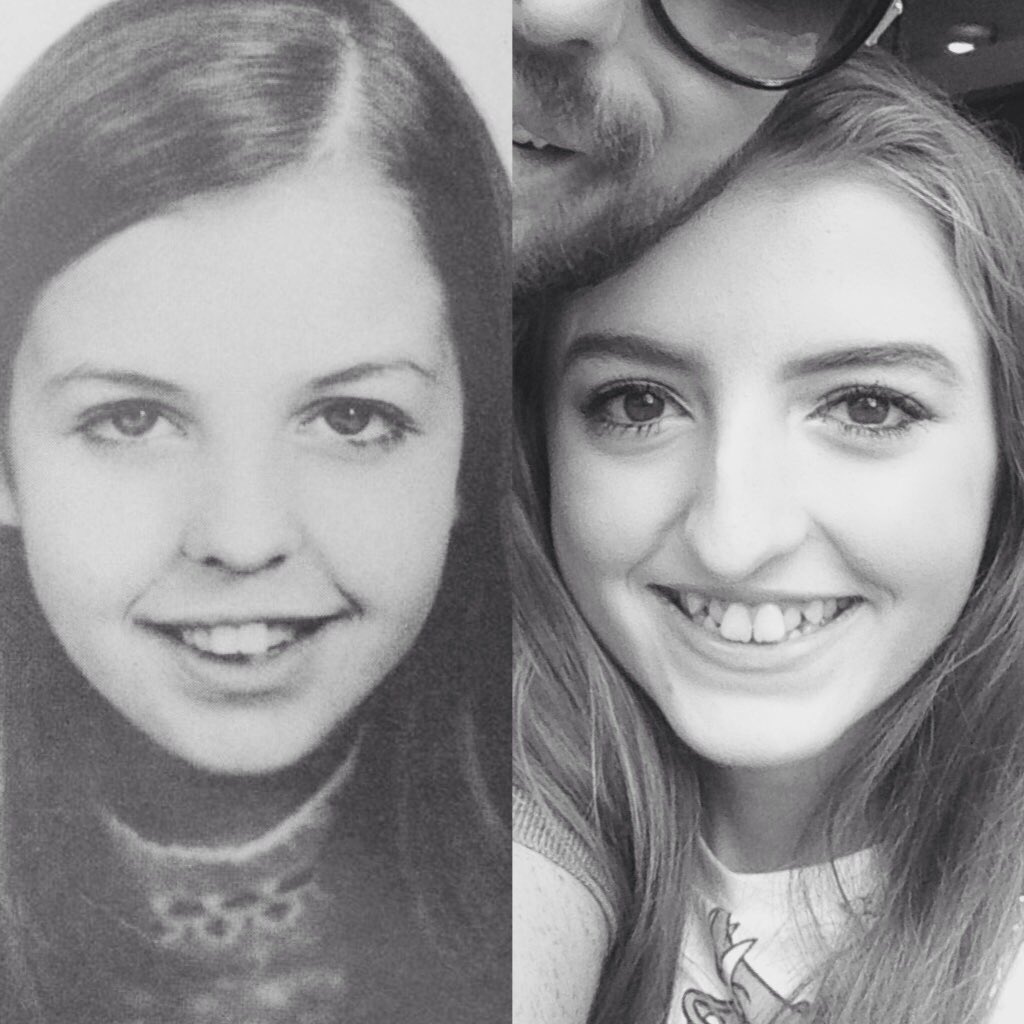 MOMMY'S GIRL
Charlotte is the apple of her mother's eye and looks a lot like Sally at the same age - which means the nail designer looks astonishingly young, and without makeup could be mistaken for a girl in her early teens.
In order to dedicate herself completely to her daughter, Sally stopped acting until she was 7. But her plan didn't work out as planned. Sally said:
"'I'll take seven years out and when she's old enough I'll go back to work.' But the timing didn't turn out well."
Sally's last role was in the  British television comedy series "Wodehouse Playhouse" in 1978, in which she guested. But even though her career was cut short, Sally's legacy is formidable.
Her participation in "Straw Dogs," "The Railway Children," and "Man About the House" has guaranteed her enduring fame. And who knows, her daughter Charlotte may well decide to follow in her mother's footsteps.