Elvis Presley's Estate Was Nearly Bankrupt but His Ex-wife Priscilla Turned It Around
Elvis Presley's finances were in a sorry state when he passed away, and his ex-wife took charge of the estate for their daughter, Lisa Marie.
Elvis Presley passed away at the age of 42 from a combination of a heart condition and a reaction to prescription drugs. 
The King of Rock and Roll left a will, in which his only child Lisa Marie Presley was his sole heir. But Presley's once-large estate was depleted by his extravagance and deep in debt.
Lisa Marie has proved to be as profligate a spender as her late father.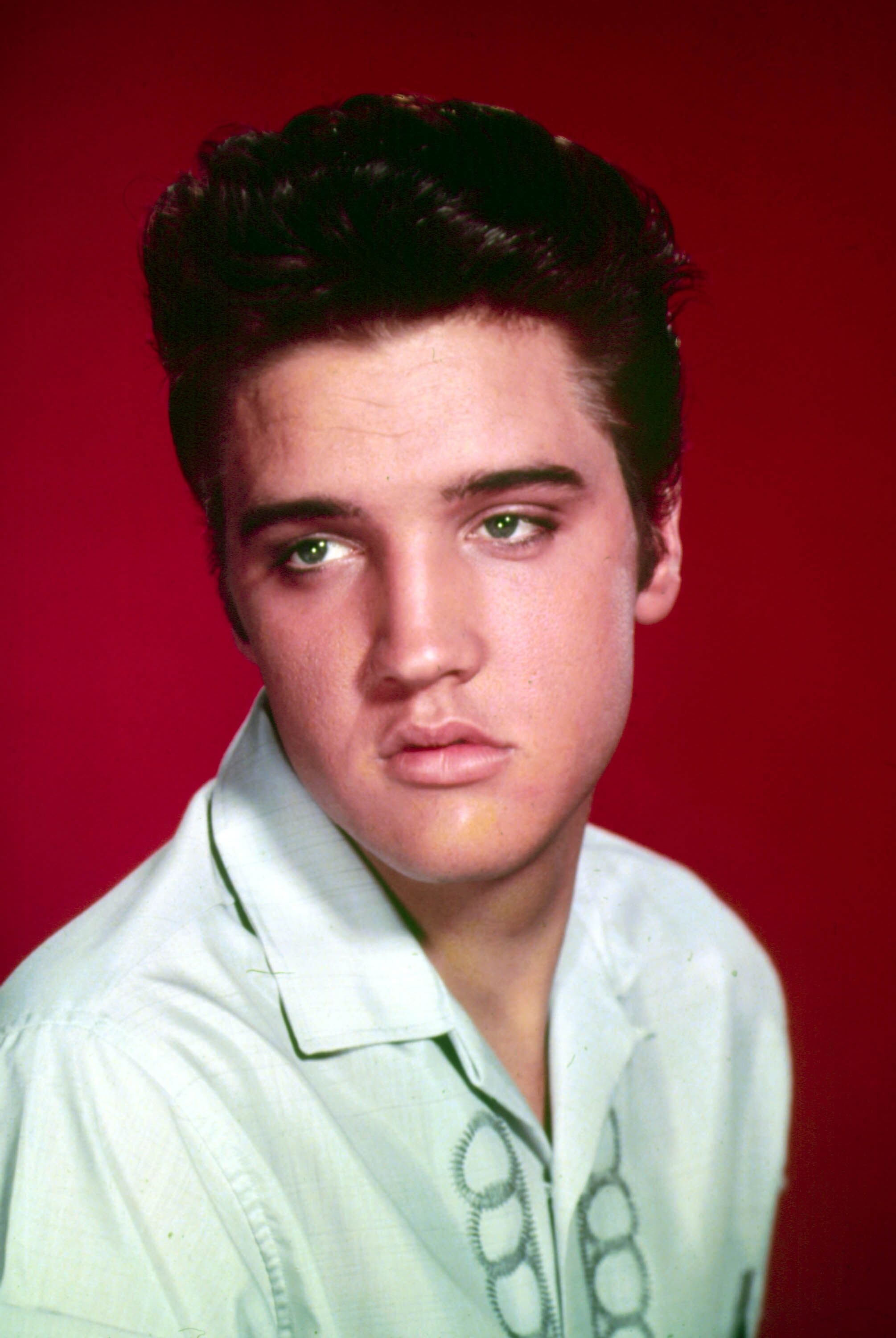 A RUINOUS INHERITANCE
The estate little Lisa Marie inherited was worth less than $5 million, and the IRS imposed a $10 million estate tax - double what the estate actually had.
While Presley was alive, he easily solved his cash flow problems by scheduling a tour, and the money would pour in until his free-spending ways brought him once again to the edge of insolvency.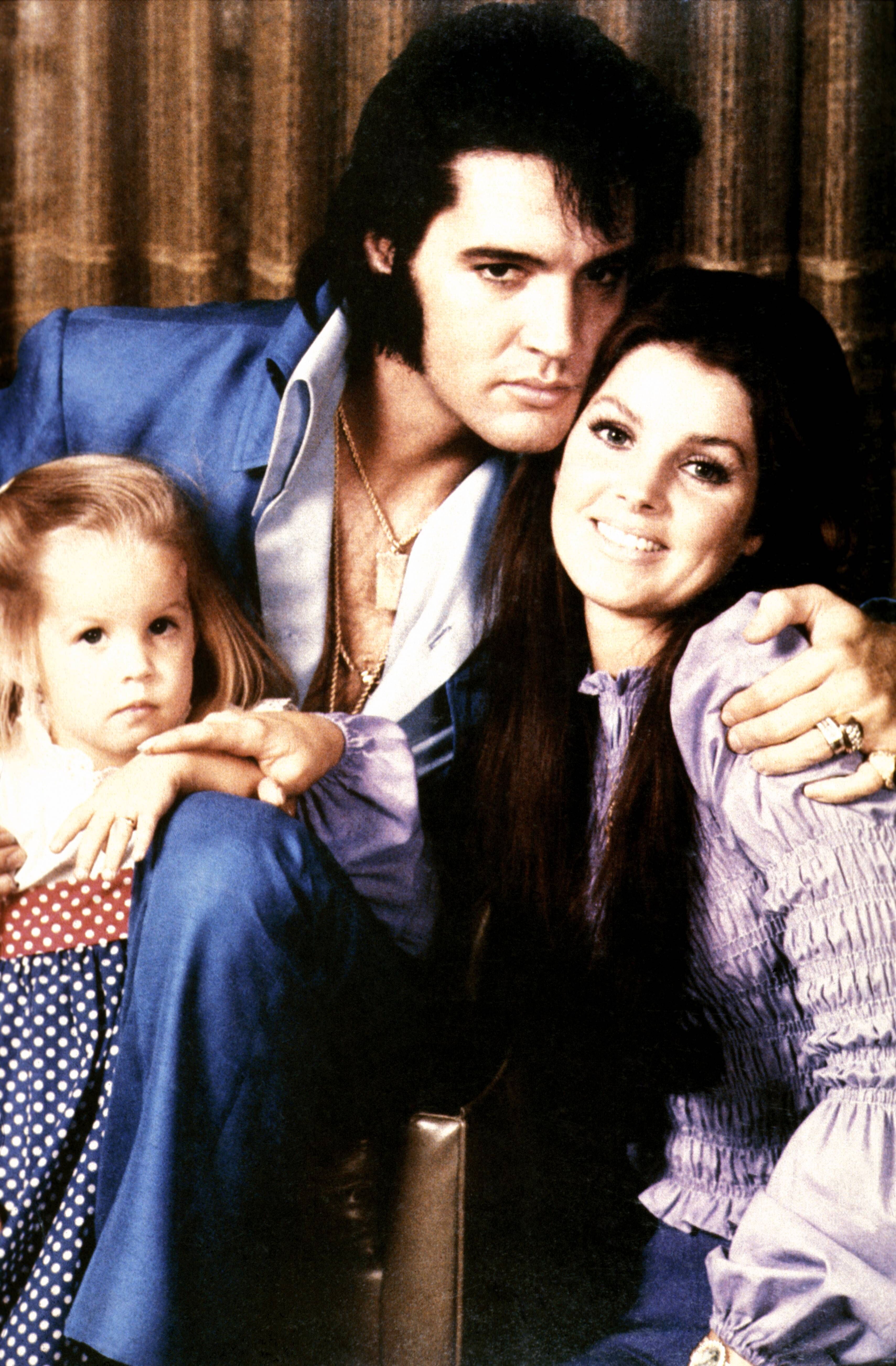 Such a solution was out of reach of the estate trustees, Presley's ex-wife Priscilla Presley, and his father Vernon Presley. It has been estimated that Presley had earned hundreds of millions of dollars during his life, and by 1977, very little was left.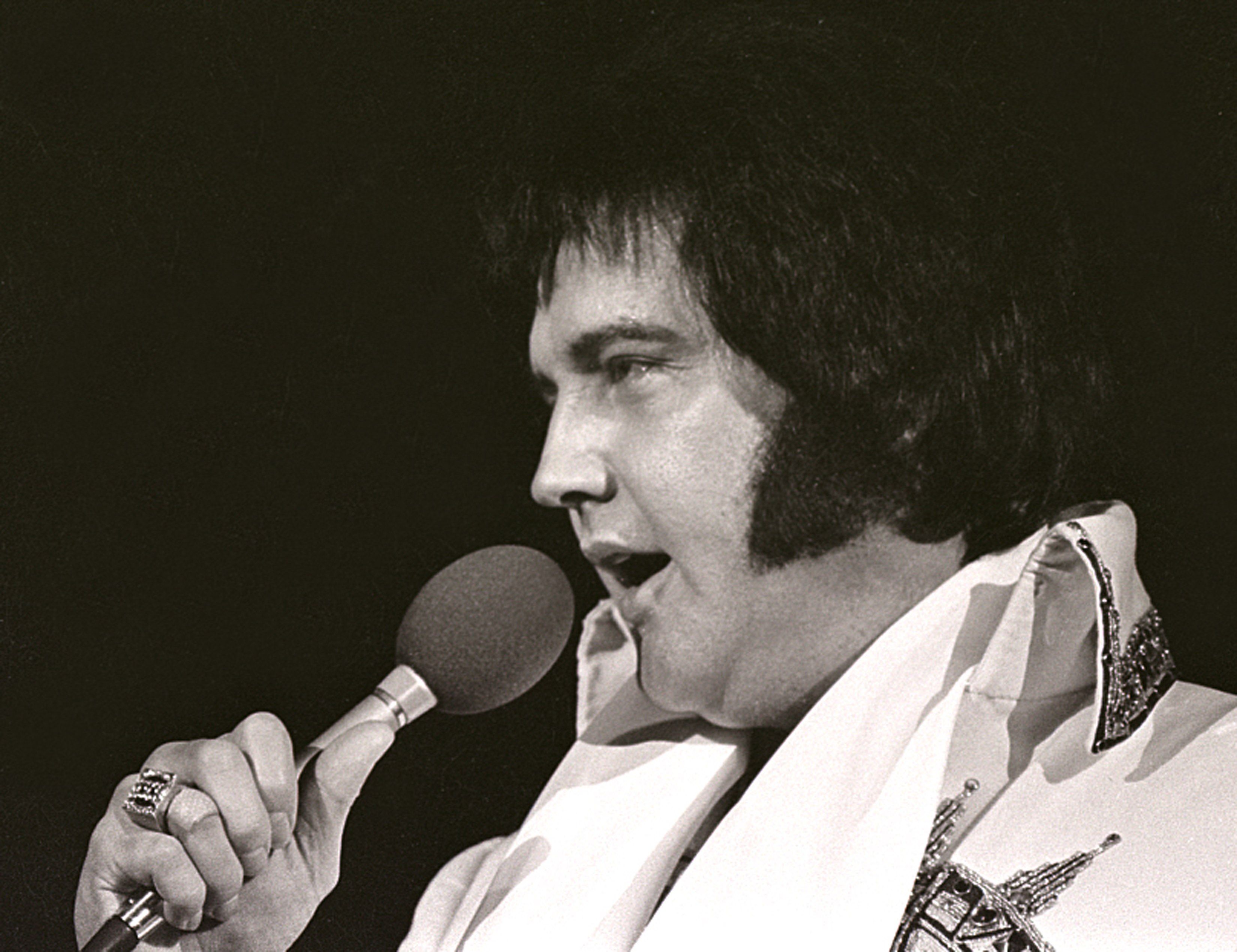 PRISCILLA PRESLEY'S PLAN
Faced with the dire situation of the Presley estate, Priscilla founded Elvis Presley Enterprises to manage the rights to Presley's image, and the few royalties that he had retained. Priscilla decided to make the Elvis Presley brand profitable.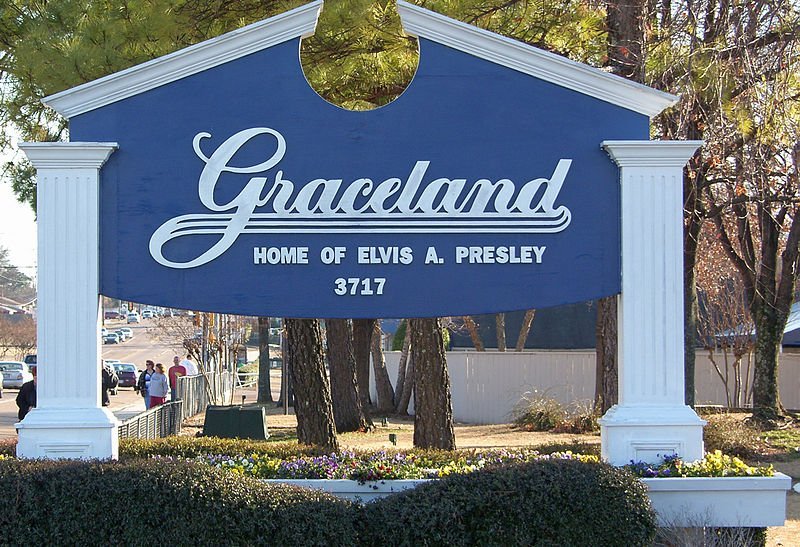 OPENING GRACELAND 
Priscilla started by opening Presley's legendary mansion, Graceland, to the public as a museum in 1982. Graceland soon became the second most visited site in the US after the White House, with an estimated 600,000 visitors a year.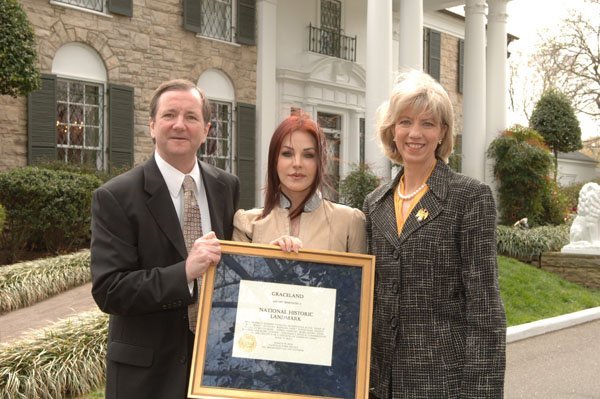 Devoted fans of the King were more than willing to pay to be able to visit the plush interior of the home he had lived in, see the bed he slept in, his games room, and his pool. Money poured in and enriched the cash-starved estate.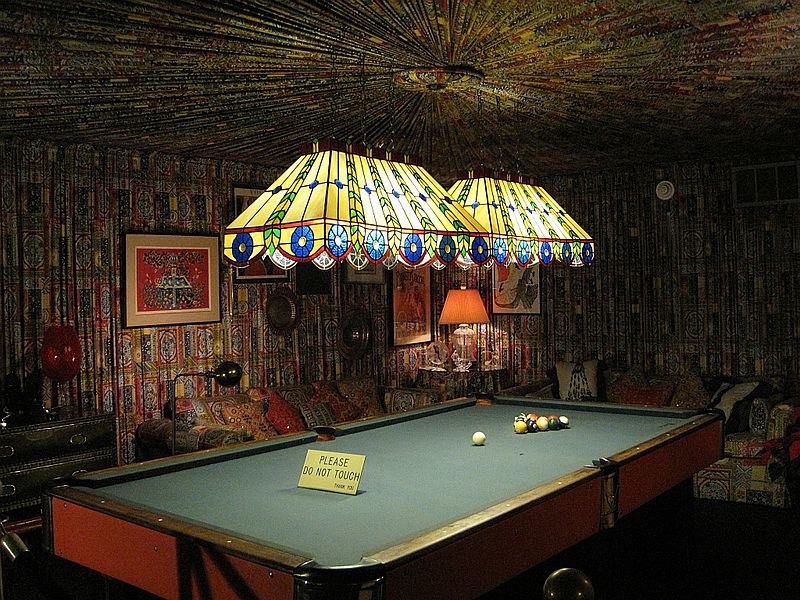 MERCHANDISING THE KING'S IMAGE
Priscilla made sure that the use of Elvis Presley's image on memorabilia, T-shirts, and various other merchandising products adhered to trademark and image rights laws, which meant greater profits for the estate.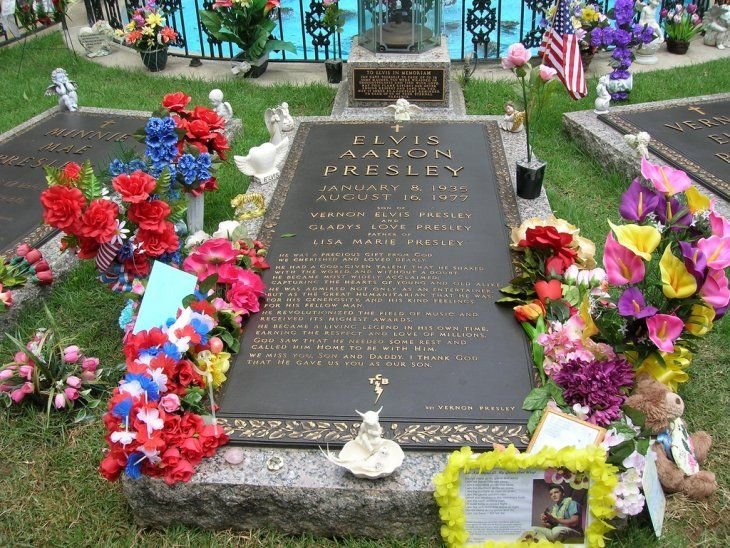 By 1993, the estate was worth $100 million and would continue to earn $40 to $50 million a year. At that time Lisa Marie turned 25, and according to her father's will, could take possession of his fortune.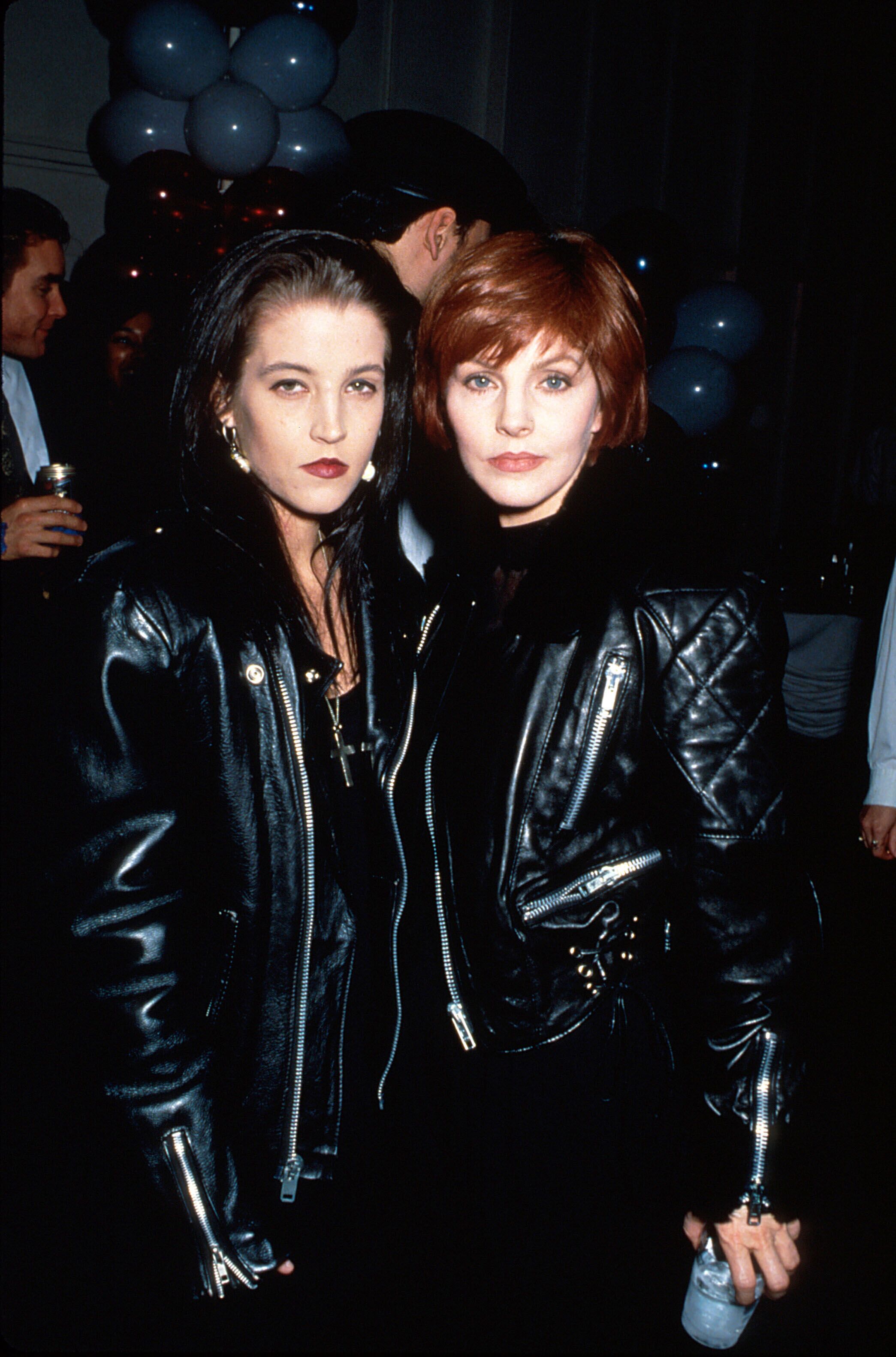 LISA MARIE PRESLEY TAKES CHARGE
For the following 10 years, Lisa Marie maintained the status quo, having created a living Trust and appointed trustees to manage it. In 2003, she appointed Barry Siegel and placed him in charge of the estate. It was a grievous mistake.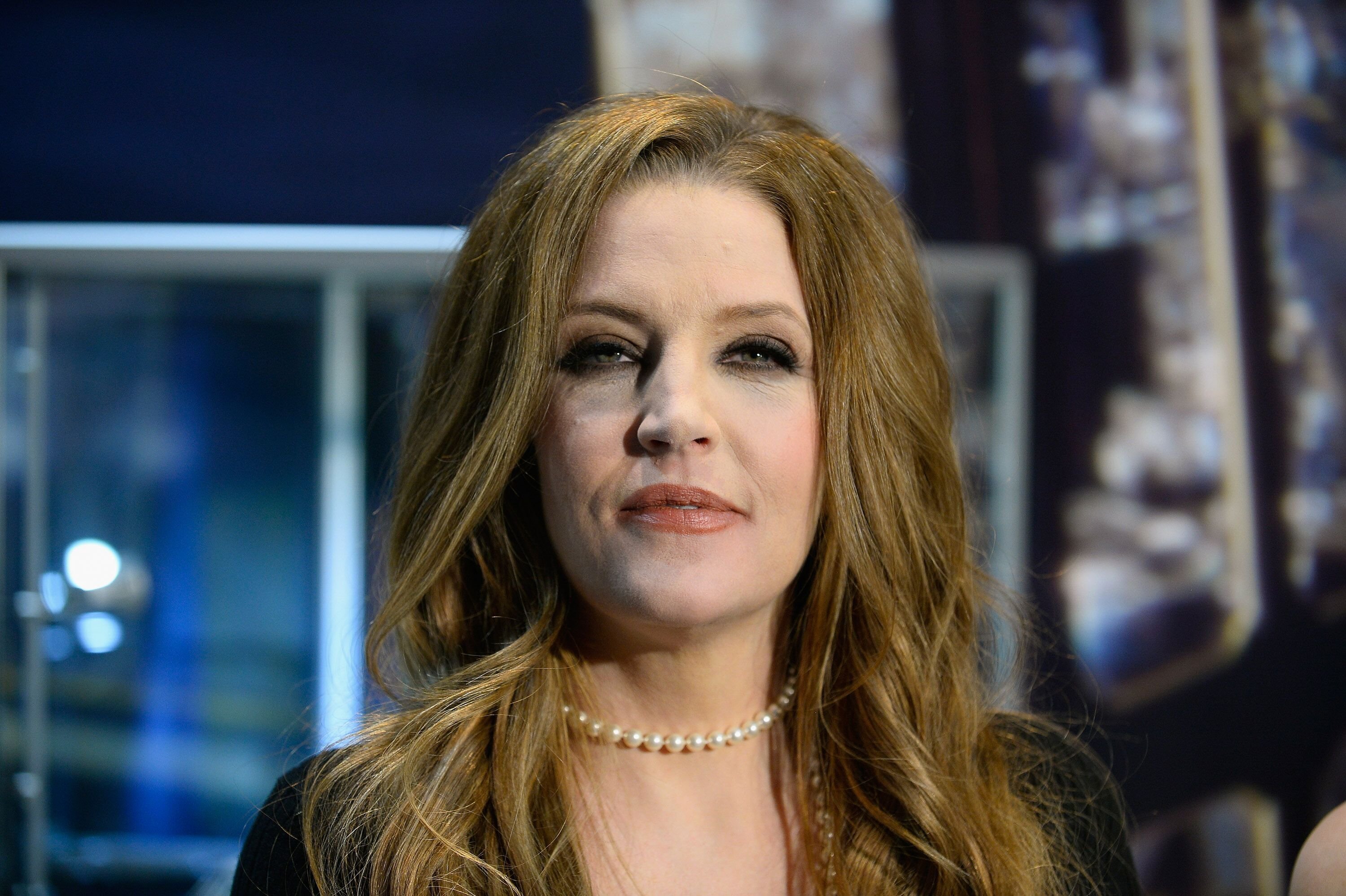 SELLING EPE
Under Siegel's management, the trust sold 85% of its interests in EPE, worth an estimated $100 million. The sale brought Lisa-Marie a mere $40 million after taxes, less than half of what the share of EPE was actually worth.
THE ELVIS ESTATE BANKRUPT
In 2015, Lisa Marie sued Siegel, accusing him of allowing her to spend the Trust's capital at the rate of $39 million dollars in four years. At the time of  Siegel's removal as trustee, the Trust held $14,000 cash and owed hundreds of thousands of dollars in unpaid taxes.
PRISCILLA PRESLEY TO THE RESCUE
Sadly, the health Trust which Priscilla had salvaged for her daughter had been frittered away. Lisa Marie had proved to be as profligate a spender as her late father - but less able to generate money.
Priscilla is reported to have sold her Los Angeles mansion for $3.8 million in 2019, in order to help her daughter. Lisa Marie has declared that she had a burden of debt of $16.7 million.
Priscilla has an estimated net worth of over $100 million, but she also has another child, son Navarone Garibaldi, now 33, and is unlikely to pour cash into her spendthrift daughter's hands.