'Good Doctor' Season 3 Finale Teaser Shakes up Fans after Earthquake That Could Result in Death
"The Good Doctor" has a lot in store for viewers. There's an earthquake coming after their favorite doctor blew up at his love interest. 
On Monday, fans were treated to the teaser for "The Good Doctor" Season 3 finale. Although they have a lot to look forward to, they'll have to wait a couple of weeks before seeing the episode. 
Pop Culture reports that the season finale is set to air on ABC on March 23. In the meantime, fans can enjoy the preview released on YouTube earlier this week.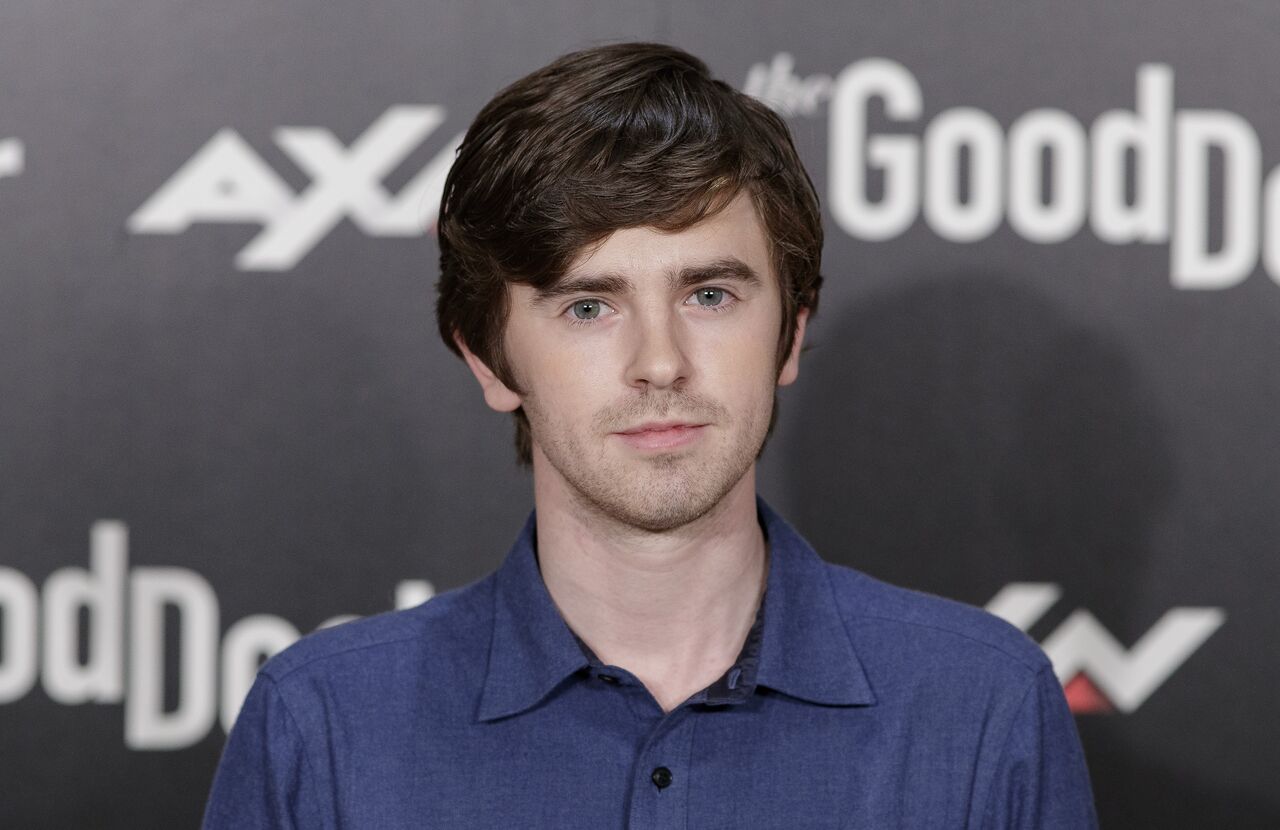 Murphy gets it all out
The clip follows after Lea rejected Dr. Shaun Murphy as a boyfriend in a heart-wrenching episode called "Heartbreak." Murphy, however, snapped out at Lea as a result. 
In a moving scene, Murphy (played by Freddie Highmore), wants to get revenge on Lea for hurting him. He gets a bat and goes to vandalize her car, but can't bring himself to do it.
In the end, Murphy inflicts pain on Lea by calling her out as flaky, prejudiced, and adding a few insults for good measure. He walks away, leaving Lea in tears. 
Season finale preview is shaky
The season finale will see Murphy face an entirely different battle. It shows that there's an earthquake in San Jose which leaves Murphy in a dangerous-looking tight spot.

Additionally, the preview contains a warning, including how "Not everyone will survive." The St. Bonaventure Hospital staff are in a frenzy in the clip to assess the earthquake damage. 
Elsewhere, Dr. Neil Melendez and Dr. Aaron Glassman are also left in a precarious spot as they're attending a charity event when the earthquake hits. The finale will be in two parts and premieres at 10 p.m. ET on March 23. 
Murphy opened up to Lea
Back in February, things were much less dramatic but just as intense when Murphy proclaimed his love for Lea, and she responded with, "I love you too, but..." 
At the time, Lea said the relationship wouldn't work, to which Murphy asks if it's because of his autism. At that point, Lea breaks down in tears and leaves the room. 
"I love you, too. But…" #TheGoodDoctor pic.twitter.com/ZJoX3kwmeS

— The Good Doctor (@GoodDoctorABC) February 25, 2020
While fans were as heartbroken Highmore's character appeared to be, we're sure they didn't see the blow-up that was to come. Similarly, nobody can predict what the finale holds. You'll have to tune in.