Nick Cannon Melted Hearts with Photo of 100-Year-Old Great-Grandmother on International Women's Day
Nick Cannon is making the most out of his time with family members, especially his 100-year-old great-grandmother, whom he called his "queen" on International Women's Day. 
It's no secret that Nick Cannon is very close to his great-grandmother, and through the years, this relationship has inspired him to make some changes in his life, so as not to disappoint her.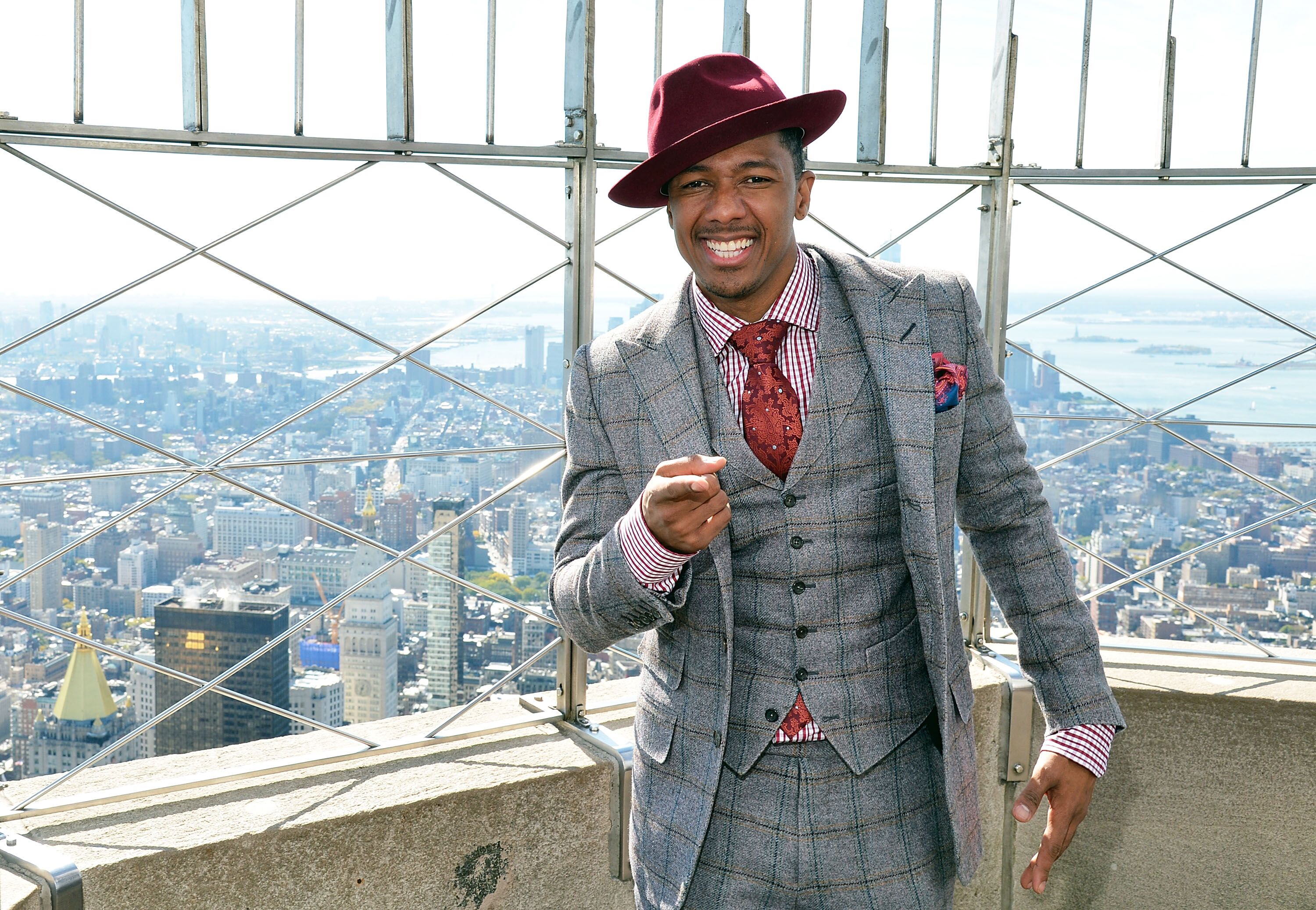 CELEBRATING HIS QUEEN
Nick Cannon has always celebrated International Women's Day, and this year, he decided to dedicate it to his queen, visiting her at home in North Carolina. 
"What better way to spend International Women's Day than with the Queen who started it al for the Cannons My 100-year-old Great Grandmother, Mrs. Corrine Cannon! North Carolina we at home!"
A CHALLENGE TO DO BETTER
Through the years, Nick Cannon was known for his explicit shows and singles, which included MTV's "Wild 'N Out," and songs like "Feelin' Freaky," and "Gigolo."
During these times, his great grandmother would support him through it all but revealed she was "disappointed" by the words and content that he was putting out, as it wasn't a reflection of who he was as a person. 
"I was challenged by my 98-year-old great-grandmother, who actually told me she was disappointed in me, with a lot of the choice words and choice content that I was putting forth, and it wasn't a reflection of the grandson that she has grown to know and love."
CANNON'S CHILDREN
Of course, Nick agreed with his grandmother totally, especially when she reminded him of his own daughter and the fact that she would have to listen to him saying such explicit words on the radio whenever his music comes on. 
Despite this, Cannon also acknowledged that he could not change the course of hip-hop, and him releasing the song "Motivation" is a reminder to his grandmother that despite the music he makes, he is still the grandson she raised. 
Cannon is the father of three children, Moroccan, Monroe, and Golden. He shares Moroccan and Monroe with his ex-wife Mariah Carey, and his son Golden with Brittany Bell.