Tim McGraw Celebrated Mom Betty Trimble's Birthday with Throwback Photos on Instagram
On Tuesday, March 10, 2020, Tim McGraw's mother, Betty Trimble, celebrated her birthday. The country star took to social media to share his well wishes for his mother to pay tribute to her.
McGraw took to Instagram to celebrate his mother's birthday with a black-and-white throwback photo of her when she was much younger. He also shared two other pictures of Trimble, including one where the two hugged while laughing.
The country star captioned the post with a heartfelt message for his parent. McGraw showered her with praises calling her "beautiful, inspiring, [and] remarkable."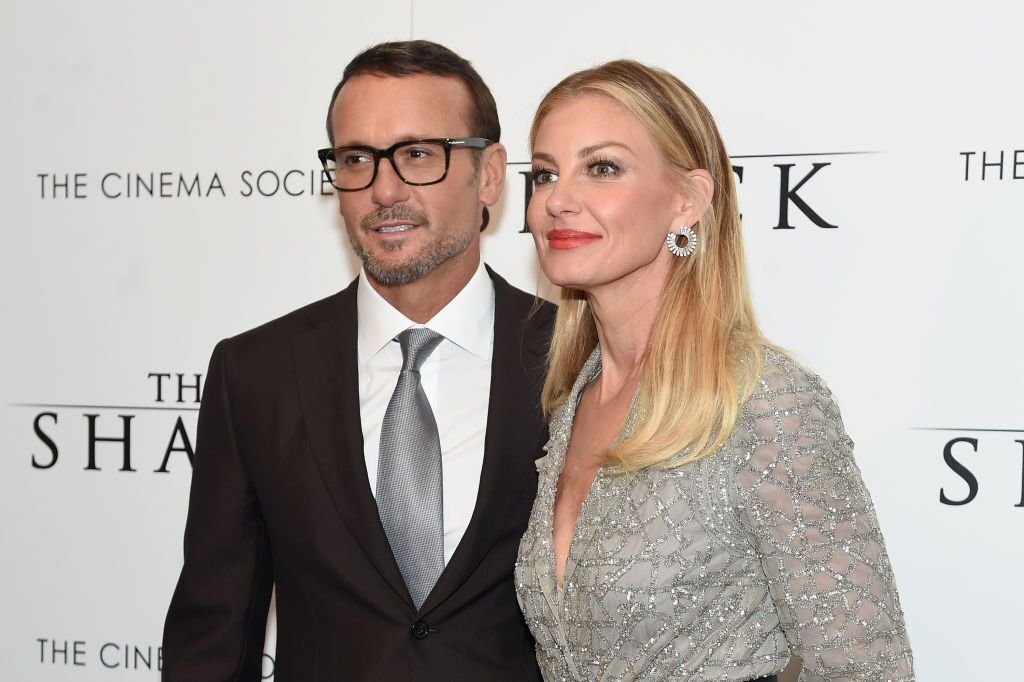 McGraw's mom is his inspiration
He explained how his mother had been an inspiration for many of his dreams. The country music star revealed how his parent had nurtured him but also kept him in line when he needed it.
"Happy birthday Mama!!!!!"
He praised her for giving him "love, strength and encouragement" when he had none of his own. McGraw ended his post writing: "She is a light and we love her so, so much! Happy birthday Mama!!!!!"
Tim's dad was really his stepfather
His mother turned 72 this week. McGraw was raised by Trimble and Horace Smith, whom he believed to be his father until he was 11 years old.
Country star's real father
McGraw found out that his biological father was actually professional baseball player, Frank Tug McGraw. Last November, the country singer appeared on the "Today" show where he opened up about how finding out who his real father was affected him saying:
"It changed what I thought I could do with my life coming from the circumstances I came from."
Inspired by Tug McGraw
Knowing his father was successful in his career, and realizing the same blood ran in him, made McGraw believe that he could achieve anything in his life. He only got to know his real father as an adult.
Unfortunately, the baseball player passed away in 2004 at the age of 59 from a brain tumor.
Some of Tim's 2020 plans
In July, the country star will embark on an arena and amphitheater tour. Reports also state that he will release a new album called "Here on Earth," however, the release date has not yet been announced.