Kylie Jenner from KUWTK Wows in Classic Little Black Dress That Shows off Her Curves in New Photo
"Keeping Up with The Kardashians" star Kylie Jenner wore the perfect sexy black dress as she flaunted her new blonde hair in a sultry pose.
After showing off her natural brunette bob, Kylie Jenner has been flaunting her blonde extensions in recent posts on social media.
Recently, the reality star showed off a sultry pose while dressed in the perfect black dress. In the caption, Kylie couldn't help admiring herself when she wrote, "a vision."
Wearing a strapless velvet dress, the self-made billion was certainly a vision wearing every girl's staple, "little black dress."
With no jewelry on to flaunt, Kylie posed to the side in her and showed off her curves in the sexy tight-fitting outfit.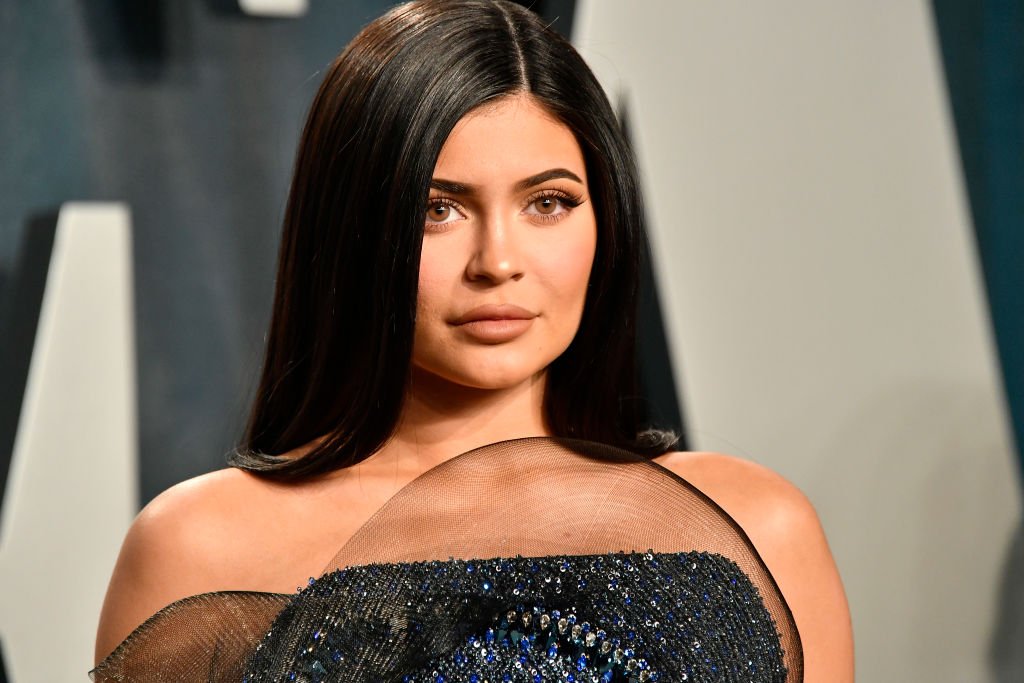 Showing off her toned shoulders, her new blonde hair, which was curled on the ends, hung midway down her back.
For her make-up, Kylie also kept it simple with a matte nude lip, a light blush, thick lashes, and a nude eye shadow that had a hint of a smokey eye on the tips. 
Kylie's post comes amid reports that she and Travis Scott have rekindled their almost two-year relationship. 
She confirmed their break-up in October 2019 and announced that they were focused on co-parenting their daughter, Stormi Webster.
The couple had reportedly broken up because of Travis' busy work schedule and Kylie's long work hours. Speaking to Entertainment Tonight about their reunion, a source said:
"The couple has always had love and respect for one another but took a break last year because they both had so much going on."
The couple has been seen together at several outings with their two-year daughter. Although they have not confirmed their relationship status, the source revealed:
"Things haven't slowed down much for the duo…at the end of the day, the couple is happy to have their family back together."
With her relationship on the mend, Kylie's career doesn't appear to be slowing down. According to PEOPLE, she recently flaunted pictures on Instagram of a denim dress that made headlines.
Kylie shared five pictures of herself wearing a $445 Cotton Citizen's Caballo Dress, quilted denim dress that has since been sold out.