Kylie Jenner Gets Candid about Trying Her Best to Raise Daughter Stormi under the Spotlight
Kylie Jenner took everyone by surprise two years ago when she announced the birth of her first child, Stormi Webster. Now, the 21-year-old self-made billionaire is going through a very public motherhood journey, and she claims she's trying her best to raise a humble kid.
As the youngest daughter of Kris and Caitlyn Jenner, and the youngest sister of the Kardashian clan, Kylie Jenner knows a thing or two about growing up under the spotlight.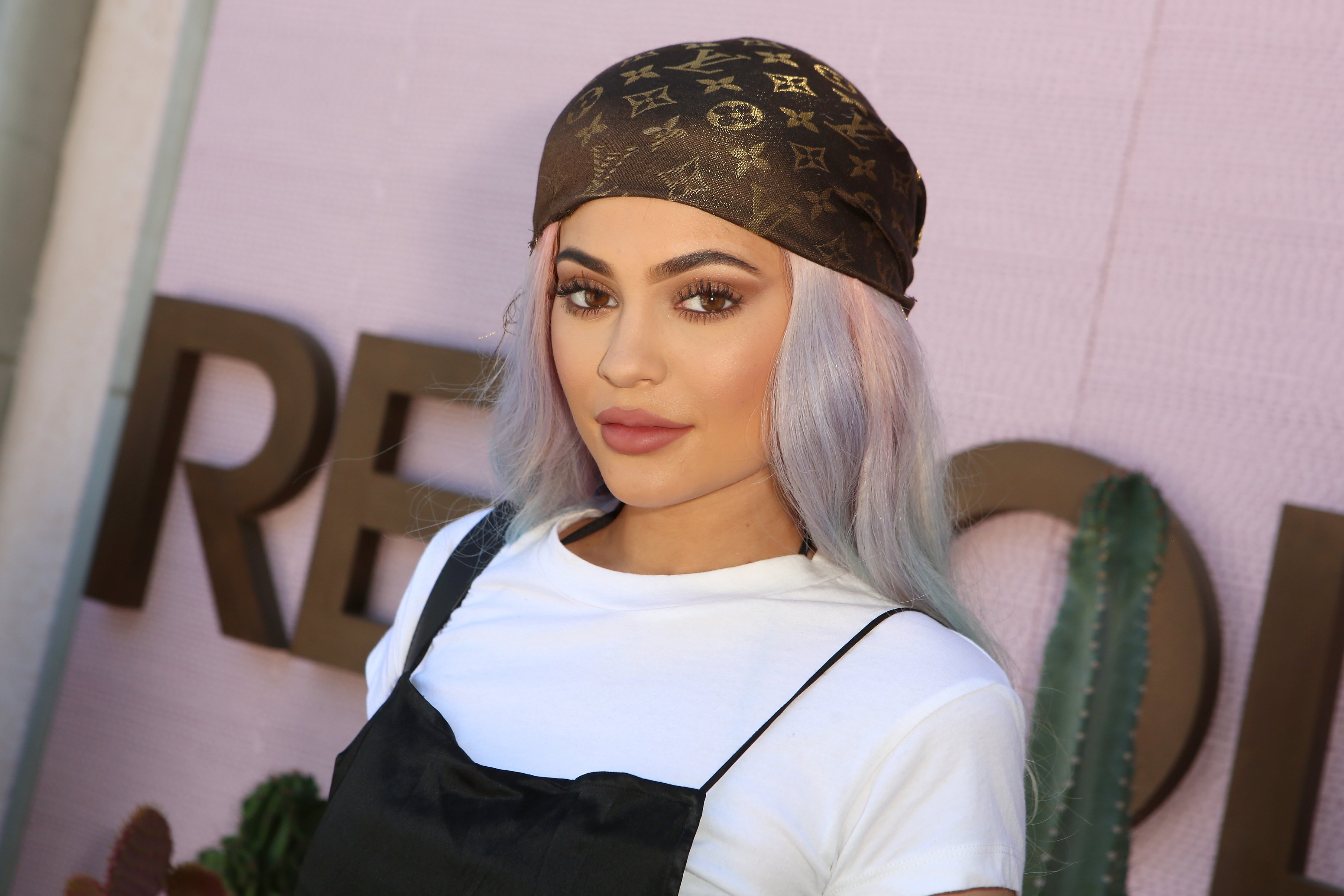 She was only 10-year-old when cameras started following her and her family around as part of the reality show "Keeping Up with the Kardashians," and since then, the now 22-year-old makeup mogul has come a long way.
BUILDING AN EMPIRE
Jenner is the founder and owner of Kylie Cosmetics, a cosmetics company created in 2015 as Kylie Lip Kits, which was rebranded the following year after the launch of more products.
On top of that, Jenner knows that by sharing Stormi on social media, she's exposing her to the negativity that often comes in the comment section.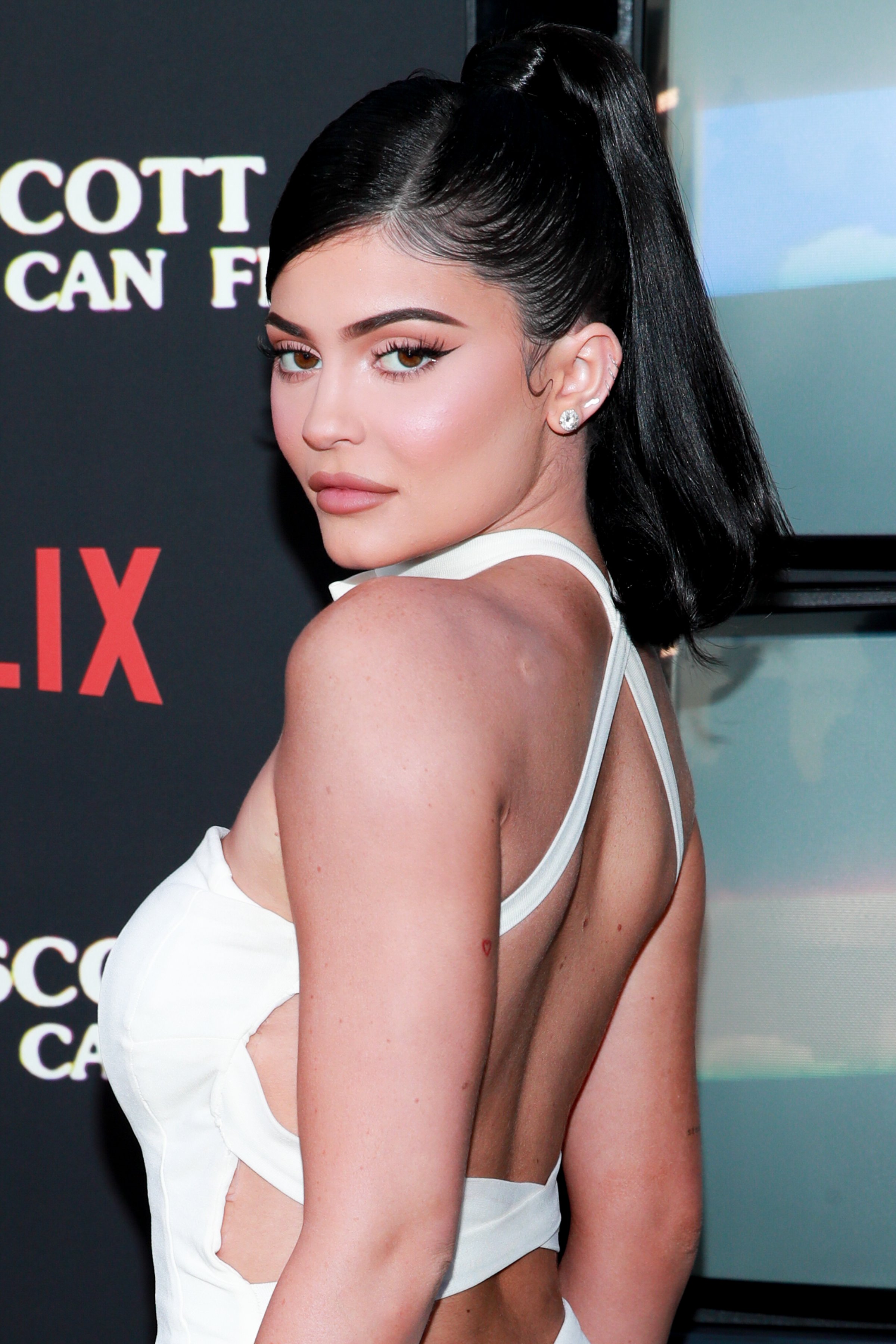 By March 2019, the company was valued in $900 million, which alongside Jenner's earnings from other business endeavors, including her reality show "Life of Kylie," a clothing line with sister Kendall, and ad campaigns, made the youngest self-made billionaire ever, according to Forbes.
"I didn't expect anything. I did not foresee the future," Jenner told Forbes. "But [the recognition] feels really good. That's a nice pat on the back."
At such a young age, Jenner has been able to oversee her growing empire while also taking care of her adorable 2-year-old daughter, Stormi Webster, whom he shares with ex-boyfriend Travis Scott.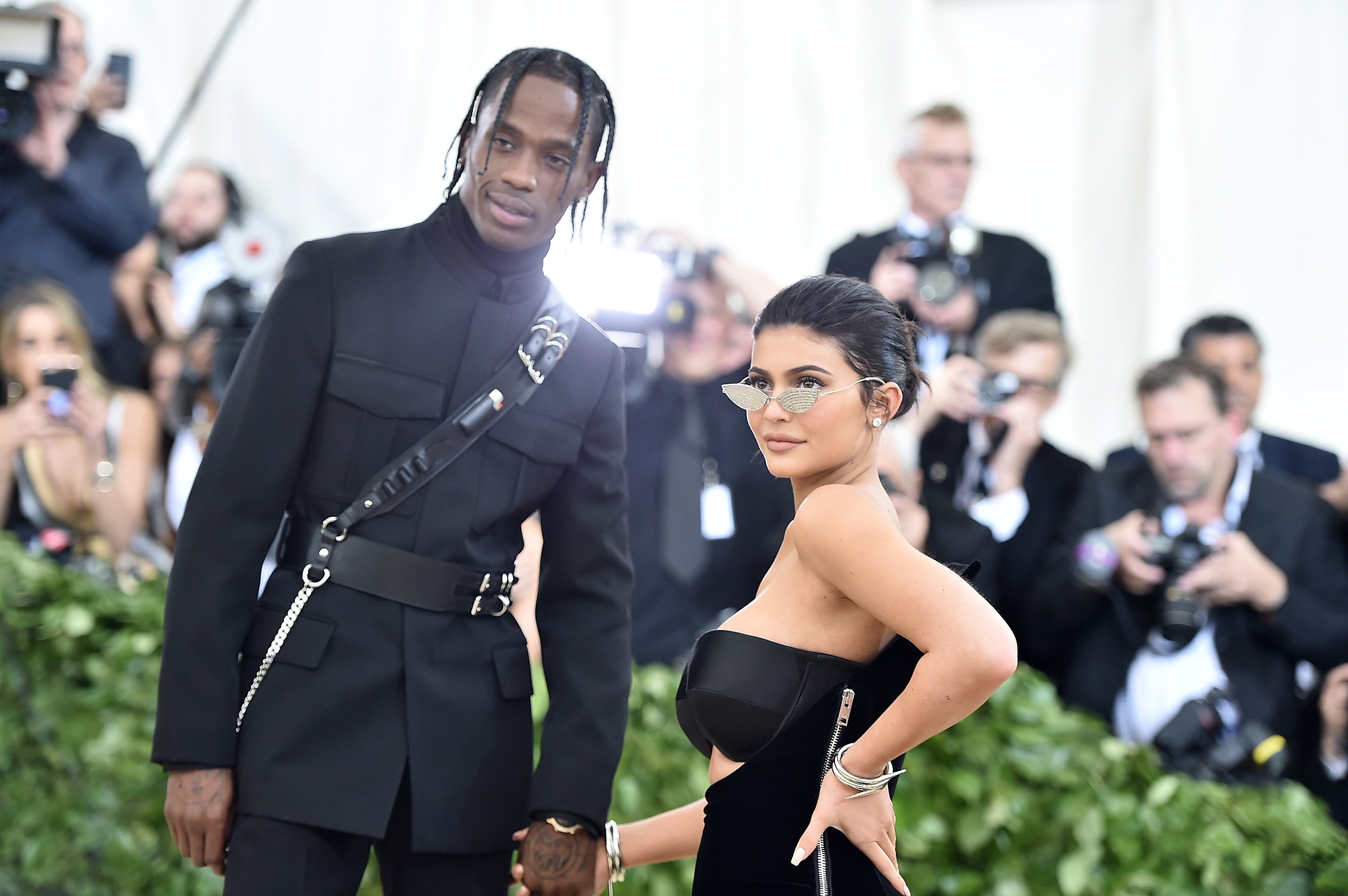 A YOUNG MOM
Back at the end of 2017, when the rumor about her pregnancy surfaced on the web, Jenner went into hiding for nine months until February 2018, when she returned to social media with big news: she had a daughter.
Critics didn't take long to pop up, with many people questioning if she would be a good mom considering not only her age but also her reputation as a spoiled and privileged girl.
Surprisingly, Jenner has done an excellent job of shutting down the haters, stating on several occasions that she knew she was ready to be a young mom.
"I remember people used to ask, 'Are you ready for this?' And I always knew I was ready, but you don't know what that love and that feeling are like until after you have a child," she told Interview Germany last year.
For Jenner, Stormi comes first, and although motherhood is a lot to take at such a young age, she says her daughter has changed her life for the better.
RAISING A FAMOUS CHILD
Jenner knows first-hand what it's like having people shoving cameras in her face, so she's making sure to raise Stormi with self-awareness about their chaotic life and how it is not normal to have people asking for their pics.
"I'm just trying my best, even though she's still little, to remind her how blessed we are and that this isn't normal, the way we live. It's just our life," Jenner told Harper's Bazaar.
And continued:
"People want to take pictures. I think she would feel differently if I was always covering her face like, 'Don't look!'"
On top of that, Jenner knows that by sharing Stormi on social media, she's exposing her to the negativity that often comes in the comment section.
"I think about it a lot because the world is just so crazy now," she stated..
A SMART KID
Despite the lack of faith some people had on Jenner to properly take care of a baby, Stormi is now thriving and proving, at 2-year-old, that she's a smart, healthy, and active kid.
Jenner started teaching her daughter about letters, colors, and shapes early on, and although she still hasn't entered pre-school, Stormi has been caught on video counting up to twenty and recognizing letters since she was less than 1-year-old.
Jenner is also teaching Stormi about other essential things, like self-acceptance, as she told Vogue Australia:
"I feel like [having a daughter] has made me love myself more and accept everything about me. I want to be an example to her. What kind of example would I be if she said she didn't like her ears, and then I didn't like them either? I just want to teach her that. I'm trying to love myself more."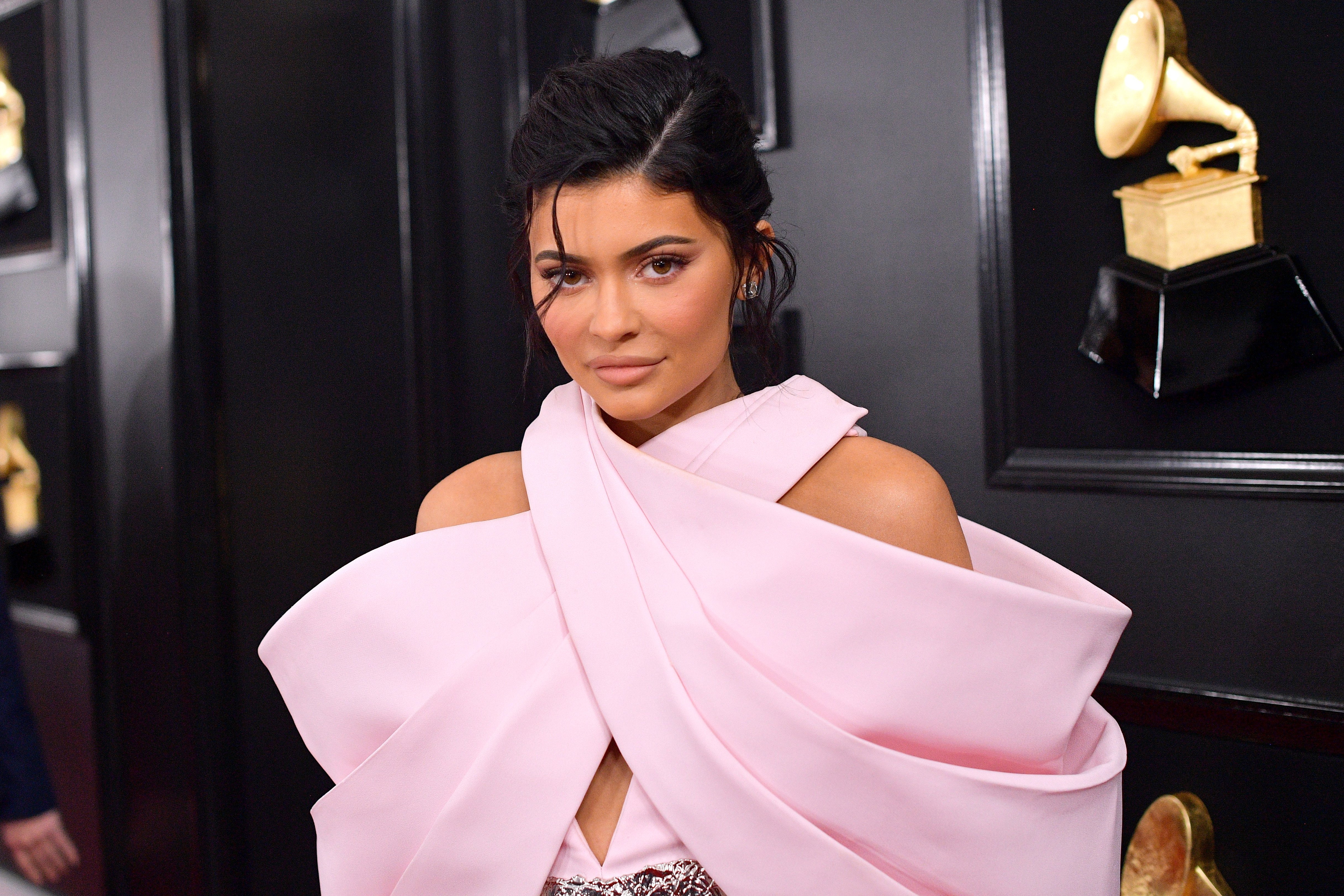 PASSING THE TORCH
Stormi starred on her first Kylie Cosmetics campaign with the Stormi Collection, launched in honor of her birthday, last February. Still, Jenner is not planning on pressuring the girl into following her steps.
"Maybe one day [I'll] pass this on to Stormi if she's into it," Jenner told Forbes of her multimillionaire company.