Steve Irwin's Son Robert Reveals He's Excited to Learn How to Drive in Late Dad's Old Truck
Steve Irwin's son, Robert, is now old enough to drive, and according to his recent post on social media, he'll be learning to do so with his late dad's old truck. 
Stephen Irwin, nicknamed "The Crocodile Hunter," was an Australian zookeeper, television personality, wildlife expert, environmentalist, and conservationist. 
Steve married Terri Raines in 1992, and together they had two kids, a 21-year-old girl named Binni and a 16-year-old boy named Robert.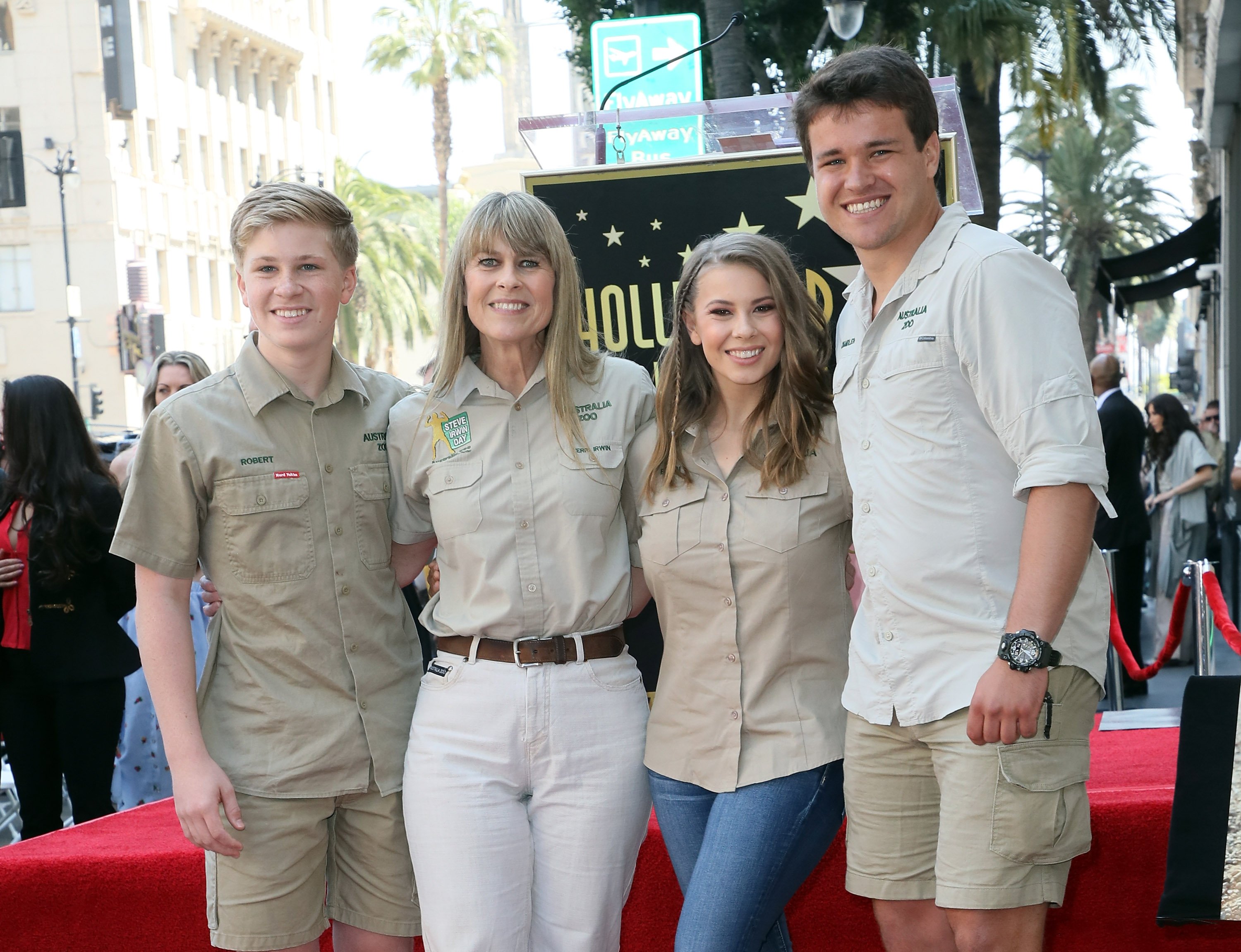 Robert, who reportedly follows in his father's footsteps as a wildlife conservationist, recently took to his Instagram page to post two pictures. 
The first photo featured him standing next to the old looking car, and the second saw him seated behind the wheels with his gaze focused ahead. Robert captioned the post,
"Here we go! I'm so excited to finally start driving... and happy to be learning in the best car - Dad's old Ute!!"
The update attracted several positive comments from fans of the 16-year-old TV personality as they all supported his decision to keep his late dad's old utility vehicle. 
Earlier in January, Robert sat with his mom, Terri, for an interview with Sunrise to discuss the wildfire that has been ravaging native Australia and displacing helpless animals. 
The Irwins and their medical team have remained in the thick of it all.
During the interview, Robert nearly broke down as he spoke about the devastation and the several injuries they've encountered in the zoo.
The young conservationist stated, "[Animals are] getting hit by cars and are being attacked by domestic animals, so there's a horrific knock-on effect." 
Terri also spoke about the effect of the fires on the Koalas, revealing that the fire has wiped out more than a third of the aminal's population in Australia.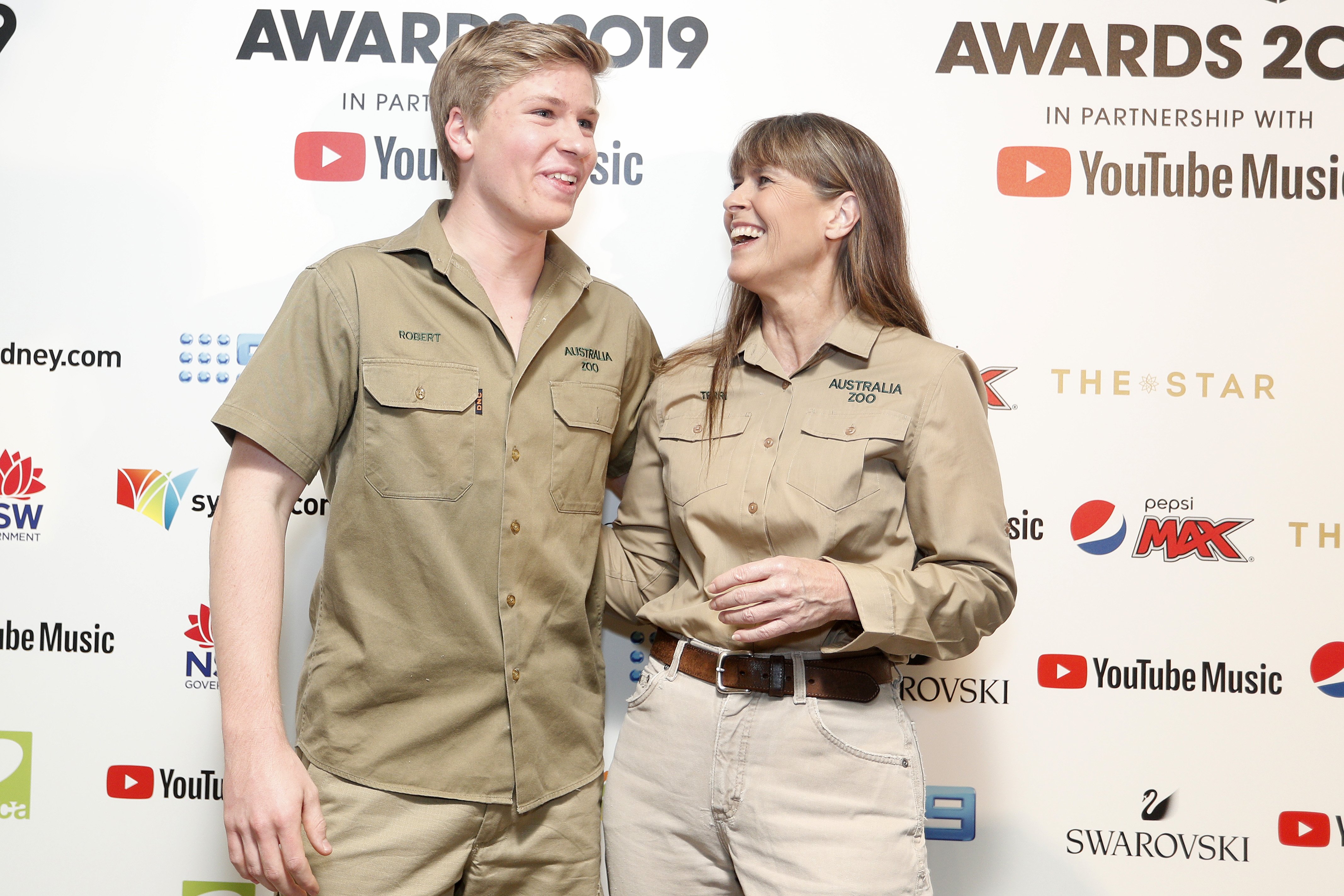 She stated that this was because of the Koala's instinct to climb to safety — even when the tree is a eucalyptus tree that combusts easily.
The Irwins and their medical team have remained in the thick of it all and are doing everything they can to help animals in need. Their wildlife hospital has reportedly treated more than 90, 000 injured animals since the fire. 
Steve Irwin died on September 4, 2006, after being pierced in the chest by a stingray barb while filming in Australia's Great Barrier Reef. 
He would have clocked 58 on February 22, and his family took to their various social media handles to honor him by paying their tributes.