Ice-T's Daughter Chanel Is an Adorable Mini Fashionista
Ice-T's daughter Chanel Marrow is just 4, but she's already a social media star and a little fashionista.
Mom and dad are famous, international celebrities and so, of course, Chanel Nicole Marrow is at home in the spotlight ever since she was born.
Chanel is the only daughter of swimsuit model and reality star Coco Austin; and is rapper and actor Ice-T's third and youngest child.
Chanel has stepped out on stage several times with her rapper dad and showed the aplomb of a veteran performer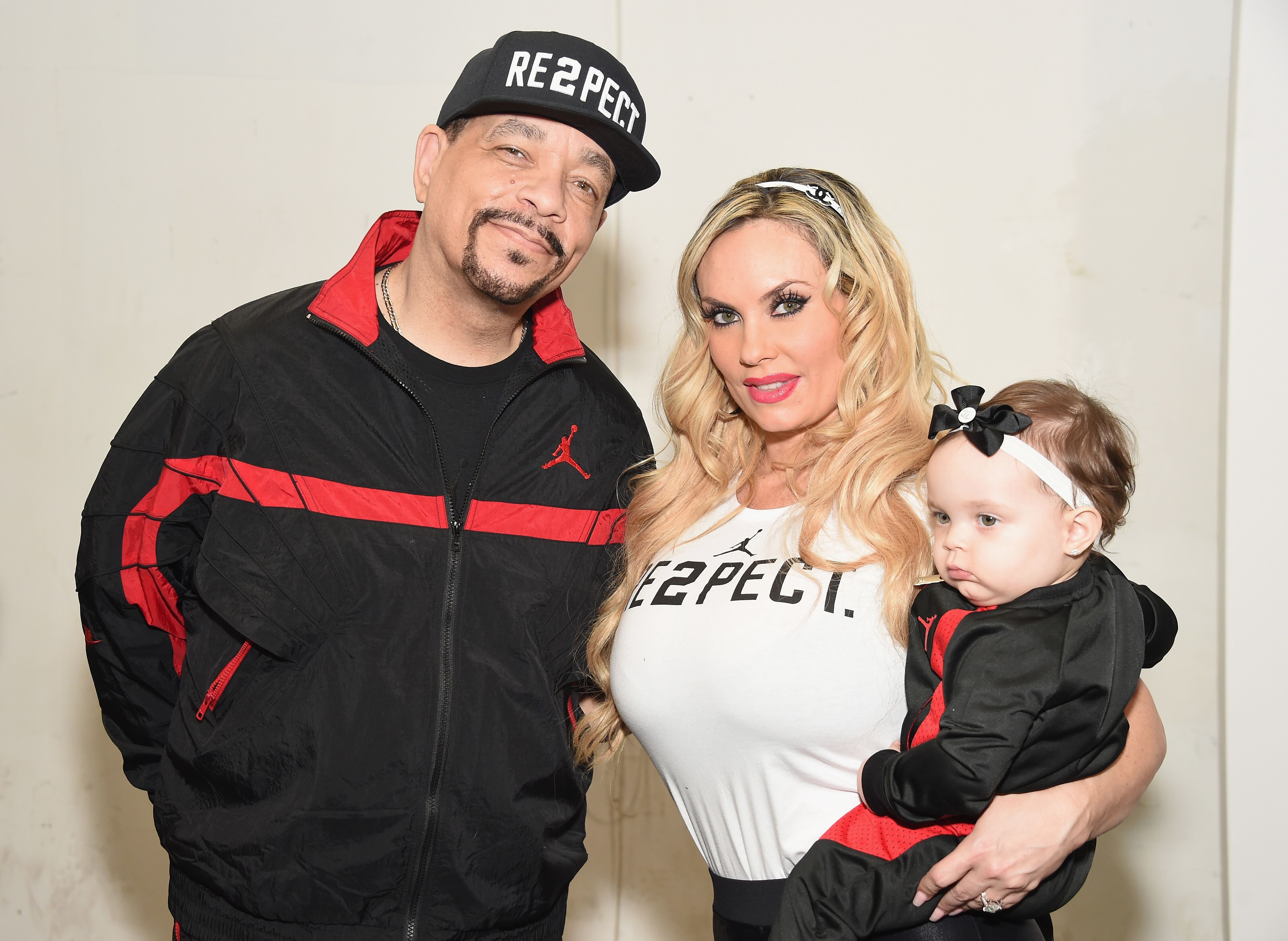 THE CUTEST MINI CELEBRITY
Ice-T and swimsuit model Coco Austin married in 2002, and welcomed their first child together - Chanel - in 2015, after 13 years of marriage.
Chanel became an instant celebrity and has her own Instagram and Facebook accounts with over 450,000 followers on Instagram alone.
HAMMING FOR THE CAMERA
What makes this 4-year-old so eminently watchable, is her precocious charm, and the saucy way she plays up to the camera. Chanel was born to be photographed, and she loses no chance to strike a pose and ham it up for the camera.
A PASSION FOR FASHION
Chanel is very particular about what she wears, and at 4, she already knows what's hot, and what's not. Ice-T's baby girl displays the ultimate cool and is never caught wearing anything that doesn't suit her to the T.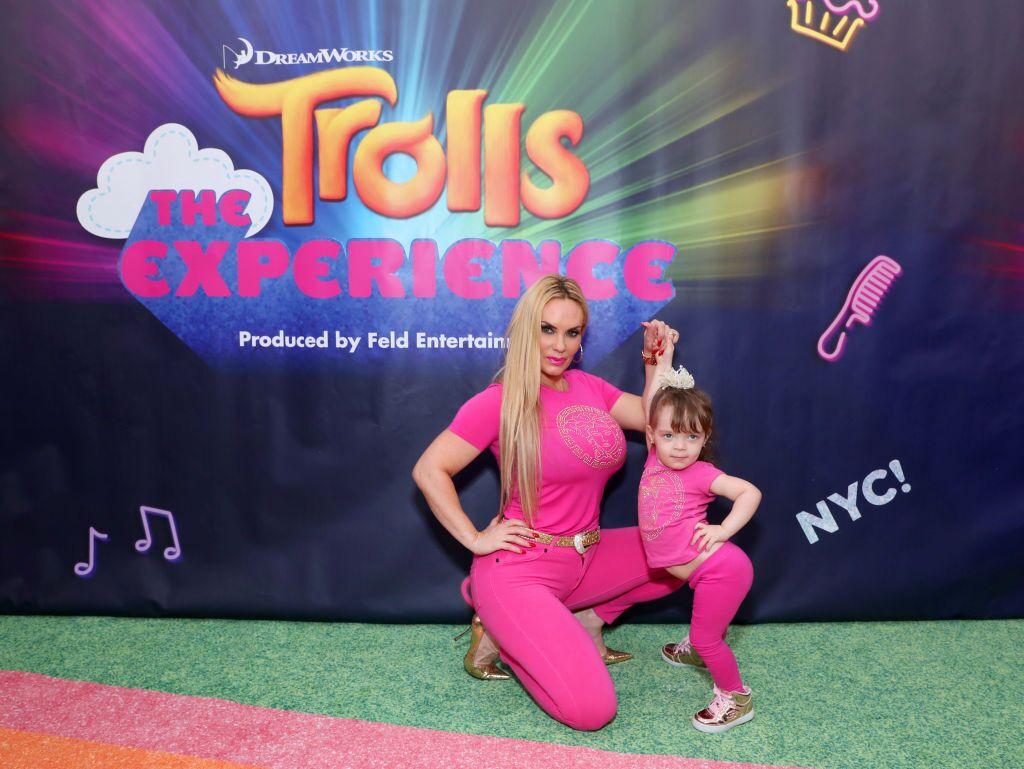 MOMMY-AND-ME PHOTOSHOOTS
Like every little girl, Chanel idolizes her mother, and Coco and Chanel are frequently photographed in "mommy and me" matching outfits. The resemblance between the two is marked, although Chanel shares her father's expressions - and his charisma.
BARBIE IS COOL WHEN YOU'RE 4
Chanel turned 4 on November 28, 2019, and to mark that special event, Ice-T and Coco threw her a Barbie-themed birthday party, complete with a life-sized Barbie dollhouse, and birthday cake.
ICE-T'S COOLEST KID
Chanel has a big sister, Letesha Marrow, 44, and a nephew, Elyjah, 25; as well as a big brother Tracy Marrow Jr., 28, who is also an actor like dad. Of course, they all adore Chanel and she is thoroughly spoiled by the entire family.
BREASTFEEDING CONTROVERSY
In September 2019, Coco shared a sweet snap on Instagram that revealed that she was still breastfeeding her then three-year-old daughter. While some were supportive, a number of Internet denizens attacked Coco, viciously.
Ice-T came out in support of his wife, and snapped back at the trolls, pointing out that the World Health Organization recommends breastfeeding children as long as possible. The WHO states:
"From the age of 6 months, children should begin eating safe and adequate complementary foods while continuing to breastfeed for up to 2 years and beyond."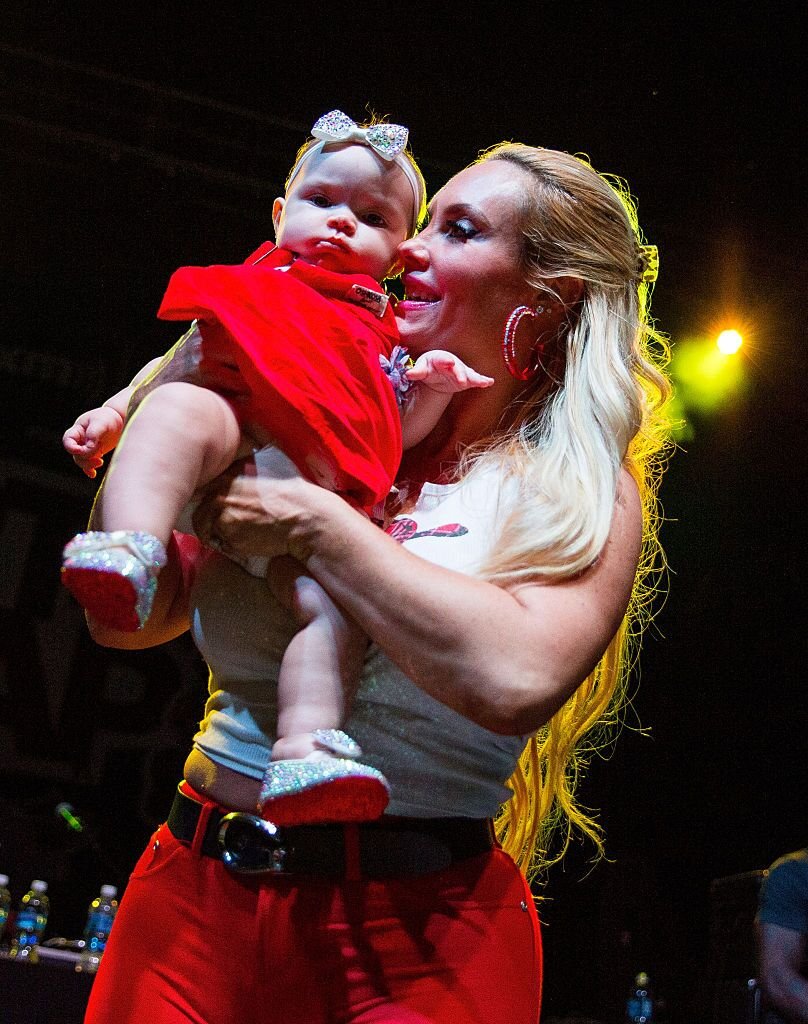 Apart from her mom's milk, Ice-T revealed, Chanel is also partial to cheeseburgers, sweets, and all the usual treats children love. Coco confessed that breastfeeding her daughter is a bonding moment she is reluctant to give up.
DADDY'S LITTLE ROCK STAR
As for what the future holds for Chanel, only time will tell. She may love fashion and posing for snaps, but she has shown that she is equally at ease on stage, in front of thousands of people.
Chanel has stepped out on stage several times with her rapper dad and showed the aplomb of a veteran performer in front of the cheering audiences. Ice-T better lookout, or he'll be outed from the stage by his own daughter one of these days.
ICE-T — DOTING DAD
As for the ultra-cool Ice-T, he literally melts when he speaks of his youngest daughter. The 62-year-old rapper and actor has always been devoted to his children, but it's easy to see that Chanel has him wrapped around her little finger.
Ice-T has revealed that he and Coco don't plan on having any more children - nor would Chanel, a proper little Diva, countenance any rival for her mom and dad's attention