Meghan Markle Wore Asymmetrical Toffee-Colored Dress during Queen's Commonwealth Trust Meeting
The Duchess of Sussex, Meghan Markle, was dressed in an asymmetrical toffee dress to a meeting with young leaders from the Queen's Commonwealth Trust. 
In newly released Instagram photos and videos, the Duchess of Sussex was seen wearing an asymmetrical toffee dress. She completed the look with a pair of nude heels and gem earrings. 
The midi dress was designed by Thornton Bregazzi and currently sells for £925 on the Net-A-Porter website. Meghan wore the dress to a meeting with the Queen's Commonwealth Trust (QCT) young leaders.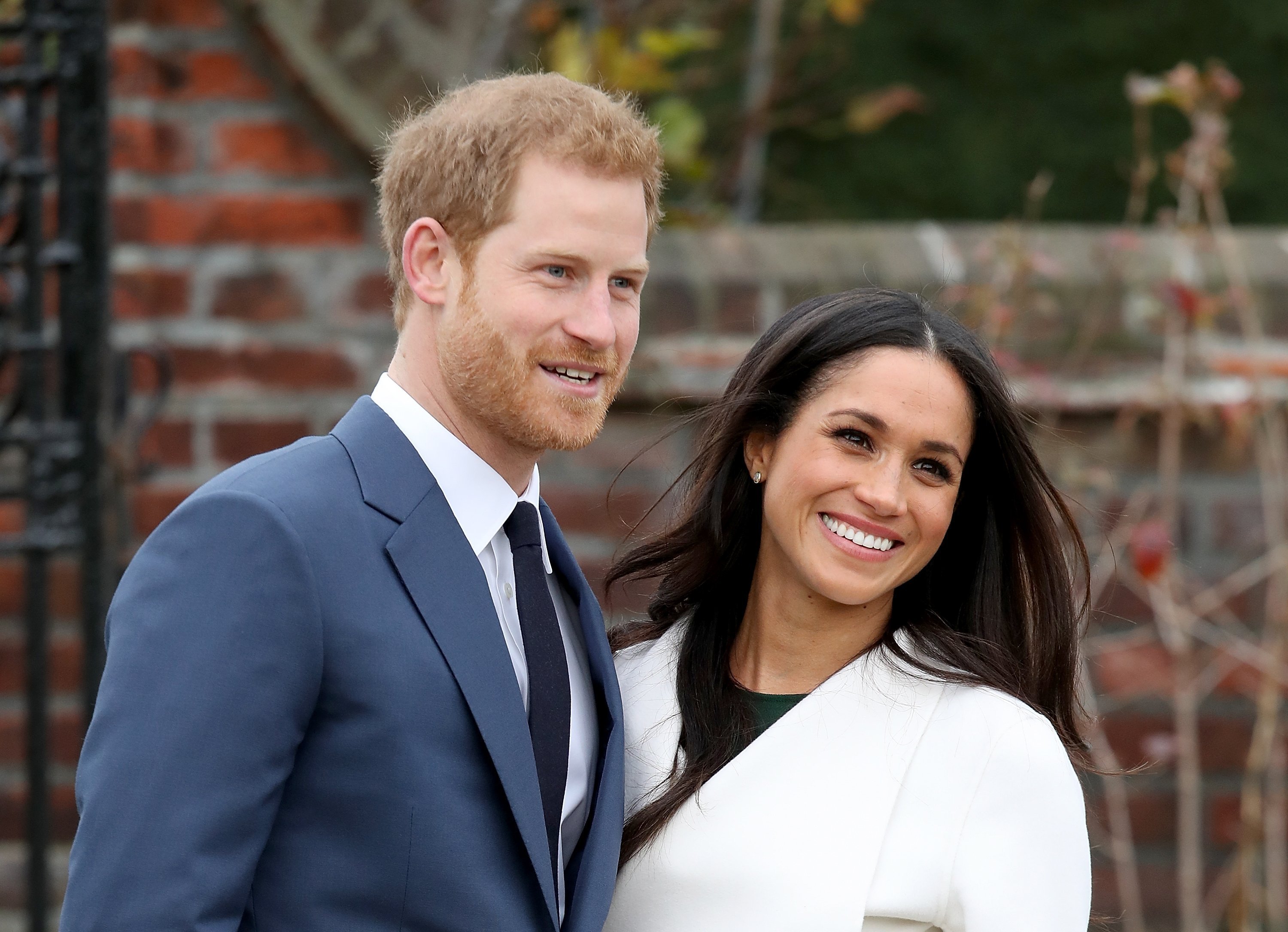 The royal couple who recently returned to the UK has been performing the last rounds of their duties as senior members of the Royal family. 
The meeting was centered around the themes of mental health, equal opportunities, and the importance of youth leadership. It had Queen's Commonwealth Trust Advisor, Kenny Imafidon, in attendance.
Founder of Stand Tall and author, Esther Marshall, was also in attendance. They were joined by Izzy Obeng, Founder of Foundervine, Kiran Kaur, and Amna Khatar of Hey Girl Dreamer and founder of the Mentally Aware Nigeria Initiative, Victor Ugo.
Meghan opened the conversation by asking the group how they felt supported by QCT. Kenny Imafidon gave a response, saying:
"...a lot of us when we go out there to get grants, there's no real engagement and the QCT is very different in that."
Esther Marshall also spoke about how the influence of QCT had helped her overcome loneliness as a founder, and also made her feel included in a movement that drives change.
Izzy Obeng also explained that it was a powerful opportunity to be able to share the struggles of people, not just in a local context but globally.
Sharing his experience, Victor Ugo explained that he was inspired to set up his organization, Mentally Aware Nigeria Initiative because he wanted to recreate the community he had for others.
Amna Akhtar also shared the motivation behind her organization, Hey Girl Dreamer. She said the need to have people who believed in her led her to overcome every obstacle. 
Meghan linked all that had been said by the leaders to making an impact on everyday issues. She said:
"...let's not wait until there's a problem and try and fix it, let's try and stop the problem from happening to begin with."
Prince Harry currently serves as the President and youth ambassador of the Queen's Commonwealth Trust while Meghan is the Vice president of the organization.
After stepping down as members of the Royal Family, Meghan will continue to hold her position while Harry will step down as a youth ambassador and only serve as President of the organization.
Meghan and Harry are expected to be back together with their son, Archie, in North America before officially quitting as senior members of the royal family on March 31.