Matthew McConaughey Thought about His Legacy When He Moved into a New Age
Hollywood star, Matthew McConaughey, has three kids, but not until he turned 50, did he deeply start to think about the kind of legacy he'd be leaving behind.
The Oscar winner sat down to chat with a news outlet before the "History Talks, Leadership, and Legacy" event aired on the History channel.
During his interview, he talked about working and making a positive impact on his projects and lifestyle.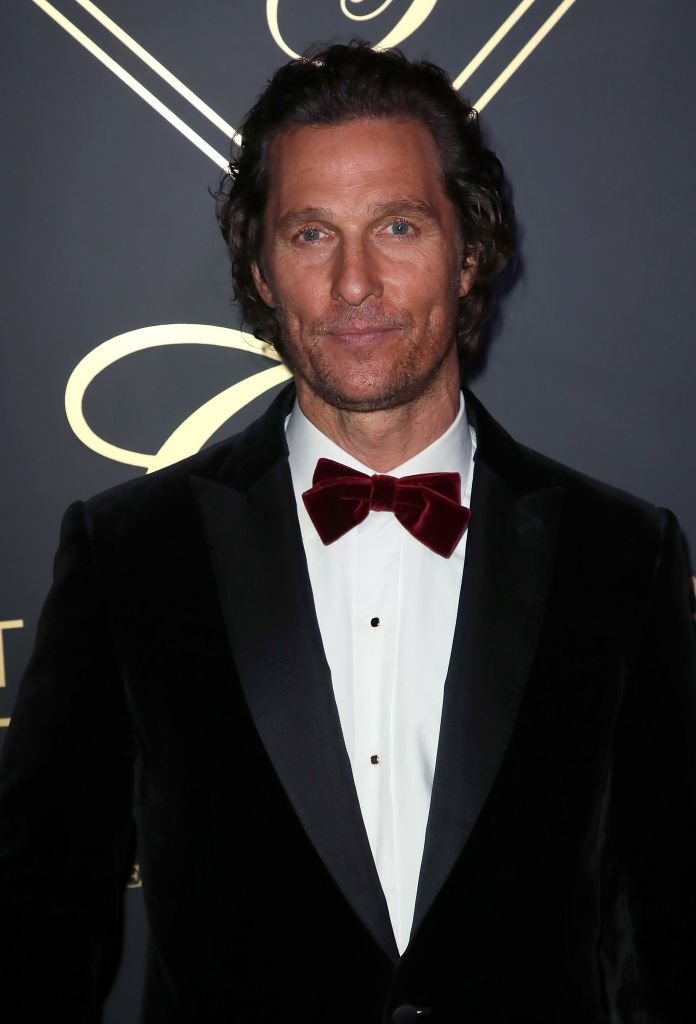 Matthew stated that what really matters to him is to have a life worth emulating, a life that can be spoken well of even when he is no more.
The father three shared his thoughts which were also mind-boggling questions for him; he stated:
"It's really fun and interesting for me to go 'Okay, project forward and look back at your eulogy. What will they say to your eulogy? 
Though he has played a number of high-risk roles in some of his features, dealing with real-life experiences for the actor is not a risk that should be recklessly taken. He is concerned about leaving something substantial for his family and loved ones to remember him for.
He has continued to be active in the entertainment industry, and over the years has diversified into educating potential talents at the University of Texas, Austin.
As a parent, not only is his legacy important, but the way he trains his kids also means a lot to him.
Asides from acting, he is a philanthropist who runs a foundation known as "Just keep living, " and is actively involved in promoting culture in Texas, as the Minister of Culture. Other business ventures include being a stakeholder at the new Austin FC soccer club, and a creative director for Wild Turkey Distillery.
The 50-year-old has an impressive resume, which he built over the years, so he might as well not worry about what will be said at the end of his life. But maintains that:
"That's something I've been thinking a lot about. Having children, a family, that thought process kicks in quite a bit."
He holds his family dear to his heart, and when he's not mentioning them in interviews, he's making a red carpet appearance with the pack. His model wife Camila Alves, along with their kids, graced the Texas Medal of Arts award in commendable fashion pieces. 
The "Gold" actor may have achieved a lot before hitting the golden jubilee, but one recent achievement after his birthday was to join the Instagram family.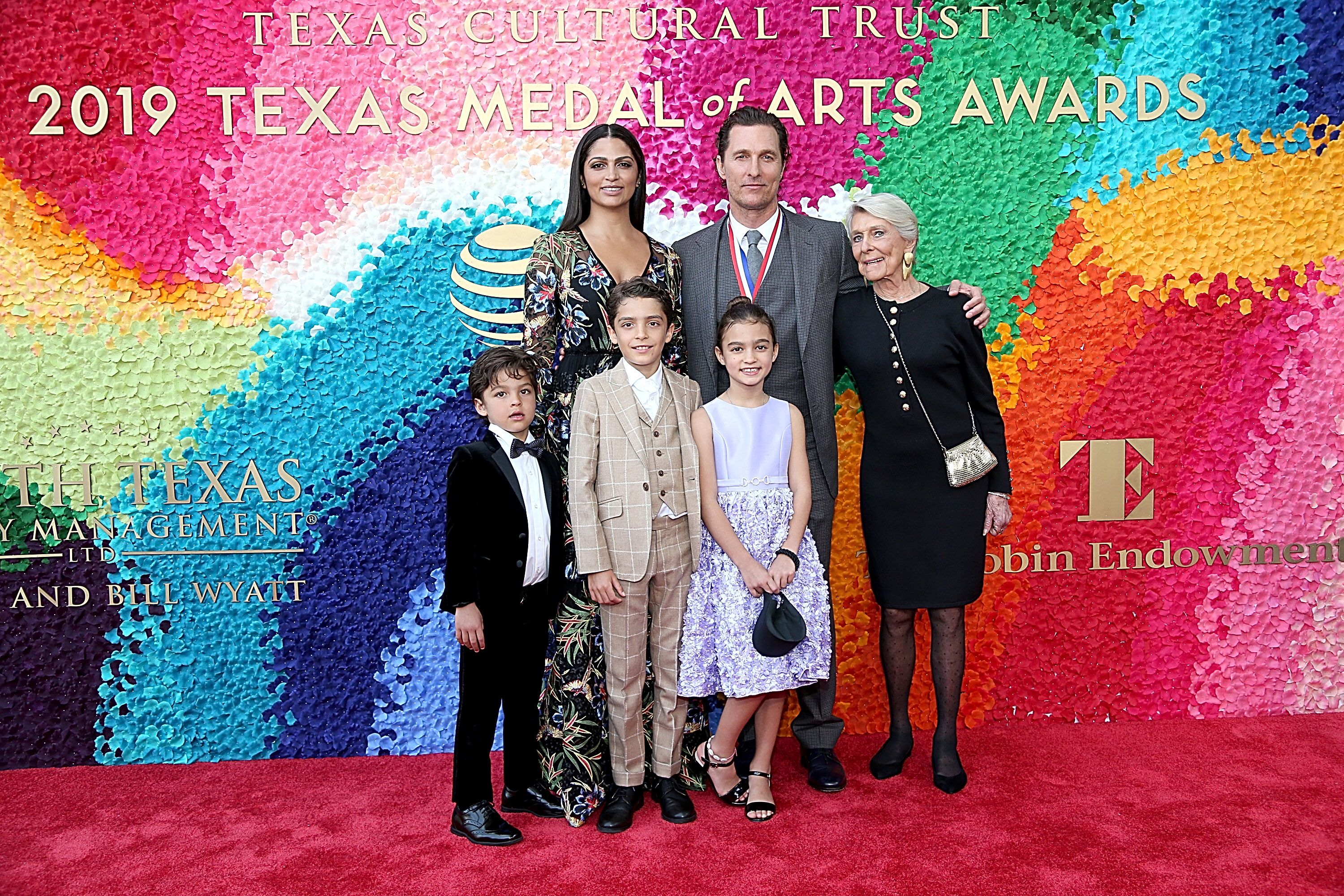 Even though Matthew's been on the big screens half his life, he only thought it necessary to join the platform late last year, and quickly introduced himself via a clip.
As a parent, not only is his legacy important, but the way he trains his kids also means a lot. He said during a Savannah Guthrie interview that fatherhood brought upon a realization that in the end, kids become who they want to be, but that parents should be their "shepherds."