Jenna Dewan's Fiancé Steve Kazee Shares Details on How They Chose Newborn Son's Names
Jenna Dewan's fiancé Steve Kazee explained how their family background and unique meanings influenced the names they chose to give to their newborn son, Callum Michael Rebel Kazee.
On Friday, Jenna Dewan's and her fiancé Steve Kazee welcomed their first child together, a son named Callum Michael Rebel Kazee. 
Gushing over the details of how they chose each of their son's names, Steve explained on his Instagram story that they decided on Callum because its Gaelic term of dove represents his peaceful nature.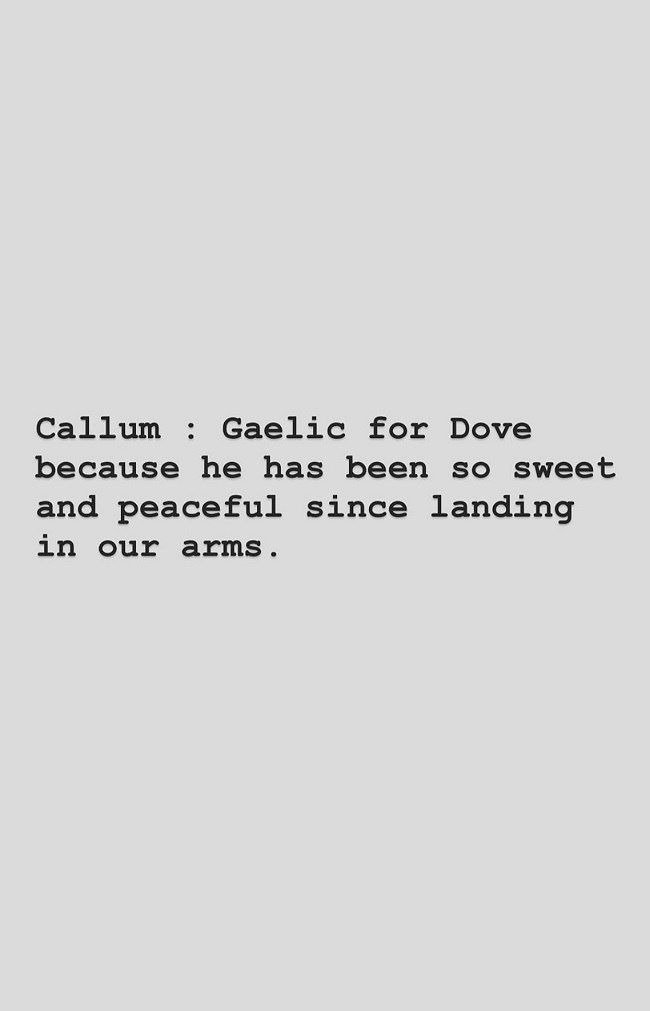 Steve said that he wanted to share the details behind their son's names because so many people had been asking him and Jenna questions about the origin of the names for whom he referred to as their "little peanut."
Explaining the inspiration behind the name Rebel, he said it was chosen because his mother, whose name is Reba, was given the nickname name Rebel by his grandfather.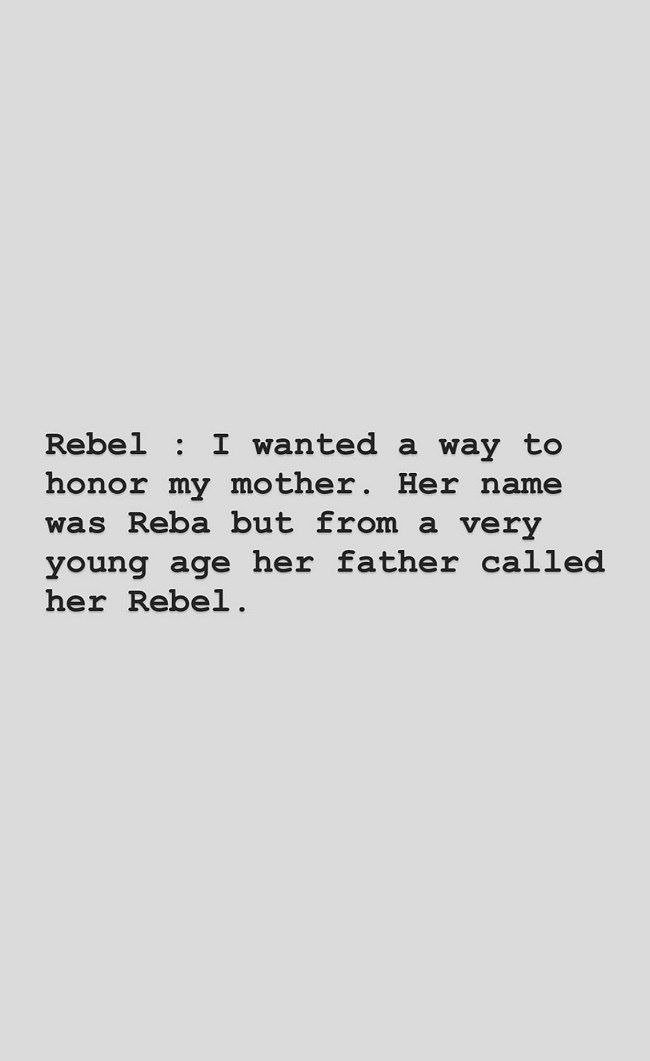 With three strong names chosen for him and Jenna's son, Michael was the easiest to come up with; it is Steve's middle name. Sharing his excitement over Callum's arrival, he made the announcement saying:
"In an instant our universe burst wide open and nothing would ever be the same. Welcome to earth star child."
Jenna, who is the mother to 6-year-old Everly from her marriage to Channing Tatum, has also been sharing her excitement over the arrival of her second child. Sharing his first picture, she gushed:
"And just like that, our hearts exploded into all of eternity and beyond ❤?❤ Welcome to the world you little angel!"
Jenna rarely shares pictures of her daughter on social media, so it was a surprise to many fans once the "Step Up" star started documenting some of her precious first moments with her son.
It is reported, only days after giving birth, she shared an intimate snap of herself lying in bed while breasting. She captioned the moment, "SO. HAPPY."
Jenna and Steve have been dating since 2018, shortly after she announced her divorce from Channing, after nine years of marriage.
She confirmed her engagement to Steve in September 2019, after he presented her with a 3-carat oval diamond ring, worth over $50 000.