Charlton Heston's Son Says Late 'Ten Commandments' Star Was Fun-Loving
Charlton Heston's son Fraser Heston opened up about his dad more than a decade after his death and contrary to what people might think Charlton was actually a fun-loving guy.
The legendary Hollywood actor famous for portraying Moses in the classic movie "The Ten Commandments," Charlton Heston had garnered quite a stern reputation for his films and conservative politics. 
His son, Fraser, opened up in an exclusive segment with "Closer Weekly" to talk about his late father, and as it turns out, the veteran actor was beyond everyone's preassumptions.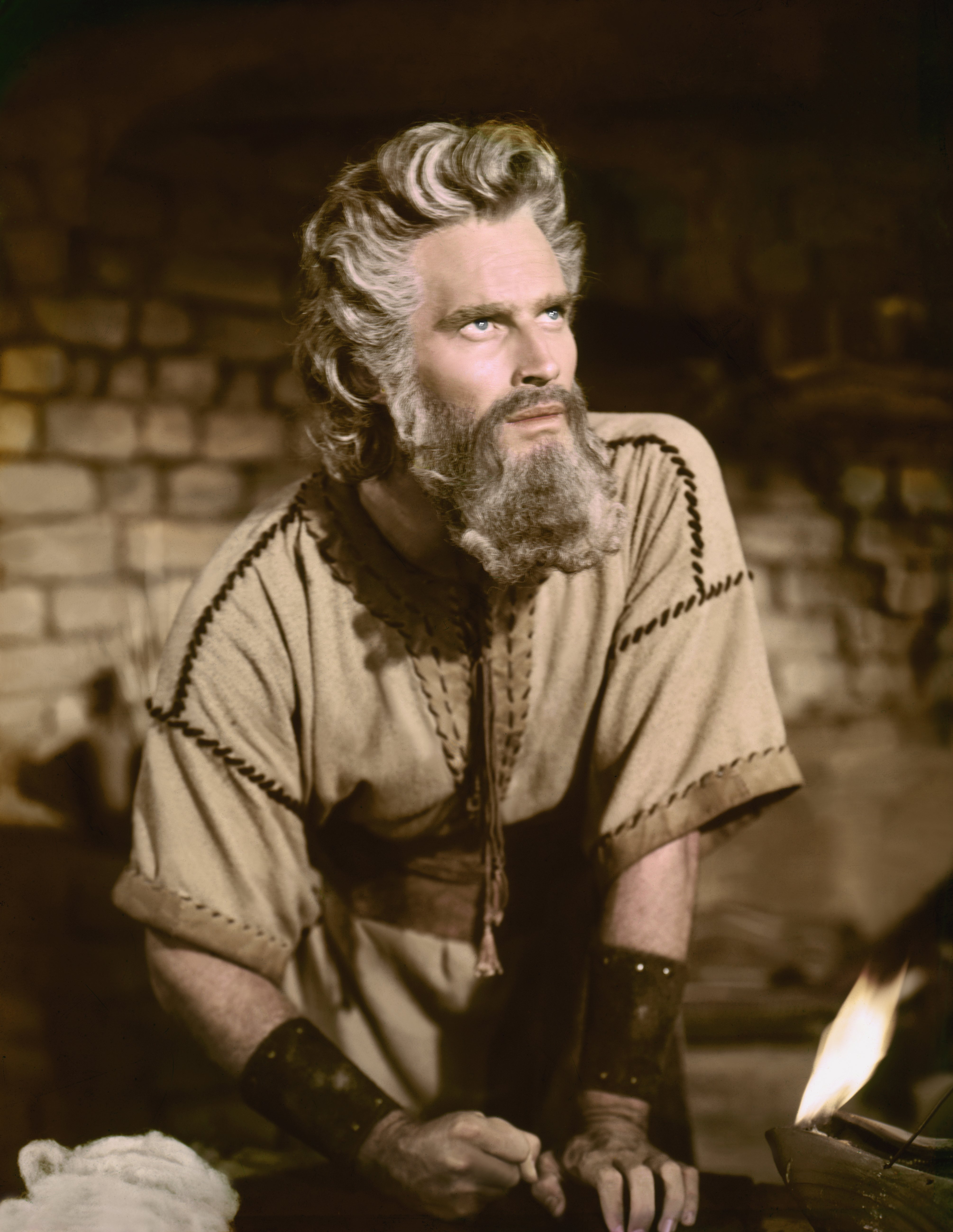 THE TRUE CHARLTON
Fraser stated that a lot of people had this premise that Charlton must have been a strict father, who was like an Old Testament figure, but in fact, he was a fun-loving guy who "enjoyed jokes and cartoons and liked to play tennis."
The Hollywood director further stated that there were two extremes that people remember his father for, the first being his role as the religious icon Moses and the second holding a rifle for the National Rifle Association.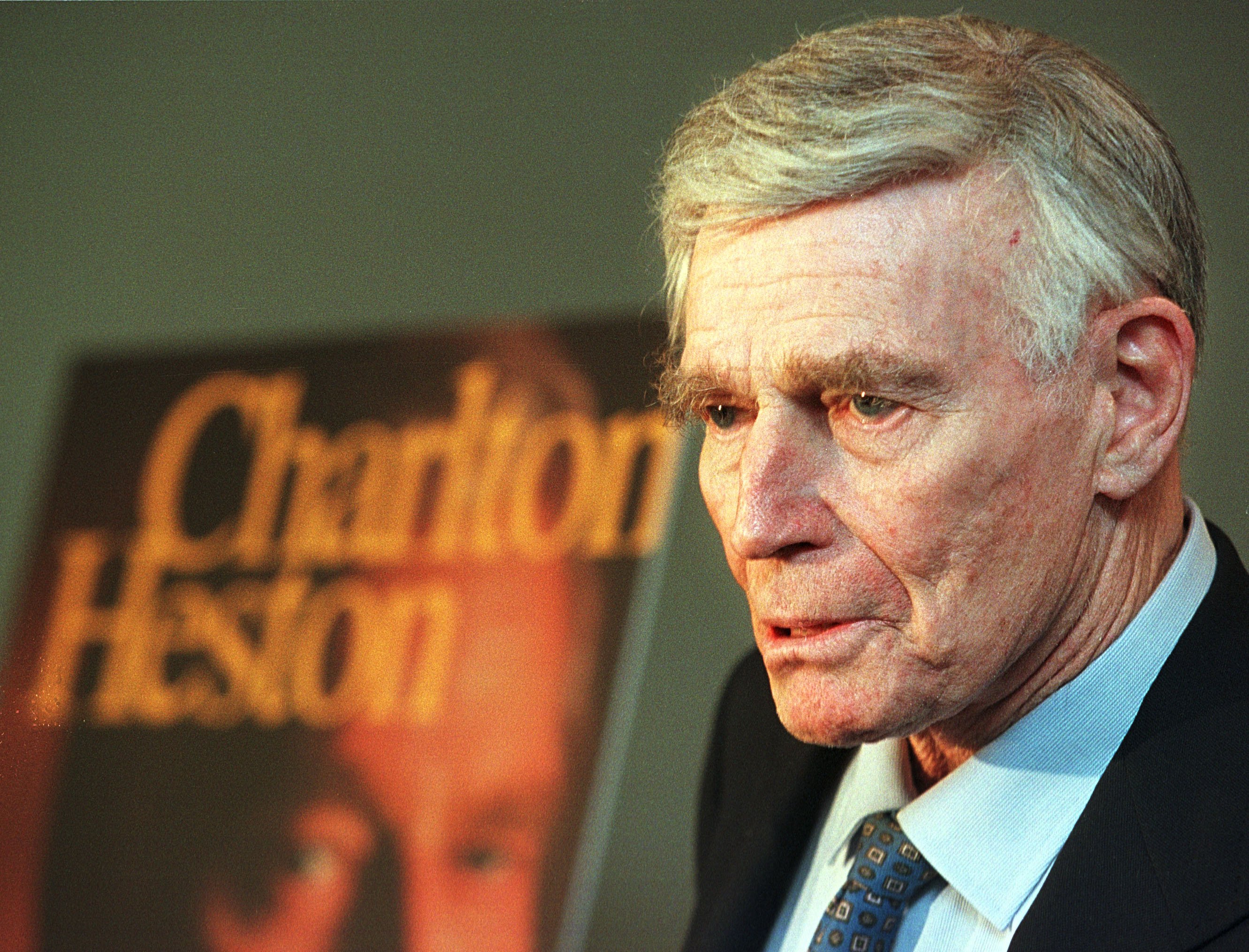 However, those two extremes held very little significance in defining him as a person when stacked up against the five or so decades of time between either of those roles. 
LIFE'S WORK
In between the two famous roles, Charlton led the arts contingent of the Civil Rights March for Dr. Martin Luther King in Washington and was also the president of his union for almost a decade.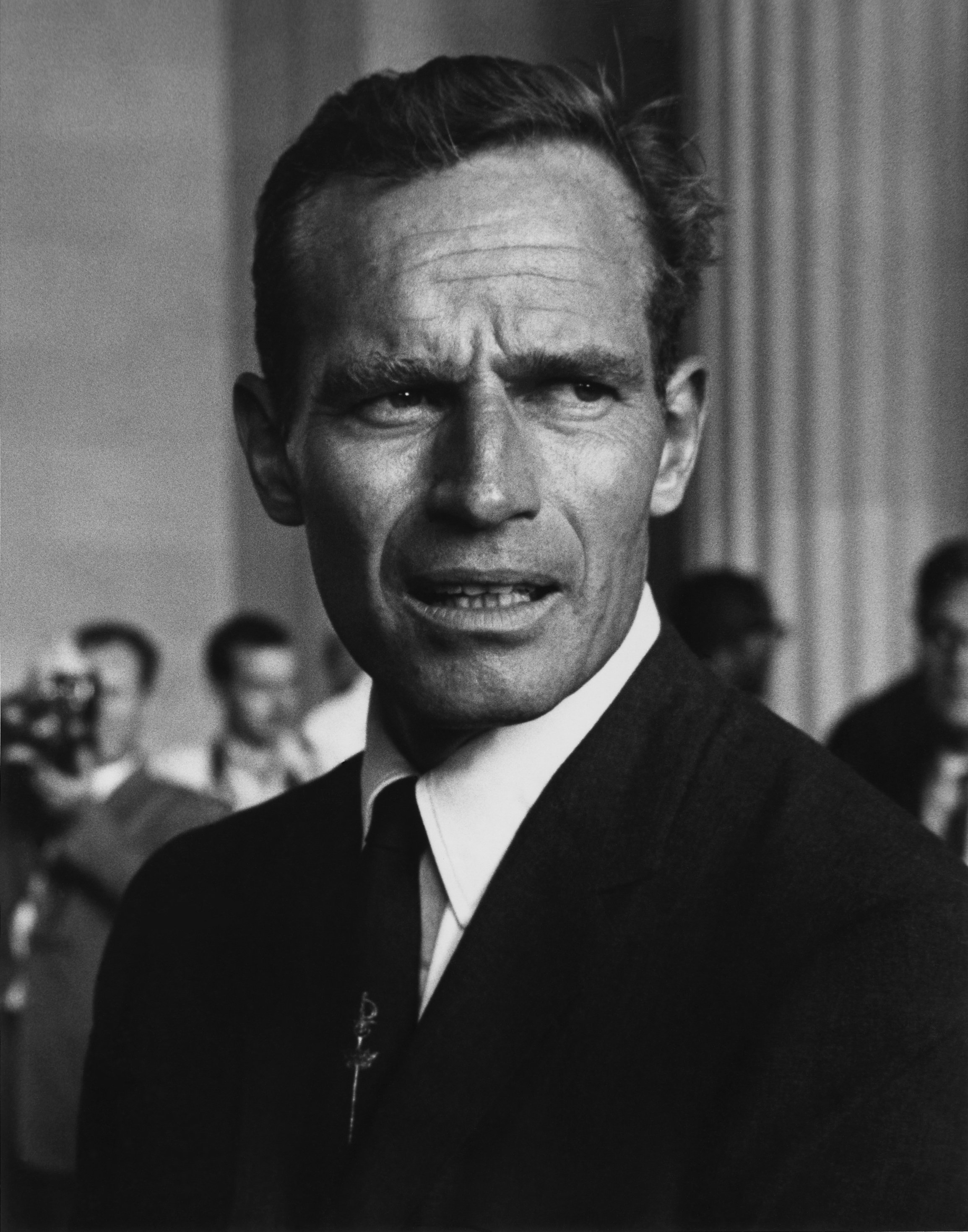 The "Planet of the Apes" star was also an important figure in the National Council of the Arts, through which he helped in funding the American Film Institute when Ronald Reagan wanted to downsize the institution. 
One of the lesser-known facts about the late actor was that he was a Shakespearean actor on stage, and he loved being one. So, Fraser justified that there was a lot to his father than what people usually took him for.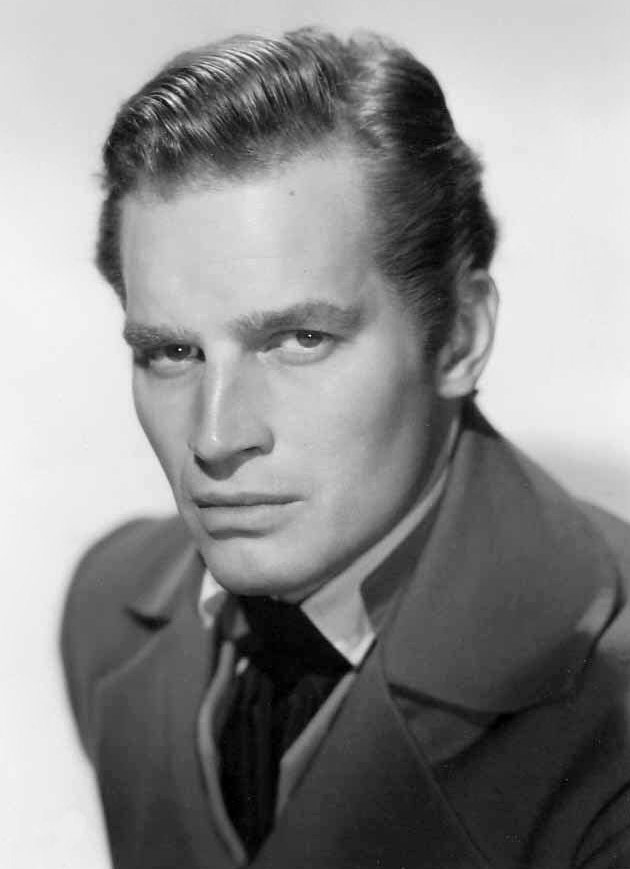 FAMILY LIFE
The "Mother Lode" producer added that apart from being a successful artist, Charlton was also a family man. He claimed that Charlton was a "loving father, a great grandfather, and a wonderful husband."
Charlton tied the knot with the love of his life, Lydia Clarke, on March 17, 1944, and had two kids, Frazer and Holly, in the sixty-five years that they were married.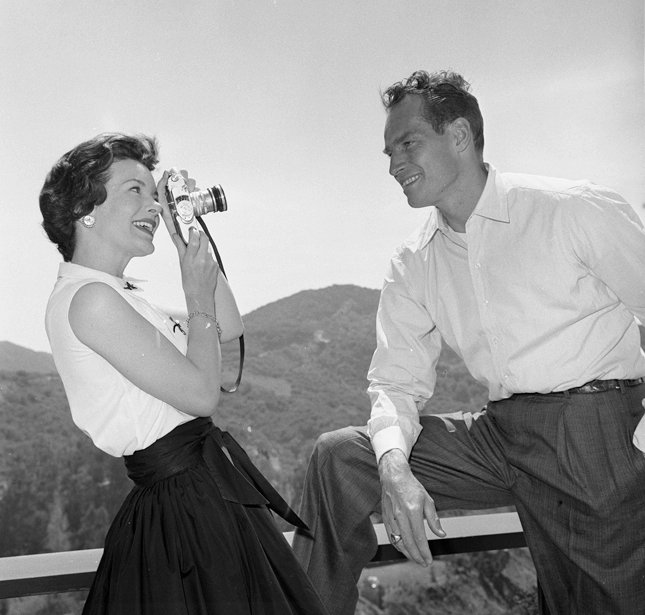 The veteran actor appeared in about a hundred movies in his sixty active years in the industry and was famous for his roles as monumental historical or religious figures.
The actor, who once claimed that he had a face that did not belong in this century, died of pneumonia on April 5, 2008, at the age of 84, but in his final years, he had been struggling with Alzheimer's disease.