Kourtney Kardashian Says Her Sisters Don't like When She Speaks of Setting Boundaries with KUWTK
It is no secret that Kourtney Kardashian of "Keeping Up With The Kardashians" fame has been thinking about taking a step back from filming the series. But according to the reality star, her sisters, Kourtney and Kim, are having a hard time understanding that.
Kourtney Kardashian doesn't want to film the hit reality show "Keeping Up With The Kardashians" as frequently as her sisters Kim and Khloe do, and she wants them to understand where she is coming from. 
Last year, Kim and Khloe confronted Kourtney about her low screen time. That was when she asked them to respect her boundaries and let some aspects of her life remain private.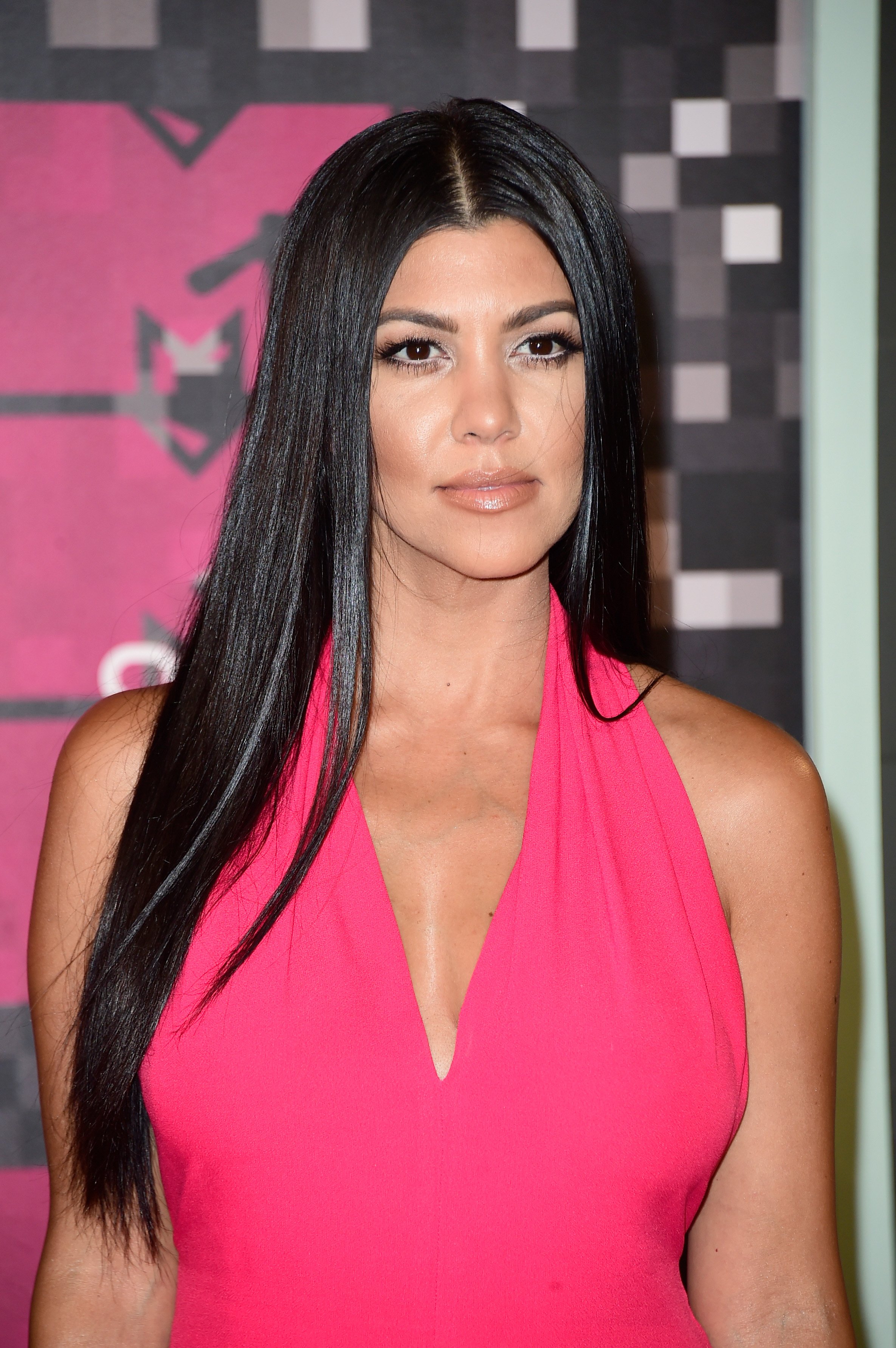 BEING HERSELF
According to Kim, she and Khloe have had to pick up the slack by sharing more of their lives because Kourtney hasn't really been open about sharing her life on camera. 
I'm really trying to put my energy into things that are fulfilling and enjoyable.
In an interview with "Entertainment Tonight," Kourtney shared if she really plans to quit "Keeping Up  With The Kardashians" and the reason behind that. 
"I have just decided to spend more time as a mom and, you know, put more of my energy there."
FOLLOWING THE HEART
While Kourtney shared that she is not going to say goodbye to the show, she does plan to take a small step back to focus on her kids and her lifestyle brand "Poosh." She shares three kids, Mason, Penelope, and Reign, with her ex, Scott Disick. 
In an interview with "Health," the reality star opened up about how she is taking time off of work in general and not only filming. She also talked about being more available to her kids. 
As the "Poosh" founder shared in the interview, her sisters don't like it when she says that she is "setting boundaries" but according to her, it's more about having a schedule.
"I want to be in charge of my time and schedule in order to do the things that are bringing me happiness."
Currently, the reality star is focused on her health and well-being. While she loves to keep her diet healthy with no sugar and gluten, she tries not to impose those rules on her kids. 
Kourtney has a set time for phone usage, too. According to her, she puts her phone in the bathroom at night and there are time limits to gadget usage for her kids.