Kim Kardashian's Daughter North Plays with Eiffel Tower Replica in Photo Taken at a Paris Hotel
Kim Kardashian's first child, North West, whom she shares with rapper Kanye West, featured in her mom's Instagram post, and she appeared to be having fun in a hotel room.
The beauty mogul entertains her fans with images of her kids now and then. So it isn't surprising that her newest update is a video of her eldest child, North, during a trip to Paris.
The mini-Kim donned orange-colored pants with a matching top, and her hair was neatly packed in a bunny style.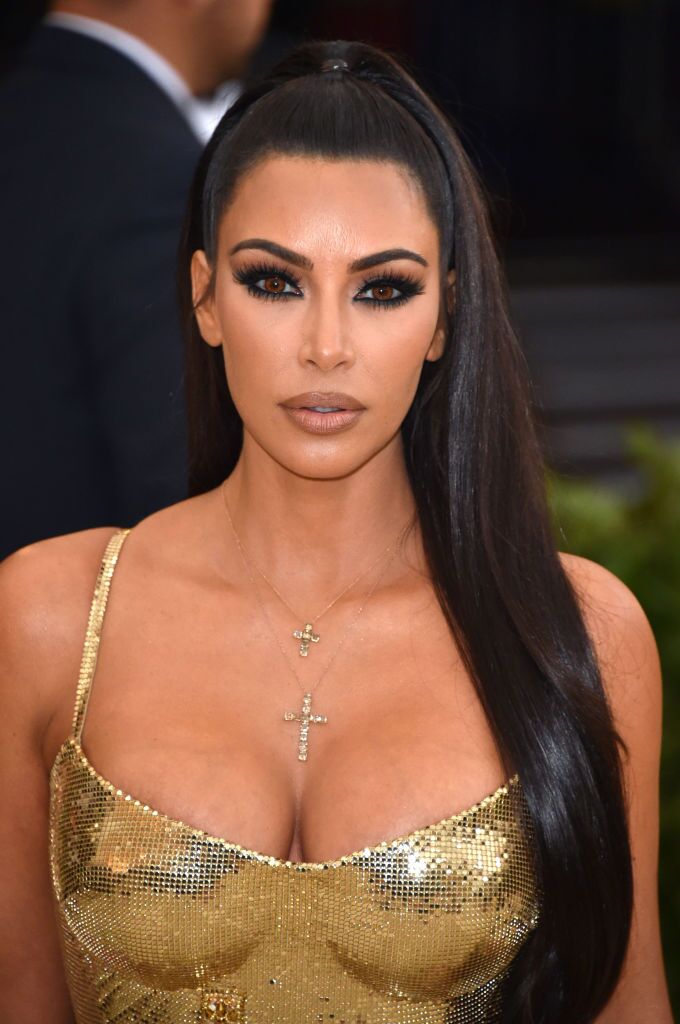 Her manicured nails clutched tightly onto a mini Eiffel tower statuette in the first image, while in another, she struck cute poses wearing a fur coat.
The young lady who seemed pretty excited, in an attempt to express herself, tried some acrobatic moves on the hotel's paisley carpet. Kim captioned the post,
"Paris hotel shenanigans."
As soon as the upload dropped, the Instagram celebrity got a slew of comments from her audience. The heart-melting post rendered some speechless, as they took to emojis to express their thoughts.
Many fans could not get over the fitness overload, and they confessed to Kim that her daughter is all shades of beautiful.
She also attended the fashion show in Paris and later showed her fans collections of latex tops in her hotel room.
Kim isn't new to this type of praise, and neither is her daughter, who made an impressive stage performance at her dad's show a few weeks ago.
In the presence of numerous fans, the bold and talented 6-year-old leaped onto the stage to spit some rap bars.
When North isn't playing around the room or showing off her musical prowess, then she's down to the business of TikTok. Her mother shared with a news outlet what her daughter spends most of her time engaging in. Kim said:
"North has a private Tik Tok account, so we do lots of TikTok together, and she puts them in drafts."
North West wasn't the only one who enjoyed the Europe visit. The 39-year-old mother of four also made some showstopping appearances while showing her support for her man.
For Kanye's Paris Sunday service, Kim K dressed to the nines. Keeping her obsession for latex in mind, she rocked a boss lady look in a latex tan suit and strappy heels.
Kardashian also attended the fashion show in Paris and later showed her fans collections of latex tops in her hotel room, which came straight from the Balmain runway.
40-year-old Kourtney also showed up for the Sunday service, and both sisters brought their daughters with them. North, who joined her cousin Penelope also dressed gorgeously and did not forget to rock her signature hair.