Katie Holmes' Quotes about Motherhood, Parenting & Love for Her Daughter through the Years
Suri Cruise is the apple of her parents' eyes! Her mother Katie Holmes loves her unconditionally. Holmes' will always put her commitment towards Suri before her career. 
Katie Holmes has a lot going on. She is an actress, director, entrepreneur and a doting mother to her precious girl, Suri Cruise. But above all, motherhood is the role she values over everything. 
In an interview with "Town & Country" magazine, the actress shared that Suri is the most important person to her in the whole world. She always wants to be there for her daughter as she grows up.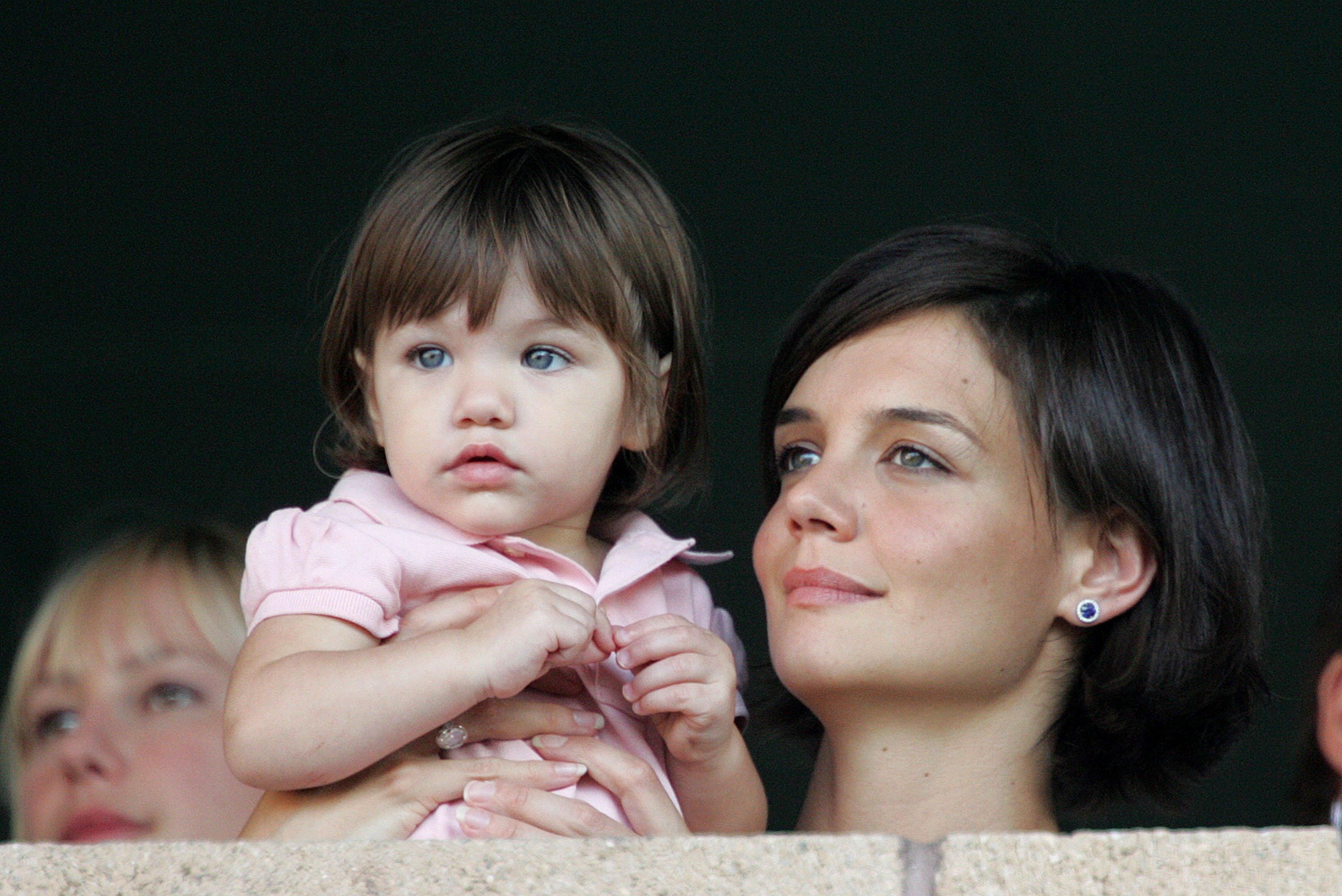 MOTHERHOOD OVER EVERYTHING
While Holmes feels blessed to be doing what she does, she shared that nothing in the world compares to the joy that seeing her daughter succeed brings.  
My child is the most important person to me, and her upbringing is paramount to my work right now.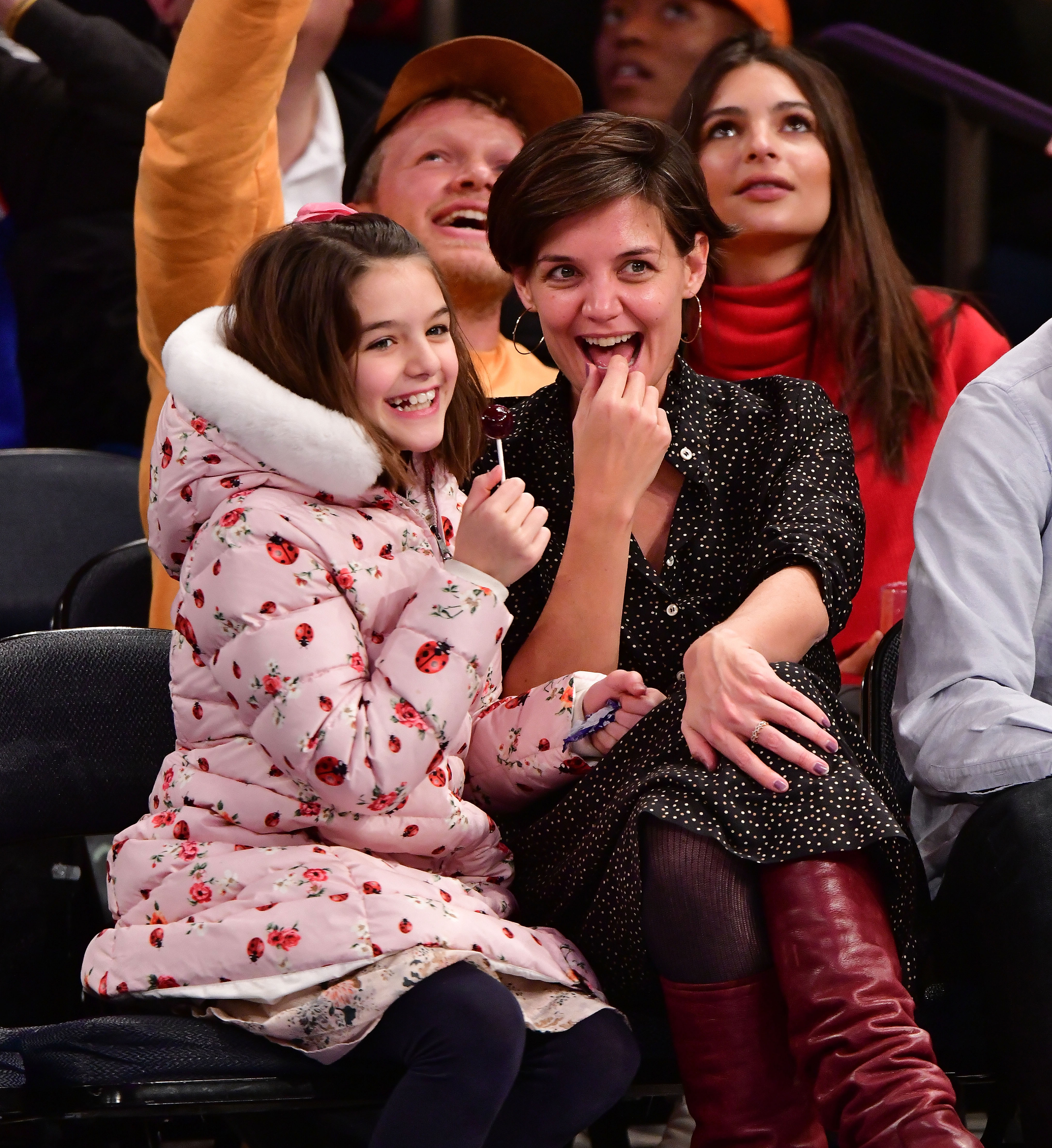 The actress shared with "Town & Country that she loves to witness her daughter grow. However, she also realizes that as Suri grows up, she will get a little further away from her. 
"That's a positive thing. They should be becoming more independent, but it's heartbreaking."
SURI IS A STRONG GIRL
Holmes has instilled some great values in Suri. In 2015, the actress gushed about how kind her daughter is, sharing that she would give away her old toys to people who needed it. 
Recently, the "Ray Donovan" star shared with "InStyle" that her daughter, now 14, has grown up to be a strong-willed, curious person. Holmes' biggest goal is to nurture her daughter into her own individuality. 
The actress shared with "InStyle" that Suri is pretty ambitious and that she has always had a strong personality. According to her, the 14-year-old picks an activity and works hard to master it. 
"She's very focused and a hard worker."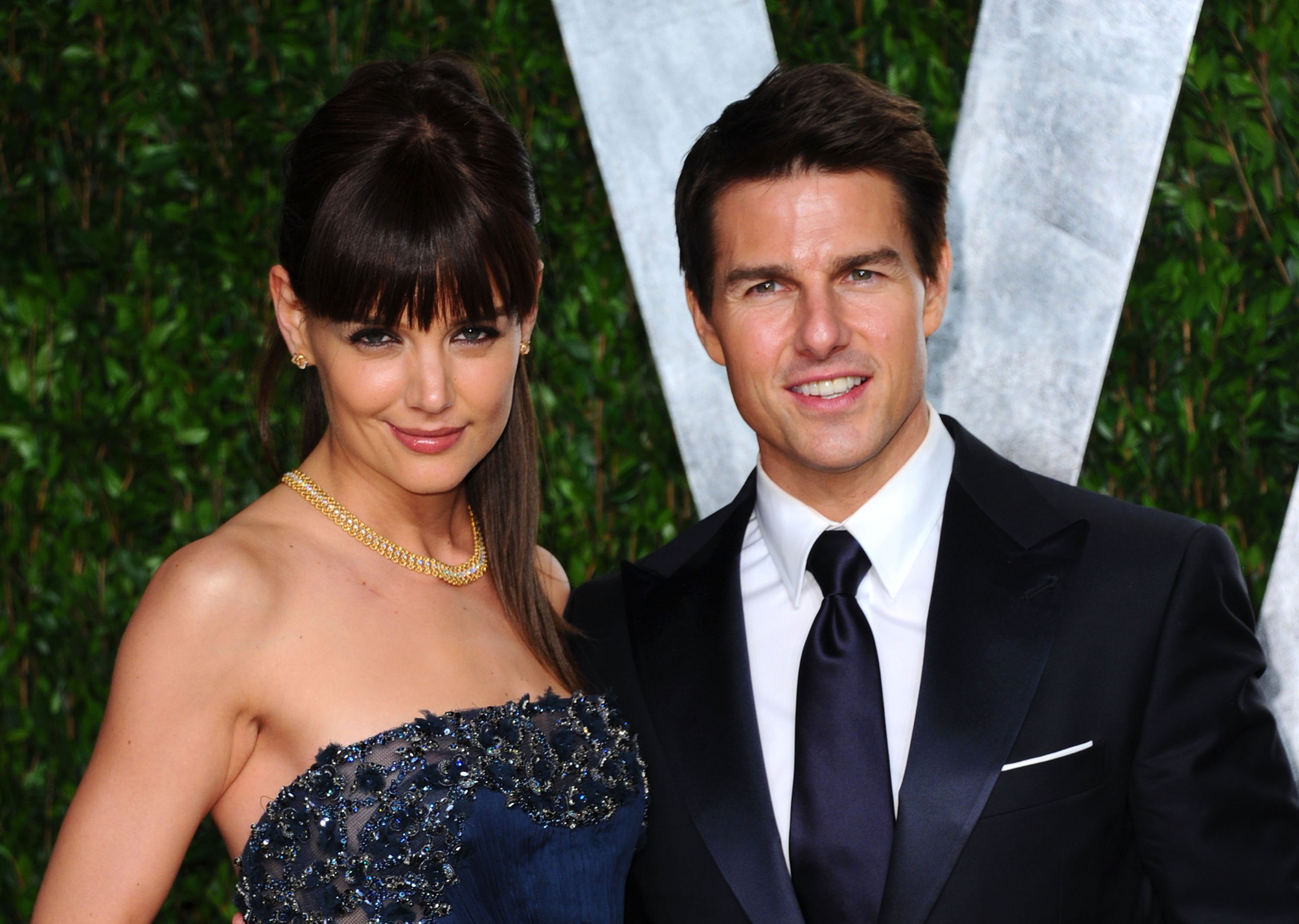 Holmes and her ex-husband, Tom Cruise, welcomed Suri on April 18, 2006. They ended up parting ways in 2012. In the interview with "InStyle," Holmes also shared that the time when she split up with Cruise was "intense."
The very public divorce might have rattled Holmes' life, but according to her, there were also some funny moments when she and her daughter were out and about in public. She moved to New York City after the divorce where she found many friends who helped her out.