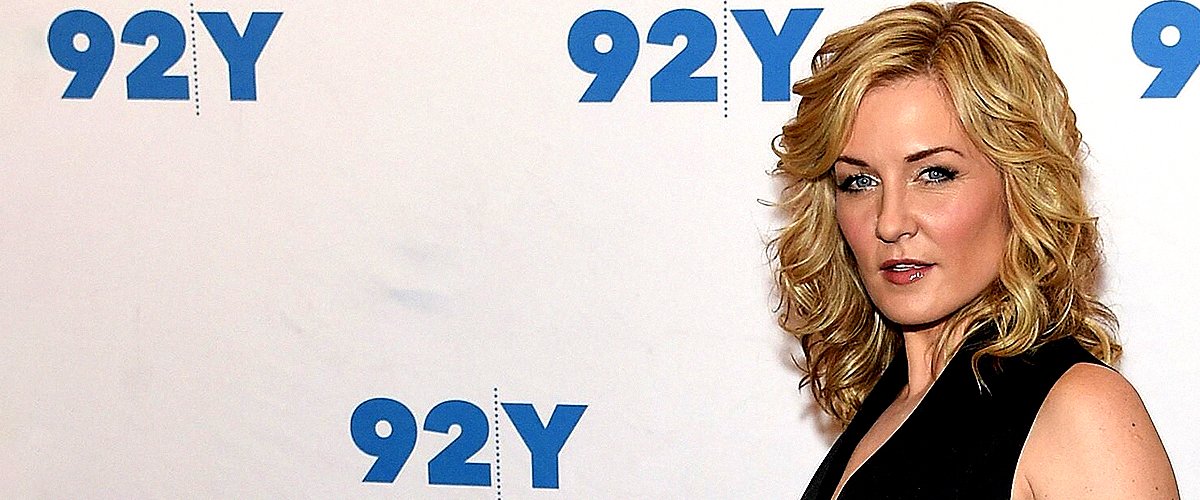 Getty Images
Meet Amy Carlson's Husband of 15 Years and Their Sweet Son and Daughter
The world knows Amy Carlson thanks to her role as Linda Reagan in the hit CBS police procedural "Blue Bloods," but there is more to her than just acting. The actress, who is married to Syd Butler, is a loving mother to her two kids, Lyla Butler and Nigel Butler.
Amy is best known for her roles in the CBS police procedural series "Blue Bloods," NBC drama "Third Watch," and NBC daytime soap opera "Another World." Read on to take a peek inside her happening life!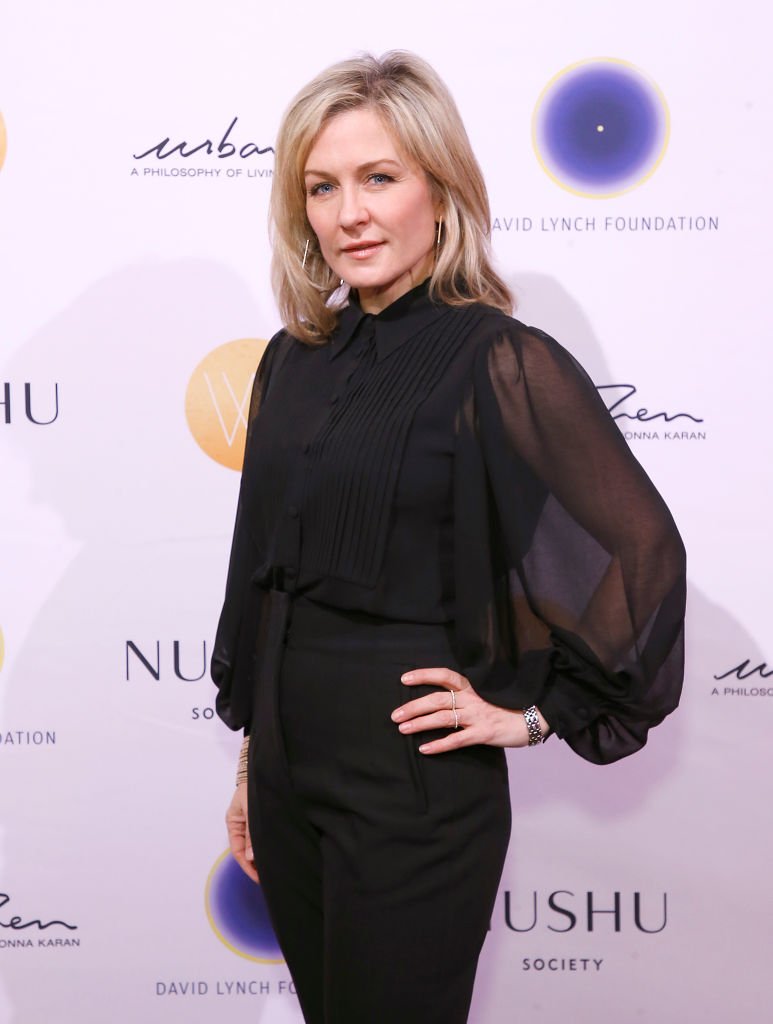 Amy Carlson attends The David Lynch Foundation's Women of Vision Benefit luncheon on December 03, 2019 | Photo: Getty Images
MEET AMY'S HUSBAND AND KIDS
Amy's husband, Syd, is a guitarist and bass player for the band Les Savy Fav. He is also the founder and owner of Frenchkiss Records.
Syd was born on August 15, 1972, in Memphis, Tennessee. Ever since he was a kid, the guitarist had a passion for music, which was pretty evident by the way he practiced it.
He later formed his band, Les Savy Fav, with a group of friends and soon began performing live shows across the United States. This helped with their popularity, and they soon had huge followings.
Syd and his bandmates later went on to perform in Europe and other famous concerts around the world.
The musician tied the knot with Amy on May 22, 2004, and they have been going strong ever since. The couple was blessed with their first child, Lyla, in 2006 while their son, Nigel, was born in 2009.
Amy shared an adorable video of her kids, showering her with kisses on Mother's Day. The video features a happy Amy smiling happily as her children kiss either side of her cheeks multiple times.
In the slow motioned clip, Amy's daughter could be seen holding her mother in a warm embrace as she placed a kiss on her cheek.
Her son, on the other hand, just leaned into his mother while he kissed the other cheek. Now that's what a caring mother like her deserves.
In other images shared by the actress, it is clear that her children are growing up so fast. The kids, however, look more like their dad and even share his brunette hair color, as opposed to their mom's blonde look.
WHY DID AMY LEAVE BLUE BLOODS?
Fans were utterly heartbroken when their beloved character Linda Reagan died in "Blue Bloods." However, the actress' Tweet from April prompted fans to wonder if her character was really dead.
Linda Reagan was killed off in the 8th season of "Blue Bloods" in what was thought to be an accident but later revealed to be a planned murder devised by a drug cartel member. However, Amy's Tweet after the episode "Common Enemies" made Linda's death questionable.
"One man killed another's wife, now that man helps his wife's killer find who killed the killer's wife, whose wife will be next? Or is the first wife really killed? New things to ponder... On an all-new Blue Bloods..." Amy Carlson tweeted on April 12, 2019.
Her mysterious Tweet had fans wondering whether her character is still alive in the series.
Please fill in your e-mail so we can share with you our top stories!