Ozzy and Sharon Osbourne Will Guest Star in Upcoming Episode of 'The Conners'
Celebrity couple Ozzy and Sharon Osbourne will appear on an episode of the hit television sitcom, "The Conners," following an announcement by ABC on Thursday. 
ABC surprised fans of the popular sitcom, "The Conners" with the news that Ozzy Osbourne and his wife, Sharon would be making guest appearances on the show for the March 17 episode. 
In making the announcement, ABC also released a photograph of the siblings sitting on the show's recently revived Lunchbox.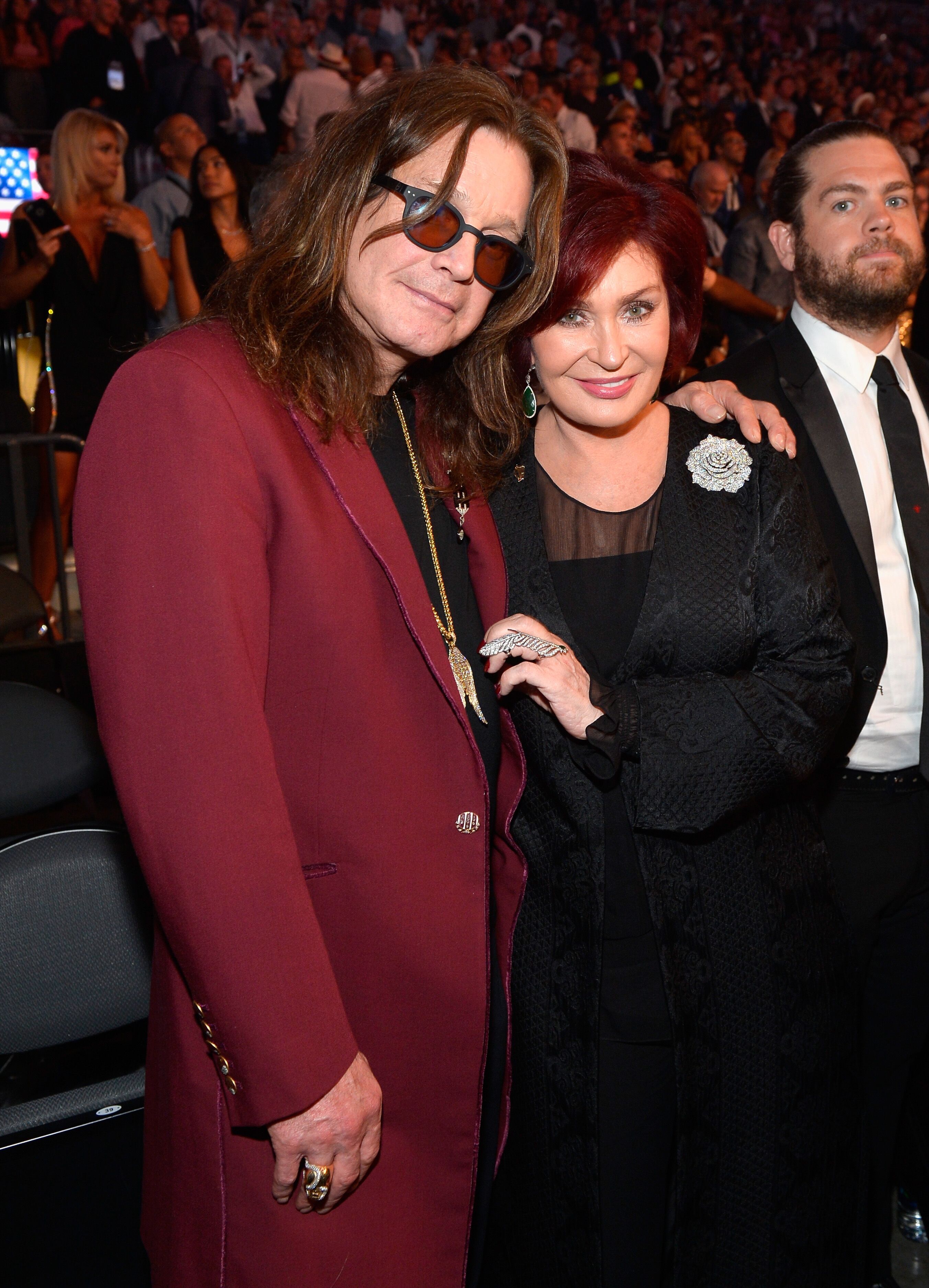 ABC is not revealing many details about the couple's appearance, but described the episode, which is titled as "Beards, Thrupples, and Robots."
In the episode, viewers will watch as Harris — Darlene's boss — gets a job at Price Warehouse, out of desperation for money, while Jackie would be taking her "thruple" relationship with Ron and Janelle to another level.
Ben would also be laughed at by everyone, following his beard shave, in his attempt to look better in the eyes of potential advisers for the magazine. 
Sharon's guest appearance on the show will also serve as a double reunion of some sorts for her because she will be meeting with Sara Gilbert for the first time since the latter's departure from "The Talk." 
Sara left the daytime talk show in August 2019, after nine years on the series, and was replaced by Sharon's sister-in-law, Marie Osmond. 
With this announcement, Ozzy and Sharon become the latest celebrities to guest appear on "The Conners," adding to a list that has names such as Dan Aykroyd, Noel Fisher, Cheryl Hines, Clark Gregg, and Jennifer Grey. 
This news brings further excitement to the fans for what has been a fun-filled second season of "The Conners," and many of them took to social media to express their joy, with one fan saying they couldn't wait for March 17. 
"The Conners" is a spinoff of the long-running series, "Roseanne," which held viewers spellbound from the year 1988 to 1997, before showing again for three months in 2018, before its cancellation.
The first episode of "The Conners" aired on October 16, 2018, and it is now in its second season, following its renewal in March 2019.