Gwen Stefani Fans Devastated after Houston Rodeo Performance Is Canceled Due to Coronavirus Fears
Gwen Stefani felt horrible about not being able to perform at an upcoming show in Texas. Her fans, however, were simply torn apart by the news. 
Gwen Stefani, 50, is among several artists who will no longer be performing at the Houston Livestock Show and Rodeo event in the coming days. The show was canceled on Wednesday. 
In their announcement, Houston Rodeo said that the  Houston Health Department and the City of Houston ordered them to close their grounds. Stefani's fans were heartbroken.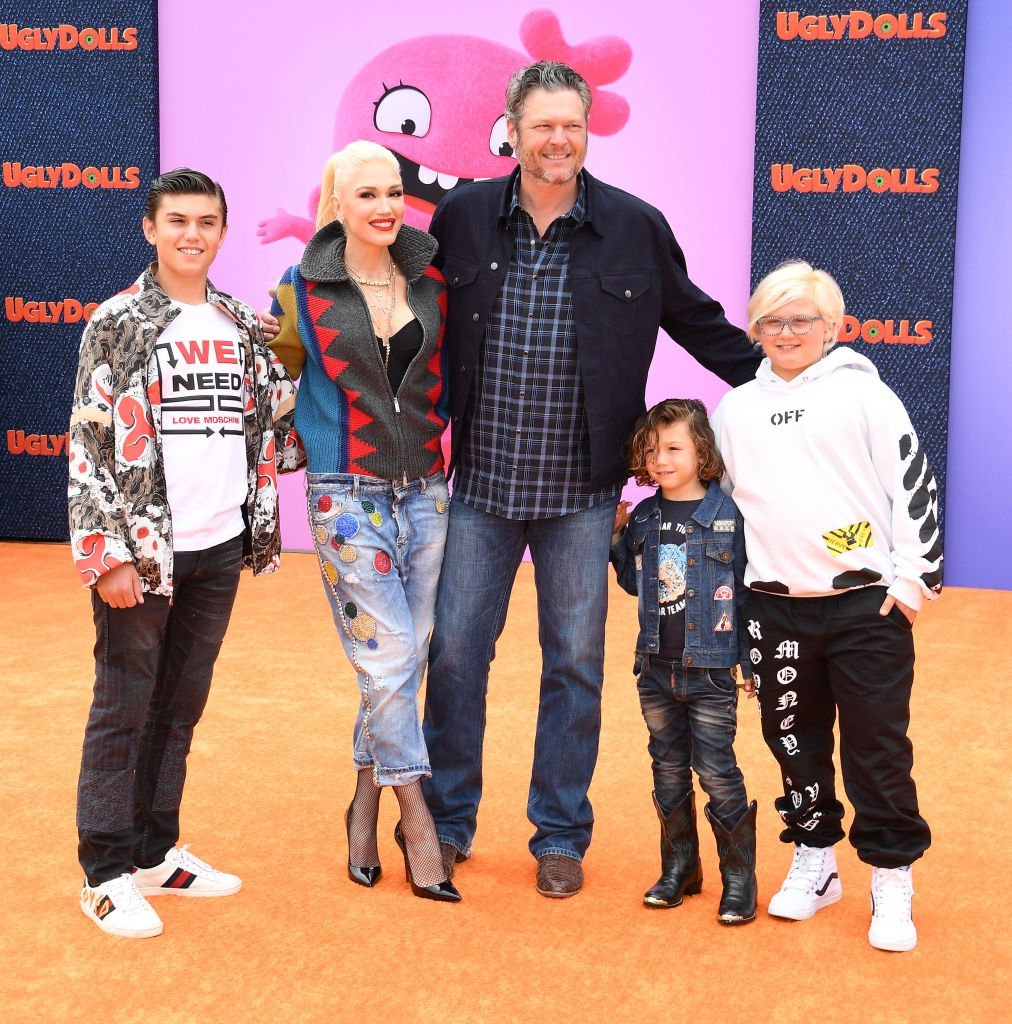 Stefani disappointed in cancelation
"So sad I won't be able to see you guys at @RodeaHouston but understand safety is most important," the "Hollaback Girl" singer wrote on Twitter soon after the official announcement came out. 
So sad I won't be able to see u guys at @RODEOHOUSTON but understand safety is most important. Hope to see u guys soon ❤️ Gx

— Gwen Stefani (@gwenstefani) March 11, 2020
Fans were quick to react to the news, which comes just under a month after Stefani released a clip talking about how excited she was to perform at the event on Tuesday, March 17. 
😢😢😢😢 I was so excited to see you! @gwenstefani 💔

— Ⓖ A B E ♛ (@gabeejasso) March 12, 2020
Fans planned way in advance to go
One fan revealed that she traveled all the way from Ecuador to see Stefani perform. She invited the singer to return the favor and perhaps visit Ecuador one day. 
I just came from Ecuador to see you.... Im so sad... hope some day you visit my little country. Xoxo @gwenstefani

— Dani Ulloa (@Dani_UlloaS) March 12, 2020
Almost all of Stefani's fans were understanding of the need to put safety first — both hers and everyone else's — amid the coronavirus outbreak. They were still upset, though. 
Everyone's health including your own is most important

— Judy ❤️ Shefani (@Auntiejudy) March 11, 2020
Other celebs were also saddened
Someone else asked for a reschedule in the city. Unfortunately, Houston Rodeo seems to be focusing on giving refunds rather than preparing new dates for the show. 
Any chance you might reschedule a Houston show??? Was so excited 😩

— Tara Dunn McCollum (@Tara_Lamb) March 11, 2020
The event was supposed to run until March 22. Other artists scheduled to perform included Lizzo and Kane Brown, who both took to Twitter as well to express their disappointment. 
Girl, people was so sad about not seeing you there, that you were even trending on twitter earlier.. you should do a show over there once is possible 😘

— Paty I SLOW CLAP OUT ! (@MusicCoffeeLol) March 12, 2020
Shelton surprises his fans
Some fans were lucky enough to see Stefani perform last Saturday. During boyfriend Blake Shelton's tour stop in Los Angeles, Stefani joined him for the pair's duet, "Nobody But You."
After they finished, Shelton showered his sweetheart with kisses before letting her walk off stage. Later on, Stefani shared heartwarming photos of her and her boys at the show.
So glad I got to see @gwenstefani & @blakeshelton sing together tonight! 🤩 #NobodyButYou #blakeshelton #gwenstefani pic.twitter.com/Vio2fYMvUd

— mazie ♥ (@mazieeeee_) March 12, 2020
Stefani's son turns six
The "What you Waiting For?" singer took a selfie shot with Shelton and her two sons, Zuma, 11, and Kingston, 13. Stefani's youngest son, Apollo, six, didn't join in on a fun night. 
Stefani celebrated Apollo's birthday last month with a cute photo of her and the young boy.  He sat on Shelton, who was holding onto an oreo cookie designed cake with Happy Birthday written in colorful icing on the front.