Sheryl Lee Ralph of 'Moesha' Fame Pays Tribute to Late Father in Throwback Photo
Sheryl Lee Ralph takes to Instagram to share a throwback picture with her father, who passed away, in remembrance and celebration of his birthday.
The actress and singer shared the sweet black and white photo of her infant self and her father, who was a college professor.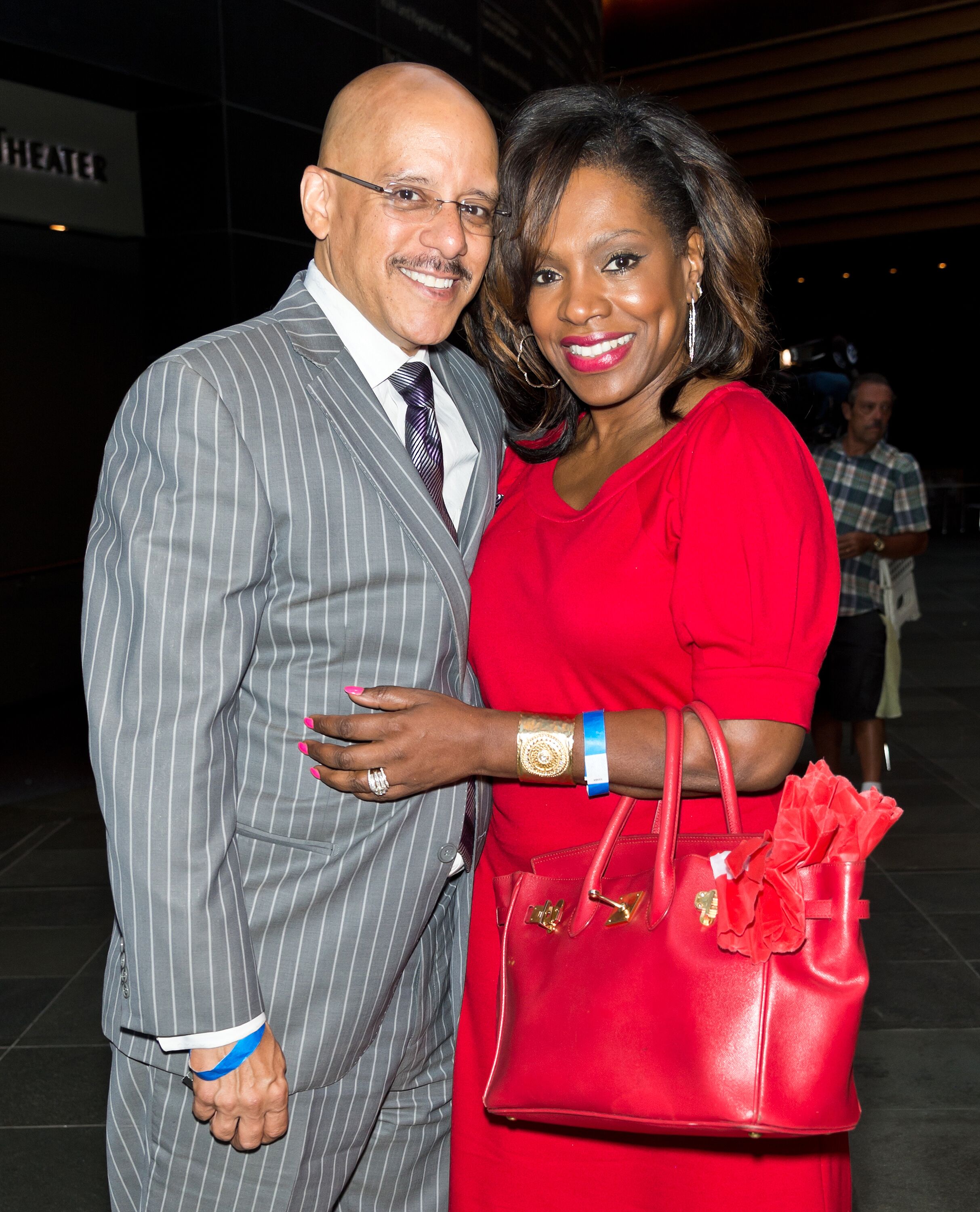 Sheryl took the death of her father very hard, and the message in her post was as heartbreaking as it was sweet. Captioning the photo, Sheryl wrote:
"I know he's playing that heavenly organ and has that choir singing!! I sure do miss my father, Dr Stanley Ralph #girldad."
In the black-and-white photo, a much younger version of the actress is sitting on her father's thighs as he gives a warm smile.
Sheryl's bond with her father can not be missed, and her post signified how much she misses and loves her father.
Sheryl revealed how she and her husband were able to unite both families as they had both been divorced.
Sheryl is a person who takes her family and her grassroots very seriously. She grew up in Connecticut but her father, Stanley, was an African-American and her mother Afro-Jamaican. 
Although she never really lived on the island, her link to her mother's home was kept strong as she grew up. Speaking about her ties to her rich Heritage, Sheryl told WMN:
"My mother kept us connected to Jamaica our whole lives, and I am there often... I am in Jamaica so often people think I live there."
She continued, talking about how she had grown up loving and appreciating her culture. In her younger years in high school, on Culture or Heritage day, Sheryl would dress the part, bringing her cultural food and singing several songs.
Sheryl is married to Pennsylvania State Senator Vincent Hughes. She was first married to Eric Maurice with whom she shares two children; they got divorced in 2001 after an eleven-year marriage.
Sheryl and the Senator tied the knot in 2005, four years after her divorce, her wedding day still gives the actress hilarious memories.
In an exclusive with ESSENCE, back in 2010, Sheryl revealed how she and her husband were able to unite both families as they had both been divorced. This makes it clear how much she cherishes her family.